Top Long Island Vein Doctors
How to Get Rid of Spider Veins or Varicose Veins Gently
Which Vein Place Knows How to Get Rid of Spider Veins?
Some vein clinics fade spider veins. Other vein clinics truly eliminate them. Book an appointment with Harvard-trained vein doctors on Long Island who eliminate spider veins gently and permanently. You don't need vein surgery to get rid of spider veins. You just need a vein clinic that offers minimally invasive treatment for spider veins.
Some clinics only use surface treatments, like topical lasers, which might fade the vein temporarily. But spider veins often stem from Chronic Venous Insufficiency, especially when they occur in the legs. You must treat this issue as well, to fully eliminate the spider vein and prevent more from developing.
In addition, surface lasers aren't effective against larger veins, since the amount of heat required to treat those would damage the skin. Visit any of our award-winning Long Island vein clinic locations in West Islip, Jericho, the Hamptons, or Port Jefferson for minimally invasive, highly effective spider and varicose vein treatment.
Which Specialist Treats Varicose Veins & Spider Veins Gently?
Some veins only need a non-invasive treatment, like pulsed light therapy. But most spider veins and varicose veins require a minimally invasive procedure to resolve. Minimally invasive vein treatments are gentle, non-surgical, and outpatient. The doctors who provide them are phlebologists, board certified vein doctors, vein specialists with ABVLM certification, and certain vascular surgeons. Since surgery is no longer a first line of treatment for spider veins and varicose veins, a phlebologist or ABVLM-certified vein specialist is a great choice. But a vascular surgeon is also a good option, if they're also trained in non-surgical techniques.
Which Methods Treat Swollen Veins on Buttocks & Legs Gently?
Spider veins and varicose veins often share the same cause. But they look different and might require different treatments. Spider veins are thin and non-protuberant, whereas varicose veins can be large and swollen, bulging beneath the skin. Both occur with Chronic Venous Insufficiency, which involves valve failure that increases pressure on the vein. There are several ways to treat spider veins and varicose veins without invasive techniques.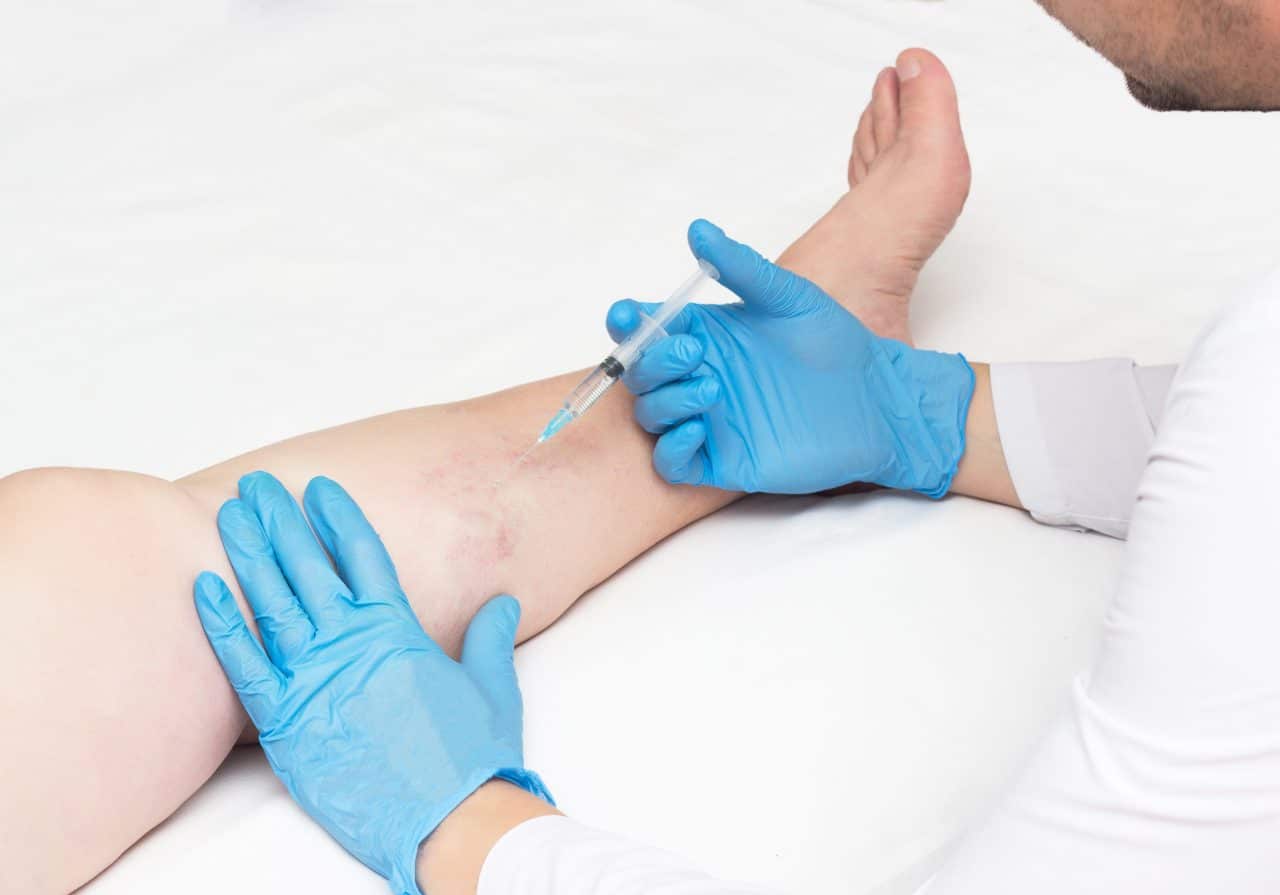 We know health insurance is confusing so we will help you check if you're covered:
By emailing or contacting us, you are accepting the inherent privacy limitations of online communication. For more information, please read our Digital Communications document. Please respond "STOP" to any text messages to opt out.
Our Long Island vein doctors treat spider veins and varicose veins in our office in 15-30 minutes without general or spinal anesthesia. You can resume your typical routine after treatment and even drive yourself home. Here are some of our top methods.
Sclerotherapy
Radiofrequency Ablation
Endovenous Laser Treatment
Mechanochemical Ablation
Vein Adhesives
Surface Lasers
Each method, except surface lasers, applies treatment directly to vein walls. With sclerotherapy, doctors inject a saline solution that irritates vein walls, prompting closure. With ablation techniques, doctors apply thermal energy to vein walls to heat and close blood vessels.
Wondering How to Get Rid of Veins Under Eyes Naturally?
Spider veins and bulging veins under eyes are common for several reasons. Facial spider veins often stem from damage. This can be sun damage, skin injury, harsh exfoliants, cold winds, illnesses, or underlying vein disease. Bulging veins under eyes might be varicose, but it's more likely that they are normal veins which protrude because undereye skin is thinner than other areas.
Some natural ways to prevent vein damage under the eyes include sunscreen, gentle cleansing routines, moisturizers in cold winters, and healthy lifestyles. But once you develop spider veins and varicose veins, you'll need gentle treatment to erase them. These include laser treatment and sclerotherapy, if the doctor is trained to use sclerosants in facial veins.
How Do Doctors Treat Varicose Veins on Black Skin Carefully?
Varicose vein treatments have a reputation for being more harmful to Black or Brown skin. That's because some surface lasers can produce lighter areas on darker skin (these lasers can also produce darker areas on lighter skin). But when you choose a board certified vein doctor, this is not an issue. Qualified vein specialists don't use outdated surface lasers that damage skin.
In addition, vein doctors rarely use surface lasers for varicose veins. Varicose veins are larger than spider veins, so heating them through the surface of the skin would require excessive heat. Instead, good vein doctors use endovenous lasers that treat the vein wall directly, rather than beaming light through the skin. Our team of physicians favors radiofrequency over endovenous laser treatment, since it uses less heat. Even though endovenous lasers don't touch the surface of the skin, we can avoid lasers completely if you prefer. Our doctors have a wide range of treatment options to share with you.
What Happens If I Ignore Swollen Veins in Buttock or Leg?
Some swollen veins don't become problematic. But when you have a swollen vein in the buttock, pelvic, or leg area, you might have Chronic Venous Insufficiency. This disease causes leg swelling, cramping, heaviness, itching, aching, restlessness, and fatigue. Left untreated, it can progress to include venous ulcerations, profuse bleeding, venous stasis dermatitis, blood clots, and hyperpigmentation. Don't ignore a swollen vein anywhere on your body, particularly if it's symptomatic. Varicose vein treatment in 2023 is quick and gentle, so book a vein consult today.
How Do I Find a Varicose Veins Treatment Clinic Near Me?
If you're searching for a "varicose veins treatment clinic near me," start with the practice's credentials. Is it accredited by the Intersocietal Accreditation Commission? Does it have ultrasound technology and the latest treatment devices? Then inquire about the doctors' training. Are they board certified in a vascular field? Do they specialize in and favor minimally invasive techniques? Are they trained in ultrasound-guided procedures, or do they outsource ultrasonography? Vein treatment is quick, gentle, and effective if you choose your vein clinic wisely.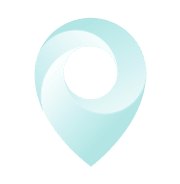 Visit Our Long Island Vein Treatment Center
Where Can I Get My Varicose Veins Removed on Long Island?
On Long Island, there are four Centers of Excellence for vein care. These offices are all fully accredited and run by board certified vein doctors. Visit an award-winning vein specialist at our clinics in Jericho, West Islip, Port Jefferson, or Hampton Bays for cutting-edge, minimally invasive vein treatment.
What Should I Ask the Vein Doctor at My Vein Consult?
Before you inquire about your issues, make sure the vein doctor is qualified to answer your questions. If the doctor hurries out without addressing your concerns, they aren't the right doctor for you. Here are some questions to ask.
Are you board certified?
What is your specialty?
Do you use non-invasive, minimally invasive, or invasive methods?
Do you know what's causing my issue?
What are my treatment options?
What will my recovery be like?
Will I need follow-up treatments?
How can I improve my vascular health?
Can I Use Insurance Like Kaiser for Spider Vein Treatment?
Treatment for spider veins and varicose veins is widely covered by insurance. Research in recent decades has proven vein disease is a serious issue that's linked to other diseases as well. Major insurance carriers like Blue Cross, Aetna, United, and Medicare cover several vein procedures. Kaiser Insurance is unique in that it requires you to use a Kaiser affiliated doctor. However, vein doctors who don't work for Kaiser can often use other tactics for reimbursement.
Each insurance company has certain parameters, such as proof of symptoms or medical necessity, but that's why a vein doctor is best. Unlike cosmetic vein specialists, vein doctors have tools to produce images of deeper veins that produce surface damage. Vein doctors also use FDA-approved treatments that insurance companies recognize. Our insurance specialists will file all paperwork on your behalf and verify coverage before your appointment. For most patients, treatment is covered completely.
Long Island
Vein Specialists
Meet your Long Island NY Vein Doctor
With Harvard Trained Medical Directors, our vein clinic Long Island sources only the top spider and varicose vein experts in the country.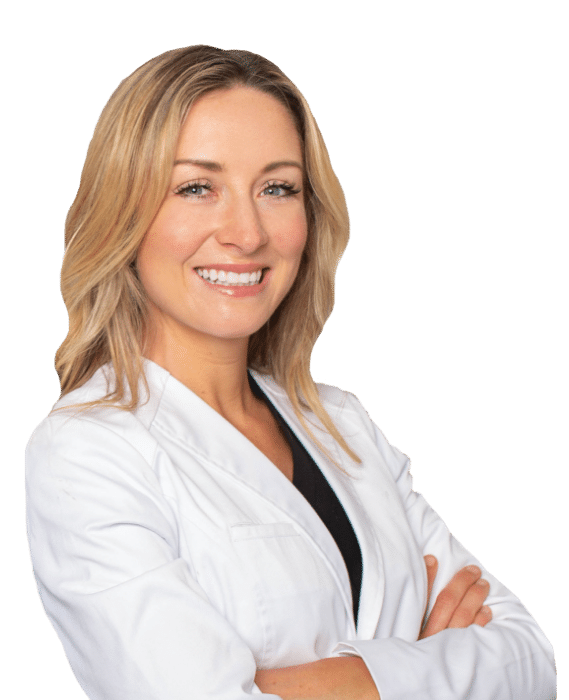 Join thousands of happy patients just like you
Vein treatments are often covered by major medical insurances, including Medicare. How do you know if your insurance will cover your vein treatment?

CALL US
Speak with one of our team members to ask any questions you may have, verify your insurance and book an appointment at your earliest convenience. (631) 305-2827

BOOK APPOINTMENT
You can give us a call at 631-305-2827 or fill out one of our forms here to request a call back; one of our team members will call you and help you verify your insurance coverage before booking your appointment.