Top Long Island Vein Doctors
Is Sclerotherapy Covered by Insurance Plans?
Is Sclerotherapy Spider Vein Removal Covered by Insurance?
Sclerotherapy is a first-line treatment for spider veins. It's covered by most insurance plans, but there are variables to consider. Some plans only cover sclerotherapy for spider veins caused by vein disease. Others only cover symptomatic spider veins. With most policies, sclerotherapy must be deemed medically necessary to achieve full coverage. Vein specialists who only perform cosmetic procedures rarely accept insurance. So, choose a board certified vein doctor for maximum coverage.
The best way to determine coverage is to book an appointment at our award-winning vein clinic on Long Island. Our insurance team verifies coverage for you to avoid confusion. Insurance plans change frequently, so ask our experts what the latest terms are for your plan. The wording is often intentionally vague, but insurance specialists decipher the language and explain your portion to you.
Our patients routinely achieve complete coverage for sclerotherapy, since our doctors are board certified and use FDA-approved techniques. Some vein specialists can only conduct elective procedures that aren't eligible for coverage. Choose a vein doctor who will secure the coverage you deserve.
Is Sclerotherapy Varicose Vein Removal Covered by Insurance?
Sclerotherapy is often used for small varicose veins in addition to spider veins. Larger varicose veins might require a different approach like radiofrequency ablation, mechanochemical ablation, or endovenous laser ablation. Varicose veins are often caused by a vein disease called Chronic Venous Insufficiency (CVI), which makes them more eligible for coverage.
Insurance carriers that seek verification of medical necessity often approve treatment for veins caused by CVI. Some carriers require you to complete a form about symptoms like leg pain. Others require your vein doctor to indicate that treatment is needed. And some require you to try things like wearing compression stockings for 4 to 12 weeks before they approve coverage. It's imperative to choose a vein doctor with ultrasound training, so they can prove you have varicosities or vein disease.
Does Blue Cross Blue Shield Cover Varicose Vein Treatment?
Blue Cross Blue Shield is one of the largest health insurance providers that covers varicose vein and spider vein treatment. They have several tiers to keep coverage affordable, and also partner with Medicare and Medicaid for dual eligibility options that eliminate copays. Blue Cross Blue Shield is a pioneer in removing barriers to coverage in fields like mental health.
In 2020, Blue Cross Blue Shield eliminated prior plan approval in certain states for the treatment of varicose veins that need medical care. Eligible patients receive three sclerotherapy treatments per limb, per lifetime while covered by Blue Cross, without seeking pre-approval. BCBS is part of the Health Care Transformation Task Force seeking to transform the health care landscape.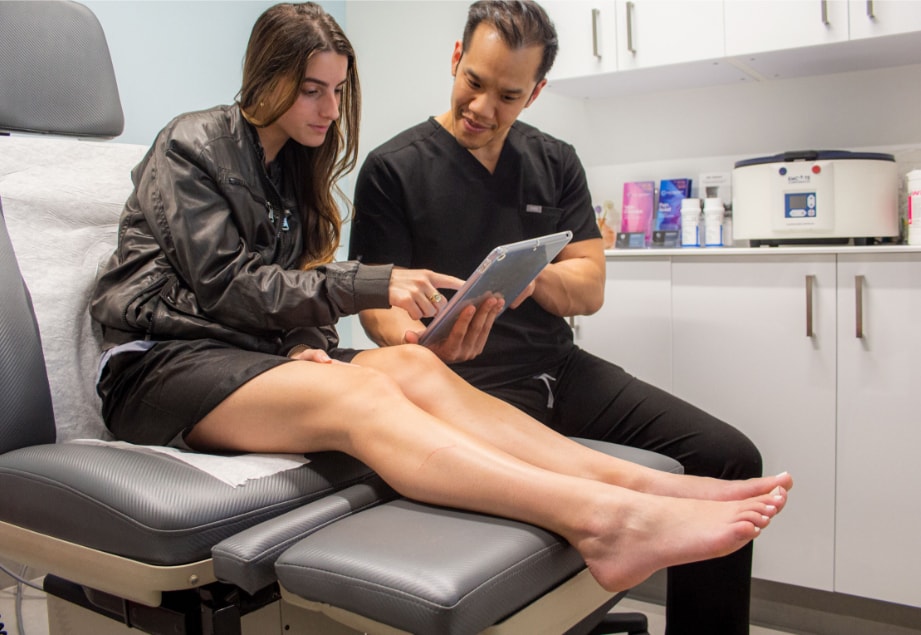 We know health insurance is confusing so we will help you check if you're covered:
By emailing or contacting us, you are accepting the inherent privacy limitations of online communication. For more information, please read our Digital Communications document. Please respond "STOP" to any text messages to opt out.
Does Cigna Cover Varicose Vein Treatment?
Cigna covers varicose vein treatments, including sclerotherapy, providing patients meet certain criteria. These include evidence of symptoms like persistent stasis dermatitis, recurrent phlebitis, refractory swelling, or leg pain that inhibits work and daily activities. Cigna might require ultrasound imagery to determine the necessity of your treatment. Call our insurance team for easy answers to your Cigna health insurance questions.
What Is the Aetna Varicose Vein Policy?
Aetna also covers varicose vein treatments, with specific criteria. For instance, there must be ultrasound documentation of venous reflux (backward blood flow), a vein that is 4.5 mm in diameter or larger, and any of the following symptoms: ulcerations, hemorrhage, recurrent thrombophlebitis, or persistent pain and swelling. In other words, see a qualified vein doctor to produce ultrasonographic evidence that will verify your coverage eligibility.
Does TRICARE Cover Vein Treatment?
TRICARE covers vein treatment as well. But they cover compression stockings, radiofrequency ablation, and endovenous laser ablation more often than sclerotherapy, since these methods treat veins caused by CVI, not just cosmetic vein damage. Ask our insurance team whether your TRICARE plan covers sclerotherapy, or whether radiofrequency ablation would be the best choice for you. Sclerotherapy and radiofrequency ablation are both minimally invasive, outpatient procedures for varicose veins and vein disease.
Does Medicaid Cover Spider Vein Removal?
Medicaid typically covers medically necessary procedures for varicose veins and vein disease. Spider veins are occasionally deemed elective, not medical issues, so those aren't always covered by Medicaid. See a vein doctor who can examine your deeper veins and determine whether vein disease is the root of your spider veins. If so, the doctor can help establish the necessity of your treatment. In addition, many insurance carriers partner with Medicaid for dual eligibility, so ask our insurance specialists for tips on adding a second carrier to your plan.
Is Kaiser Spider Vein Treatment Covered?
Is sclerotherapy covered by insurance with Kaiser Permanente? Kaiser is a managed care consortium, as well as an insurance provider, so coverage will vary depending on whether you use their insurance plans. In general, spider veins in the legs that are symptomatic or indicative of vein disease will achieve coverage easier than asymptomatic spider veins in areas like the face.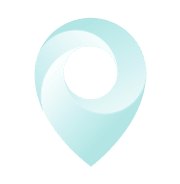 Visit Our Long Island Vein Treatment Center
What About Kaiser Permanente Varicose Vein Treatment?
Varicose veins can develop anywhere, but they're often found in the lower extremities, since this is where vein valves commonly fail. Faulty valves allow backward blood flow- the impetus for CVI and varicose veins. Like other insurance plans, Kaiser Permanente often covers varicose veins in the legs that result from CVI.
Where Are the Vein Clinics That Take Medicaid or Medicare?
Some vein specialists on Long Island are not doctors. They might be estheticians or doctors of other specialties like dermatology or cosmetic surgery. In these vein clinics, insurance plans, including Medicaid and Medicare, might not be accepted since these specialists typically perform elective, cosmetic vein treatments.
Board certified vein doctors are approved to deliver medically necessary procedures, and they accept major insurance plans like Medicare and Medicaid. Look for a vein clinic that is accredited by the Intersocietal Accreditation Commission and run by vein doctors to increase the likelihood of coverage. On Long Island, visit our accredited clinics in Jericho, West Islip, and the Hamptons.
Who Are the Vein Doctors That Accept Medicaid or Medicare?
Long Island is home to world-class vein doctors who accept insurance plans including Medicare and Medicaid. Dr. Thomas Arnold and Dr. Zalekha Shair offer cutting-edge care in three Long Island locations, so visit either of them for affordable vein care. Our doctors are Harvard-trained, certified diplomates who prioritize making healthcare accessible to everyone.
What Are Vein Clinics of America Prices Without Coverage?
How much does sclerotherapy cost in America if your insurance plan doesn't cover it? Many patients opt for elective vein treatment for facial spider veins or asymptomatic veins in other areas. Sclerotherapy has advanced rapidly in recent years, making it more precise and powerful than ever. Vein doctors can now use liquid, foam, or pre-mixed foam sclerosants to treat even the largest or most complicated veins.
They can also use ultrasound guidance to position treatment precisely where it's needed. This is great news for patients because it means most patients now only require one treatment. The cost will depend on the size and number of damaged veins, but it is one of the most affordable varicose vein and spider vein treatments, since it requires no anesthesia. Our patients say the cosmetic sclerotherapy cost is well worth the restoration of their skin and vascular health.
Where Is Sclerotherapy Covered by Insurance Near Me?
Are you wondering how to get insurance to pay for varicose vein removal near you? Visit one of our Long Island vein clinics in Jericho, West Islip, or the Hamptons. Our doctors are board certified to administer medical and cosmetic spider and varicose vein treatments. Our insurance specialists are experts at securing the maximum coverage for your treatment. How much is sclerotherapy on Long Island? With our team, it might not cost you anything!
Long Island
Vein Specialists
Meet your Long Island NY Vein Doctor
With Harvard Trained Medical Directors, our vein clinic Long Island sources only the top spider and varicose vein experts in the country.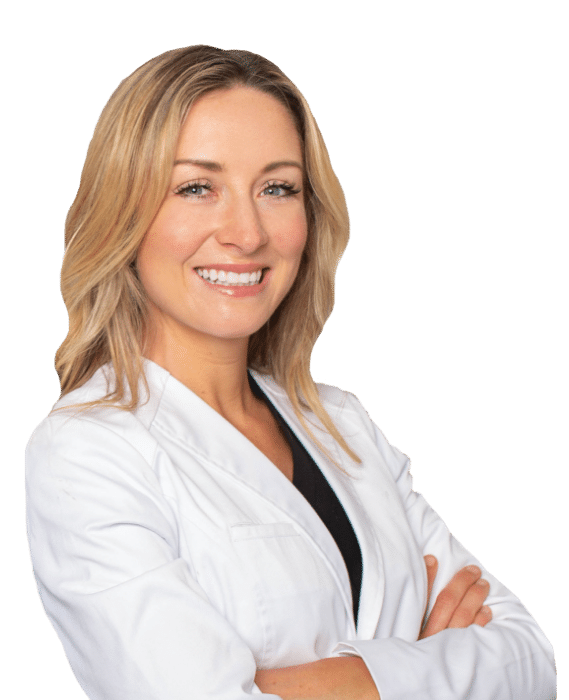 Join thousands of happy patients just like you
Vein treatments are often covered by major medical insurances, including Medicare. How do you know if your insurance will cover your vein treatment?

CALL US
Speak with one of our team members to ask any questions you may have, verify your insurance and book an appointment at your earliest convenience. (631) 305-2827

BOOK APPOINTMENT
You can give us a call at 631-305-2827 or fill out one of our forms here to request a call back; one of our team members will call you and help you verify your insurance coverage before booking your appointment.