Top Long Island Vein Doctors
What Is the Best Varicose Vein Treatment in Long Island, NY?
How Do Long Island Vein Specialists Choose Vein Treatments?
If you have enlarged, bulging veins in your legs, you're probably wondering what the best treatment is for varicose veins. But each patient has unique venous pathways, symptoms, and medical histories, so there is no vein treatment that's recommended for everyone. The best vein doctors use innovative tools like ultrasound-guided devices to locate the origin and assess the severity of varicose veins before selecting vein treatment. Click HERE to visit our varicose vein treatment clinic in NY for an assessment.
Some of our patients respond well to injectable medicines, like sclerotherapy. Others have varicosities that are better suited to vein adhesives. Some patients' veins require thermal treatments like radiofrequency ablation and others respond well to dual tactics like mechanochemical ablation. Choose a vein doctor who knows how to locate the source of the varicose veins, since diseases like Chronic Venous Insufficiency will generate additional spider veins and varicose veins if they aren't addressed.
Which Treatment Do Vein Doctors in Long Island, NY Prefer?
Each vein doctor has a different set of skills and vein treatments at their disposal. Always ask your vein doctor about the options they offer and why they prefer certain treatment plans. If the vein clinic only offers surgical solutions, like phlebectomy, or cosmetic solutions, like pulsed-dye lasers, it's best to look elsewhere. Our team of Harvard-trained vein doctors prefers minimally invasive varicose vein treatments over surgery, since advances in vein medicine over the last 30 years have made surgical extraction unnecessary for most patients. We also prefer endovenous methods over topical lasers, since cosmetic treatments are often a temporary solution to an ongoing problem deeper in your veins.
Our procedures treat varicose veins inside the body through tiny incisions in the skin. Our patients can resume their normal activities right away and don't need general anesthesia, hospitalization, or recovery time. Our preferred vein treatments are sclerotherapy, radiofrequency ablation, endovenous laser ablation, ClariVein, and VenaSeal, because they're gentle, safe, affordable, fast, and effective. We love explaining why we favor certain vein treatments, so book an appointment or call our vein treatment clinic to learn more.
Who Is the Best Vein Doctor in Long Island for Varicose Veins?
Long Island residents are fortunate to have several of the top vein doctors in the country right nearby. We have premier vein clinics in Jericho, West Islip, and the Hamptons, each of which boasts award-winning vein doctors, including Dr. Thomas Arnold, an Ivy League graduate with over 25 years of experience, and Dr. Zaleka Shair, a trilingual, board-certified vein specialist, who's a native of Long Island. Our vein specialists offer compassionate care and the latest vein treatments in a state of the art, accredited facility.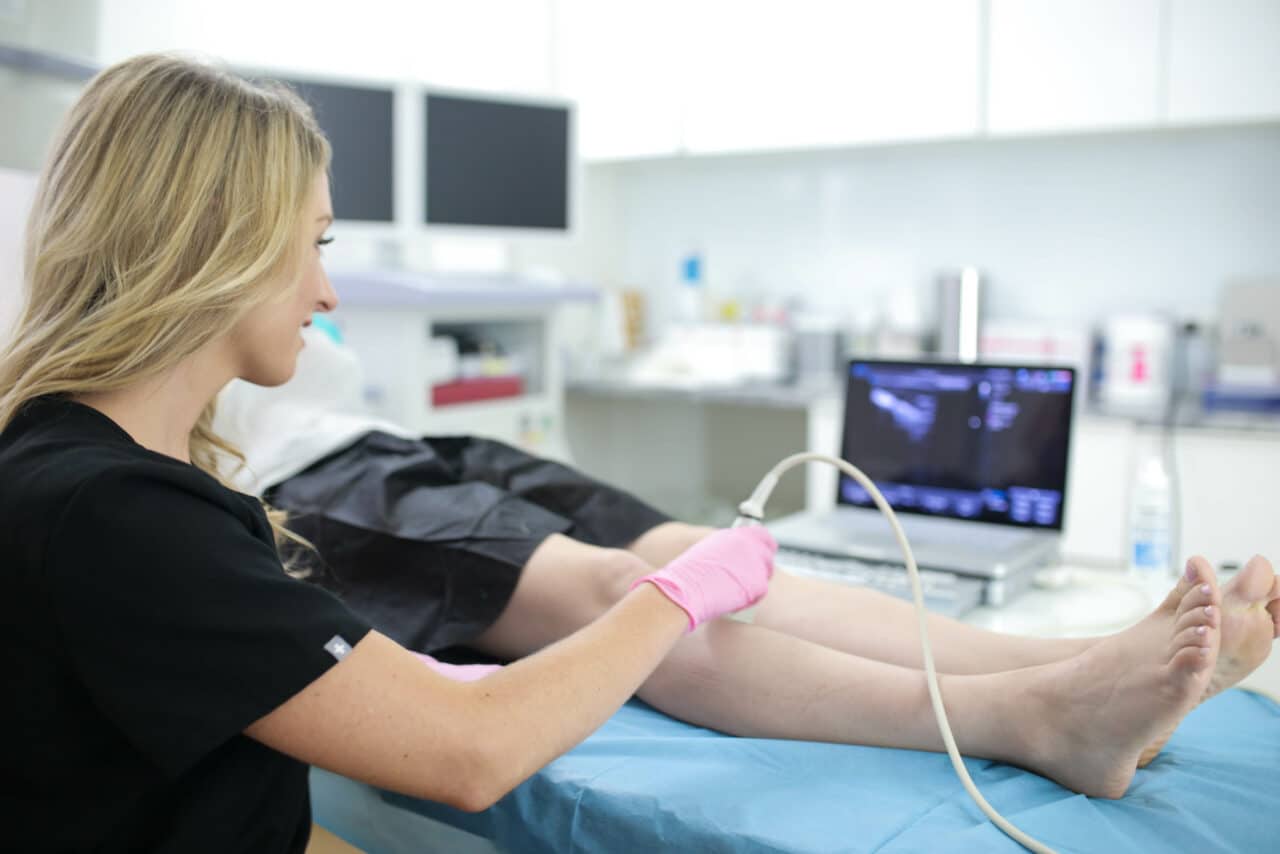 We know health insurance is confusing so we will help you check if you're covered:
By emailing or contacting us, you are accepting the inherent privacy limitations of online communication. For more information, please read our Digital Communications document. Please respond "STOP" to any text messages to opt out.
Which Vein Treatment Clinic is Renowned for Varicose Veins?
Some clinics, particularly dermatologists and cosmetic centers, only offer surface vein treatments, like pulsed lasers. These are not effective against varicose veins or the vein disease that normally causes them. To fully eliminate varicose veins, treatment must target the vein walls directly, and also address any underlying issues. Our exceptional Long Island vein specialists use ultrasound-guided procedures to direct treatment through the skin and position the needle or catheter precisely on the offending vein.
We eradicate varicose veins, and also seal off malfunctioning valves and weakened vein walls that allow blood to accumulate and cause varicose veins. Our procedures are minimally invasive, yet highly effective, and they provide permanent resolution, so you don't have to worry about varicose veins coming back after treatment. Some Long Island vein clinics don't treat the cause, which is essential to preventing additional varicose veins. But our vein doctors treat both the cause and the effect, often with a single treatment.
Which NY Vein Center Has Affordable Varicose Vein Treatment?
Since our vein doctors are all board certified and our NY vein clinics are fully accredited, our treatment plans are covered by most insurance companies. Our proven track record enables us to provide the top varicose vein treatments at affordable prices for our patients. Many patients have no out-of-pocket costs for their procedures. Our insurance team files paperwork and guarantees coverage before your treatment, so you don't have to do a thing, and you're never surprised by the cost of your procedure.
For patients whose coverage requires a trial of compression stockings, or indication from their vein doctor that treatment is necessary, we provide everything you need to achieve full coverage. Cosmetic centers for veins offer treatments that are considered elective, and they don't have the same certifications as our IAC-accredited, certified diplomates do. Choose our state of the art vein clinic for affordable varicose vein treatment in Long Island, NY.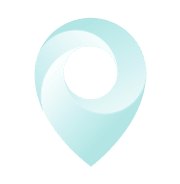 Visit Our Long Island Vein Treatment Center
Which Doctors Also Do Spider Vein Treatment in Long Island?
One of the best things about our vascular vein center is that we offer the full range of vein treatments for your needs. Varicose veins often occur in conjunction with spider veins, and/or vein disease, so you want a vein clinic that can treat each of those things. Our vein specialists offer varicose vein treatment and spider vein treatment in Long Island, as well as treatment for Chronic Venous Insufficiency, blood clots, and symptoms of poor circulation like leg heaviness, swelling, hyperpigmentation, stasis dermatitis, venous ulcerations, and more. Visit us and your veins won't only look better, they'll feel much better too!
What Are the Top USA Vein Clinics Near Valley Stream, NY?
If you're a resident of Long Island looking for a "varicose vein center near me," you're in luck, because some of the top vein clinics in the country are located in your town! With 3 locations on Long Island, plus 2 offices in NYC, and 3 vein clinics in neighboring New Jersey, we have several of the USA's top vein clinics within a few minutes of where you live. Each of our clinics is run by doctors who graduated at the top of their class and trained at Ivy League institutions.
Our vein specialists frequently consult each other on patients' cases to ensure the most thorough analysis of treatment plans. When you work with us, you have several of the best medical minds collaborating on your care. We customize treatments to suit your preferences and ensure flawless results. Visit us today for the best varicose or spider veins treatment.
Long Island
Vein Specialists
Meet your Long Island NY Vein Doctor
With Harvard Trained Medical Directors, our vein clinic Long Island sources only the top spider and varicose vein experts in the country.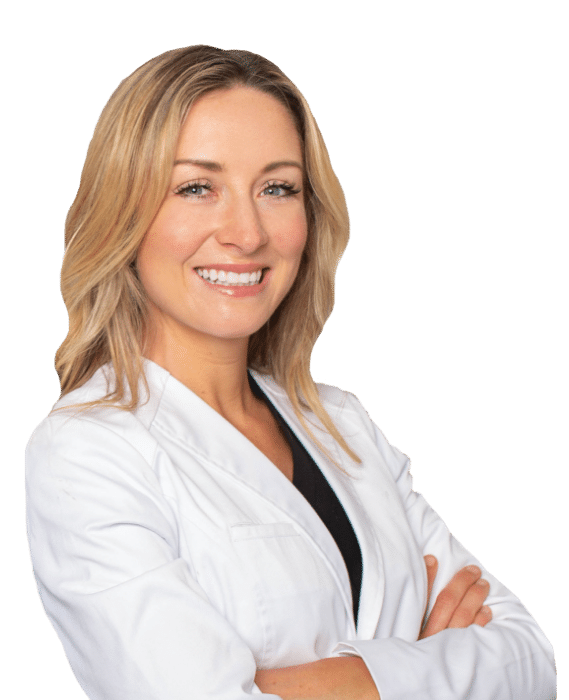 Join thousands of happy patients just like you
Vein treatments are often covered by major medical insurances, including Medicare. How do you know if your insurance will cover your vein treatment?