Top Long Island Vein Doctors
What's the Best Vein Center Near Huntington? And Other FAQs
What's the best vein center near Huntington?
We're often asked what's the best vein center near Huntington and how you can determine a vein center's quality. Well, you must focus on two crucial qualities when looking for the best vein center near Huntington:
The vein center must be close to Huntington, NY, preferably less than 30 minutes away.
The vein center must have flawless ratings and reviews from patients to indicate that they have a perfect track record.
Based on these qualities, we can confidently say that Vein Treatment Clinic is the best state-of-the-art vein center near Huntington, NY, because it meets both qualities.
Vein Treatment Clinic has offices in two locations — Roslyn Heights and Lindenhurst. VTC Roslyn Heights is located within the Truth and Beauty Med Spa directly alongside the Long Island Expressway — it's less than 25 minutes from Huntington via Woodbury Rd and I-495 W. VTC Lindenhurst is located on the Montauk Highway close to the Southward Ho Country Club — it's less than 25 minutes from Huntington via NY-110 S and Wellwood Ave. We're also opening an office in Jericho on the 1st of March, 2021.
All of VTC's locations in Long Island have 5-star ratings and reviews from all patients, evidence of our perfect track record and exceptional standards of vein care. One of our recent reviews reads, "I saw another vein doctor last month but didn't feel comfortable. I'm so glad I saw Dr. Novak. I had spider veins and varicose veins for a long time and didn't realize vein treatment would be something I could do on my lunch break! Everyone at this vein clinic was so nice and friendly and explained everything to me."
Convenient location and flawless ratings are certainly important, but that's just the beginning. Vein Treatment Clinic maintains such a flawless reputation because of the following factors:
Exceptional board-certified vein doctors with perfect track records.
Incredibly friendly vein care staff.
Quick "lunchtime" procedures that conclude within an hour with no downtime.
Focus on minimally invasive and non-surgical vein treatments.
No vascular surgeries — they're complicated, risky, and unpredictable.
Comprehensive vein treatments that address the root cause of your vein problems.
Free insurance verification before your appointment.
Assistance in optimizing your insurance coverage options.
You may schedule an appointment online or call us at +1 631-919-4495 (Roslyn Heights) or +1 631-212-1456 (Lindenhurst).
When should I consult a vein center or vein doctor?
​You must consult a vein center or vein doctor if you notice any of the signs or symptoms of venous insufficiency, a chronic medical condition wherein the collapse of your vein valves makes blood accumulate in your leg veins. Most people consult vein doctors when they get spider veins and varicose veins. That's understandable because spider veins and varicose veins are extremely visual and hard to ignore. Spider veins look like dense clusters of blood vessels on the skin's surface. And varicose veins are densely bulging veins that appear twisted, knotted, and tangled.
However, the symptoms of vein disease often manifest long before you develop spider veins and varicose veins. If you seek vein treatment at the earliest stages, you can even prevent spider veins and varicose veins. However, the biggest issue is that the early signs of vein disease are so benign that they're often misattributed to age, exhaustion, or other factors. Generally speaking, the signs and symptoms of vein disease worsen at the end of the day or after long periods of inactivity due to excessive blood accumulation in the leg veins.
As such, you should consult a vein center or vein doctor if you identify the following problems:
Leg heaviness
Leg swelling
Leg pain
Frequent leg cramps
Restless leg syndrome
Spider veins
Varicose veins
Skin discoloration
What happens if I don't seek treatment for varicose veins?
Venous insufficiency is a chronic condition that worsens with time. If you don't seek treatment for vein disease or varicose veins, you'll eventually experience terrible complications. The following are some of the advanced complications of untreated vein disease.
Profuse bleeding because of over-extended varicose veins with too much accumulated blood.
Skin disease with the formation of rust-colored, leathery, and scaly patches on the skin.
Skin discoloration due to the lack of effective blood circulation in the leg veins.
Non-healing wounds (ulcers) on the skin's surface because the ineffective blood circulation prevents wounds from healing correctly.
Blood clots in the leg veins (deep vein thrombosis) may eventually travel to the lungs and induce pulmonary embolism.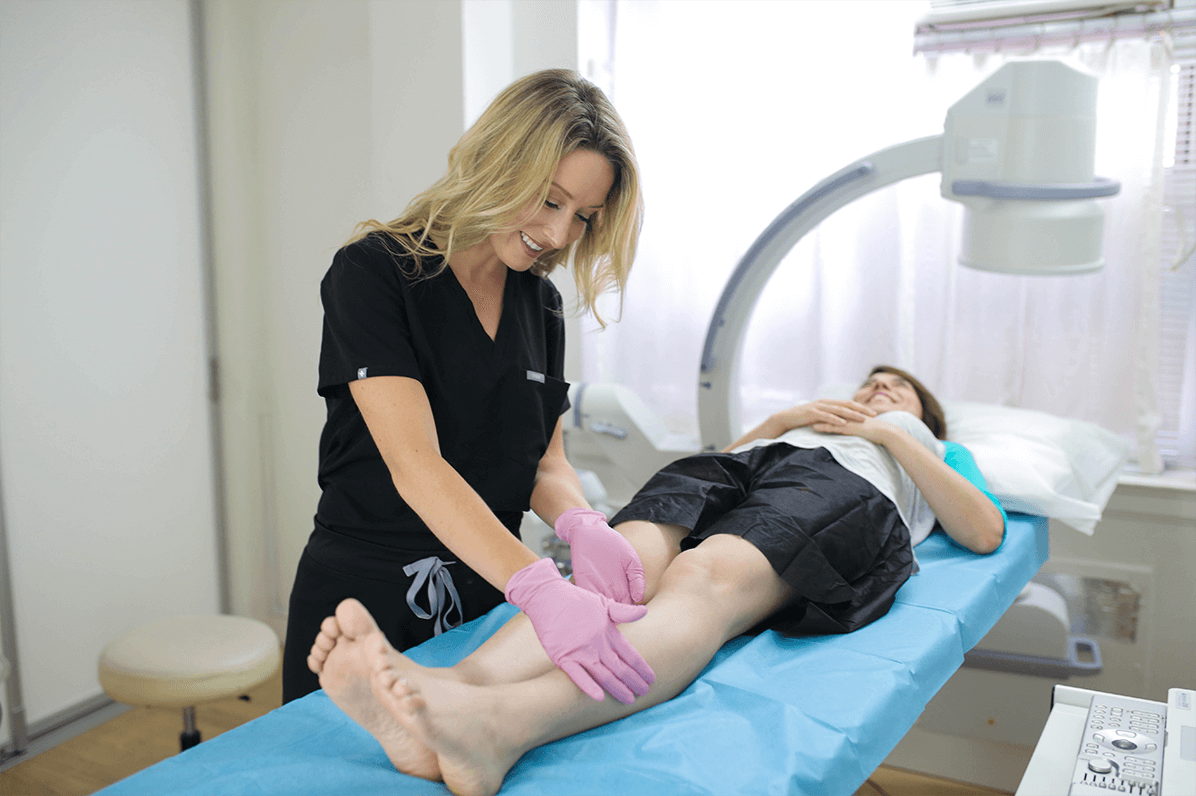 We know health insurance is confusing so we will help you check if you're covered:
By emailing or contacting us, you are accepting the inherent privacy limitations of online communication. For more information, please read our Digital Communications document. Please respond "STOP" to any text messages to opt out.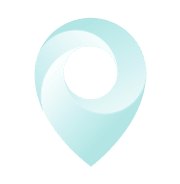 Visit Our Long Island Vein Treatment Center
What are the best minimally invasive varicose vein treatments?
The best minimally invasive vein treatments include radiofrequency ablation, endovenous laser ablation, VenaSeal, ambulatory phlebectomy, and sclerotherapy. These procedures are safe, effective, comfortable, and they conclude within 30 to 60 minutes without downtime. The following is a brief overview of these vein treatments:
Radiofrequency Ablation: The vein doctor makes a small incision on the skin's surface to insert a catheter into the diseased vein. The catheter generates thermal energy to close the diseased vein and restore blood circulation to the heart.
Endovenous Laser Ablation: The vein doctor makes a small incision on the skin's surface to insert a laser fiber into the problematic vein. The laser fiber generates laser energy to close the affected vein and restore blood circulation to the heart.
VenaSeal: The vein doctor injects a medical adhesive into the diseased vein to seal its walls, turning it into a hardened tissue that gets absorbed by the body. The accumulated blood reroutes to healthier leg veins.
Ambulatory Phlebectomy: The vein specialist removes the superficial varicose veins through small incisions on the skin's surface.
Sclerotherapy: The vein doctor injects a special sclerosant solution into the spider veins to fuse their walls, turning them into hardened scar tissues that get absorbed by the body.
To learn more about our accredited vein centers, please visit https://veincliniclongisland.com/.  Our spider and varicose vein treatment clinics are certified by the IAC as vascular imaging centers and vein treatment centers of excellence. You can also visit our national webpage, or our local affiliates in New York, New Jersey, Texas and California, all of which are held to the highest standards of patient-centered, compassionate, care. We offer the latest technology at every location, and our harvard-trained medical directors lead a collaborative effort to ensure the best outcome for every patient we meet. 
Long Island
Vein Specialists
Meet your Long Island NY Vein Doctor
With Harvard Trained Medical Directors, our vein clinic Long Island sources only the top spider and varicose vein experts in the country.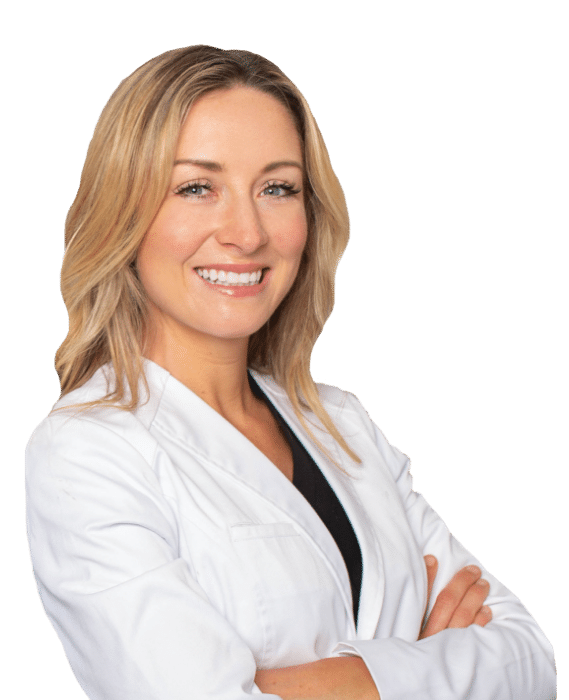 Join thousands of happy patients just like you
Vein treatments are often covered by major medical insurances, including Medicare. How do you know if your insurance will cover your vein treatment?