Top Long Island Vein Doctors
The Best Vein Doctors Near Dix Hills
#1. Dr. Caroline Novak (North Shore, LI)
Dr. Caroline Novak is a double board-certified vascular surgeon specializing in internal medicine and venous medicine. She's a registered physician in vascular imaging with advanced training in the latest minimally invasive vein treatments. She also has flawless 5-star ratings and reviews from her patients as evidence of her perfect track record and exceptional standards of patient care. Furthermore, she's an incredibly compassionate and kind vein doctor with impeccable credentials.
She completed her residency at the Northwestern Memorial Hospital in Chicago, one of the nation's leading programs, following which she joined the faculty at Memorial Sloan Kettering Cancer Center. Dr. Novak is the recipient of numerous "teacher of the year" awards, and she's formally certified by the American Board of Venous and Lymphatic Medicine. Patients often fly over from across the country to consult with her.
These factors establish Dr. Novak as one of the best vein doctors near Dix Hills, Long Island. She currently sees patients at her vein center within the Truth and Beauty Med Spa in Roslyn Park, less than 20 minutes from Dix Hills via I-495 W. However, she'll soon see patients at her state-of-the-art facility at 350 Jericho Turnpike, Jericho, right beside the northern state parkway.
You may schedule a consultation online or call us at +1 631-919-4495.
#2. Dr. Kamran Saraf (South Shore, LI)
Dr. Kamran Saraf is an award-winning vein doctor specializing in the latest minimally invasive vein treatments. He has performed hundreds of complex vein procedures without harsh side effects, slip-ups, or complications, as evidenced by his unanimous 5-star ratings and reviews. In fact, he frequently wins the "Patient's Choice Award" and "Most Compassionate Doctor" award, and he's often invited to lectures and interviews to lend his expertise on vein treatments and technologies.
Dr. Saraf has a strong educational background. He completed his medical degree from the University of Miami and a general surgery training at Texas Medical Center, the world's largest medical facility. He also completed his residency training in Anesthesiology at the University of Miami / Jackson Memorial Hospital, followed by a fellowship training at the University of Pittsburgh Medical Center. Dr. Saraf is the recipient of numerous scholarships, including the Maryland Senatorial Scholarship and the University of Miami Academic Achievement Scholarship.
These factors establish that Dr. Saraf is truly one of the best vein doctors near Dix Hills, Long Island. He currently sees patients at Vein Treatment Clinic's state-of-the-art medical center at 481 W Montauk Hwy, Lindenhurst, right on the border of Suffolk County and Nassau County. Patients from Dix Hills can drive down to the vein center in less than 20 minutes via Straight Path. Our vein clinic also offers free insurance verification.
You may schedule a consultation online or call us at +1 631-212-1456.
The Vein Treatment Process
Dr. Novak and Dr. Saraf are certainly exceptional vein doctors with their unique trajectories and backgrounds. However, they share one crucial commonality — they follow a uniquely comprehensive vein treatment process. They always work with the assumption that your spider veins and varicose veins are caused by underlying venous insufficiency, the circulatory disorder responsible for most vein problems.
Most medical centers treat spider veins with cosmetic procedures that provide temporary relief — they don't address the underlying root cause. But Dr. Novak and Dr. Saraf always diagnose the underlying root cause and personalize your vein treatment plan. Their uniquely comprehensive and considered vein treatment process ensures optimal results with a negligible risk of recurrence. The following is an overview of their vein treatments.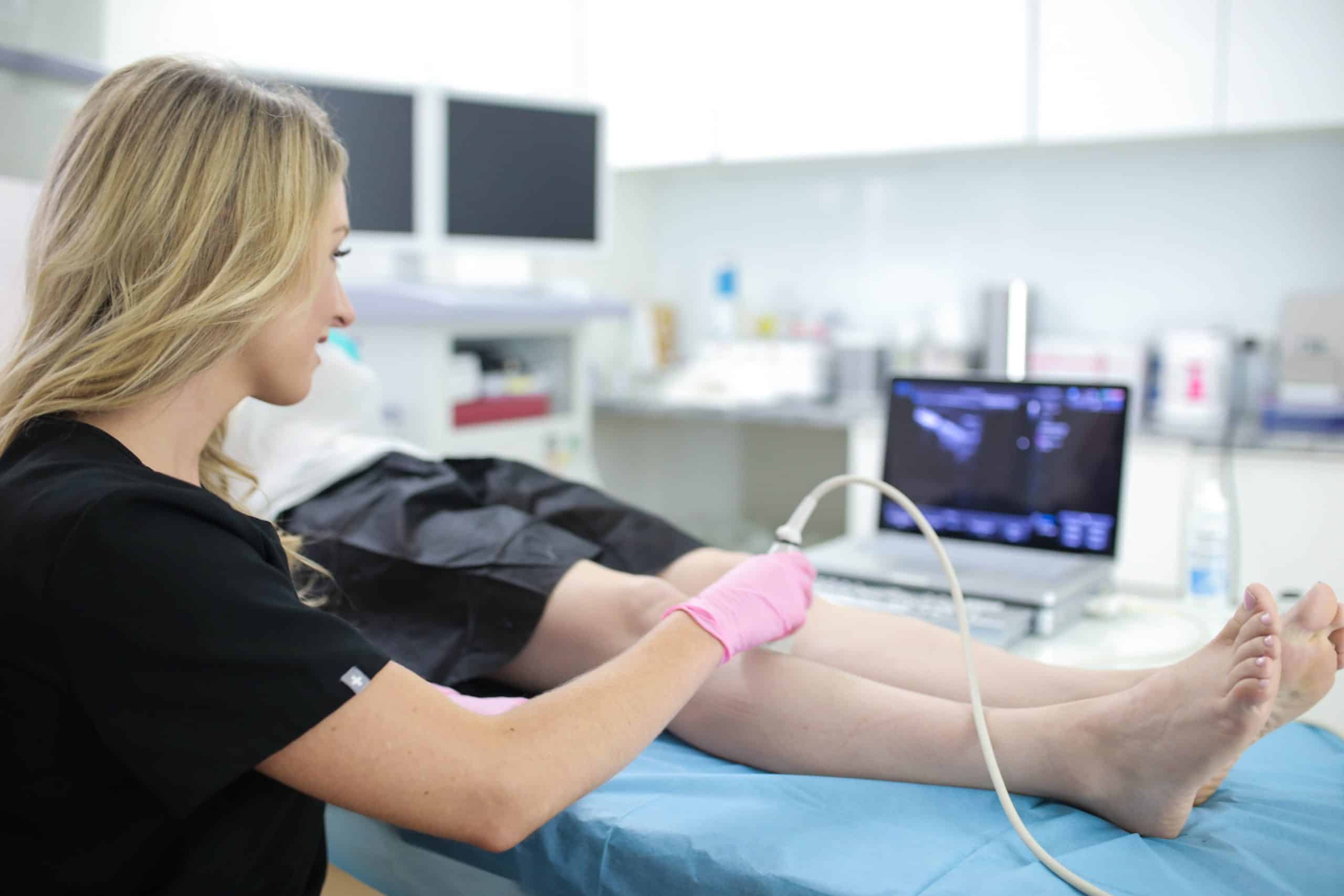 We know health insurance is confusing so we will help you check if you're covered:
By emailing or contacting us, you are accepting the inherent privacy limitations of online communication. For more information, please read our Digital Communications document. Please respond "STOP" to any text messages to opt out.
​Our vein doctors examine your leg veins, review your medical history, and discuss your symptoms. They ask you if you experience restless leg syndrome, frequent leg cramps, leg pains, or leg swelling, especially at the end of the day. They also examine your spider veins and varicose veins to look for other possible signs of vein disease, such as leg ulcers and skin disease.
After the initial consultation, they administer advanced vascular imaging tests, like Doppler Ultrasound. These diagnostic tests visualize the direction of the blood flow in your leg veins, conclusively revealing if you have underlying vein disease. Once the underlying vein disease is diagnosed, the vein doctor curates the ideal vein treatment plan for your specific goals and needs. The vein treatment planning is done collaboratively with you.
If you have underlying venous insufficiency, your primary vein treatment will consist of radiofrequency ablation, endovenous laser ablation, or VenaSeal. These procedures use thermal energy, laser energy, or medical adhesives to destroy or seal the diseased saphenous vein. The accumulated blood reroutes to healthier leg veins, restoring effective blood circulation to the heart. These procedures are performed under local anesthesia, making them painless.
After the primary vein treatment, or if you don't have underlying vein disease, the vein doctor will proceed with a cosmetic treatment. Ambulatory phlebectomy is the ideal minimally invasive treatment for superficial varicose veins — the vein doctor removes the bulging veins through small incisions on the skin. Sclerotherapy is the best minimally invasive spider vein treatment — the vein doctor injects a medicine into the spider veins to make them shrink and disappear.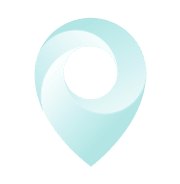 Visit Our Long Island Vein Treatment Center
Minimally invasive vein treatments conclude within 30 to 60 minutes with no downtime. Dr. Novak and Dr. Saraf discuss your post-treatment recovery guidelines and aftercare, following which you can resume your daily activities. You should avoid lifting heavy objects for a few days, but you can resume most of your activities. You'll also have to wear compression stockings for a few weeks to maintain optimal blood circulation.
Long Island
Vein Specialists
Meet your Long Island NY Vein Doctor
With Harvard Trained Medical Directors, our vein clinic Long Island sources only the top spider and varicose vein experts in the country.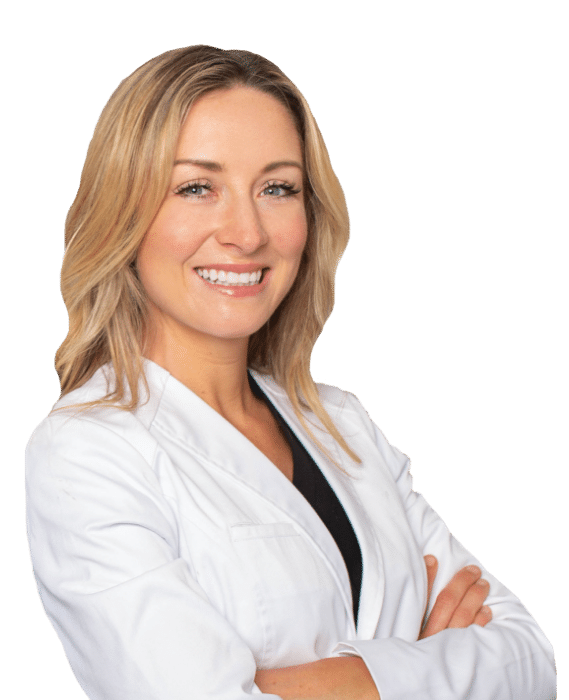 Join thousands of happy patients just like you
Vein treatments are often covered by major medical insurances, including Medicare. How do you know if your insurance will cover your vein treatment?