Top Long Island Vein Doctors
The Best Vein Doctor Near Floral Park + A Description of Vein Treatments
Dr. Caroline Novak: The Best Vein Doctor Near Floral Park
Dr. Caroline Novak has flawless 5-star reviews and ratings from her patients. She has performed hundreds of minimally invasive vein procedures without complications or problems. One of her recent patients said, "Wonderful staff, excellent service, and a really friendly and comfortable office environment! Would recommend this specialist to anyone in the Roslyn area."
Dr. Caroline Novak is a double board-certified vein doctor specializing in venous medicine and internal medicine. The following is an overview of her educational background and credentials:
Registered physician in vascular imaging.
Certified by the American Board of Venous and Lymphatic Medicine.
Graduated with honors from the prestigious University of Chicago.
Graduated at the top of her class from the University of Illinois Medical School.
Completed one of the nation's top residency programs at Northwestern Memorial Hospital in Chicago.
Joined the faculty at Memorial Sloan Kettering Cancer Center.
Received numerous prestigious "teacher of the year" awards at various medical institutions.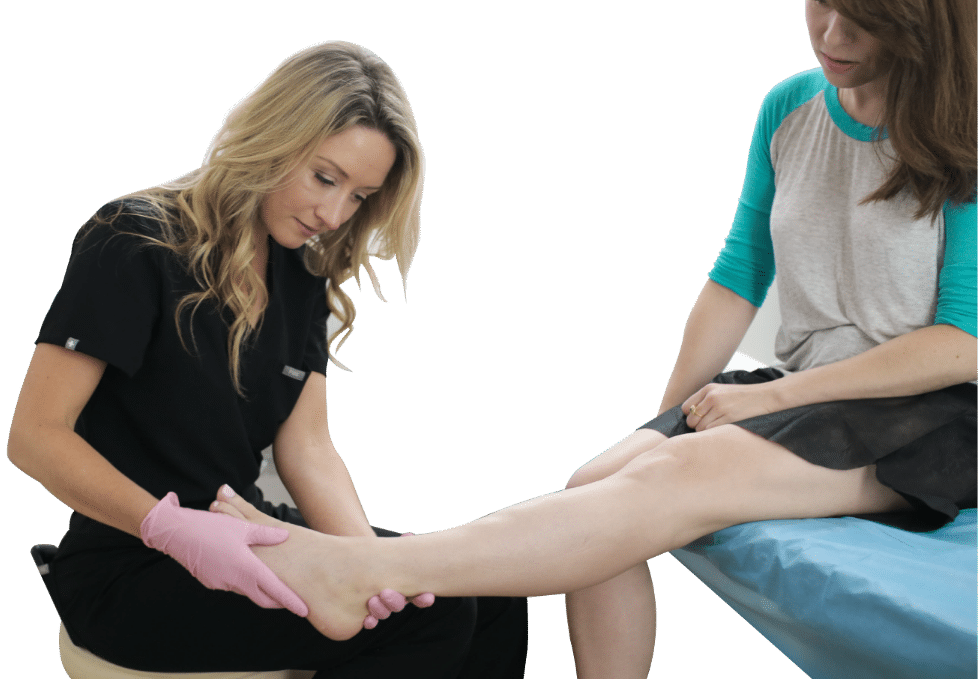 We know health insurance is confusing so we will help you check if you're covered:
By emailing or contacting us, you are accepting the inherent privacy limitations of online communication. For more information, please read our Digital Communications document. Please respond "STOP" to any text messages to opt out.
#3. Excellent Bedside Manners
Dr. Caroline Novak has excellent bedside manners — she's kind, compassionate, and focuses on her patients' overall well-being. She believes the doctor-patient relationship is a crucial component of successful vein treatments. To that end, she discusses every step of your vein treatment journey from the initial consultation to the recovery, so you know exactly what to expect. She also discusses your medical history, family history, and insurance coverage options to recommend the ideal vein treatments for your unique needs.
Dr. Caroline Novak's Vein Treatment Process
Dr. Caroline Novak maintains a flawless track record because of a uniquely comprehensive and personalized vein treatment process. Most medical centers treat spider veins and varicose veins without diagnosing the underlying vein disease. They essentially focus on cosmetic treatments, increasing the risk of recurrence and complications. Dr. Novak, however, has a personalized vein treatment process that ensures lasting results — she always diagnoses the root cause of your vein problems rather than simply treating the superficial symptoms. The following is a step-by-step guide to Dr. Novak's vein treatment process.
During your initial consultation, Dr. Novak examines your leg veins, spider veins, and varicose veins. She reviews your medical history to determine if you have a high risk of vein disease or a history of deep vein thrombosis. She may ask about your symptoms — restless leg syndrome, frequent leg cramps, leg heaviness, and leg pain are common signs of underlying venous insufficiency. After the initial consultation, Dr. Novak administers advanced vascular imaging tests to visualize the blood flow in your leg veins — this is the ultimate test of vein disease.
Dr. Novak curates a personalized vein treatment plan based on whether you have underlying venous insufficiency. She also considers your medical history, insurance coverage options, and cosmetic goals to curate a vein treatment plan for your specific needs and goals. Dr. Novak describes all the vein treatments, their unique pros/cons, cost, and insurance coverage, giving you all the information you need to make an informed choice. As such, Dr. Novak collaboratively curates the vein treatment plan with you.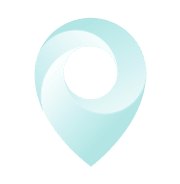 Visit Our Long Island Vein Treatment Center
The first stage of the vein treatment addresses the underlying venous insufficiency — this is only necessary if you have underlying vein disease. The best treatments for vein disease include radiofrequency ablation, endovenous laser ablation, and VenaSeal. These procedures have the same underlying goal to collapse or close the diseased saphenous vein, but they approach that goal through different methods. Once the diseased vein is closed, the accumulated blood automatically reroutes to healthier veins.
During the ablative methods (radiofrequency and laser ablation), the vein doctor makes a small incision on the skin's surface to insert a catheter into the diseased saphenous vein. Once inside, the vein doctor activates the catheter to deliver thermal or laser energy, collapsing the diseased saphenous vein. During VenaSeal, the vein doctor injects a medical-grade adhesive into the diseased vein to fuse its walls, turning it into a hardened tissue eventually absorbed by the body.
The second stage of the vein treatment process is a cosmetic treatment, i.e., removing the superficial varicose veins and spider veins. However, if you don't have underlying vein disease initially, the vein doctor can move to this stage directly. Ambulatory phlebectomy is the vein treatment for superficial varicose veins, and sclerotherapy is the minimally invasive procedure for spider veins.
During ambulatory phlebectomy, the vein doctor makes small incisions on the skin's surface to physically extract the bulging veins. During sclerotherapy, the vein doctor injects a medicine called sclerosant into the spider veins to fuse their walls, turning them into hardened scar tissues that eventually get absorbed by the body. The spider veins usually fade away within 3 weeks.
The entire minimally invasive vein treatment should conclude within 30 to 60 minutes, following which you can resume all your daily activities. Dr. Novak will provide a detailed overview of your post-treatment recovery guidelines, such as wearing compression stockings. You can resume all your daily activities immediately, but you should avoid lifting heavy objects for a few days.
Long Island
Vein Specialists
Meet your Long Island NY Vein Doctor
With Harvard Trained Medical Directors, our vein clinic Long Island sources only the top spider and varicose vein experts in the country.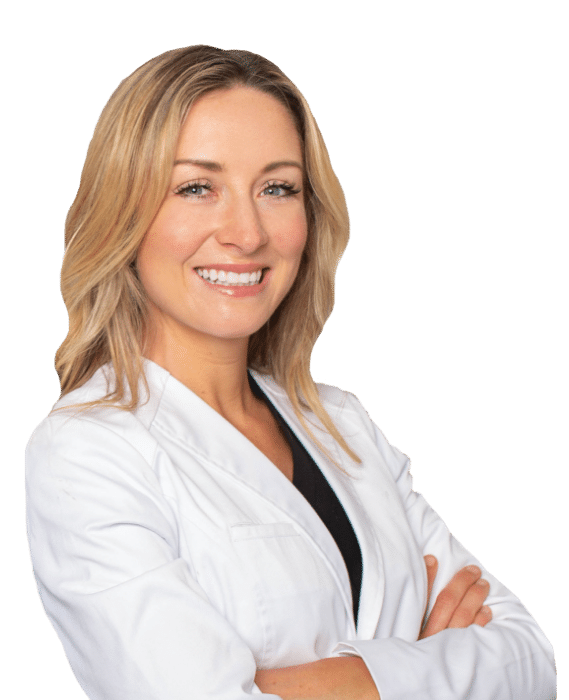 Join thousands of happy patients just like you
Vein treatments are often covered by major medical insurances, including Medicare. How do you know if your insurance will cover your vein treatment?

CALL US
Speak with one of our team members to ask any questions you may have, verify your insurance and book an appointment at your earliest convenience. (631) 305-2827

BOOK APPOINTMENT
You can give us a call at 631-305-2827 or fill out one of our forms here to request a call back; one of our team members will call you and help you verify your insurance coverage before booking your appointment.