Top Long Island Vein Doctors
A Vein Doctor Near Me (Massapequa) Answers Top 7 Vein Treatment FAQs
Introducing Dr. Caroline Novak, the best vein doctor near me (Massapequa).
Dr. Caroline Novak is a highly-skilled and reputable vein doctor near me (Massapequa). You can find Dr. Novak at a vein center in Lindenhurst — located on the Montauk Highway bordering Suffolk County and Nassau County; our medical center is less than 10 minutes from Massapequa via NY-27 E and NY-27A.
Besides being highly-accessible, Dr. Caroline Novak is also incredibly popular, evidenced by her 5-star ratings and reviews from patients. Dr. Novak is a double board-certified vascular surgeon, currently serving as the medical director at Vein Treatment Clinic, a state-of-the-art vein center near Massapequa, NY.
Dr. Novak has an incredible educational background. After acquiring her medical degree from the University of Illinois Medical School, she completed one of the nation's most reputable residency programs at the Northwestern Memorial Hospital in Chicago. She's won numerous awards and laurels throughout her career, including the "teacher of the year" award at the Memorial Sloan Kettering Cancer Center.
Dr. Novak is double board-certified in venous medicine and internal medicine. She's also formally recognized by the American Board of Venous and Lymphatic Medicine, an honor conferred upon less than 1% of the best vein doctors. As such, she's truly one of the country's finest vein specialists.
Dr. Caroline Novak has an incredible track record, having performed hundreds of minimally invasive vein procedures without complications. She's also incredibly kind and compassionate — her primary care philosophy is that a doctor must ensure their patient's physical and emotional comfort. To that end, she explains every step of the vein treatment process to her patients.
Most patients visiting Dr. Novak have false assumptions about vein treatment and vascular surgery due to false information available online. This article aims to provide medically-sound and accurate information on vein treatments. If you have any other questions or concerns, please schedule an appointment with our vascular surgeon near Massapequa, NY.
Q1. Do I need vascular surgery if I have varicose veins?
In the past, varicose veins could only be treated with vascular surgical techniques, such as vein ligation, vein stripping, and venous bypass surgery. Surgical techniques generally involved hospitalization, an extended recovery period, and a high risk of complications, such as infections and deep vein thrombosis. However, thanks to medical advancements and modern technologies, vascular surgery is no longer necessary. In fact, vascular surgeries have become obsolete because of minimally invasive vein treatment options.
Q2. Why do the best vascular surgeons recommend minimally invasive vein treatments?
The best vascular surgeons recommend minimally invasive vein treatments instead of surgical techniques because they're better and more effective. Minimally invasive vein treatments have a nearly perfect success rate. They cause minimal pain or discomfort and have a negligible risk of side effects or complications, and they conclude within an hour with no downtime. You don't have to take time off work for minimally invasive treatments — you can resume work immediately after the vein treatment.
Q3. How do you curate the ideal varicose vein treatment plan?
The best vascular surgeons diagnose the root cause of your vein problems to curate the ideal varicose vein treatment plan. We examine your leg veins for signs of vein disease and then administer vascular imaging tests. Duplex Ultrasound is the best imaging test because it visualizes the blood flow in your leg veins. We examine the vascular imaging results to determine if you have underlying vein disease. We also discuss your medical history to determine which treatment you'd respond to best, minimizing the risk of side effects.
Q4. How do you treat varicose veins?
Varicose veins generally occur because of underlying vein disease. As such, the best varicose vein treatments address the underlying venous insufficiency before removing the visible leg veins. The best varicose vein treatments are radiofrequency ablation, endovenous laser ablation, and VenaSeal. During these procedures, the vein doctor administers thermal energy, laser energy, or medical-grade adhesives to collapse or seal the diseased saphenous vein. Once the diseased vein is removed, the accumulated blood flows to healthier veins, restoring smooth blood circulation to the heart.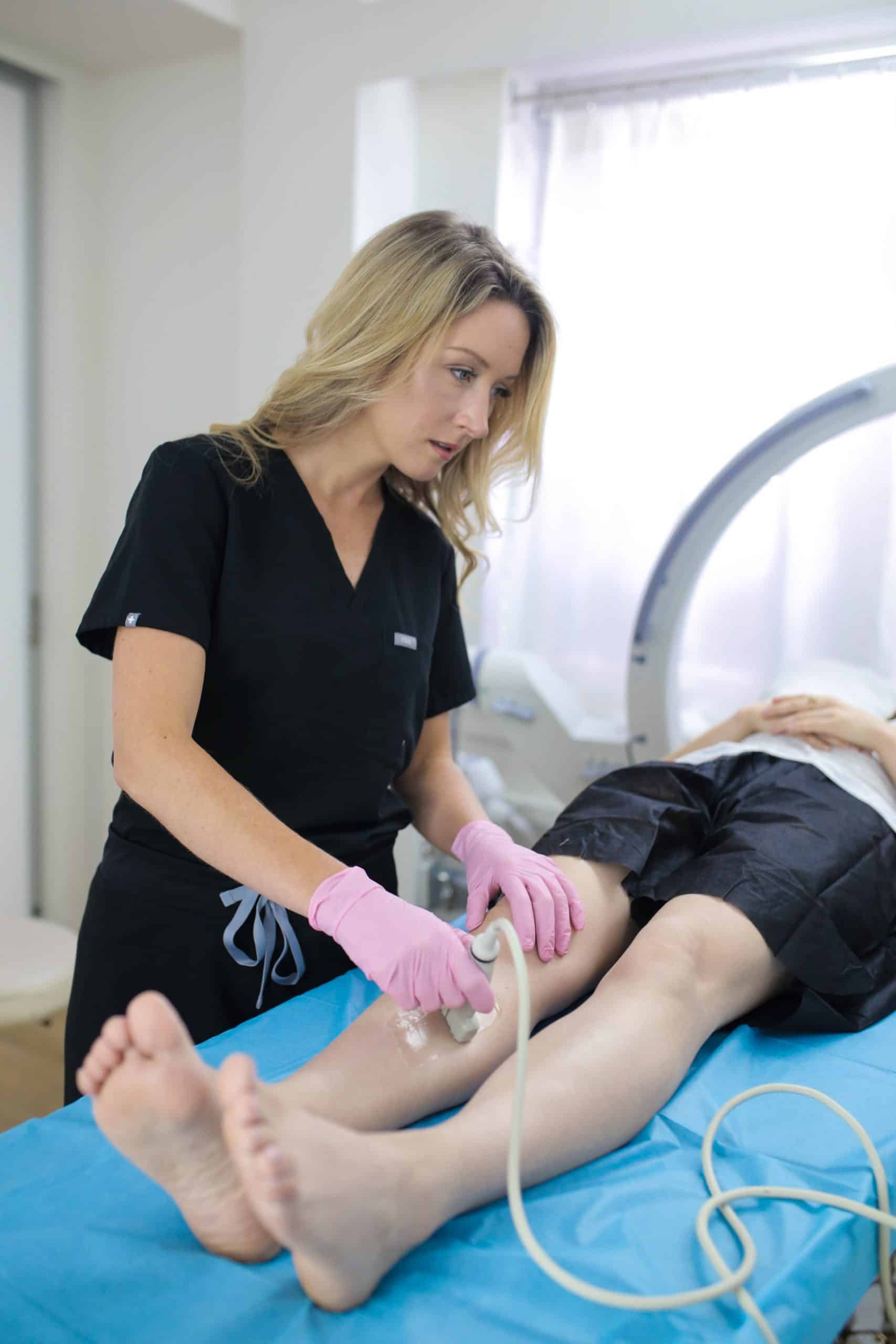 We know health insurance is confusing so we will help you check if you're covered:
By emailing or contacting us, you are accepting the inherent privacy limitations of online communication. For more information, please read our Digital Communications document. Please respond "STOP" to any text messages to opt out.
Q5. How do you remove spider veins?
Spider veins may or may not be caused by underlying vein disease. If you have underlying vein disease, we first address the underlying venous insufficiency using one of the previously mentioned procedures. If you don't have underlying vein disease, or after the primary vein treatment, we use sclerotherapy to remove the visible spider veins. During the sclerotherapy procedure, the vein doctor injects a sclerosant solution into the spider veins to fuse their vein walls. The spider veins harden into scar tissues that eventually get absorbed by the body, fading away from the skin's surface.
Q6. What can I expect after my vein treatment?
Minimally invasive vein treatments usually conclude within an hour, and there's no downtime or extended recovery period. You can leave the clinic and simply go about your day as you normally would. However, you may have to wear compression stockings for a few days.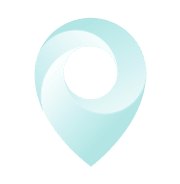 Visit Our Long Island Vein Treatment Center
Q7. Can I get insurance coverage for vascular surgery?
You can get insurance coverage for radiofrequency ablation and endovenous laser ablation because they treat the underlying vein disease. We advise against vascular surgery because of the inherent risks and potential complications.
Long Island
Vein Specialists
Meet your Long Island NY Vein Doctor
With Harvard Trained Medical Directors, our vein clinic Long Island sources only the top spider and varicose vein experts in the country.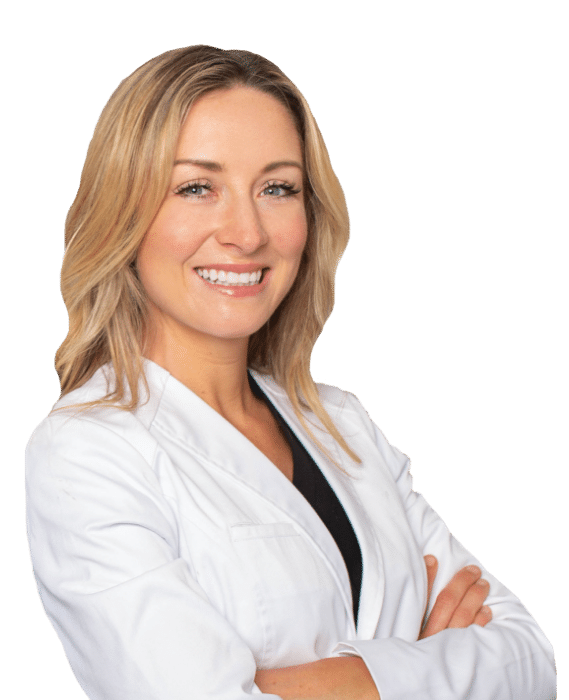 Join thousands of happy patients just like you
Vein treatments are often covered by major medical insurances, including Medicare. How do you know if your insurance will cover your vein treatment?