Top Long Island Vein Doctors
What Triggers Restless Leg Syndrome and What Relieves It?
Why Do I Feel Jumpy When Resting and What's the Trigger?
Restless Leg Syndrome (RLS), or Willis-Ekbom Disease, produces an irresistible urge to move the legs, especially when you're resting. It's more common in women over age 40, but it can occur in anyone at any age. Researchers think a reduction in dopamine in the brain from nerve cell damage could cause these sensations, which is why they're more prevalent at night when dopamine levels fall.
The cause is not always identified, but there are several things that trigger this uncomfortable sensation. One that is often overlooked is vein disease, since it causes cramping, aching, restlessness, and itching in the legs. Book an appointment with Harvard-trained vein doctors to see if your veins are behind those restless sensations. If so, treatment is quick and painless. Here are some common triggers that prompt symptoms of RLS.
Pregnancy
Peripheral Neuropathy
Medications (certain antihistamines, antidepressants, and antipsychotics)
Vein Disease
Diabetes
Alcohol, Nicotine, Caffeine
Iron Deficiency
Parkinson's Disease
Kidney Failure and Hemodialysis
Spinal Cord Conditions
Chromosomal Abnormality
Underactive Thyroid
Rheumatoid Arthritis
Fibromyalgia
Obesity
Stress
Why Do I Move So Much in My Sleep and What Will Help?
One of the more frustrating things about RLS is that it flares up when you're trying to rest. As mentioned, some researchers believe this is due to a reduction in dopamine, which is a neurotransmitter that controls movement. Since dopamine levels are lower at night, that's when the uncontrollable urge to move your legs increases. Many patients with RLS also have a sleep disorder called Periodic Limb Movement of Sleep (PLMS) which causes frequent muscle twitches while asleep.
Getting relief from these symptoms starts with identifying your triggers so you can remove them from your life. If medication, vein disease, smoking, caffeine, nicotine, alcohol, stress, obesity, or iron deficiency worsen your symptoms, talk to your doctor about how to remove these triggers from your life. If pregnancy or hormonal changes are impacting your RLS, most patients find that symptoms improve within four weeks of delivery. If you have another disease like fibromyalgia, Parkinson's Disease, diabetes, thyroid disease, or kidney disease, treating that should improve your RLS.
What Are the Underdiagnosed Reasons Legs Go Crazy at Night?
One of the most underdiagnosed triggers for RLS is vein disease, which includes varicose veins and spider veins. A common condition called Chronic Venous Insufficiency causes valve failure in veins that allows blood to flow in reverse and elevate pressure in the vein. The result is the development of spider veins and varicose veins you see at the skin's surface, as well as uncomfortable symptoms like restlessness in your legs.
Symptoms of vein disease are often worse at night, after sitting or standing for long periods of time. Vein disease can not only be misdiagnosed as RLS, but it can also trigger RLS symptoms. Treating damaged blood vessels is quick and easy with minimally invasive vein treatments. If you have RLS symptoms and varicose veins or spider veins, visit our award-winning vein clinic in Long Island for rapid relief.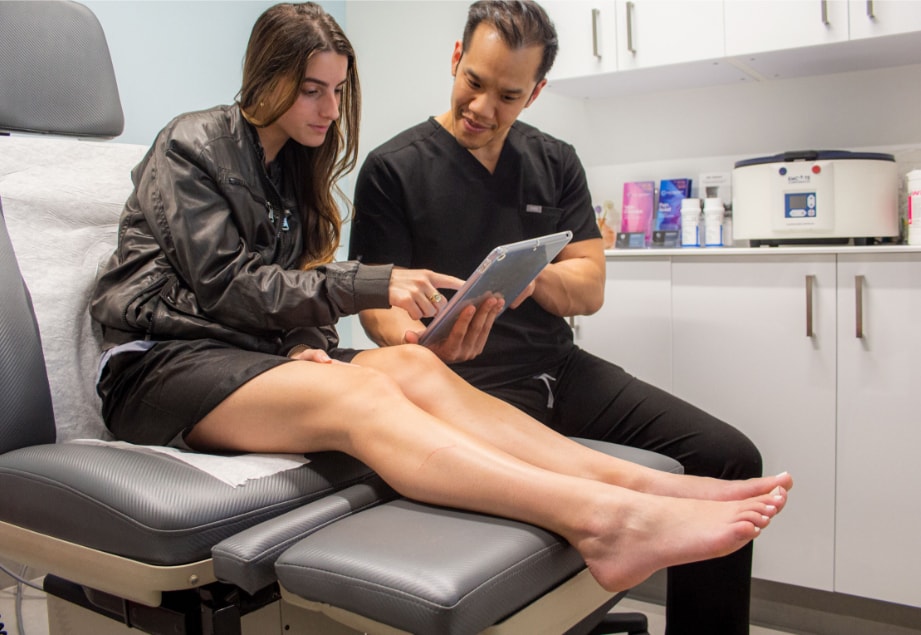 We know health insurance is confusing so we will help you check if you're covered:
By emailing or contacting us, you are accepting the inherent privacy limitations of online communication. For more information, please read our Digital Communications document. Please respond "STOP" to any text messages to opt out.
What Should I Do When I Can't Stop Moving My Rested Legs?
When you're tossing and turning at night, you want to know how to stop restless legs immediately! Many people with RLS find relief by walking around, flexing their legs, rubbing them, or shaking them until the urge subsides. The problem is the sensation often returns once you stop moving. For more restful sleep, avoid common triggers like caffeine, alcohol, and nicotine, particularly in the afternoon and evening.
Some patients with RLS only have sporadic episodes. But others contend with symptoms two or more times per week that impact their quality of life. For these patients, relief is found by seeking restless leg syndrome treatment. This might include medication, iron supplementation, vein treatment, or treatment for a coexisting disease.
Where Should You Seek RLS Treatment If Your Legs Won't Relax?
One of the quickest places to get Restless Leg Syndrome treatment is a vein clinic. Since vein disease and RLS are both common in adults over 40, there's a strong possibility your symptoms are caused by vascular issues. If Chronic Venous Insufficiency, varicose veins, or spider veins are causing restlessness in your legs, vein treatments provide relief in 15-30 minutes, and you can head straight back to work! Vein disease produces similar symptoms to RLS and also triggers it, so have your veins assessed to learn whether vascular issues are mimicking or triggering RLS.
Does Restless Legs Study Show Links to MS Restless Body?
Multiple Sclerosis does not cause Restless Leg Syndrome, but patients with MS are more likely to have RLS. One study showed that one fourth of people with MS also have RLS. If you have MS and you're experiencing uncomfortable urges to move your legs while resting, ask your doctor to assess you for RLS. Treatments are different, so it's important to get the comprehensive care you need.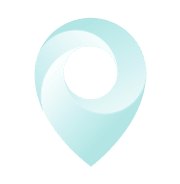 Visit Our Long Island Vein Treatment Center
Does MS Restless Leg Treatment Differ from Other RLS Causes?
Patients with Multiple Sclerosis are more prone to several sleep disorders, including RLS, obstructive sleep apnea, and insomnia. But MS is not a sleep disorder. It is an autoimmune disease, which requires a different course of treatment. With MS, the immune system destroys myelin, a fatty substance that protects nerve fibers in the spinal cord and brain. If you have MS, in addition to RLS, you might need treatments like injections of interferon beta medications to manage symptoms.
Is Carbidopa Levodopa Dosage for Restless Leg Syndrome Safe?
Levodopa was one of the first medicines studied for RLS, but it produced significant nausea and vomiting, so it was paired with carbidopa. However, the combination still produces significant side effects for some patients, and newer medications are typically advised for long term use. Carbidopa with levodopa is still approved on an as-needed basis for patients with occasional symptoms who don't respond to lifestyle adjustments and other therapies. But most doctors recommend alternative measures first.
Who Can Identify What Triggers Restless Leg Syndrome in Me?
Several types of doctors can help with RLS, especially when there is no other disease involved. But it's important to find your triggers. If you have vein disease, kidney disease, diabetes, Parkinson's Disease, thyroid disease, or other conditions, seeing a specialist for those issues is required. When those diseases are managed, your RLS symptoms might improve as well. Vein disease is among the most common issues in adults, so seeing a vein specialist is a good place to start.
Where Can I Find Treatment for RLS on Long Island?
Since vein disease impacts the majority of adults, it's smart to see a vein doctor when you have restlessness in your legs. This is a common symptom of varicose veins, spider veins, and Chronic Venous Insufficiency, so visit a vein clinic for an assessment. Our award-winning vein doctors use Duplex Ultrasound imaging to examine the veins deep in your legs and detect any issues that cause restlessness in your legs.
Our Ivy League vein doctors in Long Island hold multiple board certifications and have a breadth of medical expertise that will help them determine what triggers Restless Leg Syndrome for you. Don't agree to a lifetime of RLS medication if your veins are to blame for the restlessness in your legs. Our vein treatments are non-surgical and completed in under 30 minutes. Seek gentle relief at our vein clinics in West Islip, Jericho, or the Hamptons today!
Long Island
Vein Specialists
Meet your Long Island NY Vein Doctor
With Harvard Trained Medical Directors, our vein clinic Long Island sources only the top spider and varicose vein experts in the country.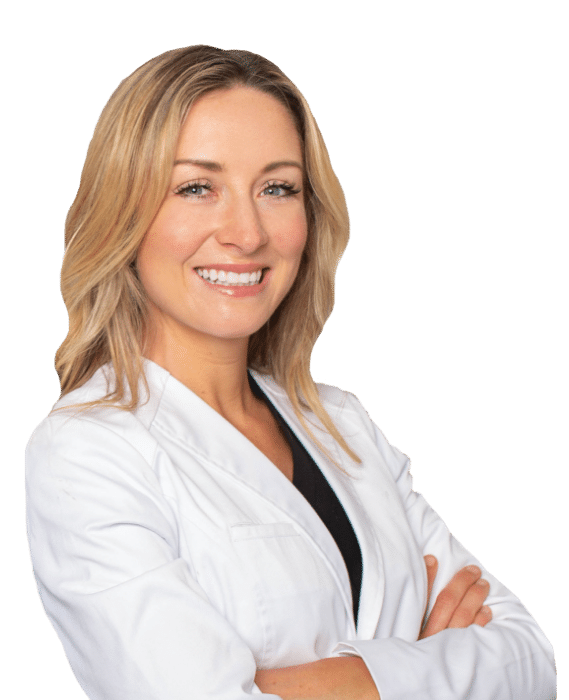 Join thousands of happy patients just like you
Vein treatments are often covered by major medical insurances, including Medicare. How do you know if your insurance will cover your vein treatment?

CALL US
Speak with one of our team members to ask any questions you may have, verify your insurance and book an appointment at your earliest convenience. (631) 305-2827

BOOK APPOINTMENT
You can give us a call at 631-305-2827 or fill out one of our forms here to request a call back; one of our team members will call you and help you verify your insurance coverage before booking your appointment.