Your Long Island resource for spider & varicose vein removal. Get a treatment for your vein disease with one of our Top Vein doctors located in the Long Island clinic. Vein Treatments are covered by most major medical insurances, including Medicare.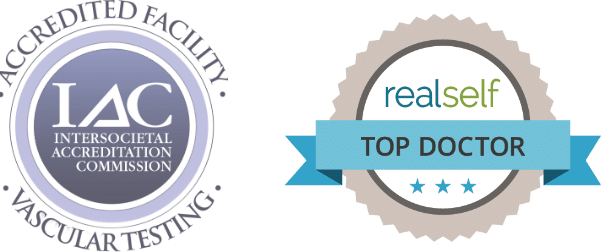 Are your legs ready for summer?
Fill out this form to book an appointment:
Your information is encrypted and secure. By registering you confirm that you accept Terms and Conditions and Privacy Policy
Ready to bid vascular problems farewell?
Schedule "vein treatment near me" today! With offices in both North Shore and South Shore, Long Island, as well as the Hamptons, relief is just outside your door. We look forward to providing the quality of care you deserve.
Why choose us?
Why we are the leading Long Island Vein Treatment Specialists
We offer Top Rated minimally-invasive treatments with zero down time, such as Sclerotherapy, Radio Frequency Ablation and VenaSeal. At our Vein clinics we value pacient safety above anything.

Our Long Island Vein Clinic is located on 481 W Montauk Hwy, Lindenhurst.
Vein Treatments
Explore your options, most treatments are covered by insurances including Medicare.
What are your symptoms?
Experiencing heaviness, cramping, or unsightly veins?
Our vein doctors will scan your legs and assess the health of your veins. They will craft a custom treatment plan regarding your vein condition. 
We offer Free insurance verification with your appointment and most of the treatments are covered by all major medical insurances.

FREE health insurance verification!
Fill out this quick form or call us to speak to an insurance specialist right away.
(631) 305-2827
Long Island
Vein Experts
Meet your Long Island NY Vein Doctor!
Get to know our team of Vein Treatment Specialists located in Long Island, NY. Our goal is to improve your quality of life and make you feel confident, healthy and safe with the care you may need. We are leaders in innovative vein treatments.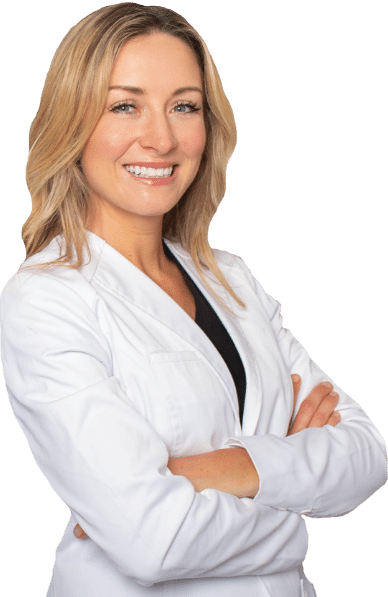 We know health insurance is confusing so we will help you check if you're covered:
By emailing or contacting us, you are accepting the inherent privacy limitations of online communication. For more information, please read our Digital Communications document. Please respond "STOP" to any text messages to opt out.
Change your life
Join thousands of happy patients just like you!
Our vein experts have helped thousands of patients to feel confident and get rid of the bothersome symptoms of vein disease. Join our happy patients now!

My experience with the Vein Treatment doctors in Long Island was nothing short of fantastic. I feel so confident.
– Maria G., 53
Received Sclerotherapy for Spider Veins

Get relief from leg heaviness, cramping, and pain
Fill out this form to book an appointment: