Radiofrequency ablation is an in-office, minimally invasive, ultrasound-guided procedure for chronic venous insufficiency, the root cause of most vein problems.
Radiofrequency ablation works by collapsing the diseased saphenous vein responsible for your vein problems.
During the procedure, the vein doctor administers local anesthesia and makes a small incision on the skin's surface. The incision is an entry point for a hollow needle (catheter) that's driven into the diseased vein under ultrasound guidance. Once lodged in place, the vein physician delivers tumescent anesthesia to insulate the surrounding tissues against the thermal energy, thus ensuring optimal comfort.
Finally, the vein doctor activates the catheter to generate thermal energy and collapse the diseased vein, rerouting the accumulated blood into healthier leg veins. This restores optimal blood circulation to the heart, and the diseased vein is eventually reabsorbed by the body. Radiofrequency ablation concludes within 30 minutes and involves no downtime.
The procedure has a 98% success rate, and it's usually covered by medical insurance, especially if you have the signs and symptoms of vein disease.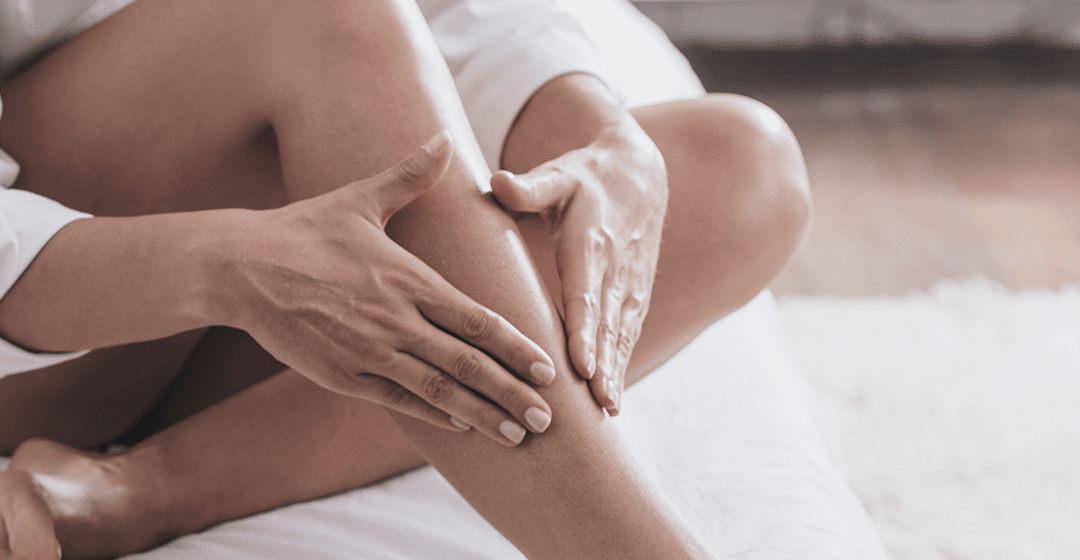 Radiofrequency ablation doesn't involve any downtime. You can start walking immediately after the procedure and resume your daily activities. Most patients seek radiofrequency ablation during their lunch break and resume working immediately. However, you'll have to wear ACE bandages for around 24 hours, and compression stockings for up to one week. Furthermore, you should also avoid strenuous physical activities for a few days.
Only suitable for some patients

Not suitable for veins on the hands, feet, and face
Not sure if you're covered?
Try our FREE Health Insurance Coverage Checker by filling out this form: