Vein Clinic in West Islip, Long Island
Vein Clinic in West Islip,
Long Island
Get directions to the Vein Clinic of Long Island in West Islip. Not sure if you're covered or need help? We're here to assist you.
West Islip Long Island
500 Montauk Highway, No. G, West Islip, New York 11795
Introducing the Best Vein Clinic on Long Island's South Shore
Our spider vein and varicose vein clinic in West Islip, Long Island, is widely considered the best vein clinic on the island's south shore. We consistently get 5-star ratings and reviews from our patients due to our exceptional standards of vein care, and our facilities are double-accredited in vascular imaging and vascular medicine.
The vein specialists at our vein clinics only provide comprehensive and minimally invasive vein treatments. They use the latest diagnostic tools and technologies, such as duplex ultrasound, to identify and treat the root cause of spider veins and varicose veins, rather than just the visible symptoms. This approach ensures that your spider veins fade away for good with little-to-no risk of recurrence.
Most vein clinics merely treat spider veins without identifying the root cause, which is why their patients often experience spider vein recurrence. Our comprehensive and considered approach to vein care guarantees long-lasting results, and that's how we maintain our perfect track record.
Furthermore, our vein clinics only provide minimally invasive vein treatments for spider veins, varicose veins, and the underlying chronic venous insufficiency (the root cause of vein problems). As such, your vein treatment will conclude within 30 minutes with no downtime or complications. You can also resume all your daily activities and work as soon as you leave our vein clinic in West Islip.
There's a wide range of minimally invasive vein treatments available at our vein clinics, such as radiofrequency ablation, endovenous laser ablation, venaseal, sclerotherapy, clarivein, and foam sclerotherapy.
Our South Shore Vein Clinic is Conveniently Located in West Islip, Long Island
Located at 500 Montauk Highwy, No. G, West Islip, New York 11795, our vein clinic is on the border of Suffolk County and Nassau County, a short drive from most of the towns on the island's south shore. Below are directions to our vein clinic in Long Island from other towns.
To get to our vein clinic near Rockville Center,
To get to our vein clinic near Bethpage,
travel south down the Seaford-Oyster Bay Expressway (135) and then west down the Montauk Highway.
To get to our vein clinic near Brightwaters,
travel down Union Blvd and NY-27A W or Orinoco Dr and NY-27A.
To get to our vein clinic near Wheatley Heights,
travel down Straight Path, and then take N Wellwood Ave to NY-27A W in West Islip.
To get to our vein clinic near Wyandanch,
travel down Straight Path or Long Island Ave and Wellwood Ave.
To get to our vein clinic near Melville,
travel down Wellwood Ave, Broadhollow Rd, or Straight Path.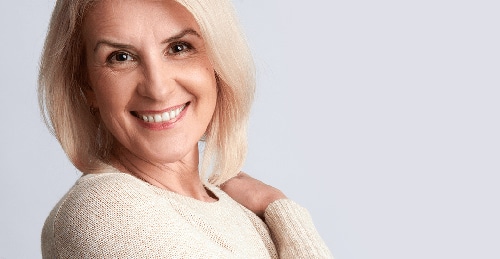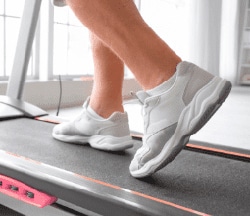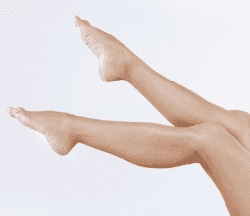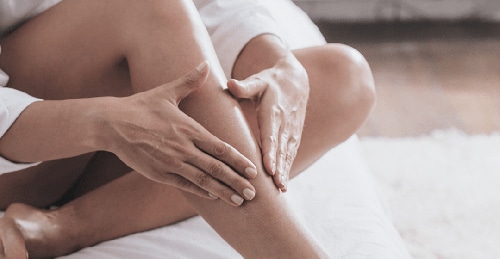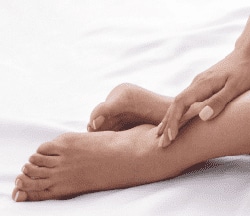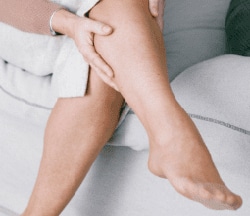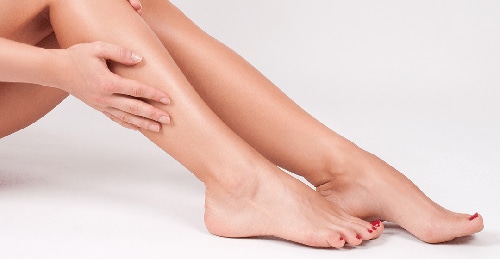 These are the top Vein Treatments for Vein Disease
Sclerotherapy
Sclerotherapy involves injecting special medications into your spider veins.
Radiofrequency ablation
Radiofrequency ablation involves removing unhealthy veins using thermal energy.
Laser Ablation
Laser ablation involves treating chronic venous insufficiency using laser energy.
Clarivein
ClariVein involves removing large, tortuous veins using mechanical pressure and sclerosant.
VenaSeal
VenaSeal involves injecting a medical-grade adhesive into the diseased veins.