Introducing Your Vein Doctor in Long Island
Dr. Zalekha Shair is a board-certified physician and a Long Island native specializing in minimally invasive procedures for spider veins and varicose veins. She ensures a safe and comfortable vein care experience for all patients.

Zalekha Shair, MD
Spider Vein & Varicose Vein Physician in Long Island
Dr. Zalekha Shair is a board-certified doctor specializing in the diagnosis and treatment of spider veins, varicose veins, and other vascular problems. She is a Long Island native, having completed her undergraduate degree from SUNY Stony Brook, followed by a master's program and a medical degree from the New York Medical College.
Dr. Shair currently specializes in minimally invasive spider vein and varicose vein treatments, such as radiofrequency ablation, endovenous laser ablation, and sclerotherapy. She provides treatments in Spanish and Persian, and you can find her at our vein clinics in Jericho or West Islip, Long Island.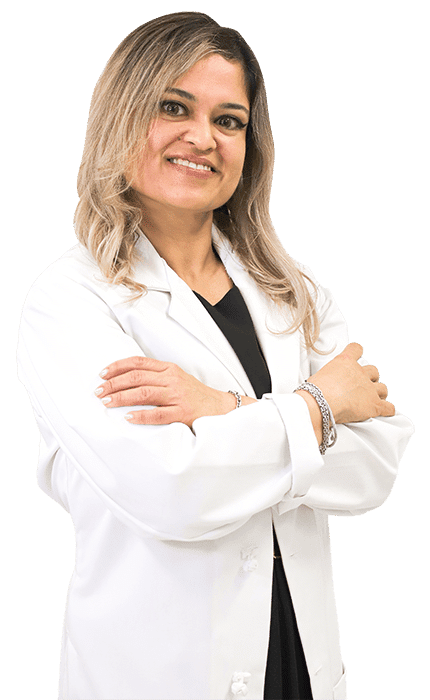 LONG ISLAND VEIN TREATMENT CLINIC
Your Vein Treatment Options in Long Island
Are you looking for the best vein treatments for your conditions?
We encourage you to schedule a consultation with the board-certified physicians at our spider vein and varicose vein clinics in Long Island if you have the signs and symptoms of vein disease.
Chronic venous insufficiency only worsens with time, so you must act quickly. We also provide free insurance verification for all vein treatments, including:
VenaSeal
ClariVein
Sclerotherapy
Radiofrequency Ablation
Endovenous Laser Ablation
VARICOSE VEIN TREATMENT RESULTS BOOK NOW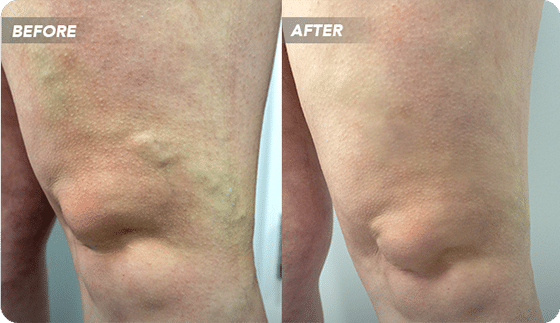 SPIDER VEIN TREATMENT RESULTS BOOK NOW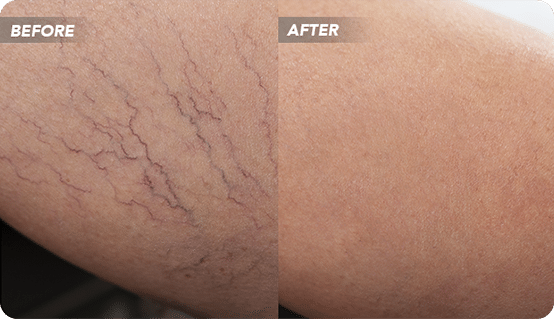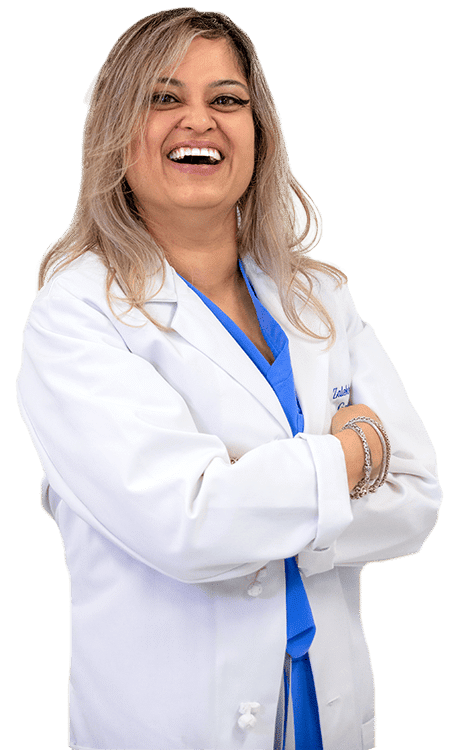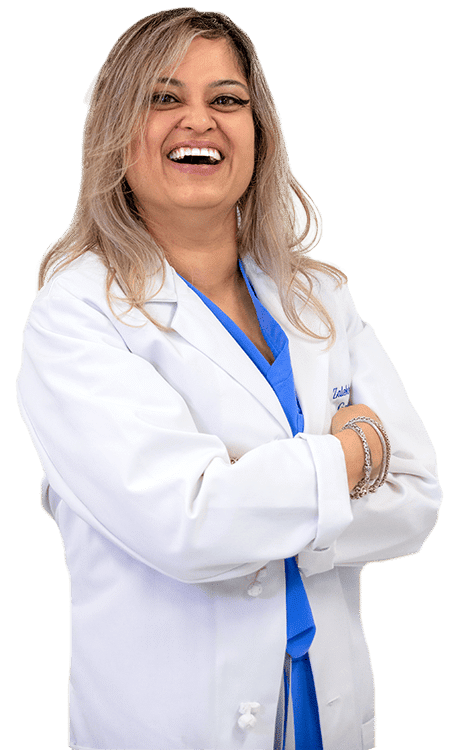 Let us give you a
Life-changing Experience
Enter your information below to get started
NOT SURE IF YOU'RE COVERED BY INSURANCE?
Call now for a complimentary insurance verification. We will discuss your availability and schedule an appointment with an expert vein specialist right away!