Endovenous laser ablation is one of the most effective treatments for chronic venous insufficiency, the root cause of most vein problems.
Is EVLT Safe and Effective?
Endovenous laser ablation is one of the safest and most effective procedures for chronic venous insufficiency. This procedure was pioneered in 2003 as a minimally invasive alternative to varicose vein surgeries, such as vein ligation, vein stripping, and venous bypass surgery. Until then, vein disease could only be treated with vascular surgeries that involved considerable downtime, hospitalization, and a relatively high risk of complications, such as infections and deep vein thrombosis.
Endovenous laser ablation was one of the first minimally invasive procedures to receive FDA approval. Unlike surgeries, this procedure only involves one small incision on the skin's surface, through which a catheter is inserted into the diseased vein. The procedure concludes within an hour with no downtime, allowing you to resume your daily activities immediately. Furthermore, the risk of complications and vein disease recurrence is negligible. As such, endovenous laser ablation is safer and more effective than traditional vein treatments.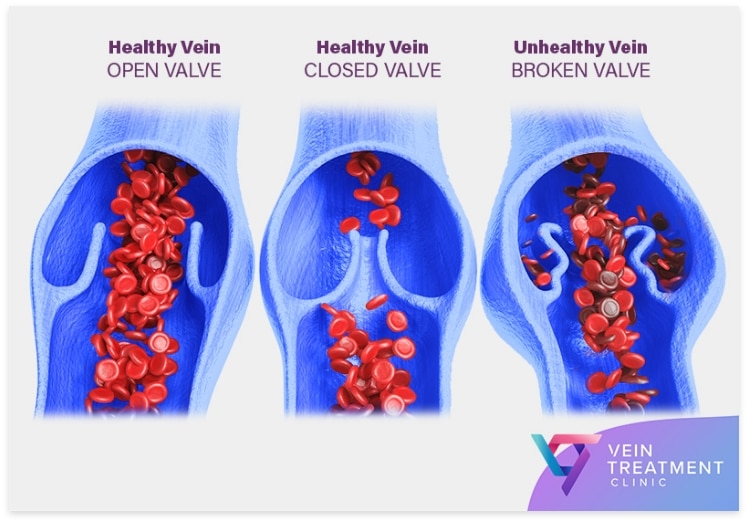 What to Expect from EVLT?
If you're deemed to be a good candidate for endovenous laser ablation (after thorough examination and ultrasound diagnosis), the vein doctor explains the entire procedure and answers your questions. On the day of the procedure, you must remain hydrated and avoid caffeinated beverages. The medical team will ask you to lie down on the operating table, and your legs will be cleansed in preparation for the procedure.
The vein doctor will administer local anesthesia to numb a small part of your skin on the thighs. The incision will be an entry point for the vein doctor to insert a specialized catheter with a laser fiber into the diseased vein under ultrasound guidance. The laser fiber will be guided into the diseased vein and activated to generate laser energy, thereby making it collapse. The accumulated blood will flow into healthier leg veins, restoring optimal blood circulation.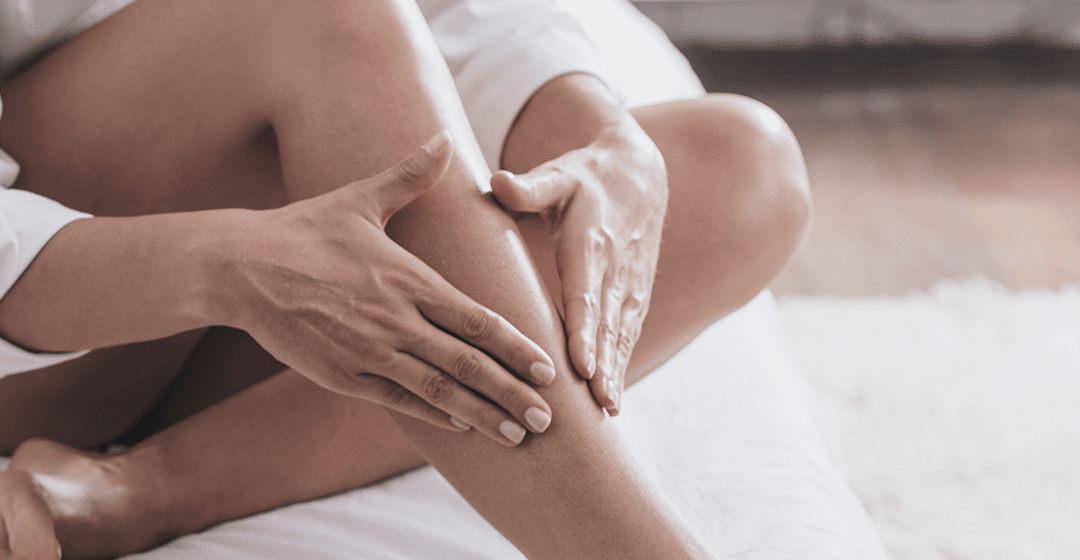 What are the Advantages and Disadvantages of EVLT?
Leaves no scars and marks on the skin

You can resume your daily activities immediately

The procedure concludes within an hour

No risk of skin discoloration

You only experience mild to moderate discomfort
The procedure involves needles

It's more uncomfortable than radiofrequency ablation

No need for strenuous workouts and heavy exercise
Not sure if you're covered?
Try our FREE Health Insurance Coverage Checker by filling out this form: