Top Long Island Vein Doctors
Are Spider Veins Dangerous or Just Cosmetic Blemishes?
Is Treating Spider Veins a Medical Necessity?
Nobody likes spider veins. But are spider veins dangerous, or are they just superficial blemishes? The answer depends on what's causing your spider veins and what symptoms accompany them. Many people develop spider veins from weak or damaged deep veins that allow blood to flow in reverse. Venous reflux increases pressure in the vein, which causes spidery veins to branch out from the overburdened vein.
This is called Chronic Venous Insufficiency, and it can produce several symptoms and complications. Book an appointment with Long Island vein doctors to learn what's causing your spider veins. Some spider veins aren't problematic. But there are certain causes that require prompt medical attention. Read on to learn about risk factors.
Are Cramping, Bleeding, or Burning Veins an Emergency?
Spider veins can result from sun damage, skin injury, and diseases, in addition to weak or damaged veins. The most common cause of spider veins in the legs is Chronic Venous Insufficiency. Leg veins caused by this condition often produce symptoms. These include cramping, swelling, heaviness, restlessness, itching, and fatigue. Some patients have more severe symptoms like slow-healing ulcers, discoloration, and bleeding that's hard to control.
If your spider veins are symptomatic, see a vein doctor soon, since this indicates that you have Chronic Venous Insufficiency. But if you have any of the following symptoms, head to the emergency room.
Uncontrolled bleeding from a spider vein or varicose vein (potentially life-threatening)
Sudden redness, warmth, and swelling near the vein (potential blood clot)
Fever, red streaks, or oozing from a venous ulceration (potential infection)
Chest pain, coughing, shortness of breath, (potential pulmonary embolism)
Why Are Your Spider Veins Burning and Cramping?
What causes vein burning and cramping? When a valve fails in a vein, blood leaks backward and accumulates. This causes excess pressure and forces the blood vessel to stretch. New, tiny veins branch out from that engorged vein to offset the pressure and contain the excess blood. These are spider veins, and they can produce burning, cramping, and other unpleasant sensations. Spider veins are like dead ends. They're useless to your circulation because they don't lead back to the heart. If you have symptomatic spider veins, the best solution is often to eliminate them and reroute blood into functional veins.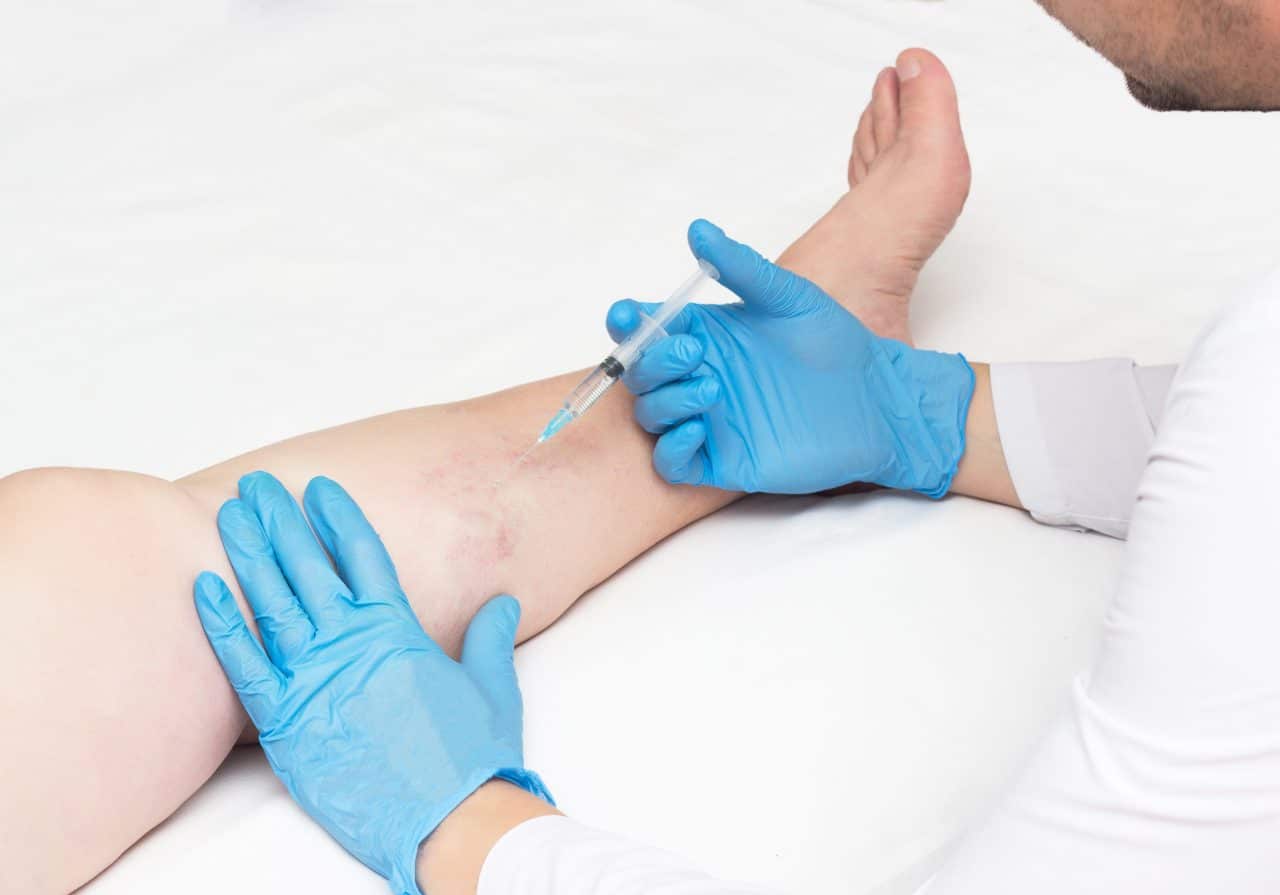 We know health insurance is confusing so we will help you check if you're covered:
By emailing or contacting us, you are accepting the inherent privacy limitations of online communication. For more information, please read our Digital Communications document. Please respond "STOP" to any text messages to opt out.
When Do Prominent Veins Need Medical Attention?
Spider veins are more visibly prominent than healthy veins. They're red, blue, purple, or green, and they often form in clusters branching out from a central point, like a spider. Most patients don't like their appearance, which is a good reason to treat them. But here are other signs to seek treatment.
Inhibited self-confidence
Sleep disturbances
Pain, cramping, or aching
Itchy or restless sensations
Leg heaviness and fatigue
Swelling in lower extremities
Hyperpigmentation on skin
Venous ulcerations
Profuse bleeding
Venous stasis dermatitis
Do Blood Thinners Help Varicose Veins or Spider Veins?
Blood thinners aren't helpful for most spider veins, and they can increase the risk of complications. If spider veins are caused by a weak valve in the vein, thinning the blood could worsen backward blood flow through that valve. And spider veins are close to the skin's surface, so they can bleed easily, which is dangerous when you're on blood thinners.
Another risk is that your spider vein developed when a deep vein thrombosis increased pressure in the vein. If a blood thinner loosens a deep vein thrombosis, it could travel to the lungs and cause a pulmonary embolism. In general, blood thinners aren't used for spider veins, and they're rarely used for varicose veins. If you have vein damage, talk to your vein doctor before you take a blood thinner.
How Can You Remove Veins from Legs?
There are several quick ways to remove spider veins safely. Spider veins almost never require surgery. Vein doctors now close spider veins inside the body, rather than cutting them out. They do this with tiny needles and catheters that deliver adhesives, thermal energy, or sclerosants to seal off the vein.
These are painless, minimally invasive techniques that don't require general anesthesia or hospitalization. Patients can drive themselves to and from the appointment and go right back to work. These procedures take 15 to 30 minutes to complete, and they begin working immediately.
Is Sclerotherapy the Best Vein Pain Treatment?
Many vein doctors consider sclerotherapy to be the best treatment for spider veins. It doesn't require local, spinal, or general anesthesia. It's non-surgical, and non-thermal, which makes it a low-risk procedure. It's also quick and gentle since it's injected into the vein in a matter of minutes. There are no incisions, stitches, or severe complications associated with sclerotherapy.
However, there are two reasons doctors might choose a different method. First is that a small percentage of patients are allergic to sclerosants. Sclerotherapy doesn't commonly cause anaphylaxis, but it can cause redness, itching, or irritation. It's typically mild and brief and resolves on its own. Second is that some patients have widespread damage, which might require stronger or combined methods. For these patients, vein adhesives, mechanochemical ablation, radiofrequency ablation, or laser treatments might work best.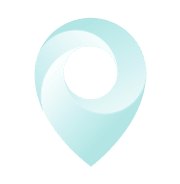 Visit Our Long Island Vein Treatment Center
What's the Sclerotherapy Definition?
Here's a definition of sclerotherapy in case your doctor recommends it. Doctors inject a sclerosant, which is a detergent-like solution that irritates the vein. This creates scar tissue that seals the vein shut. Doctors numb the skin before the injection, and the most you'll feel is a brief pinch. The vein will fade from sight over a period of weeks. The human body has miles of blood vessels, and spider veins are useless for circulation. It's safe to eliminate spider veins and let blood flow into nearby veins that return it to the heart.
How Does the Definition of Sclerotherapy Differ from Surgery?
There are several differences between sclerotherapy and surgery. Sclerotherapy isn't surgical and doesn't cut the spider vein out of the body. There are no incisions, stitches, or anesthesia with sclerotherapy, which makes it quicker and safer. Surgeries cut a portion or the entirety of the vein out of the body, using multiple incisions.
Risk factors with sclerotherapy are low, since there are no anesthesia complications, and no large wounds to bleed or become infected. Patients remain awake during sclerotherapy and can walk around afterward. With surgery, patients have general or spinal anesthesia and aren't mobile right away. Patients need someone to drive them to and from surgery. Sclerotherapy patients can drive themselves.
Recovery time for sclerotherapy is nonexistent. Many patients have it done during their lunch break. Recovery time from surgery ranges from a couple of weeks to a few months, depending on the extent of the surgery. Scarring, pain, complications, and recurrent veins are more common with surgery than sclerotherapy. Fortunately, surgery isn't necessary for spider veins.
How Long Does Sclerotherapy Last?
When done correctly, sclerotherapy is permanent. It seals the vein off so blood can no longer enter it. The vein is removed from circulation. Choose a qualified vein doctor for the best results. Our doctors use ultrasound guidance to locate damaged veins and monitor treatments to ensure success. Cosmetic vein clinics lack this technology, so choose a vein doctor for lasting results.
Should You Call 1800-Varicose Veins or 1800-Spider Veins?
If you've seen a website called 1800 Varicose, this is a marketing site for vein specialists, and it doesn't guarantee their qualifications. Instead, call our vein clinics directly to book Harvard-trained vein doctors for spider or varicose vein treatment. In Jericho, call (631) 919-4495. In Hampton Bays, call (212) 273-1617. In West Islip, call (631) 305-2827. In Port Jefferson, call (631) 305-2827. We look forward to erasing your spider veins!
Long Island
Vein Specialists
Meet your Long Island NY Vein Doctor
With Harvard Trained Medical Directors, our vein clinic Long Island sources only the top spider and varicose vein experts in the country.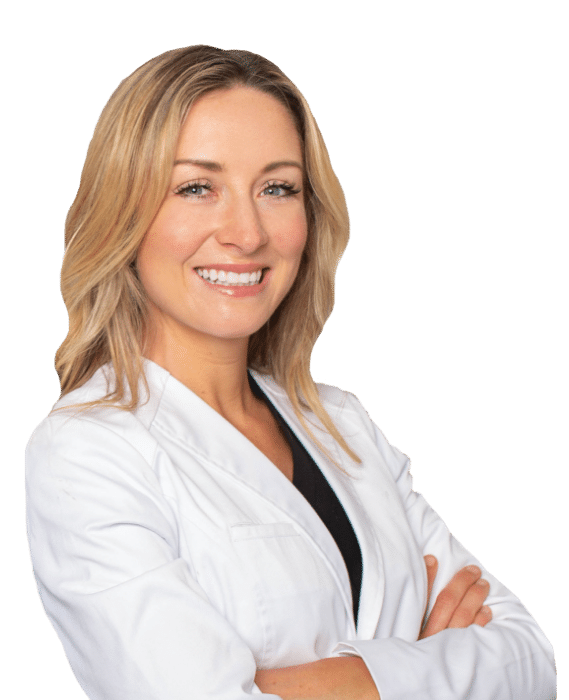 Join thousands of happy patients just like you
Vein treatments are often covered by major medical insurances, including Medicare. How do you know if your insurance will cover your vein treatment?

CALL US
Speak with one of our team members to ask any questions you may have, verify your insurance and book an appointment at your earliest convenience. (631) 305-2827

BOOK APPOINTMENT
You can give us a call at 631-305-2827 or fill out one of our forms here to request a call back; one of our team members will call you and help you verify your insurance coverage before booking your appointment.