Top Long Island Vein Doctors
Does Spider Vein Treatment Really Work & How Long Does It Last?
Which Methods Work for Spider & Superficial Varicose Veins?
Varicose and spider vein treatment has advanced tremendously in recent decades. Vein specialists now use tools like Doppler Ultrasound and tiny catheters to treat spider veins with remarkable precision. By identifying the source of the telangiectasia (usually valve failure in deeper veins), vein doctors close off the faulty pathway permanently and reroute blood into capable veins. Our Harvard-trained vein specialists use sclerotherapy, radiofrequency ablation, endovenous laser ablation, and more to erase spider veins without surgery. Click HERE to visit our award-winning vein clinics on Long Island and say farewell to spider veins forever!
Should I Get My Varicose Veins Treated with the Same Method?
Many patients have both spider veins and varicose veins, and certain treatments work well for both. One example is sclerotherapy. Injectable sclerosing solutions irritate the vein and prompt it to close. Liquid sclerosants are highly effective against small spider veins. For larger varicose veins, doctors can agitate the sclerosant to create foam, or use premixed foam, to coat the larger vein without increasing the dosage.
Another example is a thermal ablation technique like radiofrequency ablation or endovenous laser therapy. These methods heat the vein walls to seal them shut, so blood travels into viable veins that carry it back to the heart. Vein specialists commonly use these techniques for both spider veins and varicose veins. These are just two ways we treat vein issues. Our Long Island vein doctors will identify the perfect way to treat your blood vessels and combine methods, when needed, for flawless results!
How Long Do Sclerosing Therapy & Other Vein Treatments Last?
In the right hands, sclerosing therapy is a permanent solution for veins. Some vein specialists only treat the surface veins, using tools like topical lasers. But qualified vein doctors don't just treat surface damage, they also close off malfunctioning valves in deeper veins, so blood stops collecting beneath the valve and generating spider veins.
For lasting results, choose a vein doctor who can find the source of the spider veins and address it, so blood flows efficiently through your veins. If you have Chronic Venous Insufficiency, new spider veins might continually develop until this is addressed. Developing new spider veins is different from the reappearance of a vein treated correctly. Choose doctors with endovenous tactics that treat the vein walls, rather than applying treatments at the surface of the skin, for long-term resolution of spider veins.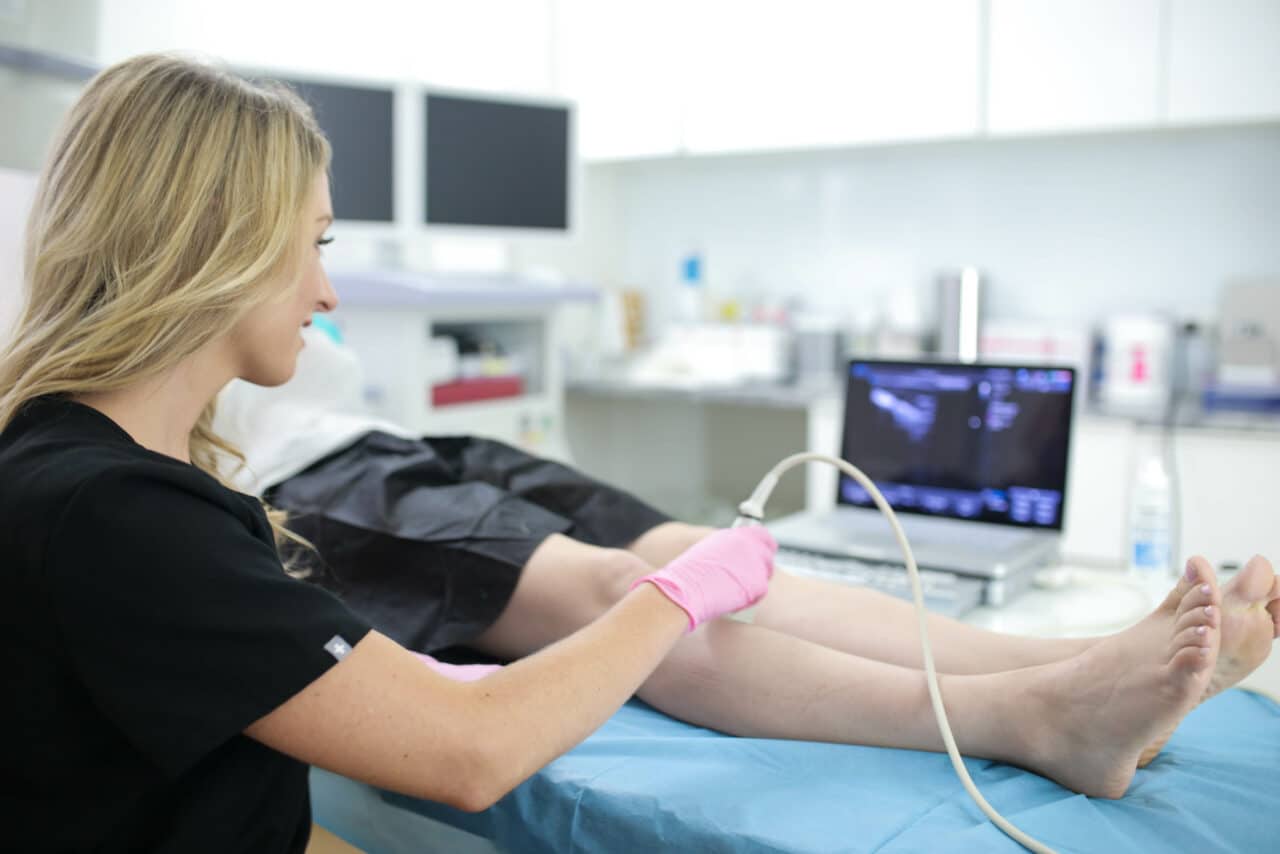 We know health insurance is confusing so we will help you check if you're covered:
By emailing or contacting us, you are accepting the inherent privacy limitations of online communication. For more information, please read our Digital Communications document. Please respond "STOP" to any text messages to opt out.
Does Every Leg and Vein Doctor Offer Long-Term Solutions?
No, not every leg and vein doctor provides long-term solutions. Many dermatologists, estheticians, and radiologists use surface laser treatments that only reduce the visibility of the spider vein temporarily. Choose a doctor who studied venous medicine and is trained in minimally invasive, endovenous procedures, since these doctors seal the vein walls shut and obliterate the vein, rather than just reducing the visibility for a month or two.
Do I Need a Doctor to Remove Varicose Veins or Can I DIY?
You can try symptom-relieving tactics at home, like wearing doctor-approved compression stockings, elevating your legs while at rest, and avoiding a sedentary lifestyle. However, only a vein doctor can remove varicose veins or spider veins permanently. The good news is actual "removal" is rarely required.
Most veins are treated by injecting sclerosing therapy or radiofrequency into the vein while it remains in the body. This is done in under 30 minutes without general anesthesia or hospitalization and it's routinely covered by insurance! Book your spider vein treatment today to eliminate the visible damage and frustrating symptoms all at once!
Spider & Varicose Veins vs Stretch Marks: Equally Treatable?
Spider veins and varicose veins are easily treated when you choose the right vein specialist. Treatments by board certified vein doctors are highly successful and good doctors will ensure you're satisfied with the results. Vein treatment is optional for some patients, while others have complications like blood clots, venous ulcerations, profuse bleeding, and frustrating sensory symptoms that make treatment a necessity.
Stretch marks share a few symptoms with spider veins, like itching and discomfort. However, treatment is rarely mandatory for stretch marks. Patients have a variety of outcomes with stretch mark treatments and are often advised to see if they fade over time. Vein damage, on the other hand, can prove dangerous or debilitating if ignored, particularly if vein disease or blood clots are involved, so don't hesitate to visit a vein doctor. While stretch marks are cosmetic, vein issues are both cosmetic and medical in nature.
Are Some Green Veins & Blue Veins on Legs Not Varicose?
Yes, some green veins and blue veins on the legs are not varicose or spider veins. There are a few distinguishing features of so-called "problem veins." Varicose veins are larger and more tortuous than other veins, and they often protrude at the surface of the skin, especially after standing for long periods or physical exertion.
Spider veins are smaller and not protuberant, and they frequently form in little clusters of blood vessels, branching out from a central point. Both spider veins and varicose veins can be green or blue, but they can also be red or purple. Visit a Long Island vein specialist to determine what type of vein damage you have and whether it requires treatment.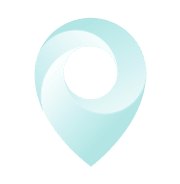 Visit Our Long Island Vein Treatment Center
Treatment Risks: Do Vein Treatment Clinic Reviews Matter?
Spider vein treatment is very safe with a qualified vein doctor. Side effects are rare and minimal, and severe complications are exceedingly rare. However, there are several types of specialists who perform vein treatments, including estheticians, vascular surgeons, radiologists, dermatologists, and minimally invasive vein doctors. For the highest degree of safety, always choose a minimally invasive vein doctor.
Minimally invasive physicians avoid risky, unnecessary surgery, but also look more than skin deep. They provide the optimal combination of expertise and innovation for safe outcomes. Our renowned vein treatment clinic consistently receives 5-star reviews on Google and it was named a Center of Excellence for state-of-the-art vein care on Long Island. Unqualified vein specialists might use an overly invasive or insufficient approach, or they might lack the training to administer cutting-edge vein treatments. Choose our Harvard-trained vein doctors for safe and successful care.
What Are the Signs of Blood Clot After Vein Ablation?
One extremely rare but serious complication of vein treatment is a blood clot that breaks loose and travels to the lungs (pulmonary embolism). This is a primary reason to choose a qualified vein specialist. Our comprehensive vein clinics are stocked with state-of-the-art technology to identify blood clots prior to treatment and choose the right procedure to address a blood clot. The risk of dangerous blood clots is dramatically reduced by choosing a vein doctor at an accredited facility over a doctor with a different specialty.
Is it Normal to Have Pain Years After Varicose Vein Surgery?
Having pain for years after varicose vein surgery was a legitimate risk in previous decades. However, most patients with varicose veins no longer need surgery, and surgery is almost never used to treat spider veins. In addition, vein surgery has seen significant advances, including the introduction of ambulatory phlebectomy, which doesn't require general anesthesia or large incisions. Don't delay treatment because you're wary of pain or surgery. Both are highly unlikely.
How Do the Risks of Vein Treatment Compare to Non-Treatment?
With the right vein specialist, spider vein treatment is an extremely low-risk procedure. Conversely, ignoring vein damage carries potentially serious risks. Patients whose spider veins stem from vein diseases like Chronic Venous Insufficiency can develop bleeding that's difficult to control, hyperpigmentation, slow-healing ulcers, and life-altering symptoms, in addition to blood clots. The damage you see at the surface rarely reflects the entire picture of what's happening in deeper veins. Seek a low-risk treatment for spider veins today to prevent a serious complication.
Does Spider Vein Treatment Really Work at Every Vein Clinic?
As mentioned, different specialists use different techniques and have varied levels of training. So, no, spider vein treatment does not work equally well at every vein treatment clinic. Choose our fully accredited clinic with board certified vein specialists in West Islip, Jericho, or Hampton Bays for best results!
Long Island
Vein Specialists
Meet your Long Island NY Vein Doctor
With Harvard Trained Medical Directors, our vein clinic Long Island sources only the top spider and varicose vein experts in the country.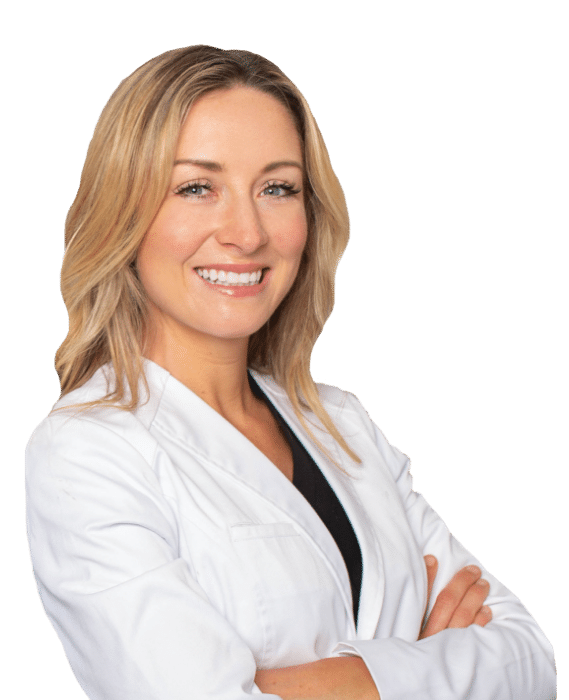 Join thousands of happy patients just like you
Vein treatments are often covered by major medical insurances, including Medicare. How do you know if your insurance will cover your vein treatment?

CALL US
Speak with one of our team members to ask any questions you may have, verify your insurance and book an appointment at your earliest convenience. (631) 305-2827

BOOK APPOINTMENT
You can give us a call at 631-305-2827 or fill out one of our forms here to request a call back; one of our team members will call you and help you verify your insurance coverage before booking your appointment.