Top Long Island Vein Doctors
12 Do's and Don'ts After Sclerotherapy
1. Do Walk Around After Spider or Varicose Vein Treatment
Sclerotherapy is a minimally invasive vein treatment that doesn't involve surgery or general anesthesia. Patients remain awake and are able to get up and move around right after the procedure. In fact, walking after the procedure is encouraged to enhance circulation. When leg muscles contract, they help pump blood out of leg veins.
So, walking after sclerotherapy helps prevent blood clots and also helps reroute blood away from the treated veins and into healthy veins. Patients will remain seated for a few minutes, and then they'll be encouraged to walk around. Book an appointment for sclerotherapy at our Long Island vein clinics where treatment doesn't disrupt your life!
2. Do Wear Compression Stockings Chosen by a Vein Doctor
Some patients will need to wear compression stockings for a few days or weeks after the procedure. Sclerotherapy closes off malfunctioning veins. So, blood must now flow into other veins that can carry it back to the heart. Compression stockings apply gentle pressure that encourages blood to move in the right direction. It's important to wear compression stockings that are sized by your vein doctor. Too much compression could elevate blood pressure, and too little won't do any good.
3. Do Resume Work and Activities If Your Vein Doctor Approves
Most patients need absolutely no downtime after sclerotherapy. You can resume your work schedule and typical activities, and staying active is recommended. Many patients visit our Long Island vein clinics on their lunch break and head right back to work. The appointments take 15-30 minutes, and then you're on your way! Since there are no large bandages or sedation medications, treatment is discreet and won't interfere with your schedule.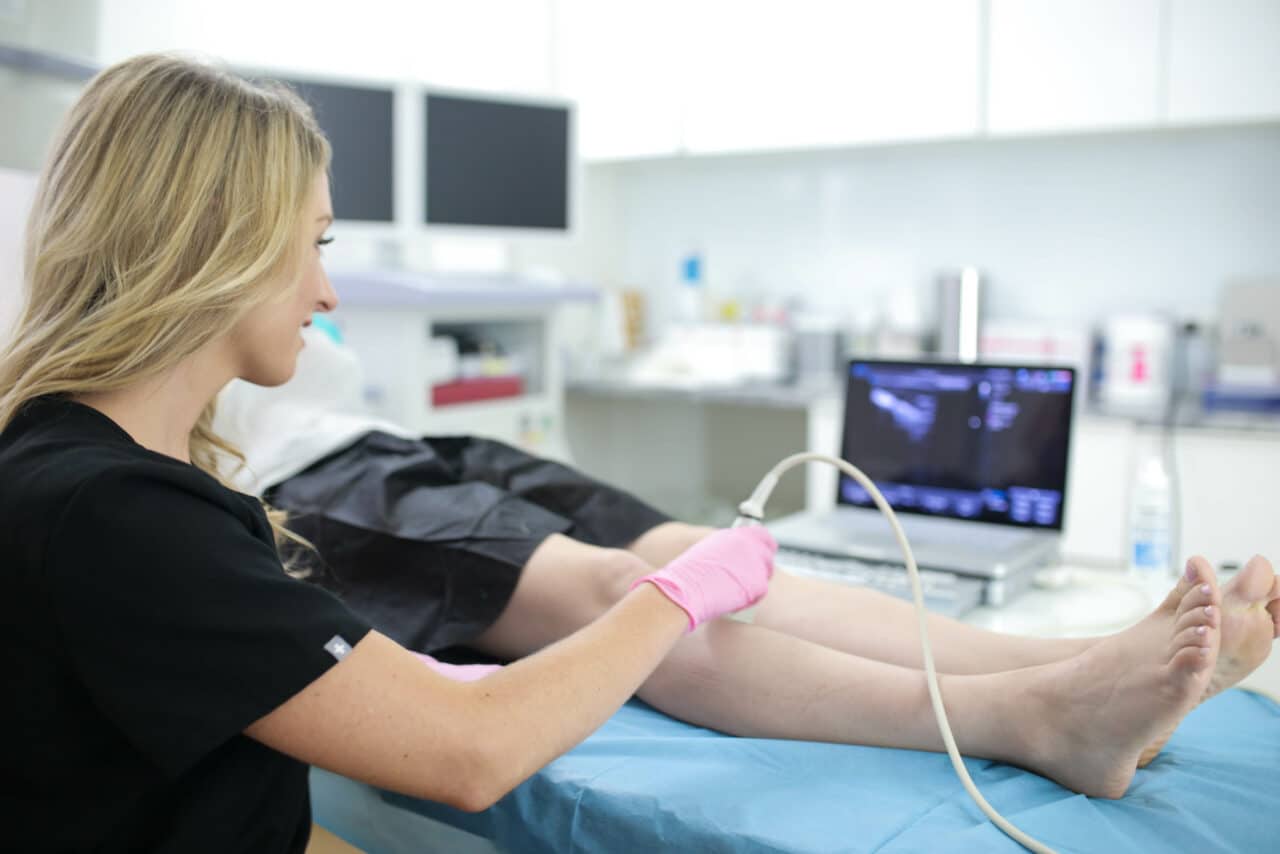 We know health insurance is confusing so we will help you check if you're covered:
By emailing or contacting us, you are accepting the inherent privacy limitations of online communication. For more information, please read our Digital Communications document. Please respond "STOP" to any text messages to opt out.
4. Do Keep the Treated Areas Clean
Unlike vein surgery and invasive procedures, it's safe to shower after sclerotherapy. Keep the area clean with mild soap and lukewarm water, if your doctor recommends it. There are no large wounds to clean and no stitches to remove with sclerotherapy. You don't need to wear compression stockings while you shower. So, keeping the area clean is easy and painless after treatment.
5. Do Eat and Drink as Your Vein Doctor Recommends
Most patients should resume their regular eating and drinking habits following sclerotherapy. Hydration and nutrients stabilize blood sugar and expedite healing. It's wise to have a light meal an hour or two before the procedure too. However, depending on your medical history and the location of the treated veins, some patients will need to avoid alcoholic beverages and smoking for two days before and after vein treatment, since these can cause inflammation and interfere with healing.
6. Do Report Uncommon Reactions to Your Vein Doctor
Complications of sclerotherapy are exceptionally rare. A few normal side effects are possible, like bruising, swelling, redness, or itching at the injection site. A small number of patients develop brown spots, lumpy veins, or tiny blood vessels near the treated area, but these are temporary reactions that rarely require treatment. However, uncommon reactions should be reported to your vein doctor promptly, including: sudden widespread swelling (especially near the groin), ulcers at the injection site, or red streaks near the groin.
7. Don't Waste PTO on Sclerotherapy
Patients are often surprised to learn how fast and easy sclerotherapy is. It's an outpatient procedure that's performed right in the office and requires no pre-procedural or post-procedural care. Patients can drive themselves to and from the appointment and don't need to stay off their feet. So, save that paid time off for a vacation! Our vein specialists eliminate spider veins and varicose veins in just a few minutes, so you'll have flawless skin when you use those vacation days!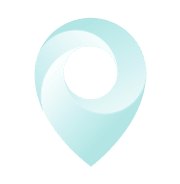 Visit Our Long Island Vein Treatment Center
8. Don't Take Medications Without Your Doctor's Permission
Some patients experience a bit of cramping after the procedure, but don't take medication without consulting your vein doctor first. Blood thinners and non-steroidal-anti-inflammatories like ibuprofen and aspirin are advised for some patients with a risk of blood clots. For other patients, medications like acetaminophen are safer. Everyone has different venous pathways, medical conditions, and connecting veins, so don't follow advice on the internet. Ask our Harvard-trained vein doctors what's right for you.
9. Don't Do Strenuous Activities for a Few Days
You don't want to be sedentary after spider or varicose vein treatment. Moderate exercise like walking is encouraged after minimally invasive vein treatments. But save the heavy lifting for a week after treatment. Straining puts pressure on your veins, so stick with cardio and light resistance until your vein specialist green-lights strenuous activity.
10. Don't Neglect Shade and Sunblock on the Injection Site
Excess sunlight damages blood vessels, and often creates spider veins. After a vein treatment, direct sun exposure can cause hyperpigmentation near the treated veins, so keep the area covered for a while to prevent this outcome. This includes tanning beds and artificial UV rays.
11. Don't Go in Saunas, Hot Tubs, or Steam Rooms at First
High temperatures make veins expand. You've probably noticed that after a hot shower or bath, or after a workout in hot weather. Larger veins that shrink in size when things cool down are not unhealthy. However, enlarging a vein that was recently treated is not advised. The goal of sclerotherapy is to shrink defective veins. So skip hot baths, steam rooms, and saunas for a few days until the vein has fully collapsed.
12. Don't Apply Hot Compresses Until Your Doctor Approves
Don't apply a hot compress to treated areas for a few days. Hot compresses expand the veins, just like hot baths and strenuous workouts. If you have aching or cramping the first day, ask your vein doctor about cool compresses or acetaminophen instead. Most patients can apply hot compresses three to seven days after treatment. But it's uncommon to need them at that point anyway. Many patients have no cramping at all, and others have it primarily on the first day.
These are just a few tips for sclerotherapy treatment. Visit our award-winning vein specialists on Long Island to learn more about the do's and don'ts after sclerotherapy. We routinely use sclerotherapy for spider veins and small varicose veins and certain larger veins. The right treatment depends on the size and severity of the vein, as well as your medical history. Inquire about our minimally invasive vein treatments today!
Long Island
Vein Specialists
Meet your Long Island NY Vein Doctor
With Harvard Trained Medical Directors, our vein clinic Long Island sources only the top spider and varicose vein experts in the country.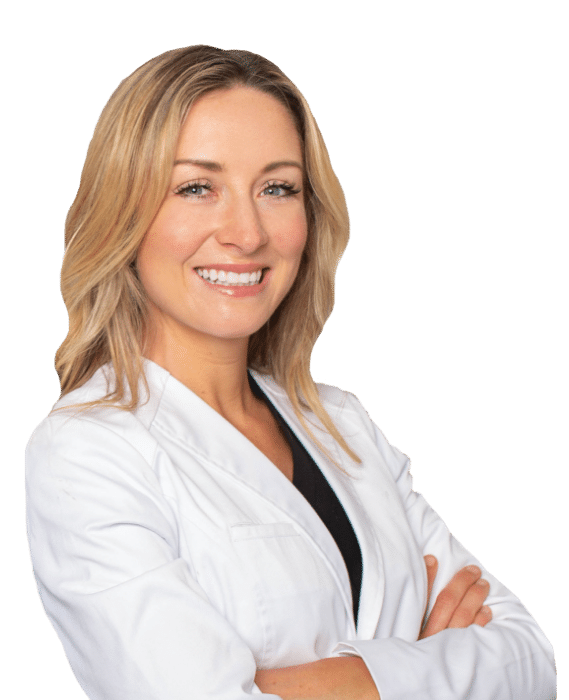 Join thousands of happy patients just like you
Vein treatments are often covered by major medical insurances, including Medicare. How do you know if your insurance will cover your vein treatment?

CALL US
Speak with one of our team members to ask any questions you may have, verify your insurance and book an appointment at your earliest convenience. (631) 305-2827

BOOK APPOINTMENT
You can give us a call at 631-305-2827 or fill out one of our forms here to request a call back; one of our team members will call you and help you verify your insurance coverage before booking your appointment.