Top Long Island Vein Doctors
How to Heal Varicose Veins Plus Spider Veins Within Minutes
How Should I Get My Varicose Veins Treated for Fast Results?
Is that beach vacation or high school reunion just around the corner? Want to get rid of unsightly varicose veins quickly? Or maybe it's not just the appearance of varicose veins you'd like to treat, but also the uncomfortable symptoms like leg heaviness, cramping, itching, swelling, and restlessness that you'd like to treat promptly. These symptoms are common with the vein disease called Chronic Venous Insufficiency, which also causes spider veins.
If you want to resolve your vein disease, spider veins, or varicose veins quickly, the best route is minimally invasive procedures like sclerotherapy, vein adhesives, laser treatment, or radiofrequency ablation. These in-office procedures require no surgery or general anesthesia and take just 15-30 minutes! Click HERE to schedule spider or varicose veins treatment with our Harvard-trained vein doctors on Long Island today!
Do I Need a Vein Treatment Clinic to Heal Varicose Veins?
Are you wondering whether you need to visit a vein treatment clinic to heal your varicose veins? Some varicose veins are asymptomatic. But that doesn't mean there isn't trouble below the surface. Varicose veins and spider veins usually develop as a result of Chronic Venous Insufficiency, a disease that involves valve malfunction inside a vein. When one-way valves in the veins fail, blood begins flowing in reverse and collecting beneath the valve.
This creates excess pressure that causes bulging, twisted varicosities to form. While there are steps you can take to minimize symptoms and assist circulation, you can't repair a faulty valve or a vein disease on your own. Varicose veins might shrink in size, especially those that develop during pregnancy, since blood volume reduces after delivery. But to actually heal the varicose vein, you need to see a qualified vein doctor who can treat both the varicosity and the underlying venous disease.
Does Homeopathy for Varicose Veins in Legs Work Quickly?
There are certain home treatments that might reduce symptoms for certain patients, but these aren't a quick fix. If your vein doctor recommends it, you can try doctor-approved compression stockings, elevating your legs while at rest, managing your weight, daily exercise, and refraining from smoking and consuming excess sodium. But these home treatments are lifestyle changes that require consistency. They won't address the underlying cause, particularly if it's vein disease.
If you don't address the cause, be prepared for additional varicose veins and spider veins to appear! Fortunately, Chronic Venous Insufficiency is easy to treat at our Long Island vein treatment clinics with minimally invasive techniques. Our vein specialists use tiny needles, catheters, and fibers to repair not just the varicose vein or spider vein, but also the valve failure that produces them. By closing off faulty pathways, we redirect blood into healthy veins and restore efficient circulation.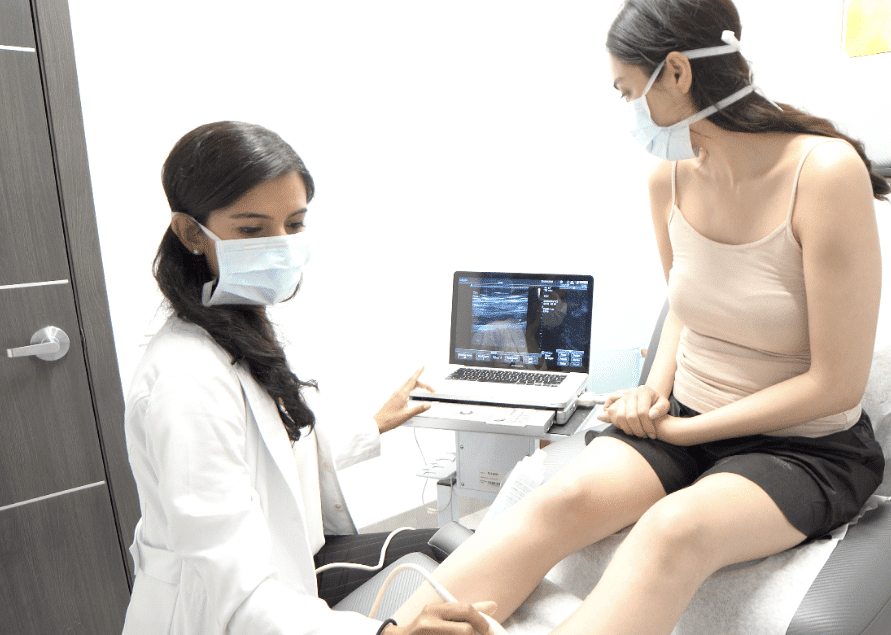 We know health insurance is confusing so we will help you check if you're covered:
By emailing or contacting us, you are accepting the inherent privacy limitations of online communication. For more information, please read our Digital Communications document. Please respond "STOP" to any text messages to opt out.
What If I Have a Bulging Leg Vein Plus Face or Chest Veins?
Some patients are unsure whether their bulging leg, face, neck, or chest veins are varicose. While you can develop varicose veins anywhere on the body, they're most common on the lower extremities, since leg veins pump blood against gravity all the way up to the heart. This is a harder task than veins in other areas must complete, particularly when we sit or stand for long periods of time, reducing the number of muscle contractions that help pump blood up and out of the leg veins.
If you have bulging facial, neck, or chest veins, they could be varicose. But they could also be healthy veins that are temporarily enlarged to contain more blood volume when you exercise, strain, or encounter stress or high temperatures. If those veins shrink throughout the day, they might be healthy blood vessels, particularly if they aren't more tortuous than your other veins. The best way to determine whether your veins need treatment is to consult a board certified vein specialist like our award-winning vein doctors on Long Island. We use Duplex ultrasound devices to take an in-depth look at your veins and identify any issues in your blood vessels, including those you can't see from the surface.
What Happens If Varicose Veins Are Left Untreated?
While some damaged blood vessels remain asymptomatic, others produce frustrating symptoms that impair sleep, mobility, and productivity. These might include cramping, heaviness, itching, swelling, restlessness, and fatigue in the legs. Left untreated, varicose veins can progress to the point where patients have slow-healing venous ulcerations, hyperpigmentation on their skin, venous stasis dermatitis, or heavy bleeding when the skin above the varicose vein is nicked.
Some patients develop blood clots, including a deep vein thrombosis which can break loose and travel to the lung, causing a pulmonary embolism. It's impossible to know whether your varicose veins will become problematic without consulting a vein specialist. We'll discuss your symptoms, risk factors, and medical history and scan your venous anatomy to prevent unnecessary complications.
Do Varicose Veins Cause High Blood Pressure If Untreated?
Varicose veins develop from excess endovenous pressure, typically after valves in the veins fail. This is not the same as elevated pressure within an artery (what is commonly referred to as high blood pressure). Veins carry blood to the heart, and arteries carry it away from the heart. However, these two types of blood vessels work in synchronicity to circulate blood efficiently. Researchers are studying how varicose veins and high blood pressure are linked since patients with one issue often have the other. If your doctor mentions high blood pressure in relation to your varicose veins, ask them if they are referring to endovenous pressure or arterial pressure, since these are two separate, yet correlated, conditions.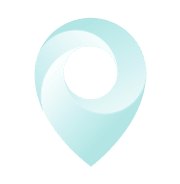 Visit Our Long Island Vein Treatment Center
Does High Blood Pressure Cause Varicose Veins to Worsen?
High blood pressure in the arteries does not directly worsen varicose veins, since blood moves from the arteries to the veins via capillaries, and arteries and veins pump in opposite directions. However, the things that lead to high blood pressure are also risk factors for developing varicose veins. So, by adjusting your lifestyle for one condition, you'll improve the other as well. These steps should always be approved by your vein doctor, but they include maintaining a healthy weight, exercising daily, avoiding long periods of sitting or standing in one position, elevating your legs while at rest, and wearing compression stockings fitted by your vein doctor. By adjusting your lifestyle to reduce your blood pressure, you'll also reduce your risk of worsening varicose veins.
What's the Best Clinic for Varicose Veins Plus Spider Veins?
If you have varicose veins plus spider veins or vein disease, choose an accredited vein clinic that offers FDA-approved medical treatments for veins. Our team of renowned vein experts knows how to treat the underlying issues that lead to spider veins and varicose veins, so you won't continue to develop more once the current veins are treated. Home treatments and vein treatments from estheticians and dermatologists might only provide temporary relief. Our vein doctors offer comprehensive, quick treatments for all types of vein issues, so you get prompt, yet permanent, results.
What's the Best Vein Center on Long Island for Fast Results?
Visit any of our Long Island vein clinics in Jericho, West Islip, or Hampton Bays, for fast treatment for varicose veins, spider veins, or Chronic Venous Insufficiency. All of our clinics are fully accredited and run by board certified specialists with an Ivy League medical education. We answer the question of how to treat varicose veins and spider veins quickly by offering several minimally invasive options to suit your needs.
Long Island
Vein Specialists
Meet your Long Island NY Vein Doctor
With Harvard Trained Medical Directors, our vein clinic Long Island sources only the top spider and varicose vein experts in the country.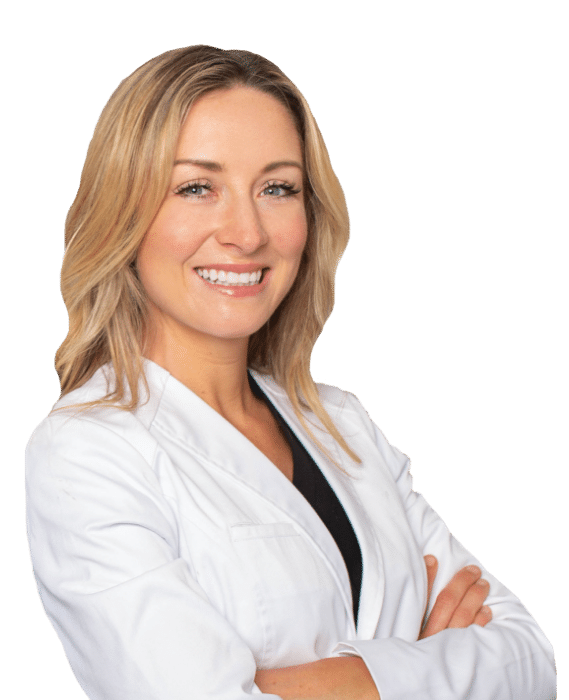 Join thousands of happy patients just like you
Vein treatments are often covered by major medical insurances, including Medicare. How do you know if your insurance will cover your vein treatment?