Top Long Island Vein Doctors
How Varicose Veins Are Removed: 10 Vein Treatment Methods
1. Self-Care (Should I Get My Varicose Veins Treated?)
Some patients have small, asymptomatic varicose veins that might respond to self-care tactics. Others have problematic veins with complications that warrant medical treatment. Many patients with asymptomatic veins choose to treat them anyway, because they're displeased with how the blood vessels look or feel. Surgery is rarely necessary to treat varicose veins anymore. Treatment is quick and gentle and usually doesn't require vein removal. Minimally invasive vein treatments provide vascular repair rather than only reducing symptoms, which is the most that self-care can do.
Click HERE to meet with our Long Island vein doctors if you're interested in self-care tips to reduce symptoms and visibility. We'll also discuss how varicose veins are removed surgically and our newer treatments that eliminate veins without removing them. Whether it is a medical necessity or a preference to treat varicose veins, you'll be thrilled with your improved circulation and quality of life after visiting our Long Island vein treatment clinics! We offer all of the latest methods, including several minimally invasive alternatives to surgery.
2. Sclerotherapy of the Vein Plus the Malfunctioning Valve
Sclerotherapy is routinely used for spider veins, but it also works well for many varicose veins. Sclerosants are injectable medicines that irritate the vein's walls, prompting them to seal shut. Such closure redirects blood into veins nearby that can pump it back to the heart, rather than accumulating in the faulty vein and creating those bulging varicose veins. It's a quick and easy treatment that involves no anesthesia, large incisions, or stitches.
Vein doctors can inject liquid, foam, or premixed foam sclerosants into spider veins or varicose veins. The foam varieties are commonly used to treat varicose veins, since varicose veins are larger than spider veins and foam fills a larger area without increasing the dosage exponentially. It's important to treat the varicose vein plus any malfunctioning valves deeper in the vein. Otherwise, more spider veins or varicose veins can develop. Talk with your doctor about whether their specific sclerotherapy method will address any underlying issues, before agreeing to treatment.
3. Radiofrequency Ablation- Varicose Veins Before and After
Radiofrequency ablation is one of the best ways to treat large varicose veins and vein disease without surgery. Our Long Island vein specialists numb the area and inject tumescent anesthesia around the vein to protect the surrounding tissue from heat. Then, we direct thermal energy (radiofrequency derived from sound waves) to the vein's walls, heating them to scar the vein shut.
This treatment can be used on large or small varicose veins as well as the vein disease that often causes them. Patients love that this vein treatment requires no large incisions or general anesthesia and is conducted with ultrasound guidance so the vein doctor can ensure that treatment is complete. Most patients are able to resume their usual routine immediately following treatment, and the results are permanent if done correctly. Click HERE to learn more about radiofrequency ablation of varicose veins, before and after the procedure.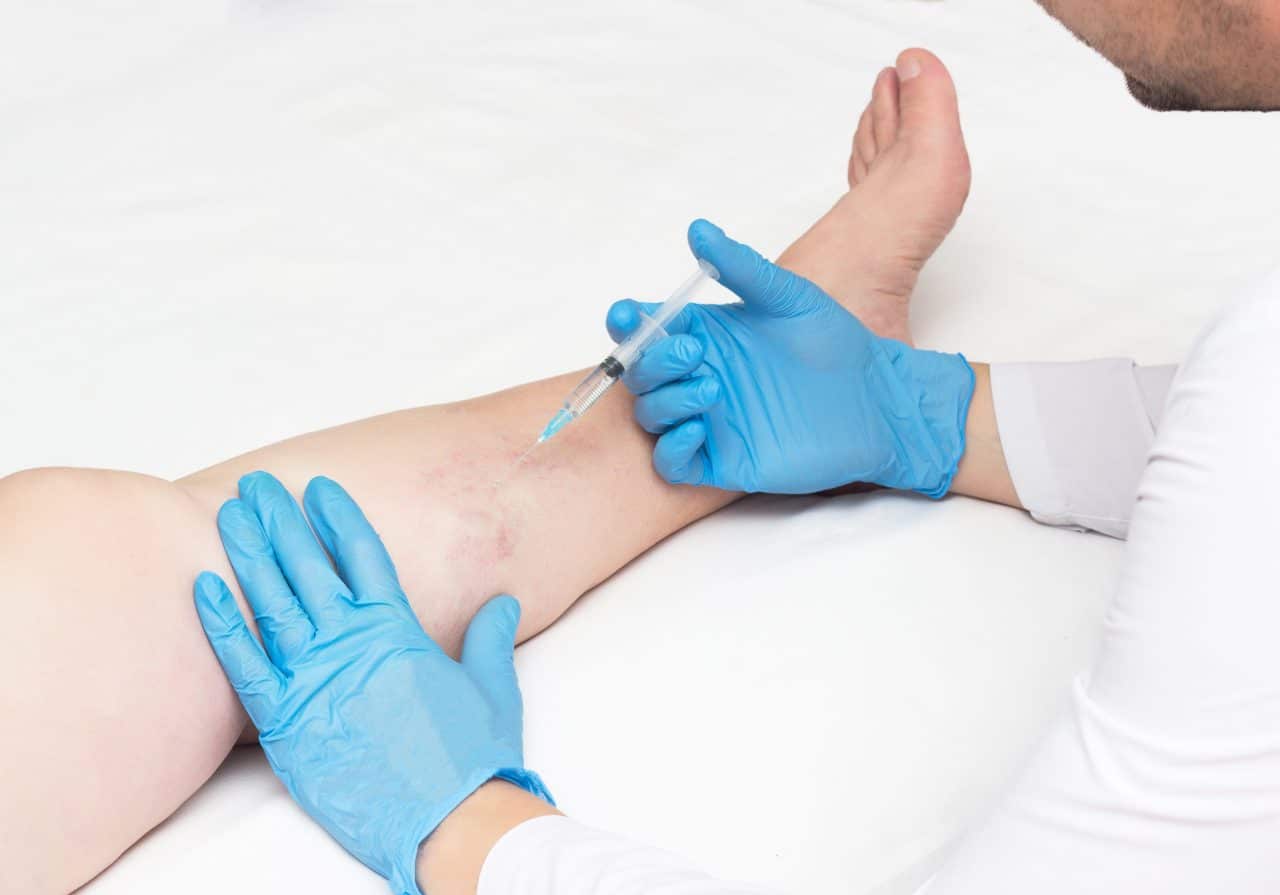 We know health insurance is confusing so we will help you check if you're covered:
By emailing or contacting us, you are accepting the inherent privacy limitations of online communication. For more information, please read our Digital Communications document. Please respond "STOP" to any text messages to opt out.
4. Endovenous Lasers at the Best Clinic for Varicose Veins
Endovenous laser treatment is an alternative form of thermal energy to radiofrequency, and the procedure is very similar. Doctors use lasers to heat the vein and close it off, typically with ultrasound guidance. An endovenous laser procedure is different from a topical pulsed laser treatment (described below) in that laser fibers are injected through the skin and aimed at the vein's walls, whereas pulsed light therapy is done at the surface of the skin.
Endovenous laser treatment is more successful against varicose veins than surface laser treatment, which is typically reserved for spider veins. However, our Long Island vein treatment clinics prefer radiofrequency over endovenous lasers, since it's more comfortable for our patients.
5. Pulsed Light Therapy At a Vein Treatment Clinic
Unlike endovenous lasers, pulsed lasers are applied to the surface of the skin. These are more effective against spider veins or small varicose veins, and they don't address underlying issues like blood clots or venous insufficiency. In addition, they can cause skin irritation and scarring and aren't advised for certain skin types and people with some skin conditions.
If you have sensitive skin, dark pigmentation, large varicose veins, or vein disease, pulsed lasers might not be your best option. Be sure to choose a vein treatment clinic, not a dermatologist or esthetician, for this procedure since vein specialists can determine whether you have vein issues that won't respond to this vein treatment method.
6. Mechanochemical Ablation at the Best Vein Center
The best vein centers have customized vein care options and innovative tools like mechanochemical ablation, a dual approach for difficult veins. Procedures like ClariVein use a catheter with a thin tube that secretes a sclerosant into the vein, and also rotates to disrupt the venous walls. By applying both chemical and mechanical agitation, even the largest, most tortuous veins can be eliminated.
Talk with your doctor about the best choice for your unique venous issues, and also about the insurance coverage to expect. Our insurance specialists guarantee coverage before your appointment and file all paperwork on your behalf, so you know which treatments are affordable for you.
7. Adhesives for Veins Plus CVI from a Leg and Vein Doctor
Another gentle approach to treat varicose veins is the injection of medical adhesives like cyanoacrylate glue. These procedures don't require anesthetics and only involve a tiny catheter inserted in the skin, through which the doctor administers the adhesive to the vein's walls. As the adhesive solidifies, the vein becomes impassable, and blood flows into healthier veins.
This procedure closes the vein immediately and doesn't require thermal energy or tumescent anesthesia. It can also close off broken valves, which are common with the vein disease called Chronic Venous Insufficiency (CVI) that generates varicose veins and spider veins. Choose a board certified leg vein doctor for this technique, since it requires training and precision and there is a risk of allergy to the adhesive for certain patients.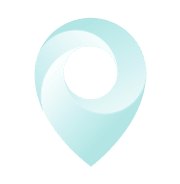 Visit Our Long Island Vein Treatment Center
8. Ambulatory Phlebectomy: Puncture Excision of a Vein
While most patients with varicose veins don't require surgery, if you do, there is now a less invasive surgical treatment for varicose veins called ambulatory phlebectomy. This surgery is performed without general anesthesia, and the excision of a vein is conducted through small punctures, rather than large incisions. Only the puncture points are numbed, rather than the entire leg. Patients can typically stand up and move around after treatment, however, post-procedural care is more involved than with non-surgical procedures.
9. Vein Stripping Surgery (Large Superficial Varicose Veins)
While far less common than in prior decades, some patients still need vein stripping surgery, or traditional phlebectomy. In this procedure, vein doctors make multiple incisions, typically at the groin, knee, or ankle, to access the vein and pull it out of the body. Depending on the extent of damage, they might remove part or all of a saphenous vein, and will often tie it off at the point where it connects to deeper veins (ligation).
This surgery requires general anesthesia and patients will need someone to drive them home and preferably stay to care for them after the procedure. There are more risks with deep surgical excision of a vein, including infection, bleeding, blood clots, and anesthesia complications. However, for some patients, especially those with a history of blood clots or highly enlarged and tortuous veins, this is the safest option.
10. Varicose Veins vs Stretch Marks: Pregnancy Treatments
Varicose veins and other nuisances like stretch marks often develop during pregnancy. There are quick and easy ways to treat pregnancy-related varicose veins and stretch marks, however it is usually safer to wait until after delivery for treatment. Some varicose veins and stretch marks will shrink in size after pregnancy.
Blood volume and body weight increase while pregnant, so patients might see a reduction in the visibility of these issues in the postnatal period. But many patients find that these issues remain and they are eager to seek treatment. Schedule your consultation today to discuss the best time and method to treat your varicose veins! We look forward to restoring your vascular health!
Long Island
Vein Specialists
Meet your Long Island NY Vein Doctor
With Harvard Trained Medical Directors, our vein clinic Long Island sources only the top spider and varicose vein experts in the country.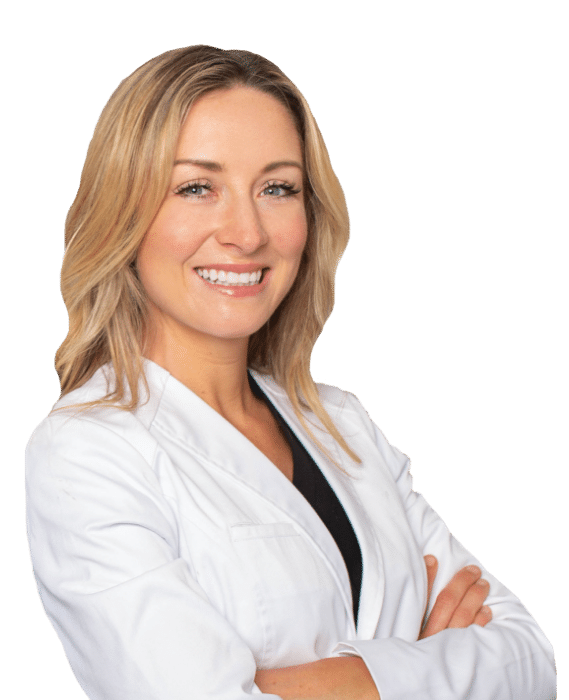 Join thousands of happy patients just like you
Vein treatments are often covered by major medical insurances, including Medicare. How do you know if your insurance will cover your vein treatment?

CALL US
Speak with one of our team members to ask any questions you may have, verify your insurance and book an appointment at your earliest convenience. (631) 305-2827

BOOK APPOINTMENT
You can give us a call at 631-305-2827 or fill out one of our forms here to request a call back; one of our team members will call you and help you verify your insurance coverage before booking your appointment.