Top Long Island Vein Doctors
Long Island Vein Centers and Clinics with California Offices
Need a Bi-Coastal Centre for Vein Care?
It's quite common for New York residents to split time between the East and West Coasts. Our award-winning vein treatment clinics offer premier Long Island vein centers and clinics in California as well, to simplify your care. Click HERE to book an appointment at any of our convenient USA vein clinic offices throughout the country. We have three locations on Long Island, two in New York City, two in California, and vein clinics throughout New Jersey and Maryland as well.
Which Vein Clinic of Southern California Has NY Locations?
Looking for a "vein clinic near me" or a "vein doctor near me"? Our state of the art vein treatment clinics have several convenient locations on both coasts, so you're just minutes away from vein care, whether you're home, traveling, or working in a bi-coastal profession. Our San Diego and San Jose vein clinics use the same cutting edge technology as our clinics located throughout New York. All of our NY and CA vein specialists are Harvard trained vein doctors who graduated at the top of their class. They are also board certified in vein medicine, which many other vein specialists are not. So, whether you visit us in California or New York, you'll receive the same high level of care.
Which NY Vein Treatment Clinic Offers La Jolla Vein Care?
On Long Island, our vein clinics are located in West Islip, Jericho, and Hampton Bays. We also have two locations in New York City, near Midtown and the Financial District. So, no matter what section of the state you live in, there's vein care right outside your door! The same technology and innovative methods we use in NY are offered for La Jolla vein care at our San Diego and San Jose vein centers. Patients throughout California and surrounding states visit our renowned CA vein centers for exceptional care.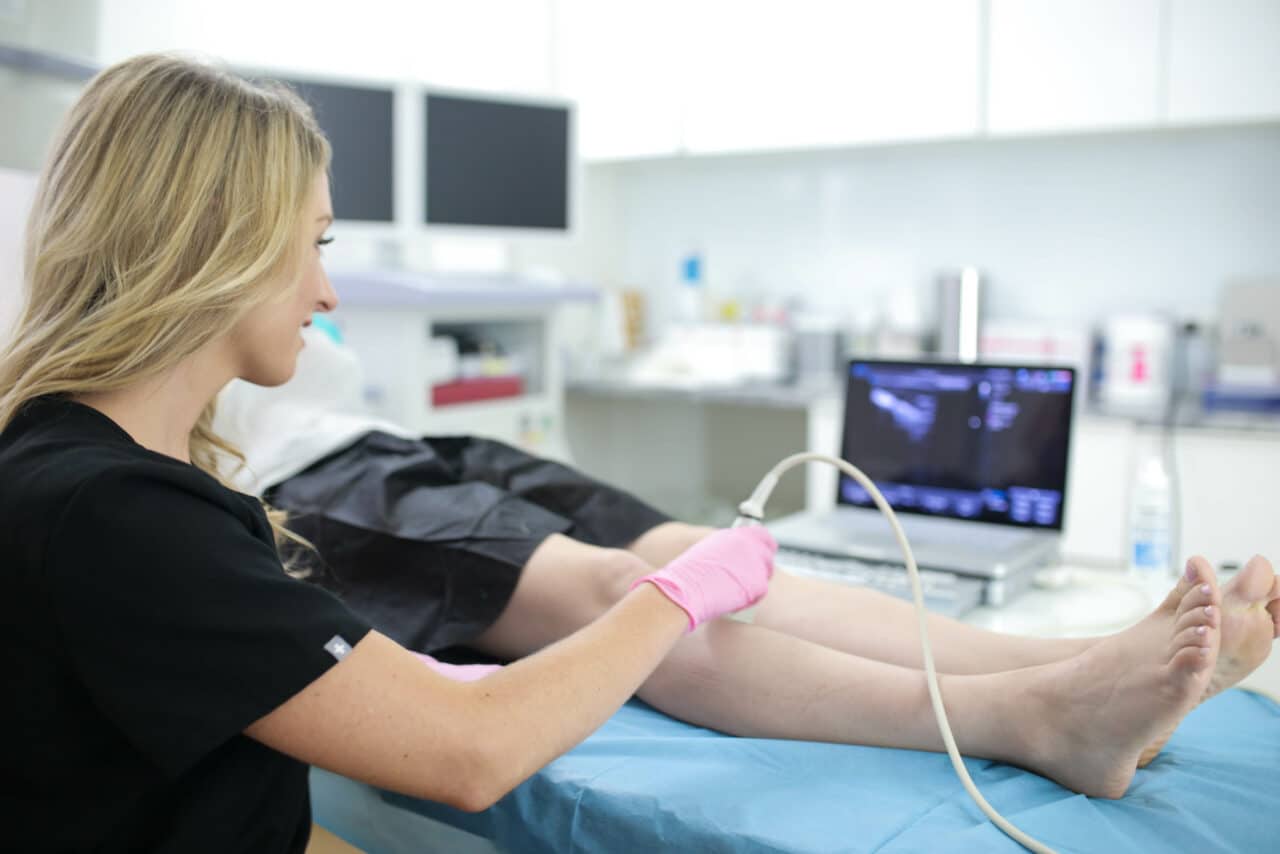 We know health insurance is confusing so we will help you check if you're covered:
By emailing or contacting us, you are accepting the inherent privacy limitations of online communication. For more information, please read our Digital Communications document. Please respond "STOP" to any text messages to opt out.
Can a Vein Specialist in California Treat NY Patients?
Do you want to see a vein specialist in California, but don't live there full-time? Our vein doctors routinely treat patients at all of our USA vein clinics, regardless of where they live. Our remarkable reputation and track record draw patients from all over the country, so don't hesitate to inquire about an appointment, no matter where you live. The level of vein care varies dramatically depending on a vein specialist's training and the types of vein treatments offered by the clinic. Always choose a fellowship trained, board certified vein doctor and travel to them, if needed, for best results.
Are All Vein Clinics of America Prices the Same?
Vein clinics in America can have very different prices, depending on the type of vein treatments they use and the qualifications of the vein specialist. Some vein clinics only offer cosmetic procedures that insurance companies consider elective. Others are run by vein doctors who use FDA-approved techniques that are covered by insurance. Choosing a certified diplomate who's trained in the latest minimally invasive procedures helps reduce the cost of vein care, since these proven techniques are typically approved by insurance.
Vein damage is often more than skin deep, stemming from a common disease called Chronic Venous Insufficiency (CVI) which causes symptoms like leg pain, heaviness, restlessness, and cramping, in addition to skin issues. Our vein doctors have the ultrasound technology to diagnose this disease by looking at deeper veins. So, our procedures are routinely covered by insurance, since vein disease is a medical issue that often requires treatment. Most of our patients have no out-of-pocket costs for their vein treatment, unlike patients who pursue cosmetic treatment from estheticians or dermatologists who can't treat CVI.
Is Vein Treatment in San Diego Performed the Same as in NYC?
The methods used for varicose vein treatment in San Diego and Long Island vary depending on the vein clinic you choose. However, all of our vein specialists use the same minimally invasive tactics at all of our locations in NY and CA. Our most common treatment methods are sclerotherapy, radiofrequency ablation, vein adhesives, and mechanochemical ablation, with some patients requiring ambulatory phlebectomy. Each of these modalities is gentler than traditional vein stripping surgery and requires no general anesthesia or large incisions. So, no matter which of our vein clinics you visit, you'll have the same treatment options to choose from.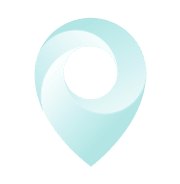 Visit Our Long Island Vein Treatment Center
Does Varicose Vein Removal in San Diego Require Downtime?
Most people don't actually require varicose vein removal in San Diego or Long Island. Instead, the majority of patients are better suited to minimally invasive varicose vein treatments that treat the blood vessel within the body, causing it to seal shut and disappear, rather than being extracted. These gentle, endovenous techniques are conducted with tiny catheters, needles, or fibers, so they don't involve incisions that need time to heal, or time to awaken from general anesthesia.
The procedures take just 15-30 minutes, and patients are mobile immediately after treatment. We encourage patients to walk around and resume their usual routine. So, if you are on the West Coast and need to travel back to the East Coast, you don't have to plan for several days of downtime after your procedure. Many people complete vein treatment within their lunch break and go right back to work.
What Kind of San Diego Vein Specialists Run Leg Vein Clinics?
While convenient, bi-coastal vein clinics are helpful, it's most important to choose a qualified vein doctor at a reputable leg vein clinic. Some vein "specialists" aren't vein doctors, or even doctors at all. So always inquire about the training of your vein specialist. All of our vein treatment centers are fully accredited by the Intersocietal Accreditation Commission, and all of our vein specialists are fellowship trained, board certified vein doctors, many of whom hold double or triple certification in additional fields. Varicose veins and spider veins are a cosmetic burden, but they're often a sign of vein disease, blood clots, or circulatory issues, as well. So, don't trust your vascular health to someone who's unqualified to treat it.
How Do You Find USA Vein Clinics in Valley Stream, NY or CA?
If you're looking for USA vein clinics in Valley Stream, NY that also serve La Jolla, San Diego, or San Jose, CA choose our esteemed Long Island vein centers and clinics. We provide the most comprehensive care for all of your vein issues, prioritizing minimally invasive solutions over surgery. With six offices throughout Long Island and New York City and two vein clinics in California, our vein doctors are always within reach for patients with bi-coastal lifestyles. Book an appointment today for quick and gentle spider or varicose vein treatment!
Long Island
Vein Specialists
Meet your Long Island NY Vein Doctor
With Harvard Trained Medical Directors, our vein clinic Long Island sources only the top spider and varicose vein experts in the country.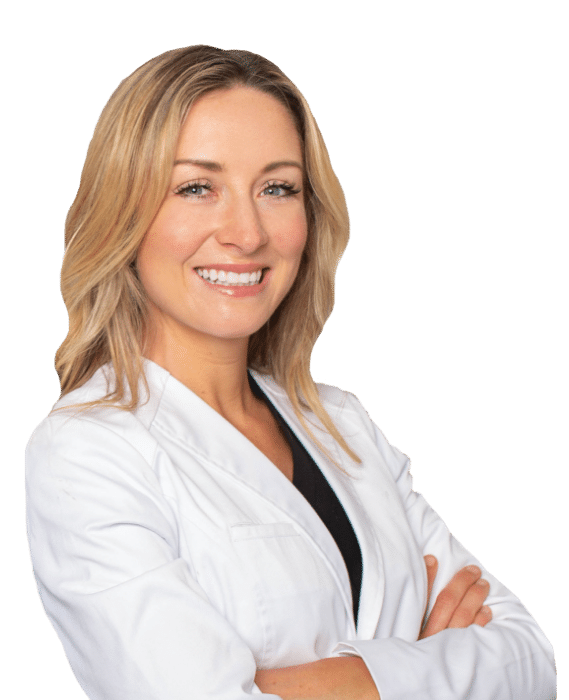 Join thousands of happy patients just like you
Vein treatments are often covered by major medical insurances, including Medicare. How do you know if your insurance will cover your vein treatment?