Top Long Island Vein Doctors
A Spider Vein Clinic Near Farmingdale Answers FAQs About Varicose Vein Treatment
Vein Treatment Clinic: the best spider vein clinic near Farmingdale answers questions about varicose vein treatment.
The online space is full of misinformation and bad-faith actors peddling false treatments for varicose veins and spider veins. Patients who look for information online, especially from unverified sources, often believe that varicose veins are harmless, or that varicose vein treatments are complicated and surgical, or that they can be cured with topical ointments or other home remedies. All of those assumptions are completely false, unproven, or even dangerous.
Vein Treatment Clinic is the best spider vein clinic near Farmingdale, as evidenced by our 5-star ratings and patients' reviews. We aim to spread accurate and medically-sound information about varicose veins and varicose vein treatments, and that's why we've written this article. Below, we provide answers to some of the most frequent questions about varicose vein treatments and their importance.
After going through the article, we also encourage you to schedule a consultation with our board-certified vein doctor for the accurate diagnosis and treatment of your vein problems. Our vein clinic is located in Lindenhurst, less than 15 minutes from Farmingdale via Main St and Great Neck Rd. Our vein center is also highly accessible to patients from all over the south shore, including Babylon, Islip, Plainview, Merrick, etc.
Q1. Why is it important to seek varicose vein treatment?
Varicose veins are dilated blood vessels with overextended vein walls. They bulge out of the skin, looking like a dense mass of tangled, twisted, and knotted ropes. Varicose veins are usually symptomatic of underlying vein disease, a chronic condition wherein the collapse of your vein valves leads to the eventual accumulation of blood in your leg veins. To understand the importance of varicose vein treatments, you must also understand chronic venous insufficiency.
Healthy veins consist of controlling mechanisms called vein valves; they act like one-way doors, allowing blood to flow towards the heart but preventing it from flowing backward due to gravity. When your vein valves collapse, there's nothing to stop gravity from forcing your blood to flow backward. Consequently, blood flows backward to accumulate in your leg veins, leading to vein dilation and the formation of varicose veins.
Varicose veins are extremely prone to bursting because they're dilated blood vessels with weakened vein walls. The smallest of scratches or bumps can lead to your varicose veins bursting, leading to profuse bleeding. Besides varicose veins bursting, the underlying vein disease also leads to other complications, such as skin disease, skin discoloration, leg ulcers, and deep vein thrombosis. Furthermore, vein disease is a progressive condition that worsens with time, so you must seek varicose vein treatment as soon as possible.
Q2. Can I treat varicose veins by wearing compression stockings?
Vein doctors often recommend wearing compression stockings to patients with varicose veins. However, compression stockings can't treat varicose veins, only relieve some of the worst symptoms for a short period. Compression stockings apply pressure on your leg veins, pushing some of the accumulated blood towards the heart. As such, compression stockings temporarily relieve some of the pain and discomfort caused by varicose veins, but they don't treat either the superficial varicose veins or the underlying venous insufficiency.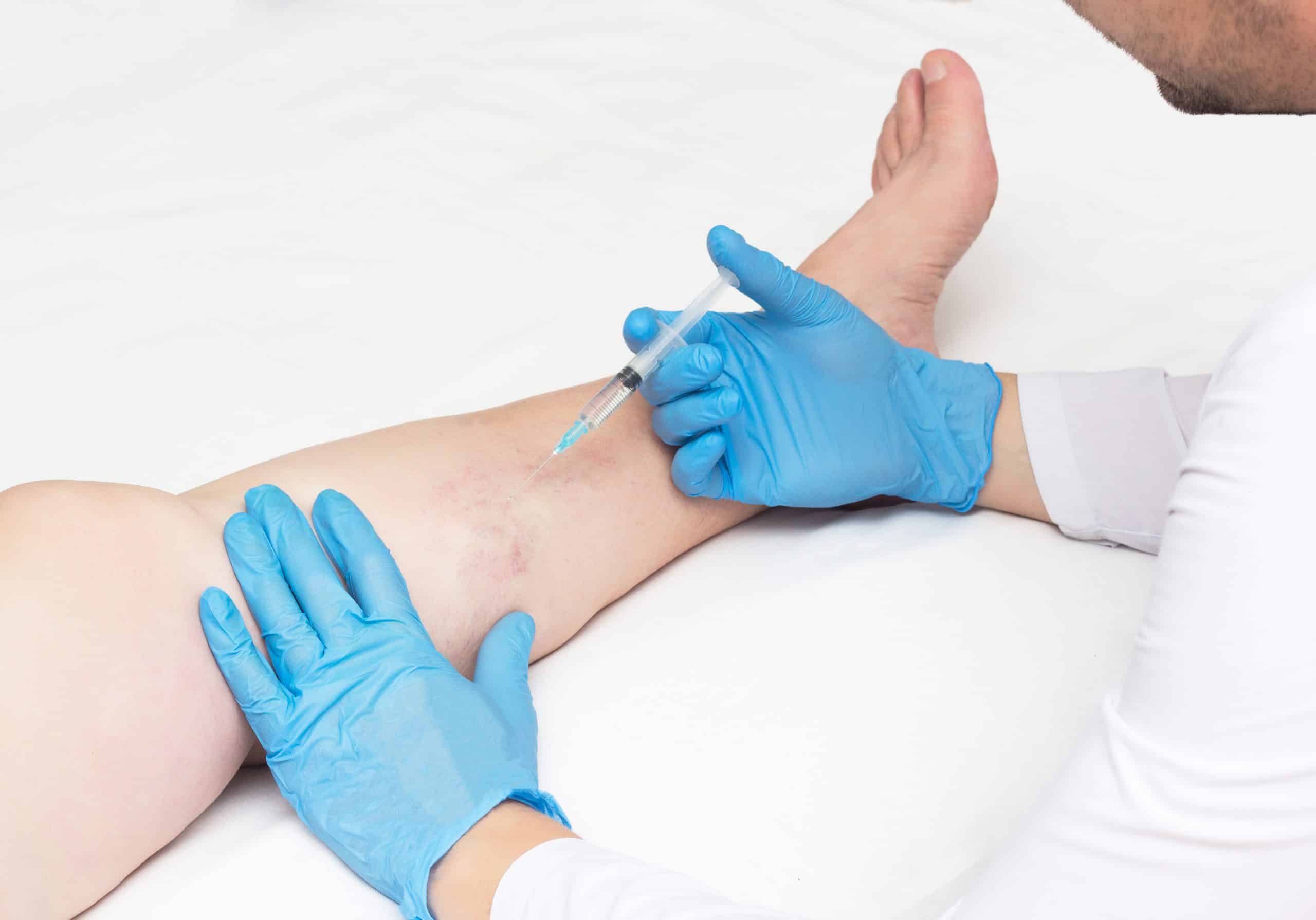 We know health insurance is confusing so we will help you check if you're covered:
By emailing or contacting us, you are accepting the inherent privacy limitations of online communication. For more information, please read our Digital Communications document. Please respond "STOP" to any text messages to opt out.
Q3. Why do board-certified vein doctors always recommend minimally invasive varicose vein treatments?
Board-certified vein doctors always recommend minimally invasive varicose vein treatments because they're the gold standard in vein care. Minimally invasive treatments have a nearly perfect track record, cause little to no pain, and have a negligible risk of side effects. Furthermore, minimally invasive treatments are conducted as in-office procedures that conclude within an hour and involve no downtime. Most patients are free to resume their daily activities and work immediately after the treatment.
Q4. What's the best varicose vein treatment?
Radiofrequency ablation is widely considered the best minimally invasive varicose vein treatment. The vein doctor creates an incision on your skin's surface to insert a catheter that delivers thermal energy into the saphenous vein's walls. The saphenous vein is destroyed, and the accumulated blood flows to healthier veins, restoring smooth blood circulation to the heart. Radiofrequency ablation is highly effective and painless, and it's covered by most insurance plans.
Q5. Does ambulatory phlebectomy hurt? Is it dangerous?
Ambulatory phlebectomy is a minimally invasive procedure that involves the physical removal of superficial varicose veins through incisions on the skin's surface. This procedure is used to remove the visible varicose veins after the underlying vein disease has been treated. Patients often assume it will hurt because it involves several incisions, but it's just as painless and safe as other minimally invasive varicose vein treatments.
Q6. Are minimally invasive varicose vein treatments covered by insurance plans?
Radiofrequency ablation and endovenous laser ablation are covered by insurance plans because they treat the underlying chronic venous insufficiency. However, ambulatory phlebectomy and sclerotherapy aren't covered by insurance plans because they only remove the superficial varicose veins and spider veins without addressing the underlying vein disease, making them cosmetic procedures.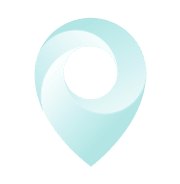 Visit Our Long Island Vein Treatment Center
Q7. How can I avoid varicose veins?
There's no guaranteed way to avoid varicose veins. However, you can reduce your likelihood of vein disease by making lifestyle changes that ensure smooth blood circulation in your legs. You can start wearing compression stockings, engage in exercises that work your calf muscles (cycling, swimming, running, etc.), and avoid sitting or standing still for long periods.
Long Island
Vein Specialists
Meet your Long Island NY Vein Doctor
With Harvard Trained Medical Directors, our vein clinic Long Island sources only the top spider and varicose vein experts in the country.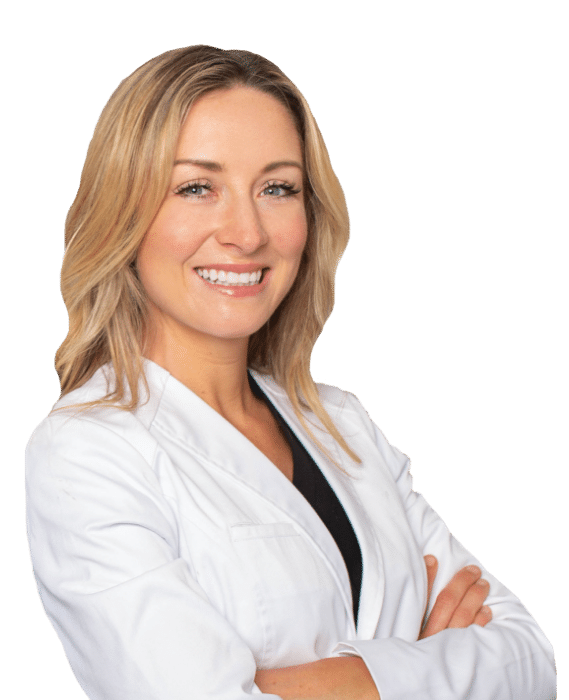 Join thousands of happy patients just like you
Vein treatments are often covered by major medical insurances, including Medicare. How do you know if your insurance will cover your vein treatment?