Top Long Island Vein Doctors
Spider Vein Treatment Before and After: Does Spider Vein Removal Work?
Considering Treatment for Spider Veins?
If you're considering treatment for spider veins, it's important to understand why those veins are developing on your legs. Click HERE to book a consultation about spider vein causation and treatment. Or read on to learn what causes spider veins and how to successfully eliminate them.
Spider veins are broken capillaries on legs or areas like the face that often result from excess pressure in a vein. Endovenous pressure in leg veins typically stems from an issue called venous insufficiency, where a valve breaks within a vein causing the vein to collect blood as it flows in reverse. This retrograde flow imposes pressure on the vein's walls, forcing new spider veins to branch out from the defective vein. Spider veins and varicose veins commonly occur on the legs because leg veins withstand the pressure of body weight and must pump blood against gravity. You'll notice varicose veins popping out on the legs; these thick veins often bulge at the surface of the skin. Spider veins are smaller and don't protrude the same way, but both types often share the same cause and can be easily treated in our premier vein clinic.      
If you're frustrated by the appearance of blue, purple, or red veins on your legs, getting rid of them is easier than you think! Visit our Long Island vein clinic to learn more about what causes and resolves spider veins. We have several minimally invasive methods that prevent surgical spider vein removal. We treat spider veins within the body, using small needles and pinpoint-sized incisions, so you get quick results with no downtime or hospitalization. Our patients resume sitting or standing immediately after treatment and can walk out of our office right after the procedure and head back to their usual activities. 
What Can Get Rid of Spider Veins?
Spider veins are very common, and with a qualified vein specialist, they're often easy to treat. Our team of Long Island vein doctors uses proven methods like liquid or foam sclerotherapy and radiofrequency or endovenous laser ablation to eliminate spider veins in minutes. Our Harvard-trained, board certified team always checks for the presence of diseases like Chronic Venous Insufficiency prior to treatment, to ensure that the underlying cause is addressed.
We commonly use a venous sclerosing treatment that irritates the venous walls and makes the vein collapse. Once the defective vein is sealed shut, blood re-routes into other veins that carry it to the heart. This restores proper circulation, and also erases those visible spider veins. Alternatively, we use thermal energy from radiofrequency (RFA) or endovenous laser treatment to close veins. Each method is quick and painless and requires no general anesthesia or recovery time.
Patients can take steps at home to reduce the development of additional spider veins and relieve some of the discomfort associated with impaired circulation. These steps include getting enough exercise, refraining from sitting or standing for long periods of time, and elevating your legs while at rest. But only a doctor can make your spider veins disappear. Many risk factors for spider veins are beyond your control, such as gender, age, and hormonal fluctuations, so it's not something you can treat on your own. Check out our Long Island vein clinics' spider vein treatment options today!
Spider Vein Treatment Before and After: How Does It Work?
Our spider vein treatments don't require any significant preparation before the procedure. Our treatments are performed in-office in an outpatient setting, so you won't need to arrive early or stay overnight. Our innovative techniques prevent surgical spider vein removal in most cases and don't require general anesthesia, so you won't need to factor in time to awaken after the procedure. We use topical anesthetics on the skin above the treated area for certain procedures, and injectable numbing agents around the vein for others, and we'll discuss each step with you before your appointment.
Our award-winning vein doctors often use ultrasound guidance to ensure precision as they guide treatment into your vein. You'll remain awake and communicate with us throughout the procedure, and we keep you fully informed and comfortable throughout your appointment. The entire process typically takes 15-30 minutes, and many patients won't need any additional treatments. You can head straight back to work or home without any post-procedural hindrances. Our treatment methods include options that don't require large bandages or support stockings, or the need to keep the area dry.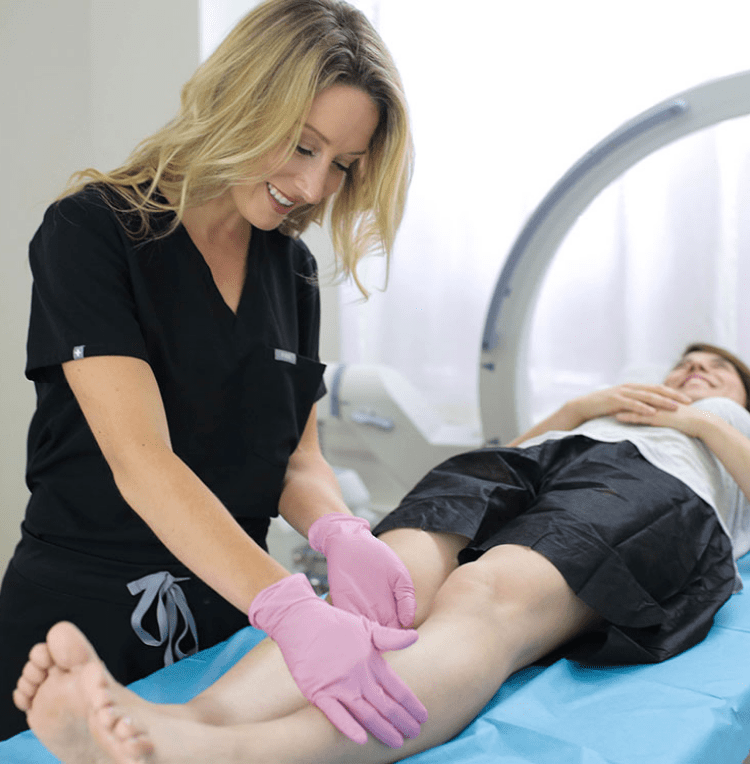 We know health insurance is confusing so we will help you check if you're covered:
By emailing or contacting us, you are accepting the inherent privacy limitations of online communication. For more information, please read our Digital Communications document. Please respond "STOP" to any text messages to opt out.
What you can expect from our team with spider and varicose vein removal, before and after, is a thorough analysis and explanation of your condition, and a quick and comfortable procedure that starts working right away. Our most common spider vein removal is sclerotherapy, which is not an actual "removal" of the vein, but an endovenous treatment that has you back on your feet immediately. We customize our solutions to suit your needs, preferences, and lifestyle, even combining methods when needed for flawless results. Our patients consistently leave 5-star reviews expressing their amazement at the difference in their veins before and after treatment.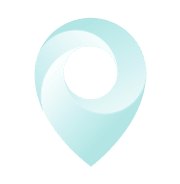 Visit Our Long Island Vein Treatment Center
Can Spider Veins Return After Treatment?
Patients often ask, "For varicose veins and spider veins, is treatment permanent?". The answer depends on what is causing the vein damage and how you choose to treat it. If you're one of the millions suffering from undiagnosed Chronic Venous Insufficiency, you must treat that first, in order to prevent spider veins from recurring. Most treated spider veins don't "return" if they're effectively closed off. However, additional spider veins will keep developing until the deeper vein producing these surface veins is treated.
If you simply treat the veins at the surface, the problem will potentially worsen, adding complications like pain, heaviness, itchiness, restlessness, swelling, venous ulcerations, discoloration, and heavy bleeding from even the slightest abrasion. Some vein treatment clinics aren't staffed by vein doctors and don't offer the permanent solutions provided by our team. If you visit a cosmetic center for veins, they might not treat the underlying issue, which means spider veins will continue to appear at the surface of your skin.
Furthermore, spider veins are a clue that there is a malfunction in your circulation, so it's important to have our vein specialists check for things like blood clots and vein disease.   
If you want successful treatment, choose our renowned vein clinic on Long Island for comprehensive care. Our doctors address each aspect of your vascular health to ensure long-term results. Visit us today to learn more about sclerotherapy treatment, radiofrequency ablation, and other endovenous solutions for spider veins. Our Long Island vein specialists look forward to restoring your vascular health!
Long Island
Vein Specialists
Meet your Long Island NY Vein Doctor
With Harvard Trained Medical Directors, our vein clinic Long Island sources only the top spider and varicose vein experts in the country.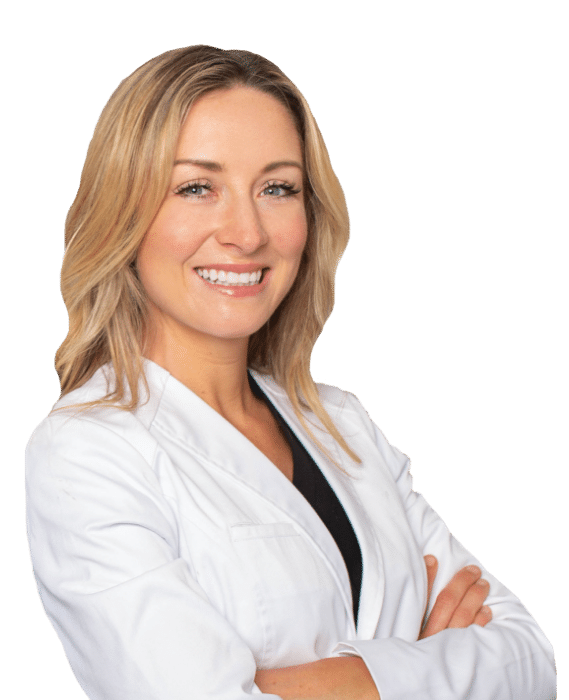 Join thousands of happy patients just like you
Vein treatments are often covered by major medical insurances, including Medicare. How do you know if your insurance will cover your vein treatment?