Top Long Island Vein Doctors
Introducing the Best Spider Vein Treatment Center in Lindenhurst, Long Island
What's the best spider vein treatment center in Lindenhurst, Long Island?
If you google "best spider vein treatment center in Lindenhurst, Long Island," you'll find many vein clinics in the area. However, if you narrow down the vein centers based on their ratings, locations, and reputation, you'll find that Vein Treatment Clinic is widely considered the best spider vein and varicose vein treatment center in Long Island.
Several factors account for our position as the best vein care specialists in Long Island — we have a perfect track record, we're conveniently located in Lindenhurst, our vein center is led by the best board-certified vein doctors in Long Island, we're equipped with state-of-the-art technologies, we accept all major insurance plans, and we have a straightforward yet personalized varicose vein treatment process.
This article provides a detailed introduction to our spider vein treatment center in Lindenhurst.
Where's the best spider vein treatment center in Lindenhurst located?
Vein Treatment Clinic is one of the most accessible vein centers in Long Island. We have two vein centers in Long Island — one serving the South Shore and the other serving the North Shore.
Our VTC South Shore medical center is located on 481 West Montauk Highway in Lindenhurst, bordering Suffolk County and Nassau County. It's a short 5-minute drive from the southern state parkway, making it highly accessible to the other towns on the South Shore, including Merrick, Babylon, Islip, Plainview, Farmingdale, Amityville, etc. As you drive down the southern state parkway, you'll find our vein care center next to the Bergen Point Golf Course and the Southward Ho Country Club.
Our VTC North Shore medical center is in Roslyn Heights, currently in partnership with the Truth and Beauty Medical Spa. However, a new state-of-the-art vein care center in North Shore is coming soon.
What do the patients say about their vein care experience at VTC Long Island?
VTC Long Island has perfect 5-star ratings and reviews from all patients. The following are some of our testimonials from patients.
"I highly recommend this clinic! Dr. Novak made me feel at ease and comfortable during all my procedures from day one and listened to all my concerns. The front desk staff is welcoming, and I'm always seen on time. I've been to other vein doctors in the past, and they don't compare to Dr. Novak. She's the best! I'm so happy I found them."
"I've had vein problems and leg pain for years and am so happy I finally got the courage to get checked out. Doctors had great manners, were extremely knowledgeable, patient, and understanding. Felt right at home from the moment I was greeted at the door by the staff. Despite fears of being seen during COVID, everyone was wearing masks, gloves and put my mind at ease. The treatment turned out to be very easy, with immediately noticeable results. Highly recommend to anyone."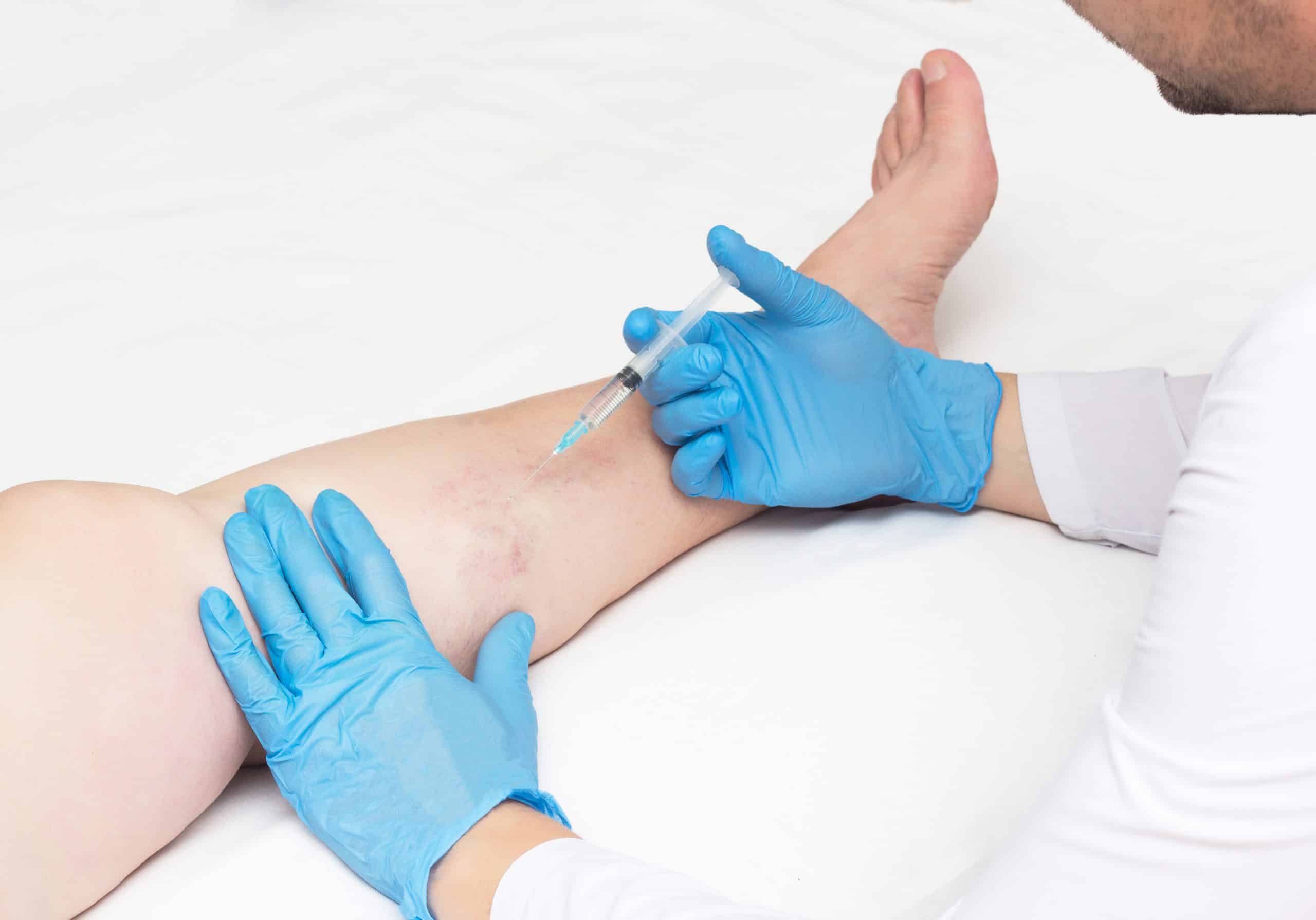 We know health insurance is confusing so we will help you check if you're covered:
By emailing or contacting us, you are accepting the inherent privacy limitations of online communication. For more information, please read our Digital Communications document. Please respond "STOP" to any text messages to opt out.
"I didn't realize what caused my legs to feel tired, so glad I got checked out. Dr. Novak was a very nice vein doctor, and her staff was a pleasure. Everyone was friendly, and I had a great experience — I highly recommend it. She is also a sight for sore eyes, especially during these difficult times."
Who is the vein doctor in VTC Long Island?
VTC Long Island is led by two of the country's best vein specialists — Dr. Caroline Novak and Dr. Kamran Saraf.
Dr. Novak is a board-certified internal medicine and venous medicine specialist. She has specialized training in the latest minimally invasive vein treatments, and her carefully curated treatment plans ensure optimal success without downtime. She has an exceptional educational background, having trained at the Northwestern Memorial Hospital in Chicago, where she won numerous awards. She's also recognized by the American Board of Venous & Lymphatic Medicine.
Dr. Saraf is an exceptionally-talented, kind, and compassionate vein doctor specializing in the latest minimally invasive varicose vein treatments. He has trained at several of the country's leading medical institutions, including the Texas Medical Center, the University of Miami / Jackson Memorial Hospital, and the University of Pittsburgh Medical Center. He is also incredibly kind, and he prioritizes his patient's comfort above all else.
What happens during VTC Long Island's varicose vein treatment process?
VTC Long Island has a straightforward yet personalized varicose vein treatment process. The following is a step-by-step overview of our personalized vein care process:
Step 1: We diagnose the root cause of your vein problems. The vein doctor examines your leg veins, reviews your medical history, and runs advanced vascular imaging tests to diagnose venous insufficiency.
Step 2: We review your insurance plans and medical history to curate the ideal varicose vein treatment plan.
Step 3: We treat the underlying venous insufficiency with minimally invasive varicose vein treatments, such as radiofrequency ablation, endovenous laser ablation, and VenaSeal.
Step 4: We remove the visible spider veins and varicose veins using minimally invasive procedures, such as ambulatory phlebectomy and sclerotherapy.
Step 5: We discuss your post-treatment recovery guidelines, such as wearing compression stockings and activity limitations. You can resume your daily activities immediately after the procedure.
Does VTC Long Island help with insurance coverage?
VTC Long Island accepts all insurance plans, including Medicare. Our vein doctors and vein care staff actively help you get the best insurance coverage possible for your varicose vein treatment.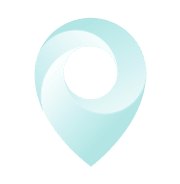 Visit Our Long Island Vein Treatment Center
How do I schedule an appointment at VTC Long Island?
Long Island
Vein Specialists
Meet your Long Island NY Vein Doctor
With Harvard Trained Medical Directors, our vein clinic Long Island sources only the top spider and varicose vein experts in the country.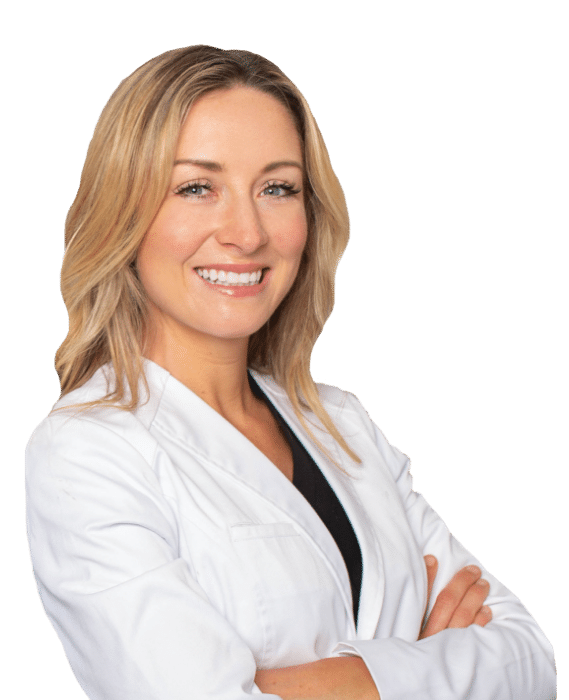 Join thousands of happy patients just like you
Vein treatments are often covered by major medical insurances, including Medicare. How do you know if your insurance will cover your vein treatment?