Top Long Island Vein Doctors
A Spider Vein Treatment Clinic Near Farmingdale Explains the Varicose Vein Treatment Process
Varicose Vein & Spider Vein Treatment Clinic Near Farmingdale, LI
Varicose Vein and Spider Vein Treatment Clinic in Lindenhurst is one of the best state-of-the-art vein clinics in Long Island. Our vein treatment center is located on the Montauk Highway bordering Suffolk County and Nassau County, a short 5-minute drive from the southern state parkway. As such, ours is one of the most accessible vein clinics for patients on the South Shore, including Babylon, Islip, Merrick, Farmingdale, Amityville, etc. Patients from Farmingdale can drive down to our vein care center in less than 15 minutes via NY-109 E and Wellwood Ave or Great Neck Rd.
Besides being accessible, our spider vein treatment clinic near Farmingdale also has a perfect track record with 5-star ratings and reviews from all patients. The primary reason for our exceptional reputation is that we have a streamlined varicose vein treatment process that ensures optimal results without complications or downtime. We provide personalized vein care solutions, customizing each treatment plan according to the patient's unique needs. Furthermore, our board-certified vein doctor also specializes in the latest minimally invasive varicose vein treatments to ensure a quick, efficient, and painless vein care experience.
Most patients who visit our vein clinic are under the false impression that varicose vein treatments are surgical, complicated, or time-intensive. None of that is accurate — minimally invasive varicose vein treatments are non-surgical, painless, safe, and conclude within an hour. We want to correct the misconceptions about varicose vein treatments by explaining our entire vein care process. This article provides a step-by-step overview of our personalized vein care process, from the initial consultation to the recovery.
Step 1: We examine your vein diseases to look for the root cause of your vein problem.
Most vein diseases and vein problems, such as spider veins, varicose veins, leg swelling, throbbing leg veins, restless legs syndrome, etc., are caused by underlying chronic venous insufficiency. Venous insufficiency is a medical condition wherein the collapse of your vein valves makes blood accumulate in your leg veins. Continued blood accumulation eventually leads to several vein problems.
Unfortunately, far too many vein centers and vein specialists treat the superficial symptoms of vein disease without diagnosing the root cause. Patients often suffer from recurrence of spider veins and varicose veins because the underlying vein disease hasn't been treated. At Vein Treatment Clinic, our vein specialists carefully examine your leg veins to diagnose the root cause of your vein problems before curating a treatment plan.
During your initial consultation, our vein doctors examine your vein problems to look for signs and symptoms of vein disease. They study your medical history to look for risk factors. And finally, they use the latest vascular imaging tests (like Duplex Ultrasound) to visualize the blood flow in your leg veins. The vascular imaging tests conclusively reveal the diseased saphenous vein responsible for your vein problems.
Step 2: We curate a personalized vein care plan.
After diagnosing the root cause of your vein problems, we curate a personalized vein care plan. We give you detailed information on all your relevant varicose vein treatment options, their advantages, drawbacks, possible side effects, and insurance coverage prospects. We provide all the information to allow you to make an informed decision. As such, our vein specialists curate the varicose vein treatment plan collaboratively, keeping you in the loop.  

We know health insurance is confusing so we will help you check if you're covered:
By emailing or contacting us, you are accepting the inherent privacy limitations of online communication. For more information, please read our Digital Communications document. Please respond "STOP" to any text messages to opt out.
Step 3: We conduct the minimally invasive varicose vein treatment.
If you have underlying vein disease, we start with minimally invasive varicose vein treatments that neutralize the diseased saphenous vein, such as radiofrequency ablation, endovenous laser ablation, or VenaSeal. If you don't have underlying vein disease, we can skip over this step and move to the next.
During radiofrequency ablation and endovenous laser ablation, the vein specialists create an incision on your skin's surface to insert a catheter or laser fiber. The catheter or endovenous laser is guided (under vascular imaging) into the diseased saphenous vein, where they are activated. The resultant thermal energy and laser energy collapse the diseased vein, rerouting the accumulated blood to healthier veins.
During VenaSeal, the vein doctor simply injects a medical-grade adhesive into the problematic saphenous vein. The vein glue fuses the saphenous vein's walls, turning it into scar tissue that eventually gets absorbed by the body. Meanwhile, the accumulated blood flows to healthier leg veins, restoring smooth blood circulation to the heart.
Step 4: We remove the visible spider veins and varicose veins from your legs.
If you don't have underlying vein disease, or after the primary vein treatment, we remove the visible spider veins and varicose veins on your legs. Without underlying vein disease, the visible leg veins are essentially harmless, but most patients prefer to get them removed to restore their leg's former beauty.
Sclerotherapy is the best minimally invasive treatment for spider veins. The vein doctor injects a sclerosant solution into the spider veins, hardening and fusing their vein walls. The spider veins turn into scar tissues that eventually get absorbed by the body, fading away from your legs. The procedure concludes within 30 minutes, and you can resume all your daily activities immediately.
After the treatment, we discuss some post-treatment recovery guidelines, and you can resume all your daily activities.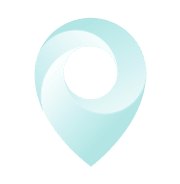 Visit Our Long Island Vein Treatment Center
Vein Treatment Clinic is a state-of-the-art vein clinic with board-certified vein specialists who provide the ideal personalized vein care solutions. For more information on our varicose vein treatment options, please schedule an appointment or call us at (631) 305-2827.
Long Island
Vein Specialists
Meet your Long Island NY Vein Doctor
With Harvard Trained Medical Directors, our vein clinic Long Island sources only the top spider and varicose vein experts in the country.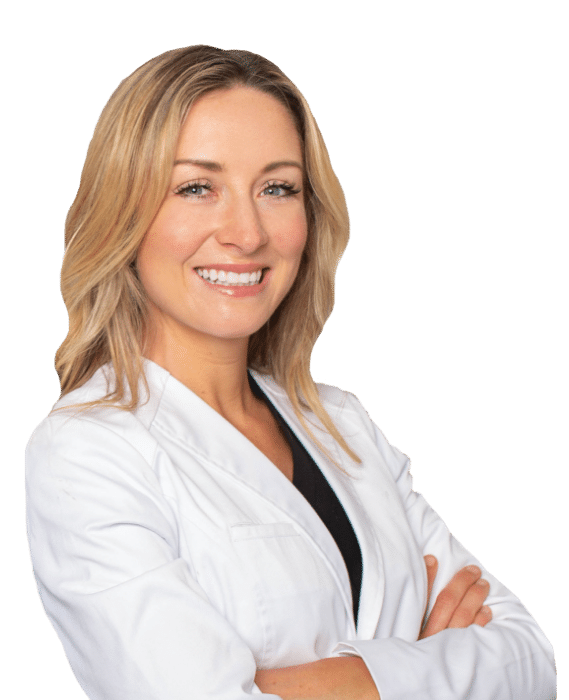 Join thousands of happy patients just like you
Vein treatments are often covered by major medical insurances, including Medicare. How do you know if your insurance will cover your vein treatment?