Top Long Island Vein Doctors
How Can I Find the Best Spider Vein Treatment Clinic in Lindenhurst?
Factors to consider when looking for the best spider vein treatment clinic in Lindenhurst.
If you're looking for the best spider vein treatment clinic in Lindenhurst, you must consider several crucial factors and qualities, such as the vein clinic's location, patient testimonials, vein doctors, infrastructure quality, varicose vein treatment options, and insurance verification. Please continue reading for a detailed overview of the factors to consider before booking an appointment with a varicose vein treatment center in Long Island.
​Location is key when looking for state-of-the-art vein clinics. There's no point in finding the best vein doctor or vein center if it's several hours away. Varicose vein treatments are simple enough that they can be done during your work's lunch break without taking any time off your regular schedule, but only if the vein clinic is close to your location.
The best way to find a vein clinic close to your location is to google "best spider vein treatment clinic in Lindenhurst." You'll get a list of vein centers in and around Long Island, and you can narrow down the search to those closest to Lindenhurst. Patients on the South Shore should consider the Vein Treatment Clinic, located on the Montauk Highway in Lindenhurst, just on the border of Suffolk County and Nassau County.
You should also consider the vein clinic's ratings and reviews from patients. Several online platforms allow patients to review their vein clinics and vein doctors, but Google is undoubtedly the most reliable. You should look for vein clinics with 5-star ratings and exceptional testimonials from their patients. Vein Treatment Clinic LI leads the charge in patient testimonials as well — we have unanimous 5-star ratings and reviews from all patients.
The following are some of our 5-star patient testimonials:
"I didn't realize my legs always hurt at the end of the day because of veins. Now, I feel so much better, and my spider veins are gone! On top of that, the staff was super attentive and professional."
"The vein doctor here is so nice and explains everything. Insurance covered my spider vein treatment, and it didn't hurt at all. Thank you!"
"Had considered getting vein treatment for years! Finally decided on this clinic. Dr. Novak and the entire staff are incredibly knowledgeable and made me feel very comfortable. I'm so glad I chose their treatment center!"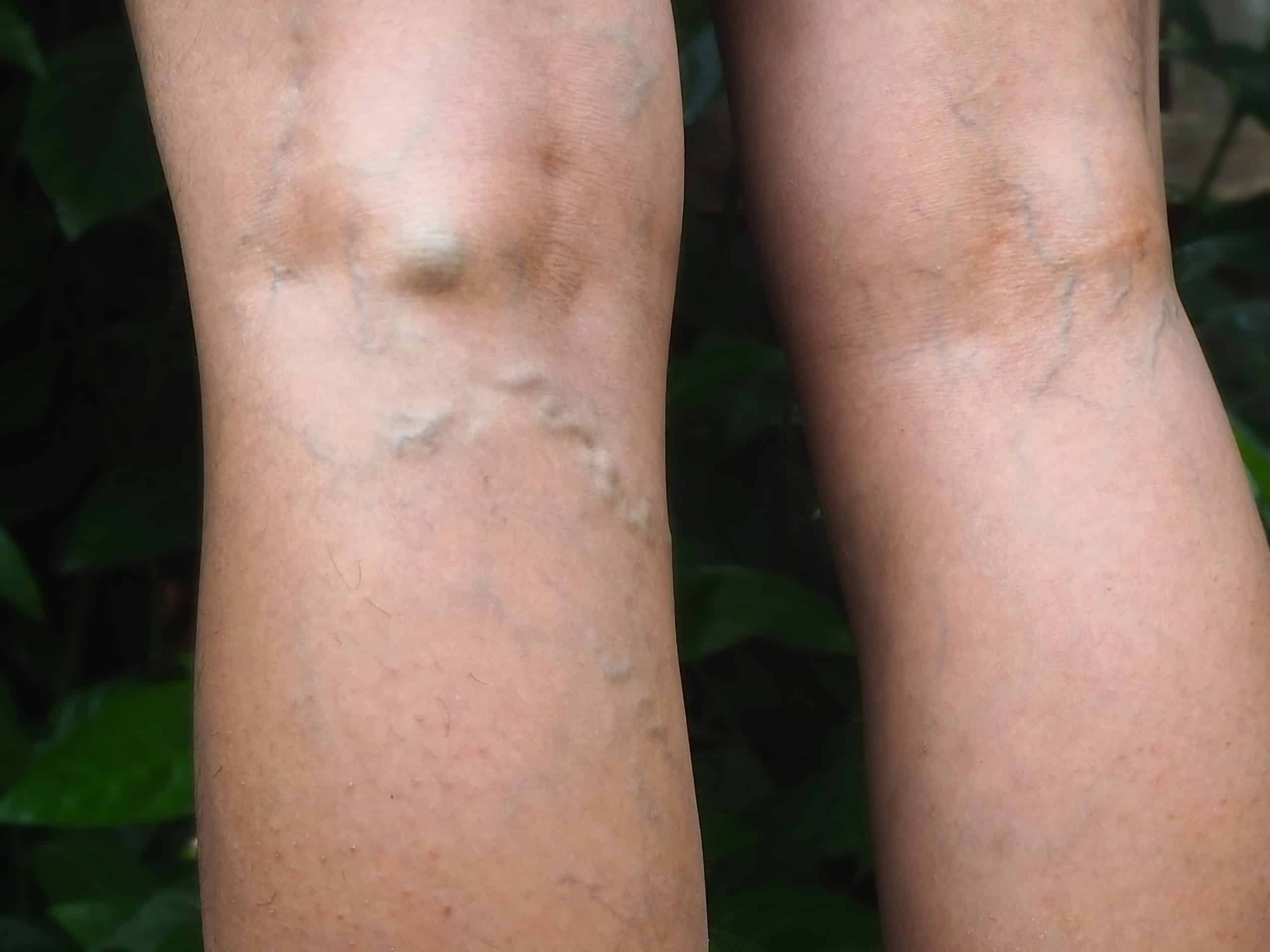 We know health insurance is confusing so we will help you check if you're covered:
By emailing or contacting us, you are accepting the inherent privacy limitations of online communication. For more information, please read our Digital Communications document. Please respond "STOP" to any text messages to opt out.
Vein clinics are only as good as their vein doctors. Once you've narrowed down the selection of vein clinics by location and ratings, you should go through their websites to learn about their vein doctors. You should look for board-certified vein doctors with exceptional training backgrounds, several years of experience, a friendly attitude, and a perfect track record.
Dr. Caroline Novak and Dr. Kamran Saraf certainly fit the bill as the best and most experienced vein doctors in Long Island with several years of experience. Dr. Novak is a board-certified vascular surgeon specializing in internal medicine and venous medicine, and she's attended one of the country's most reputable residency programs at Northwestern University. Dr. Saraf is an incredibly compassionate and talented vein doctor who frequently gives lectures and appears on TV interviews to discuss the future of vein treatments and technologies.
4. State-of-the-Art Infrastructure
Minimally invasive varicose vein treatments rely on advanced technologies, such as VNUS, ClariVein, and ClosureFAST. As such, you must find state-of-the-art vein clinics equipped with all the necessary tools and technologies. Vein Treatment Clinic certainly fits the bill as one of the most advanced vein clinics in Long Island, equipped with cutting-edge technologies that ensure a smooth, safe, and painless vein treatment experience.
5. Minimally Invasive Treatments
Vein clinics usually provide an overview of their varicose vein treatment options on their websites. You should only consider vein clinics that provide minimally invasive varicose vein treatment options rather than vascular surgery. Vein clinics that still provide vascular surgery, despite their risks and unpredictable results, are outdated and should be avoided. Minimally invasive treatments are safe, painless, effective, and conclude within an hour, allowing you to get treated during your work lunch break.
Vein Treatment Clinic only provides the latest and safest minimally invasive varicose vein treatment options. Our vein specialists carefully diagnose the root cause of your vein problems to curate the ideal treatment plan for your unique needs. The following is a brief summary of our varicose vein treatment options.
Radiofrequency Ablation: We deliver thermal energy through a catheter to collapse the diseased saphenous vein, restoring smooth blood circulation.
Endovenous Laser Ablation: We deliver laser energy through an endovenous laser to collapse the problematic saphenous vein, restoring smooth blood circulation.
VenaSeal: We inject a medical-grade adhesive into the diseased saphenous vein to seal its walls, rerouting the accumulated blood to healthier veins.
Ambulatory Phlebectomy: We remove the superficial varicose veins through incisions on the skin's surface to restore your leg's beauty.
Sclerotherapy: We inject a special solution into the spider veins on your legs to make them gradually fade away from your skin.
Minimally invasive varicose vein treatments, specifically radiofrequency ablation and endovenous laser ablation, are covered by most insurance plans. You should find a vein clinic that accepts all major insurance plans, including Medicare, and provides free insurance verification.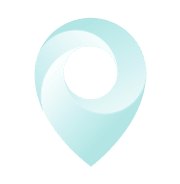 Visit Our Long Island Vein Treatment Center
Long Island
Vein Specialists
Meet your Long Island NY Vein Doctor
With Harvard Trained Medical Directors, our vein clinic Long Island sources only the top spider and varicose vein experts in the country.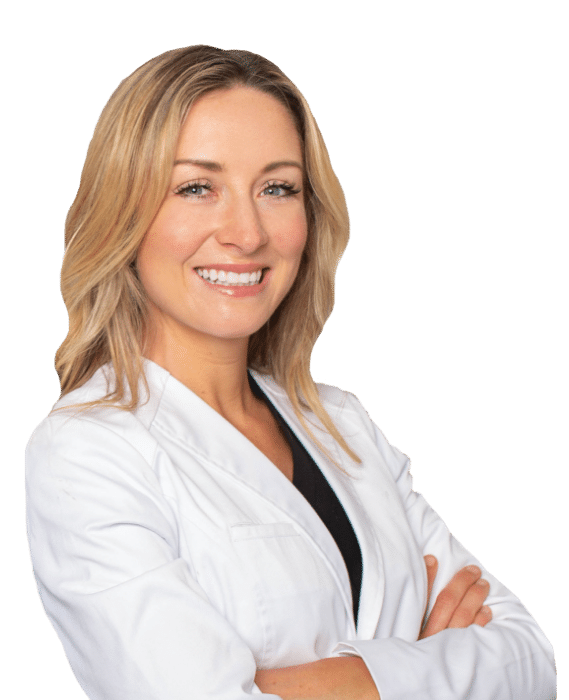 Join thousands of happy patients just like you
Vein treatments are often covered by major medical insurances, including Medicare. How do you know if your insurance will cover your vein treatment?