Top Long Island Vein Doctors
How Can I Find the Best Varicose Vein Doctor Near Me in Long Island?
How can I find the best varicose vein doctor near me in Long Island?
Google Search: Enter the keywords, "best varicose vein doctor near me in Long Island." You'll get a list of some of the best vein specialists in Long Island, arranged according to their proximity to your current location. Select accessible vein specialists who are within an hour's drive away.
Best-Rated Vein Specialists: Google results also include reviews and ratings from patients. You should look for the best-rated vein specialists, ideally those with unanimous 5-star ratings from patients, indicating a perfect track record.
Board-Certified Vein Specialists: You should look for physicians board-certified in recognized healthcare fields, such as internal medicine and cardiovascular disease. Board certification indicates that the vein doctor has completed several challenging professional milestones, establishing them as the best in the industry. You should also look for vein specialists who have formal recognition from the American Board of Venous and Lymphatic Medicine.
Years of Experience: Experience is crucial — you should look for vein specialists with 10, 20, or even 30 years of experience in vein treatments. Look for vein specialists who have performed hundreds of vein removal procedures without complications.
Educational Background: Consider the vein specialists' educational background, and look for those who have trained at some of the best medical schools.
Registered Physician in Vascular Imaging: Look for a vein doctor who has specialized training in vascular imaging, one of the most important skills for effective vein care.
Minimally Invasive Treatments: The vein doctor must specialize in the latest minimally invasive procedures, including radiofrequency ablation, endovenous laser ablation, ambulatory phlebectomy, and sclerotherapy. You should avoid vein specialists who recommend vascular surgery instead of minimally invasive treatments.
State-of-the-Art Vein Clinics: Even the best vein doctors need access to the advanced and well-equipped vein clinics. You should look for vein doctors who serve as the medical directors at the best state-of-the-art vein clinics equipped with advanced technologies, like ClosureFAST, ClariVein, and VNUS.
Insurance Coverage: Look for vein doctors who accept all major insurance plans. Furthermore, the vein doctor should actively discuss insurance coverage options while curating the treatment plan to ensure you get the best insurance coverage possible.
Compassionate Vein Care: Friendly and compassionate vein doctors take the time to understand your concerns and medical history, so they're more likely to provide effective vein care and treatments, ensuring you experience no pain or discomfort. As such, you should look for kind and friendly vein specialists.
Who is the best board-certified vein doctor in Long Island?
You can search for the best vein specialists and vein clinics based on all the steps and tips mentioned above. But, if that's too much work, you can cut to the chase and simply contact Dr. Caroline Novak, widely considered the best varicose vein doctor in Long Island. But don't take our word for it — you can go through her stellar 5-star ratings and rave reviews from happy patients, evidence of her perfect track record.
Dr. Caroline Novak meets all the requirements and qualities mentioned above. She's an incredibly kind, talented, and experienced vein doctor, specializing in the latest minimally invasive treatments, including endovenous laser ablation and ambulatory phlebectomy. She carefully diagnoses the root cause of your swollen leg and varicose veins, discusses your medical history, considers your insurance plans, and recommends the ideal veins removal plan for your specific needs.
Dr. Caroline Novak has formal recognition for effective vein care from the American Board of Venous and Lymphatic Medicine. She also has an exceptional educational background, having trained at Northwestern University and the University of Illinois Medical School. She has several years of experience, and she's helped countless patients restore their confidence with beautiful legs freed from spider veins and varicose veins.
Furthermore, Dr. Caroline Novak is the current medical director at Vein Treatment Clinic, one of the best state-of-the-art vein clinics in Long Island, NY. Our vein clinic is located on the Montauk Highway in Lindenhurst, right on the border of Suffolk County and Nassau County, making it highly accessible to people across Long Island. Individuals in neighboring towns like Babylon, Islip, Merrick, Plainview, etc., can drive over to our vein clinic in less than 20 minutes.
What are the most effective vein treatments in Long Island?
Our vein clinic only provides the safest and most effective vein care treatments. Our minimally invasive procedures cause minimal pain or discomfort, have a negligible risk of side effects, and they conclude within an hour with no downtime. The following is a brief summary of our effective vein treatments:
Radiofrequency Ablation: Thermal energy is delivered through a catheter, collapsing the diseased vein.
Endovenous Laser Ablation: Laser energy is delivered through a laser fiber, collapsing the problematic saphenous vein.
VenaSeal: Medical-grade adhesive is injected into the diseased vein, sealing its vein walls closed.
Ambulatory Phlebectomy: The superficial varicose veins are removed through incisions on the skin's surface.
Sclerotherapy: A chemical solution (sclerosant) is injected into the spider veins to seal their vein walls, turning them into scar tissues that get absorbed by the body.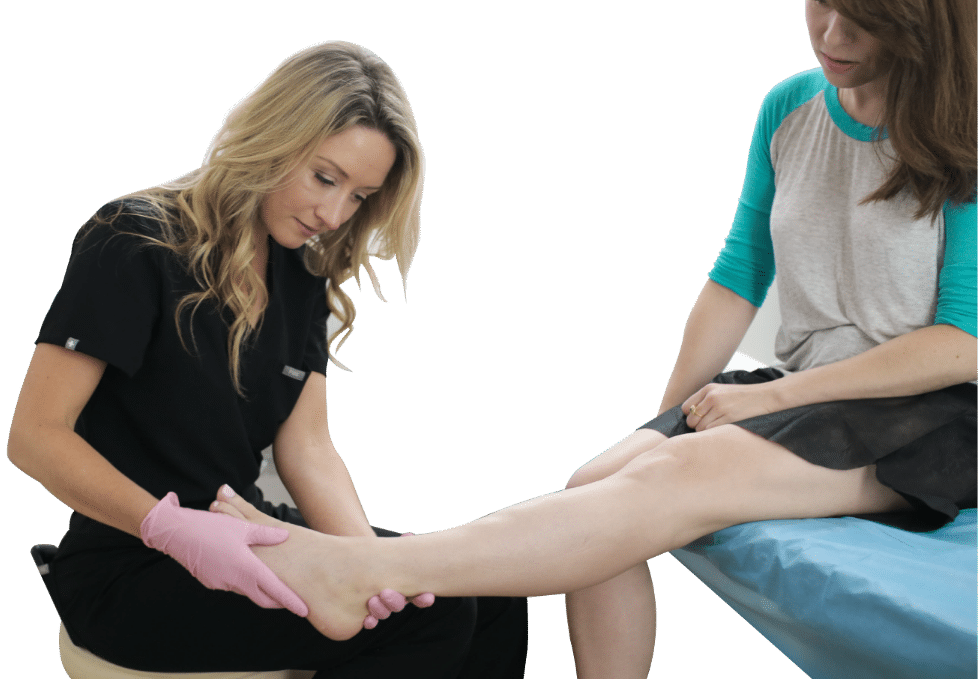 We know health insurance is confusing so we will help you check if you're covered:
By emailing or contacting us, you are accepting the inherent privacy limitations of online communication. For more information, please read our Digital Communications document. Please respond "STOP" to any text messages to opt out.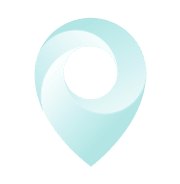 Visit Our Long Island Vein Treatment Center
Schedule your vein care appointment today.
Long Island
Vein Specialists
Meet your Long Island NY Vein Doctor
With Harvard Trained Medical Directors, our vein clinic Long Island sources only the top spider and varicose vein experts in the country.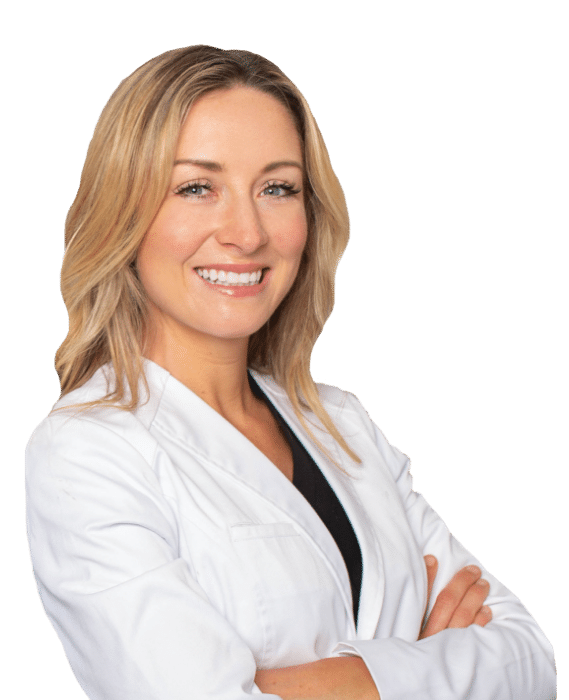 Join thousands of happy patients just like you
Vein treatments are often covered by major medical insurances, including Medicare. How do you know if your insurance will cover your vein treatment?