Top Long Island Vein Doctors
Thermal Vein Ablation Before and After: FAQs
What Is Endovenous Ablation Therapy of Incompetent Veins?
If you're wondering what to expect with endovenous vein ablation, before and after the procedure, it's helpful to know what the procedure is. "Endovenous" means within or by means of a vein. So, an endovenous vein ablation procedure treats spider veins and varicose veins inside the body by directing treatment at the vein's walls. "Ablation" means removal. Endovenous ablation "removes" the vein by destroying it inside the body, where it's harmlessly reabsorbed, rather than surgically extracting it.
Phlebectomy is a surgical ablation method that uses multiple incisions to cut down to the vein and pull it out of the body. In contrast, endovenous ablation is performed with minimally invasive devices that treat veins though tiny incisions in the skin. Here, we'll discuss thermal vein ablation and what to expect before and after, including how it compares to vein stripping surgery. Click HERE to visit our Long Island vein clinic and learn all the options for vein ablation.
Varicose Vein Removal Before and After: What's Expected?
Technically, endovenous ablation does not "remove" varicose veins. Instead, it treats bulging veins in the body and they gradually disappear. Before and after care is very easy with endovenous ablation. You'll come to our office and relax in a supine position with the treatment leg elevated for our vein doctors. We'll locate the varicose vein either visually or with ultrasound guidance, if needed.
We then cleanse the treatment area and apply any necessary local anesthetics. For thermal procedures like radiofrequency ablation (RFA) and endovenous laser ablation (EVLA or EVLT), we inject tumescent anesthesia around the vein to protect surrounding tissue from heat.
The procedure takes 15-30 minutes and afterward, you can stand up and walk right away. Most patients head back to work or their usual routine, with no downtime whatsoever. Your vein doctor might ask you to wear compression stockings or avoid strenuous exercise. Otherwise, it's business as usual after thermal ablation!
How Long Does Vein Ablation Take with RFA or EVLA?
As mentioned, vein ablation with RFA or EVLA is very fast, typically lasting just 15-30 minutes. Since there's no general anesthesia or hospitalization required, patients are in and out of our Long Island vein clinics in under an hour. Many of our patients only require one treatment to resolve varicose veins, spider veins, or vein disease. Patients often remark that they would have treated their varicose veins years ago if they knew it was so fast!
Is There Pain or Swelling After Vein Ablation?
Most patients have no pain with radiofrequency ablation, just mild, short-term discomfort at the injection site. Mild swelling is common, but typically resolves within 48 hours. An endovenous laser procedure causes a little more discomfort and swelling, since lasers use higher heat than radiofrequency. As such, our Long Island vein specialists typically recommend RFA over EVLA for vein ablation. But both methods are more comfortable than tactics like vein stripping.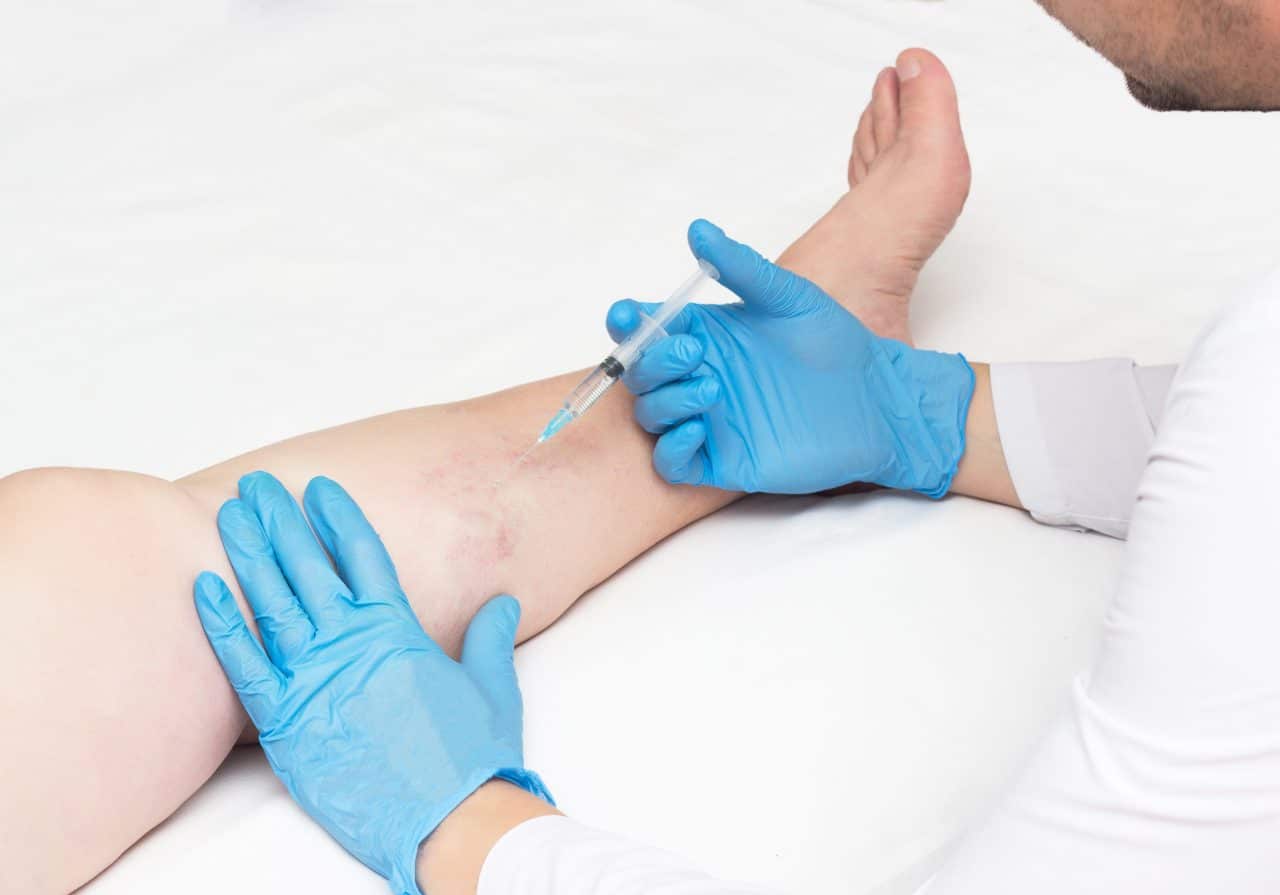 We know health insurance is confusing so we will help you check if you're covered:
By emailing or contacting us, you are accepting the inherent privacy limitations of online communication. For more information, please read our Digital Communications document. Please respond "STOP" to any text messages to opt out.
Average Radiofrequency Ablation Varicose Veins Recovery Time?
Recovery time for thermal ablation is basically non-existent. Most patients need no downtime, other than refraining from activities like weight lifting for a couple of days. There is no deep incision to heal and no need to stay off your feet. If the doctor asks you to wear compression stockings or elevate your legs while at rest, this is to encourage blood to flow into new venous pathways. It doesn't limit your activities.
Any Radiofrequency Ablation of Varicose Veins Complications?
Radiofrequency ablation of varicose veins has a low risk profile. For most patients, mild discomfort, swelling, or bruising is the most they'll endure. But it's important to choose a board certified vein doctor, because there is a slight risk of blood clots and bleeding, which a trained vein specialist will watch for. In addition, the vein doctor should ensure that you aren't allergic to tumescent anesthesia before injecting it.
Do Varicose Vein Treatment Before and After Results Vary?
Varicose vein treatment, before and after, varies since vein specialists have different levels of expertise and use different devices. Not to mention, each patient has unique vasculature. The way to ensure successful vein ablation, before and after the procedure, is to choose a vein doctor that takes a comprehensive look at your medical history, venous anatomy, and presenting symptoms beforehand. Next, they should explain the options so you can choose what suits your preferences, budget, and expectations.
After the vein ablation procedure, the vein doctor should ensure closure of your defective veins, offer post-procedure instructions, and follow up to make sure you're satisfied. Don't settle for anything less than the best with your vascular system. Our Harvard-trained vein doctors provide unparalleled spider and varicose veins treatment, as well as treatment for blood clots and vein diseases.
Is Vein Ablation a Varicose Veins Treatment Surgery?
Vein ablation can be done surgically, but in the case of endovenous thermal ablation (RFA or EVLA), it's a non-surgical procedure. Patients remain awake and the vein is treated with tiny needles or catheters inserted through the skin. This minimally invasive method has largely replaced surgery for varicose vein and spider vein treatment. Always ask your vein doctor whether they plan to use surgical, thermal, adhesive, or sclerosing methods for vein ablation.
The procedure, recovery, and results differ from one vein treatment to another. Some vein specialists are only trained in one method, such as surgery, sclerotherapy, or surface lasers. Ask what your vein specialist studied specifically. Choose a comprehensive vein clinic in Long Island with board certified vein doctors, like our three accredited LI vein treatment clinics.
How Does Post Varicose Vein Surgery Care Compare?
Compared to endovenous thermal vein ablation, post varicose vein surgery procedures are quite different. Surgical patients might have multiple deep incisions, bandages to manage, anesthesia symptoms, infections to watch for, and instructions to rest, avoid showering, stay home from work, stay in the hospital, etc. Vein surgery requires downtime and assistance, since you won't be able to drive yourself home or get around as easily for a while.
Surgical varicose vein removal is more prone to bleeding, swelling, bruising, scarring, infection, blood clots, and anesthesia complications. Vein surgery has come a long way, including advances like ambulatory phlebectomy, which is less invasive and time-consuming. However, minimally invasive procedures are still easier to heal from than varicose vein surgery.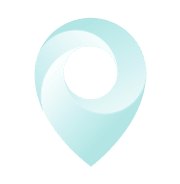 Visit Our Long Island Vein Treatment Center
Is Vascular Surgery the Varicose Veins Treatment You Need?
Fortunately, most patients don't need vascular surgery for varicose veins. With powerful solutions like mechanochemical ablation, pre-mixed foam sclerosants, and medical adhesives, even large varicose veins and vein diseases can typically be treated without surgery. Consult our award-winning vein specialists before scheduling varicose vein surgery elsewhere. There's a high likelihood that a gentler vein ablation method will be the better varicose vein treatment.
Vein Stripping vs. Ablation: Which One Is Superior?
There is no vein ablation procedure that's right for everyone. However, most patients are more suited to non-surgical spider vein or varicose vein treatment. Our patients run the full range, from a 30-year-old woman seeking ablation of her greater saphenous vein that's bulging after pregnancy, to an 80-year-old man seeking relief from the leg cramping and heaviness caused by vein disease.
Our vein doctors are certified diplomates, holding multiple board certifications. We treat each patient as an individual and customize care to suit your specific needs. We even combine vein treatment methods when needed for perfect results. Our vein specialists love explaining the options to their patients and describing why they recommend one treatment over another. Schedule a consultation with our exceptional physicians for thorough answers to your questions.
Can You Avoid Varicose Veins Treatment Surgery?
It's not possible to completely eliminate the risk of developing spider veins or varicose veins, but you can reduce the likelihood and severity of such veins. They're often caused by Chronic Venous Insufficiency, which is more likely in those who are female, older, obese, sedentary, or work in jobs where they sit or stand for long periods of time.
Hormones and genetics play a large role, since pregnancy, birth control, menopause, and a family history of varicose veins are all strong predictors of varicosities. Maintaining a healthy weight and being active, as well as changing positions often and elevating your legs while you sleep will improve your circulation.
While spider veins and varicose veins aren't totally preventable, you can help prevent varicose vein surgery by addressing vein issues promptly. Minimally invasive vein treatments are highly safe and successful and help slow the progression of vein diseases that generate varicose veins. Untreated varicose veins lead to complications like leg ulcers and hyperpigmentation. So, talk to our Long Island vein doctors to learn how to reduce your risks.
What GSV Vein Treatment Is the Best Ablation Method for You?
Wondering which spider, varicose, or great saphenous (GSV) vein treatment is right for you? The answer depends on your medical history, venous anatomy, symptoms, and preferences. Most patients respond well to either sclerotherapy, radiofrequency ablation, mechanochemical ablation, or vein adhesives, and our vein doctors will determine the best course of action for you.
Our state of the art vein clinics in West Islip, Jericho, and Hampton Bays, Long Island offer a wide range of minimally invasive treatment methods. We have countless vein ablation before and after success stories to share with you and we look forward to choosing the best option for you.
Long Island
Vein Specialists
Meet your Long Island NY Vein Doctor
With Harvard Trained Medical Directors, our vein clinic Long Island sources only the top spider and varicose vein experts in the country.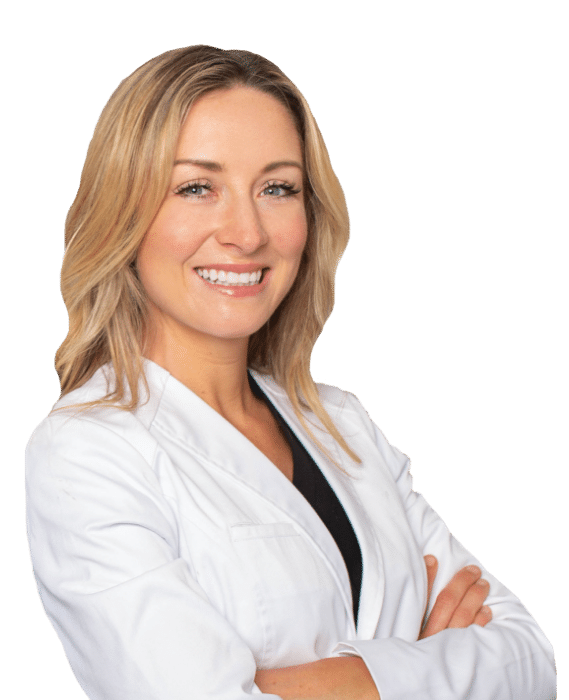 Join thousands of happy patients just like you
Vein treatments are often covered by major medical insurances, including Medicare. How do you know if your insurance will cover your vein treatment?

CALL US
Speak with one of our team members to ask any questions you may have, verify your insurance and book an appointment at your earliest convenience. (631) 305-2827

BOOK APPOINTMENT
You can give us a call at 631-305-2827 or fill out one of our forms here to request a call back; one of our team members will call you and help you verify your insurance coverage before booking your appointment.