Top Long Island Vein Doctors
Schedule a Consultation at the Best Vein Center Near Centerport
Vein Treatment Clinic: The Best Vein Center Near Centerport
Vein Treatment Clinic is a state-of-the-art vein center with offices in Roslyn Heights, Lindenhurst, and an upcoming facility in Jericho. All of our vein centers are incredibly accessible to patients from Centerport and other neighboring regions.
VTC Roslyn Heights is located within the Truth and Beauty Med Spa in Roslyn Park, directly alongside the Long Island Expressway, less than 30 minutes from Centerport via Northern State Pkwy and I-495 W. However, this is a temporary location while we build out a state-of-the-art medical center in Jericho, which will be located at 350 Jericho Turnpike. The Jericho center is due to open on the 1st of March, 2021.
VTC Lindenhurst is located on the Montauk Highway bordering Suffolk County and Nassau County, a short 5-minute drive from the southern state parkway and less than 30 minutes from Centerport via Straight Path and Deer Park Rd. You can schedule an appointment with your nearest vein center online or call us at +1 631-919-4495 (Roslyn Heights) or +1 631-212-1456 (Lindenhurst).
Step 1: Initial Consultation & Diagnosis
The primary goals of the initial consultation are to determine if you have underlying vein disease and understand your primary concerns and expectations. Most vein problems are caused by underlying venous insufficiency, a medical condition wherein the collapse of your vein valves makes blood accumulate in your leg veins. Vein disease is responsible for spider veins, varicose veins, and various other vein-related problems.
However, most vein centers and medical spas treat the visible spider veins and varicose veins without diagnosing the root cause. That increases the risk of a recurrence because the underlying vein disease hasn't been addressed. Continued accumulation of blood in the leg veins may lead to new spider veins or varicose veins. VTC conducts a thorough investigation to ensure our vein treatments comprehensively address the root cause.
The initial consultation and diagnosis involve the following:
Examination of Leg Veins: We examine your leg veins, spider veins, and varicose veins to look for the signs and symptoms of vein disease.
Discussion of Symptoms: We discuss your symptoms and ask you if you're experiencing leg heaviness, restless legs syndrome, leg cramps, leg swelling, etc., especially at the end of the day.
Medical History Review: We review your medical history to determine if you've ever had deep vein thrombosis, a major risk factor for vein disease.
Vascular Imaging Tests: We administer advanced vascular imaging tests, like Duplex Ultrasound, to visualize the blood flow in your leg veins and diagnose venous insufficiency.
Step 2: Vein Treatment Plan
We curate a minimally invasive vein treatment plan based on your diagnosis, cosmetic concerns, insurance coverage options, and medical history. Our vein doctors offer valuable medical advice on which vein treatments are ideal for your specific needs. They also review your insurance coverage options to recommend treatments that are likely to minimize your out-of-pocket costs. We curate a personalized vein treatment plan that addresses your specific needs and concerns instead of offering a cookie-cutter treatment template.
Step 3: Primary Vein Treatment
The primary vein treatment is necessary for patients with underlying venous insufficiency. Your primary vein treatment options include radiofrequency ablation, endovenous laser ablation, and VenaSeal. These are highly-effective minimally invasive vein treatments with negligible risks of complications and no downtime. They have the same underlying goals — close the diseased saphenous vein to reroute the accumulated blood to healthier veins. However, they achieve this goal through different means.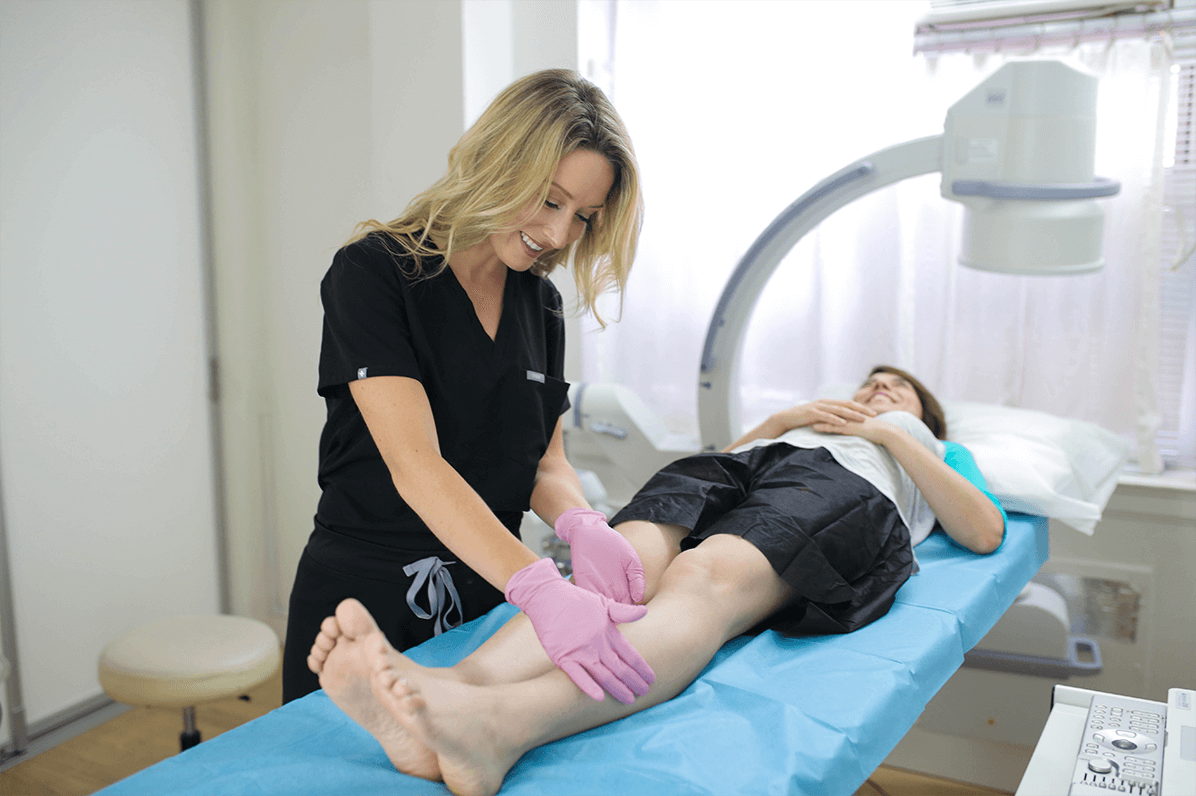 We know health insurance is confusing so we will help you check if you're covered:
By emailing or contacting us, you are accepting the inherent privacy limitations of online communication. For more information, please read our Digital Communications document. Please respond "STOP" to any text messages to opt out.
The following is a brief overview of your primary vein treatment options:
Radiofrequency Ablation: The vein doctor makes a small incision on the skin's surface to insert a catheter into the diseased saphenous vein. The catheter produces radiofrequency waves to make the diseased vein shut down.
Endovenous Laser Ablation: The vein doctor makes a small incision on the skin's surface to insert a laser fiber into the problematic saphenous vein. The laser fiber produces laser energy to irritate the vein and make it shut down.
VenaSeal: The vein doctor injects a medical adhesive or vein glue into the diseased vein to seal its walls. The diseased vein hardens and eventually gets absorbed by the body.
Step 4: Cosmetic Vein Treatment
The cosmetic vein treatment is necessary for patients without underlying vein disease or as a secondary procedure after the primary vein treatment. These treatments don't address the underlying vein disease, but they remove the visible spider veins and varicose veins from the skin's surface. Your cosmetic vein treatment options include ambulatory phlebectomy and sclerotherapy — the vein doctor will recommend the ideal procedure based on your specific concerns.
The following is a brief overview of your cosmetic vein treatment options:
Ambulatory Phlebectomy: The vein doctor makes small incisions on the skin's surface to physically extract the superficial varicose veins. The incision marks gradually heal and fade away.
Sclerotherapy: The vein doctor injects a special sclerosing solution into the spider veins to make them harden and get absorbed by the body. The spider veins gradually fade away in 2 to 3 weeks.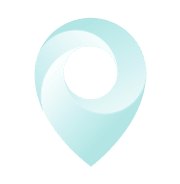 Visit Our Long Island Vein Treatment Center
Step 5: Recovery & Aftercare
The entire vein diagnosis and treatment process concludes within an hour with no downtime, making it the perfect lunchtime procedure. Your vein specialist will provide some medical advice to ensure a smooth recovery. You'll be asked to wear compression stockings for a few weeks and avoid heavy lifting for a few days. However, you can resume most of your daily activities and work as soon as you leave the vein center
To learn more about our accredited vein centers, please visit https://veincliniclongisland.com/.  Our spider and varicose vein treatment clinics are certified by the IAC as vascular imaging centers and vein treatment centers of excellence. You can also visit our national webpage, or our local affiliates in New York, New Jersey, Texas and California, all of which are held to the highest standards of patient-centered, compassionate, care. We offer the latest technology at every location, and our harvard-trained medical directors lead a collaborative effort to ensure the best outcome for every patient we meet. 
Long Island
Vein Specialists
Meet your Long Island NY Vein Doctor
With Harvard Trained Medical Directors, our vein clinic Long Island sources only the top spider and varicose vein experts in the country.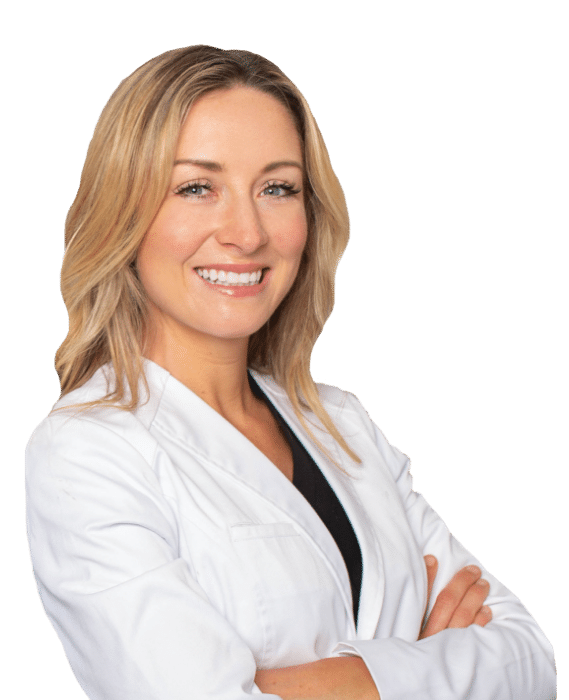 Join thousands of happy patients just like you
Vein treatments are often covered by major medical insurances, including Medicare. How do you know if your insurance will cover your vein treatment?