Top Long Island Vein Doctors
What's the Best Vein Center Near North Fork? And Other FAQs
What's the best vein center near North Fork?
Vein Treatment Clinic is a state-of-the-art vein center near North Fork with two highly-accessible facilities in Roslyn Park and Lindenhurst and another upcoming office in Jericho.
VTC Lindenhurst: Located at 481 W Montauk Hwy, Lindenhurst, less than an hour from North Fork via NY-27 W. You'll find our vein clinic right beside the Bergen Point Golf Course, a short 5-minute drive from the southern state parkway.
VTC Jericho: Our Jericho facility is located at 350 Jericho Turnpike, one block from whole foods. This facility is due to open on the 1st of March, 2021.
You may schedule an appointment at your nearest vein center or call us at +1 631-919-4495 (Roslyn Heights) or +1 631-212-1456 (Lindenhurst).
Vein Treatment Clinic is certainly incredibly convenient and accessible — but that doesn't automatically make it the best vein center. Without a central and objective ranking of vein centers in Long Island, the only way to truly assess a vein center's qualities is based on its merits, qualities, and ratings from patients. Yes, patient reviews and ratings are some of the most effective means of determining if your chosen vein center has a strong track record. As it so happens, VTC's locations have unanimous 5-star ratings and reviews from all patients.
The following is one of our recent reviews: "I've had vein problems and leg pain for years and am so happy I finally got the courage to get checked out. Doctors had great manners, were extremely knowledgeable, patient and understanding. Felt right at home from the moment I was greeted at the door by the staff. Despite fears of being seen during COVID, everyone was wearing masks, gloves and put my mind at ease. The treatment turned out to be very easy, with immediately noticeable results. Highly recommended to anyone!"
Several factors contribute to our vein center's impeccable reputation — our friendly vein care staff, exceptional vein doctors, vein treatments, etc. However, the primary reason for our perfect track record is that we have a comprehensive vein care process that addresses the root cause of your vein problems. We shirk simplistic cosmetic treatments in favor of deeper investigation — we diagnose and treat the underlying vein disease responsible for your superficial varicose veins and spider veins, offering lasting relief from vein troubles.
Please continue reading to learn more about vein disease and vein treatments.
When should I consult a vein center or vein doctor?
There are three primary reasons to consult vein centers or vein doctors in your region — cosmetic concerns, emotional concerns, and medical concerns.
Cosmetic Reasons: Spider veins and varicose veins look hideous. Spider veins are dense clusters of blood vessels visible under the skin's surface. Varicose veins are dense, bulging, and twisted veins that protrude from the skin's surface. They continue spreading outwards and make your legs look bad. Vein doctors can remove the ugly leg veins to restore your legs' beauty.
Emotional Reasons: The presence of spider veins and varicose veins leads to severe self-consciousness and anxiety. Patients with leg veins often wear oversized clothing to hide their bodies and avoid social gatherings, especially during the summers. The constant shame and self-consciousness adversely affect your mental health. Vein treatments restore your confidence and mental health.
Medical Reasons: Most vein problems are symptomatic of underlying venous insufficiency, a chronic medical condition wherein the collapse of your vein valves causes blood to flow backward and accumulate in your leg veins. Untreated vein disease leads to severe complications, such as leg ulcers, deep vein thrombosis, skin disease, etc. Early intervention prevents those complications.
Generally speaking, you should consult vein doctors whenever you notice the earliest signs and symptoms of vein disease. Most of the early symptoms of vein disease are extremely benign, so you must be watchful of the following problems: leg heaviness, leg swelling, leg pain, restless leg syndrome, frequent leg cramps, spider veins, and varicose veins.
What happens if I don't seek treatment for varicose veins?
If you don't seek treatment for varicose veins, the underlying vein disease will continue escalating until you experience severe complications. The continued accumulation of blood in the varicose veins will lead to severe vascular dilation, which may eventually lead to profuse bleeding. Other complications of untreated vein disease include skin discoloration due to poor blood circulation, skin diseases, leg ulcers, and deep vein thrombosis (blood clots in the leg veins).
What are the best minimally invasive varicose vein treatments?
The best minimally invasive treatments for vein disease include radiofrequency ablation, endovenous laser ablation, and VenaSeal. These procedures use thermal energy, laser energy, or medical adhesives to close the diseased saphenous vein and reroute the accumulated blood to healthier veins, restoring effective blood circulation. Once the underlying vein disease is treated, the ideal treatments for the superficial varicose veins and spider veins include ambulatory phlebectomy and sclerotherapy.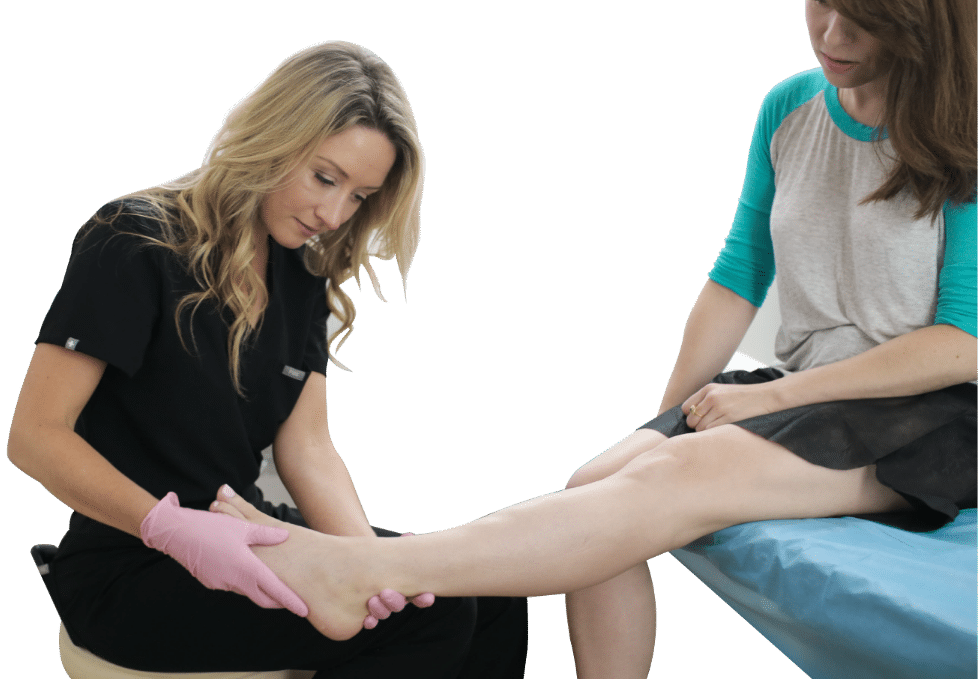 We know health insurance is confusing so we will help you check if you're covered:
By emailing or contacting us, you are accepting the inherent privacy limitations of online communication. For more information, please read our Digital Communications document. Please respond "STOP" to any text messages to opt out.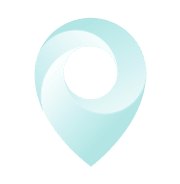 Visit Our Long Island Vein Treatment Center
Your vein doctor will select the ideal varicose vein treatment for your specific needs based on your cosmetic concerns, diagnosis, medical history, and insurance coverage options. All vein treatments are non-surgical, safe, painless, and conclude within an hour with no downtime. If you have spider veins, varicose veins, or other signs and symptoms of vein disease, please contact a vein doctor near your location to discuss your options.
Long Island
Vein Specialists
Meet your Long Island NY Vein Doctor
With Harvard Trained Medical Directors, our vein clinic Long Island sources only the top spider and varicose vein experts in the country.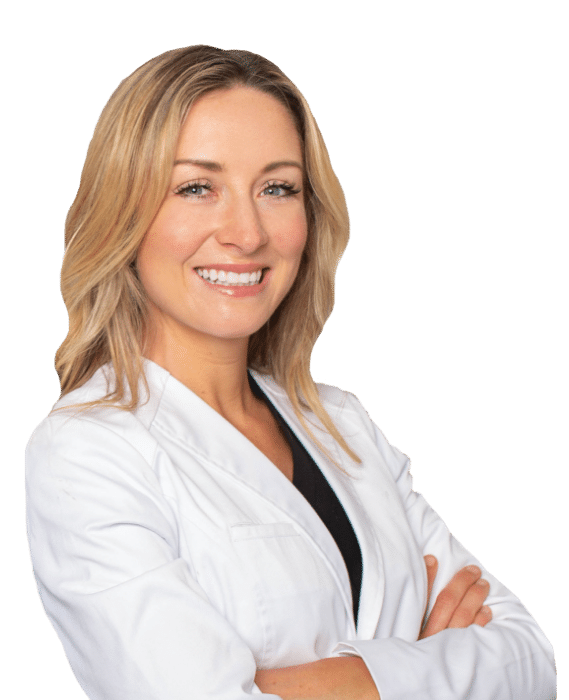 Join thousands of happy patients just like you
Vein treatments are often covered by major medical insurances, including Medicare. How do you know if your insurance will cover your vein treatment?