Top Long Island Vein Doctors
5 Factors to Consider When Looking for a Vein Center Near Northport
Google search allows you to locate vein centers closest to your current location. As such, you can use the geolocation feature to find a list of vein centers within an accessible distance from Northport.
Vein Treatment Clinic has two highly accessible vein centers near Northport — VTC Roslyn Heights and VTC Lindenhurst.
VTC Lindenhurst: Our vein clinic in Lindenhurst is located at 481 W Montauk Hwy, less than30 minutes from Northport via Deer Park Ave or New York State Reference Rte 908K. You'll find our vein center on the border of Suffolk County and Nassau County.
VTC Jericho: Our vein clinic in Jericho is due to open on the 1st of March, 2021. It will be located at 350 Jericho Turnpike, just one block down from whole foods.
You can schedule an appointment at your closest vein center online or call us at +1 631-919-4495 (Roslyn Heights) or +1 631-212-1456 (Lindenhurst).
Google listings are useful for a lot more than geolocation. It allows patients to leave ratings and reviews for their vein centers, which serves as a reliable means of gauging the vein center's track record. You should look for vein centers with 5-star ratings and rave reviews from their patients.
Vein Treatment Clinic's offices have unanimous 5-star reviews from everyone with stellar testimonials. The following are recent patient reviews for both our locations.
VTC Roslyn Heights: "Am very satisfied with the vein facility. I recommend it to everyone I know for their professionalism and commitment to the patients. Ivana at the front desk is very professional, courteous, and attentive to all the clients. I recommend the vein doctor and her experience in the field."
VTC Lindenhurst: "I didn't realize my legs always hurt at the end of the day because of veins. Now I feel so much better, and my spider veins are gone! On top of that, the staff was super attentive and professional!"
You must go through the vein centers' "About" sections to learn about their vein doctors. You should look for vein centers with highly-skilled and board-certified vein doctors with perfect track records. After all, it's the vein doctors who'll eventually treat your vein disease.
Vein Treatment Clinic is led by Dr. Caroline Novak and Dr. Kamran Saraf, the most talented vein specialists in Long Island. The following is a brief introduction to our vein doctors.
Dr. Caroline Novak: Dr. Novak is the board-certified vascular surgeon at VTC Roslyn Heights. She's a double-certified doctor specializing in venous medicine and internal medicine. She's a registered physician in vascular imaging, and she's received formal recognition from the American Board of Venous and Lymphatic Medicine. She also has a stellar educational background, having completed her residency at the Northwestern Memorial Hospital in Chicago, where she won numerous teaching awards.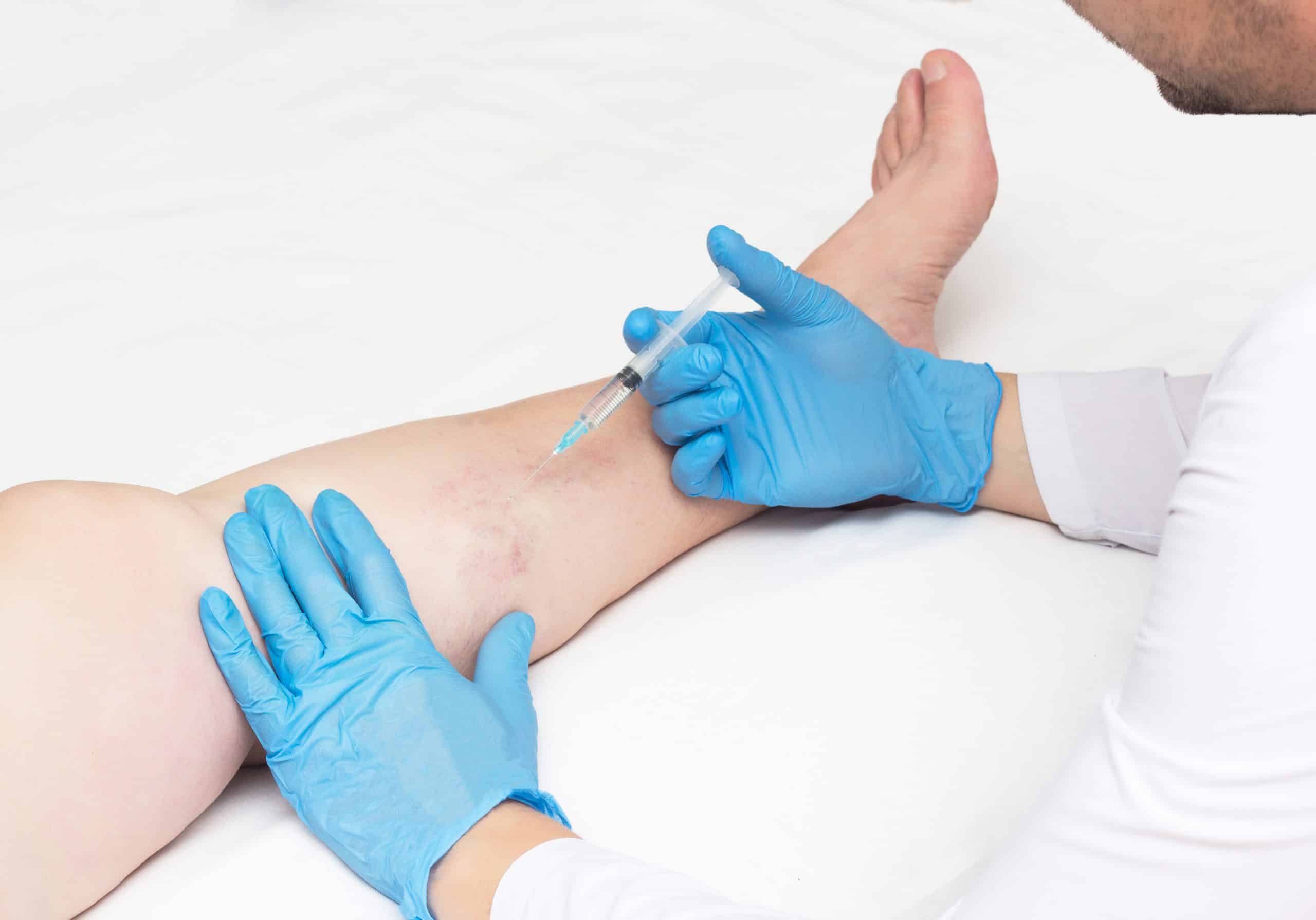 We know health insurance is confusing so we will help you check if you're covered:
By emailing or contacting us, you are accepting the inherent privacy limitations of online communication. For more information, please read our Digital Communications document. Please respond "STOP" to any text messages to opt out.
Dr. Kamran Saraf:  Dr. Saraf is a talented vein doctor specializing in venous medicine and the latest minimally invasive varicose vein treatments. He graduated with Honors from the University of Maryland with a bachelor's degree in Neurophysiology, following which he obtained a master's degree in Physiology and Biophysics from Georgetown University. He acquired his medical degree from the University of Miami before completing General Surgery training at Texas Medical Center, the largest medical facility in the world.
You must go through the vein centers' recommended treatments and focus on those providing minimally invasive vein treatments. You must avoid vein centers that provide vascular surgeries because they're needlessly complicated, risky, and unpredictable. Minimally invasive vein treatments, meanwhile, have a nearly perfect success rate, and they conclude within an hour with no downtime.
Vein Treatment Clinic recommends the following minimally invasive procedures for spider veins and varicose veins.
Radiofrequency Ablation: Thermal energy is channeled via catheters to treat underlying vein disease.
Endovenous Laser Ablation: Laser energy is channeled via laser fibers to treat underlying vein disease.
VenaSeal: Medical-grade adhesive is injected into the diseased saphenous vein to treat venous insufficiency.
Ambulatory Phlebectomy: Small incisions are made on the skin's surface to remove the bulging varicose veins.
Sclerotherapy: Sclerosant medication is injected into the spider veins to turn them into scar tissues that eventually get absorbed by the body.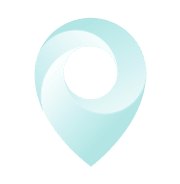 Visit Our Long Island Vein Treatment Center
#5. Insurance Verification
The best vein centers must accept all major insurance plans and help with insurance verification. Minimally invasive vein treatments are covered by most insurance plans if you have underlying venous insufficiency. As such, the vein center must do everything possible to reduce your financial burden.
Vein Treatment Clinic takes the following measures to ensure you receive optimal insurance coverage:
Insurance Verification: We provide free insurance verification before your appointment. You can send your insurance details to our vein care staff to receive a detailed cost breakdown for various treatments during your appointment.
Insurance Coverage: We accept all major insurance plans, including Medicare. Our vein doctors discuss your insurance coverage options during your appointment, making that one of the primary considerations when recommending treatments.
Vascular Imaging Results: We always conduct vascular imaging tests to determine if you have underlying venous insufficiency. The visual results of the test can be used to support your insurance claims.
To learn more about our accredited vein centers, please visit https://veincliniclongisland.com/.  Our spider and varicose vein treatment clinics are certified by the IAC as vascular imaging centers and vein treatment centers of excellence. You can also visit our national webpage, or our local affiliates in New York, New Jersey, Texas and California, all of which are held to the highest standards of patient-centered, compassionate, care. We offer the latest technology at every location, and our harvard-trained medical directors lead a collaborative effort to ensure the best outcome for every patient we meet. 
Long Island
Vein Specialists
Meet your Long Island NY Vein Doctor
With Harvard Trained Medical Directors, our vein clinic Long Island sources only the top spider and varicose vein experts in the country.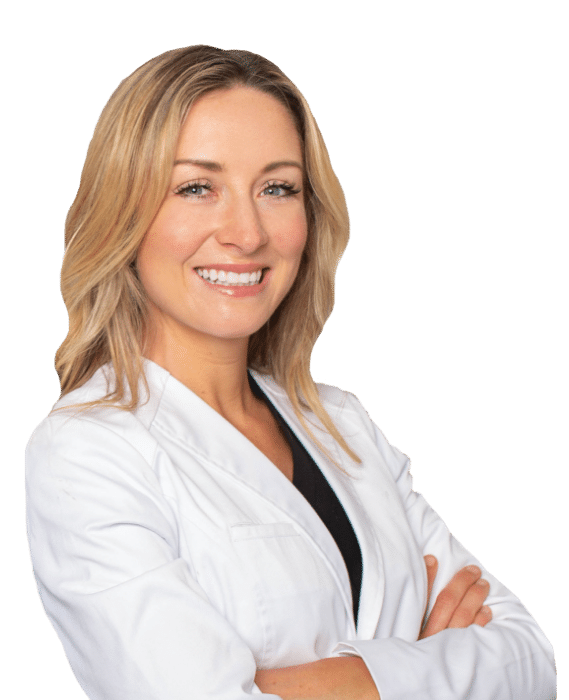 Join thousands of happy patients just like you
Vein treatments are often covered by major medical insurances, including Medicare. How do you know if your insurance will cover your vein treatment?