Top Long Island Vein Doctors
Introducing the Best Vein Center Near Syosset
Vein Treatment Clinic, the best vein center near Syosset, LI.
Vein Treatment Clinic is a state-of-the-art vein center with two prominent locations in Long Island — Roslyn Heights and Lindenhurst.
VTC Roslyn Park: Our state-of-the-art vein center in Roslyn Park is located within the luxurious Truth and Beauty Med Spa at 250 S Service Rd, right beside the Long Island Expressway. Patients from Syosset can easily drive down to our vein center within 15 minutes via NY-25 W/W Jericho Turnpike and I-495 W.
VTC Lindenhurst: Our state-of-the-art vein center in Lindenhurst is located on the Montauk Highway bordering Suffolk County and Nassau County. Patients from Syosset can drive down to our vein center within 20 minutes via NY-135 S.
VTC Jericho: We are soon opening a new state-of-the-art facility at 350 Jericho Turnpike, Jericho, right off the northern state parkway. It's due to open on the 1st of March, 2021.
This article discusses all the qualities that make Vein Treatment Clinic one of the best vein centers on the island. You may schedule an appointment online or call us at +1 631-919-4495 (Roslyn Heights) or +1 631-212-1456 (Lindenhurst).
#1. Our perfect ratings and patient testimonials speak for themselves.
Vein Treatment Clinic has treated hundreds of patients while maintaining a 100% success rate. You may go through our 5-star ratings and patient testimonials as evidence of our perfect track record and vein care standards. The following are two of our most recent reviews from patients:
Review of VTC Roslyn Park: "Would 100% recommend! As soon as I walked in, I was welcomed by a wonderful receptionist named Ivana, and she was great! She was extremely informative and very sweet, the vein doctor was extremely personable as well and answered all of my questions."
Review of VTC Lindenhurst: "I highly recommend this clinic! Dr. Novak made me feel at ease and comfortable during all my procedures from day one and listened to all my concerns. The front desk staff is welcoming, and I'm always seen on time. I've been to other vein doctors in the past, and they don't compare to Dr. Novak. She's the best! I'm so happy I found them!"
#2. VTC is led by the island's most talented vein doctors — Dr. Novak and Dr. Saraf.
Vein Treatment Clinic is led by some of the most talented vein doctors in Long Island — Dr. Caroline Novak (VTC Roslyn Heights) and Dr. Kamran Saraf (VTC Lindenhurst). The following is an introduction to our exceptional vein doctors:
Dr. Caroline Novak: Dr. Novak is a double board-certified vein doctor specializing in venous medicine and internal medicine. She has performed hundreds of minimally invasive procedures without complications or harsh side effects. She has an exceptional educational background, having completed her residency at the prestigious Northwestern Memorial Hospital in Chicago, where she won numerous teaching awards. She's also recognized by the American Board of Venous and Lymphatic Medicine, making her one of the nation's top 1% vein doctors.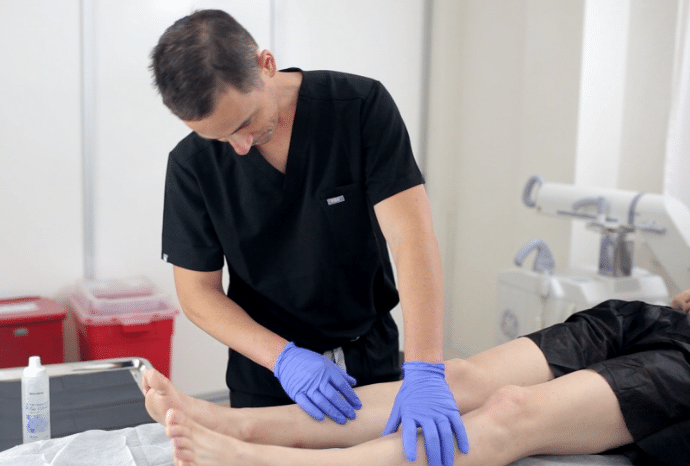 We know health insurance is confusing so we will help you check if you're covered:
By emailing or contacting us, you are accepting the inherent privacy limitations of online communication. For more information, please read our Digital Communications document. Please respond "STOP" to any text messages to opt out.
Dr. Kamran Saraf: Dr. Saraf is an incredibly talented vein specialist with advanced training in the diagnosis and treatment of vein disease. He specializes in the latest minimally invasive vein treatments, including radiofrequency ablation, endovenous laser ablation, VenaSeal, etc. He received his medical degree from the University of Miami, following which he completed training in General Surgery at Texas Medical Center, the largest medical facility in the world. Dr. Saraf has amazing bedside manners, and he's known for his amiable personality.
#3. We use state-of-the-art technologies to provide the safest and most effective vein treatments.
Vein Treatment Clinic is an incredibly advanced and state-of-the-art medical center where we value innovation. Our vein doctors stay abreast of the latest vein treatments and technologies, and we always use cutting-edge equipment to improve the patient experience. We provide extremely safe, comfortable, and effective minimally invasive vein treatments, such as radiofrequency ablation, endovenous laser ablation, and sclerotherapy. Furthermore, we use ClariVein, ClosureFAST, and other cutting-edge technologies to minimize the risk of complications or side effects.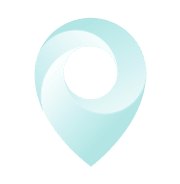 Visit Our Long Island Vein Treatment Center
#4. Our comprehensive vein care approach addresses the root cause of your vein problems.
Vein Treatment Clinic follows a comprehensive vein care approach that addresses the root cause of your vein problems. This is in stark contrast to other medical centers and medical spas. Most doctors and medical centers remove the visible spider veins without adequate investigation, leading to a high risk of recurrence. But we avoid that approach in favor of comprehensive vein care.
The following is an overview of the steps involved in our vein treatment process:
Examine the leg veins and review the medical history to look for signs and symptoms of vein disease.
Use vascular imaging tests, like Duplex Ultrasound, to visualize the blood flow in your leg veins and diagnose vein disease.
Curate a personalized vein treatment plan based on your diagnosis, cosmetic concerns, and medical history.
Treat the underlying venous insufficiency with minimally invasive procedures, like radiofrequency ablation, endovenous laser ablation, and VenaSeal.
Treat the superficial varicose veins and spider veins with minimally invasive cosmetic procedures, like ambulatory phlebectomy and sclerotherapy.
Discuss your post-treatment recovery and aftercare guidelines, like wearing compression stockings.
#5. We provide free insurance verification and accept all major insurance plans.
Vein Treatment Clinic accepts all major insurance plans, including Medicare, and we provide free insurance verification for all patients. Our vein doctors actively discuss your insurance coverage options while curating a treatment plan to help minimize your out-of-pocket costs as much as possible.
To learn more about our accredited vein centers, please visit https://veincliniclongisland.com/.  Our spider and varicose vein treatment clinics are certified by the IAC as vascular imaging centers and vein treatment centers of excellence. You can also visit our national webpage, or our local affiliates in New York, New Jersey, Texas and California, all of which are held to the highest standards of patient-centered, compassionate, care. We offer the latest technology at every location, and our harvard-trained medical directors lead a collaborative effort to ensure the best outcome for every patient we meet. 
Long Island
Vein Specialists
Meet your Long Island NY Vein Doctor
With Harvard Trained Medical Directors, our vein clinic Long Island sources only the top spider and varicose vein experts in the country.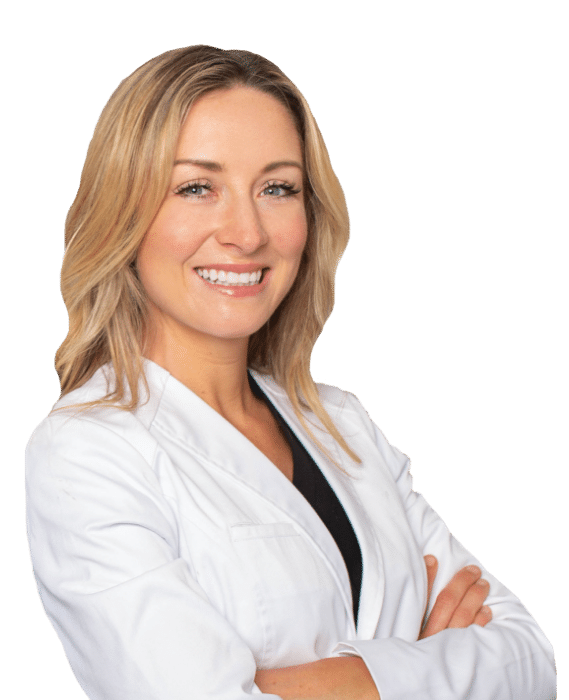 Join thousands of happy patients just like you
Vein treatments are often covered by major medical insurances, including Medicare. How do you know if your insurance will cover your vein treatment?