Top Long Island Vein Doctors
What's the Best Vein Clinic near Cold Spring Harbor, LI?
Vein Treatment Clinic: The Best Vein Clinic Near Cold Spring Harbor, LI
If you're looking for the best vein clinic in Cold Spring Harbor, you've come to the right place. Vein Treatment Clinic isn't exactly located in Cold Spring Harbor, but it's close — it's within the exceptional Truth and Beauty Medical Spa, right beside the Long Island Expressway. The vein center is less than 20 minutes away from Cold Spring Harbor via NY-25 W/W Jericho Turnpike and I-495 W, making it highly accessible.
Vein Treatment Clinic is widely considered one of the best vein centers in Long Island. But you don't have to take our word for it — you may go through our 5-star ratings and reviews from patients. One of our patients recently wrote, "Absolutely amazing. The facility and faculty were outstanding. Everyone was extremely nice and professional. Highly recommended!"
Several factors contribute to making us one of the best vein centers in Long Island. But one of the most important factors is our exceptional vein doctor — Dr. Caroline Novak. She's a double board-certified vascular doctor with an exceptional track record, having performed hundreds of vein treatments without complications. She's a registered physician in vascular imaging and is officially certified by the American Board of Venous & Lymphatic Medicine. As such, it wouldn't be an exaggeration to call her one of the best vein doctors in the country. Besides her exceptional educational background and certifications, she's also incredibly kind and compassionate, committed to ensuring every patient's emotional and physical comfort during the vein treatment process. It's no wonder patients often travel from across the country just to consult with her.
Vein Treatment Clinic is also known for providing the best and safest minimally invasive vein treatments. We carefully diagnose the root cause of your vein problems and provide the safest vein treatments that conclude within an hour. Furthermore, our vein treatments don't involve any downtime, allowing you to resume your daily activities without interruption. We understand that most people have busy schedules that don't permit multiple sessions or visits, so we conclude the entire treatment, including the initial consultation and diagnosis, in the same session. We also accept all major insurance plans, including Medicare, and actively help you get the best insurance coverage possible for your varicose vein and spider vein treatments.
We provide a step-by-step overview of our vein treatment process in the next section of the article, so you know what to expect. You may also schedule an appointment online or call +16319194495 to visit our clinic.
Step 1: Vein Disease Diagnosis & Treatment Plan
During your initial consultation, our vein doctor examines your leg veins to look for signs and symptoms of venous insufficiency. Most vein problems occur due to an underlying circulatory disorder that prevents smooth blood circulation to the heart, which, in turn, leads to the accumulation of blood in your leg veins.
Before we discuss your treatment options, we must understand if you have underlying vein disease, which is why your vein doctor will look for spider veins, varicose veins, and other symptoms of venous insufficiency. Following the visual inspection, we recommend vascular imaging tests to visualize the blood flow in your leg veins. Duplex Ultrasound is the best vascular imaging test, allowing the vein doctor to identify the diseased saphenous vein responsible for your vein problems.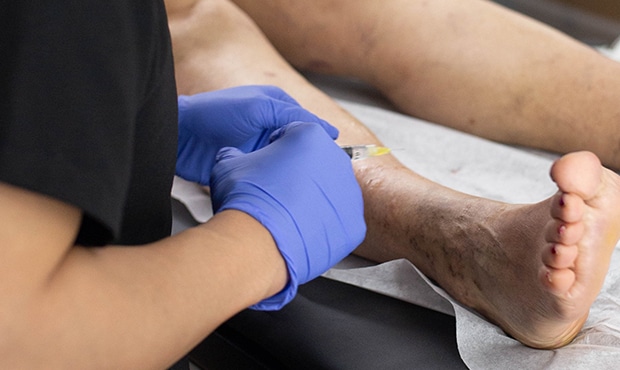 We know health insurance is confusing so we will help you check if you're covered:
By emailing or contacting us, you are accepting the inherent privacy limitations of online communication. For more information, please read our Digital Communications document. Please respond "STOP" to any text messages to opt out.
Once we've diagnosed your vein disease, we must curate the ideal treatment plan. Our vein doctor will discuss all your treatment options, explaining their pros, cons, and insurance coverage options. She'll carefully review your medical history, examine your insurance details, and discuss your cosmetic goals to curate a minimally invasive vein treatment plan that adheres to your unique needs and interests.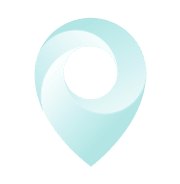 Visit Our Long Island Vein Treatment Center
Step 2: Minimally Invasive Vein Treatment
If you have underlying venous insufficiency, we recommend radiofrequency ablation, endovenous laser ablation, or VenaSeal to close the diseased saphenous vein, followed by sclerotherapy to remove the visible spider veins on your skin's surface. If you don't have underlying vein disease, we can simply proceed with sclerotherapy spider vein treatment.
During the primary vein treatment, the vein doctor will use thermal energy (radiofrequency ablation), laser energy (endovenous laser ablation), or medical-grade adhesives (VenaSeal) to collapse the diseased saphenous vein's walls. The accumulated blood will flow to healthier veins, restoring smooth blood circulation to the heart. The treatment is conducted under local anesthesia and involves nothing more invasive than an incision on the skin's surface.
After the primary vein treatment, the vein doctor will administer sclerotherapy to remove the visible spider veins and small varicose veins. The vein doctor will inject a medicine called sclerosant into the spider veins to fuse their vein walls, turning them into hardened scar tissues. Your body will gradually metabolize the scar tissues, and they'll fade away from the skin's surface.
Step 3: Vein Treatment Aftercare & Recovery
The entire vein treatment process, from initial consultation to the end, should conclude within an hour. It may also conclude within 15-20 minutes if you only need sclerotherapy. After the treatment, your vein doctor will discuss your recovery guidelines, such as your walking frequency and wearing compression stockings. However, you can leave the vein clinic and resume all your daily activities immediately after the treatment without downtime. While you can resume work and normal activities, you may be advised against strenuous activities or heavy lifting for a few days.
Long Island
Vein Specialists
Meet your Long Island NY Vein Doctor
With Harvard Trained Medical Directors, our vein clinic Long Island sources only the top spider and varicose vein experts in the country.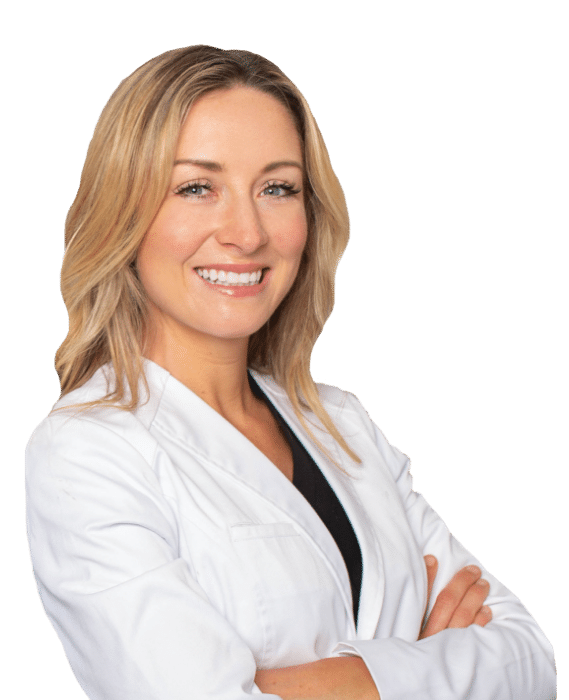 Join thousands of happy patients just like you
Vein treatments are often covered by major medical insurances, including Medicare. How do you know if your insurance will cover your vein treatment?