Top Long Island Vein Doctors
A Comprehensive Guide to Finding the Best Vein Clinic Near Floral Park
Step 1: Use Google search to look for accessible vein clinics near Floral Park.
Google is one of the best platforms to search for and identify suitable vein clinics near your location — wherever you might be. If you're in Floral Park, a simple search for "vein clinic near Floral Park" should produce a list of vein centers in and around your location. Google allows you to arrange the results according to their distance from your current location — you can narrow down the vein centers to an acceptable radius.
Vein Treatment Clinic is currently one of the closest vein centers to Floral Park. It's currently located within the Truth and Beauty Med Spa in Roslyn Park, a short drive from the popular Westbury Gardens. Patients from Floral Park can drive down to the vein center within 10 minutes via the I-495 E. You should also look out for the upcoming state-of-the-art facility in Jericho, due to open on the 1st of March, 2021.
You may schedule an appointment online or call us at +1 631-919-4495.
Step 2: Read patient reviews and testimonials to find the best vein centers.
Reading patients' reviews and testimonials is one of the best means of assessing the vein center's general quality, standards of patient care, and track record. You should look for vein centers with 5-star ratings and reviews as evidence of their flawless track records. And you can read the patient testimonials to learn more about the vein doctors' bedside manners and the vein care staff's friendliness and support.
Vein Treatment Clinic has unanimously perfect ratings and rave reviews from all patients. One of our patients said, "Such a wonderful experience visiting this office! I came in due to some leg swelling, and I was very nervous because I thought I may have something serious going on. The ladies at the front desk were welcoming and made me feel right at home. The office is super clean, and I was seen right away. The doctor was patient and listened to my concerns. Best office on the island!"
Step 3: Look for vein clinics led by board-certified vein doctors.
You should look for vein clinics with board-certified vein doctors. Even though board certification isn't necessary for vein doctors, it helps distinguish the best from the rest. Vein doctors can only receive board certification after going through numerous professional milestones, such as residencies, fellowships, and complicated examinations. They must also stay abreast of the latest developments in vein treatments to retain their certification. As such, board certification is an objective guarantor of quality, experience, and skills. Besides board-certified, you should also consider the vein doctors' educational background, vein care philosophy, specializations, and general bedside manners.
Vein Treatment Clinic is led by Dr. Caroline Novak, a double board-certified vein doctor who meets all the qualities mentioned above. She specializes in venous medicine and internal medicine, and she happens to be a registered physician in vascular imaging. Dr. Novak is also formally recognized by the American Board of Venous and Lymphatic Medicine, an honor that's only conferred upon the country's leading vein doctors. She specializes in the latest minimally invasive vein treatments and maintains a perfect track record. Dr. Novak is also incredibly friendly and caring — she explains every step of the vein treatment process to her patients to ensure they have complete mental clarity.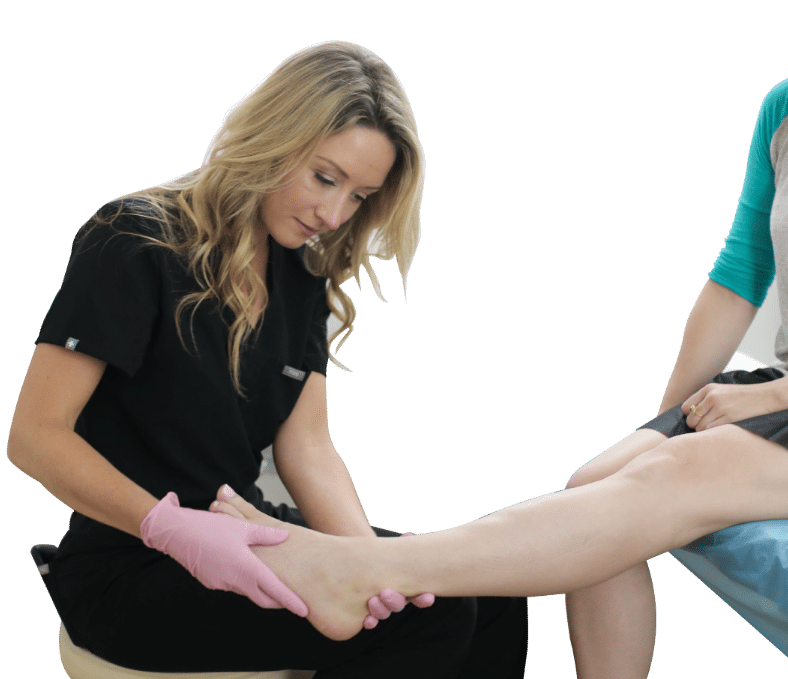 We know health insurance is confusing so we will help you check if you're covered:
By emailing or contacting us, you are accepting the inherent privacy limitations of online communication. For more information, please read our Digital Communications document. Please respond "STOP" to any text messages to opt out.
Step 4: Ensure the vein clinic only provides the latest minimally invasive vein treatments.
You must look for vein clinics that only provide the latest minimally invasive vein treatments, such as radiofrequency ablation, endovenous laser ablation, VenaSeal, ambulatory phlebectomy, and sclerotherapy. You should completely distrust or avoid vein centers that recommend vascular surgeries. Surgical treatments, like vein ligation and vein stripping, used to be the norm a few decades ago, but they're now deemed needlessly complicated, risky, and unpredictable. Comparatively, minimally invasive vein treatments are incredibly successful, safe, painless, and they conclude within an hour with no downtime.
Vein Treatment Clinic only provides minimally invasive vein treatments to ensure optimal comfort, safety, and results. However, we go one step beyond — we also diagnose the root cause of your vein problems and curate the treatments according to your individualized needs. It's unfortunately common for vein doctors to treat your spider veins without proper investigation about the root cause, leading to a high risk of recurrence. We always perform vascular imaging tests to determine if your vein problems are caused by underlying venous insufficiency and curate the appropriate treatments for lasting relief.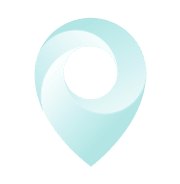 Visit Our Long Island Vein Treatment Center
Step 5: Look for vein clinics offering free insurance verification.
Minimally invasive varicose vein treatments are usually covered by most insurance plans if you have underlying venous insufficiency. However, you can't get insurance coverage for cosmetic treatments that merely remove the visible spider veins and varicose veins without addressing the root cause. As such, you must look for vein clinics that offer free insurance verification and accept all major insurance plans.
Vein Treatment Clinic certainly meets these requirements. We accept all major insurance plans, including Medicare, and we provide free insurance verification before your appointment. However, our vein doctors actively work to optimize your insurance coverage options, extending coverage to sclerotherapy if you have underlying vein disease — even though sclerotherapy isn't typically covered by insurance plans. Please discuss your insurance coverage options with your vein doctor.
Once you've gone through all the steps mentioned above, you're ready to schedule an appointment with your chosen vein center.
To learn more about our accredited vein centers, please visit https://veincliniclongisland.com/.  Our spider and varicose vein treatment clinics are certified by the IAC as vascular imaging centers and vein treatment centers of excellence. You can also visit our national webpage, or our local affiliates in New York, New Jersey, Texas and California, all of which are held to the highest standards of patient-centered, compassionate, care. We offer the latest technology at every location, and our harvard-trained medical directors lead a collaborative effort to ensure the best outcome for every patient we meet. 
Long Island
Vein Specialists
Meet your Long Island NY Vein Doctor
With Harvard Trained Medical Directors, our vein clinic Long Island sources only the top spider and varicose vein experts in the country.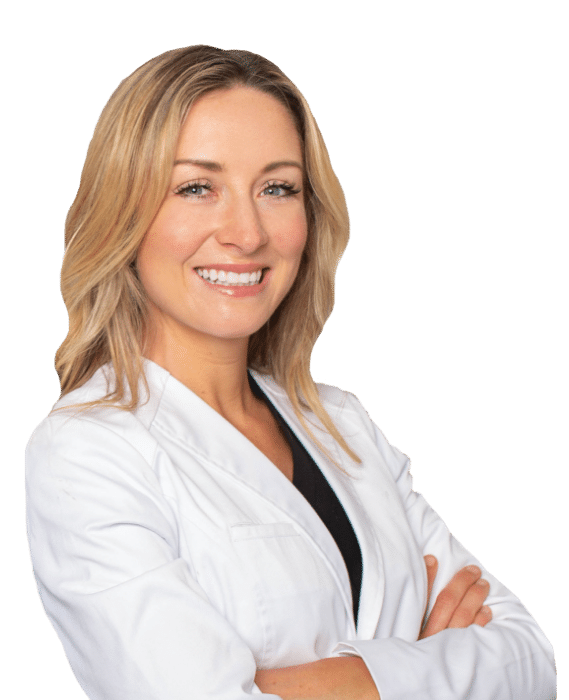 Join thousands of happy patients just like you
Vein treatments are often covered by major medical insurances, including Medicare. How do you know if your insurance will cover your vein treatment?