Top Long Island Vein Doctors
What's the Best Vein Clinic Near Great Neck? And Other FAQs
What's the best vein clinic near Great Neck?
Vein Treatment Clinic is widely recognized as the best vein clinic near Great Neck. That might sound like hyperbole, but it's actually backed by 5-star ratings and reviews from patients. Yup, VTC Long Island has a perfect track record for treating complex cases of varicose veins and spider veins without surgeries, major side-effects, complications, risk of recurrence, or even downtime. Most patients seek treatment at VTC Long Island during their work lunch break, a factor that's especially possible considering its convenient location.
Vein Treatment Clinic is currently located within the luxurious Truth and Beauty Med Spa at 250 S Service Rd, Roslyn Heights, right beside the Long Island Expressway, connecting it to the rest of the island. However, this location is only temporary because we're currently setting up a state-of-the-art facility in Jericho, due to open on the 1st of March, 2021. Until then, patients from Great Neck can drive down to our vein center in Roslyn Park within 10 minutes via the I-495 E or within 15 minutes via Middle Neck Rd and I-495 E.
Flawless ratings and convenient location are certainly important — but that doesn't explain why VTC is broadly considered the best vein center in Long Island. The following are some of the primary reasons for our excellence:
Led by a double board-certified and nationally-recognized vein doctor, Dr. Caroline Novak.
State-of-the-art infrastructure with the latest vein treatment technologies, like ClariVein, ClosureFast, etc.
Non-surgical and minimally invasive vein treatments for all vein problems, including varicose veins and spider veins.
Individualized vein treatment plans that address the patient's unique needs and concerns.
Advanced diagnostic tests before curating a treatment plan to address the root cause of your vein problems.
Quick "lunchtime" procedures that conclude within 30 to 60 minutes with no downtime.
Free insurance verification for all patients before the appointment.
Acceptance of all major insurance plans, including Medicare.
You may schedule an appointment online or call us at +1 631-919-4495.
Who's the best vein doctor in Long Island?
Dr. Caroline Novak is widely considered the best vein doctor in Long Island. She's currently the leading vein doctor at Vein Treatment Clinic's state-of-the-art Roslyn Park location, with a new location due to open in Jericho soon. She's an incredibly caring and compassionate vein doctor, and she firmly believes that your vein treatments should be physically and emotionally comfortable. She explains each step of the vein treatment process during the consultation to ensure complete mental clarity. Patients often fly over from across the country to consult with her.
The following is a brief overview of Dr. Novak's exceptional certifications, specializations, and educational background:
Double board-certified in venous medicine and internal medicine.
Registered physician in vascular imaging, one of the most crucial skills for vein treatments.
Certified by the American Board of Venous and Lymphatic Medicine, a distinction conferred upon the top 1% of vein doctors in the country.
Graduated with honors from the University of Chicago.
Graduated at the top of her class from the University of Illinois Medical School.
Incredibly challenging and coveted residency at the Northwestern Memorial Hospital in Chicago.
Experience as a faculty member at the Memorial Sloan Kettering Cancer Center, where she was awarded the "teacher of the year" award.
Recipient of numerous awards and laurels for her commitment to vein care.
Should I consult a vein doctor if I have varicose and spider veins?
Yes, you must consult a vein doctor if you have varicose and spider veins. Several types of doctors are qualified to remove varicose and spider veins. In fact, most medical spas provide sclerotherapy treatments for spider veins. However, you should generally avoid medical spas, dermatologists, and other general doctors offering vein treatments because they tend to focus heavily on cosmetic relief. Most inexperienced doctors treat the bulging veins without addressing the root cause.
Varicose and spider veins are actually symptomatic of a dangerous medical condition known as venous insufficiency. Vein disease is a chronic condition wherein the collapse of your vein valves makes blood accumulate in your leg veins, leading to vascular dilation and the eventual formation of varicose and spider veins. As such, removing the visible leg veins without addressing the root cause has a high risk of recurrence, i.e., the spider veins might return. Vein doctors (phlebologists) diagnose and treat the underlying vein disease, ensuring lasting relief.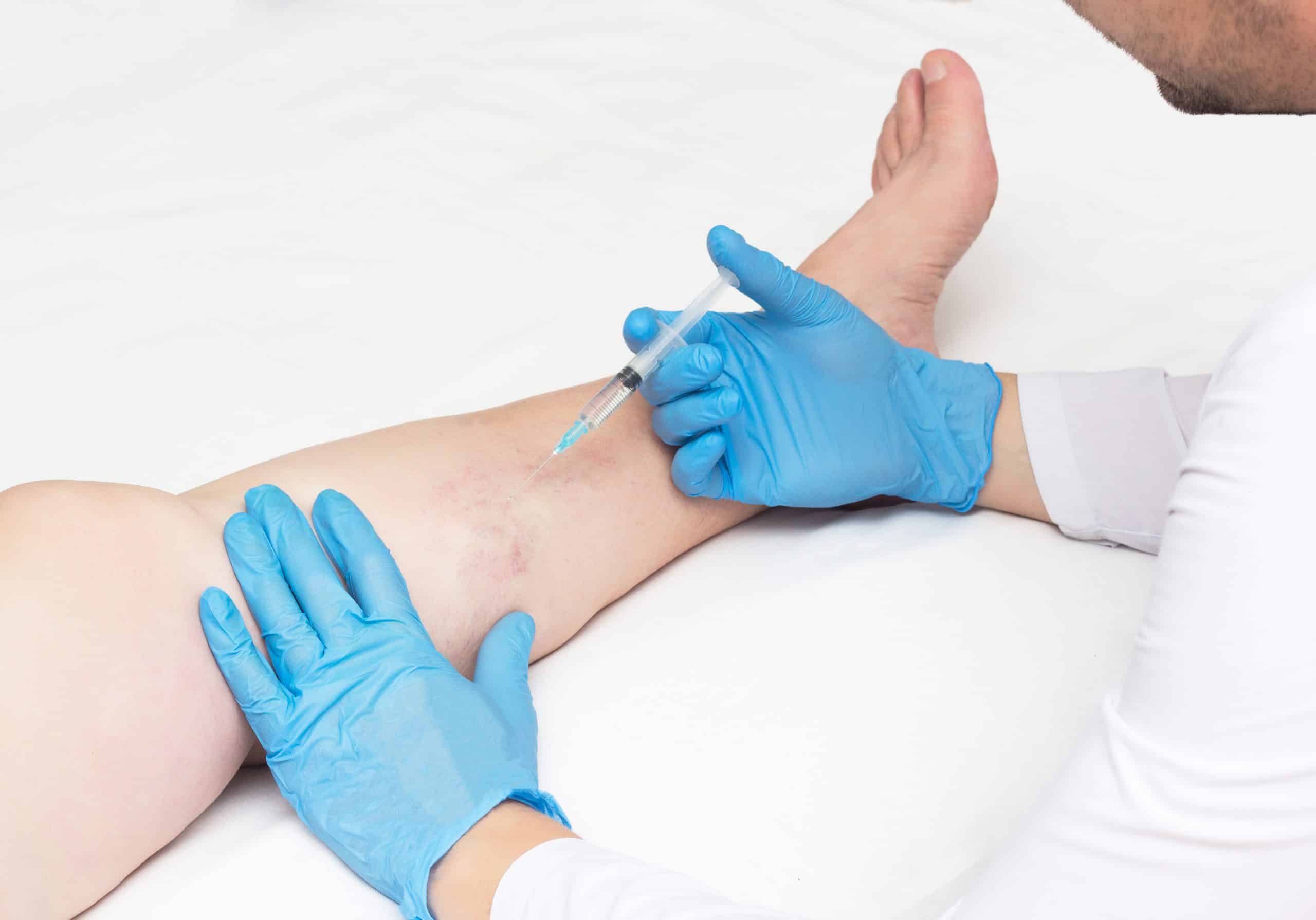 We know health insurance is confusing so we will help you check if you're covered:
By emailing or contacting us, you are accepting the inherent privacy limitations of online communication. For more information, please read our Digital Communications document. Please respond "STOP" to any text messages to opt out.
What are the signs I need to consult a vein doctor?
The earliest signs you need to consult a vein doctor include leg heaviness, frequent leg cramps, restless leg syndrome, leg swelling, and dense clusters of blood vessels on your skin's surface (spider veins). The signs and symptoms of vein disease worsen at the end of the day or after long periods of sitting or standing still, i.e., when blood accumulates in your leg veins. If you notice these signs and symptoms, you should consult a vein doctor.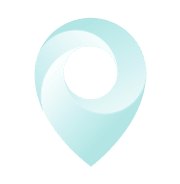 Visit Our Long Island Vein Treatment Center
How to get rid of the varicose and spider veins?
The best way to get rid of varicose and spider veins is to consult a board-certified vein doctor with specialized training in minimally invasive vein treatments. The following is a broad overview of a good vein doctor's treatment process:
Examining the leg veins to identify the signs and symptoms of vein disease.
Discussing your medical history to identify the risk factors.
Diagnosing the root cause of your vein problems using vascular imaging tests, like Duplex Ultrasound.
Treating the underlying venous insufficiency with minimally invasive vein treatments — radiofrequency ablation, endovenous laser ablation, VenaSeal.
Removing the superficial varicose and spider veins with ambulatory phlebectomy or sclerotherapy.
Discussing your post-treatment recovery guidelines and aftercare.
To learn more about our accredited vein centers, please visit https://veincliniclongisland.com/.  Our spider and varicose vein treatment clinics are certified by the IAC as vascular imaging centers and vein treatment centers of excellence. You can also visit our national webpage, or our local affiliates in New York, New Jersey, Texas and California, all of which are held to the highest standards of patient-centered, compassionate, care. We offer the latest technology at every location, and our harvard-trained medical directors lead a collaborative effort to ensure the best outcome for every patient we meet. 
Long Island
Vein Specialists
Meet your Long Island NY Vein Doctor
With Harvard Trained Medical Directors, our vein clinic Long Island sources only the top spider and varicose vein experts in the country.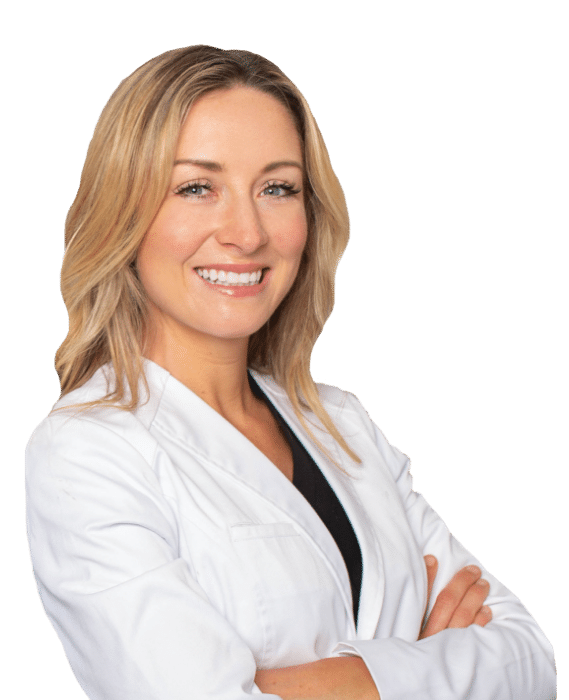 Join thousands of happy patients just like you
Vein treatments are often covered by major medical insurances, including Medicare. How do you know if your insurance will cover your vein treatment?