Top Long Island Vein Doctors
How Can I Find the Best Vein Clinic near Hauppauge, Long Island?
Step 1: Google "best vein clinic near Hauppauge, Long Island."
If you're suffering from the symptoms of vein disease, such as restless legs, leg heaviness, throbbing leg veins, spider veins, or varicose veins, you must find the best vein center near your location. Even though primary care physicians can diagnose vein disease, you must consult a vein center dedicated to the diagnosis and treatment of vein problems. If you live in or around Hauppauge, you can start your search by googling "best vein clinic near Hauppauge, Long Island."
You'll get a list of some of the most reputable vein centers arranged according to their proximity to Hauppauge. But you must resist the impulse to go to the nearest vein center — instead, you must carefully consider your options and find the right state-of-the-art vein center. You can narrow down your choices by focusing on vein clinics with 5-star ratings and reviews from patients, evidence of the vein clinic's perfect track record.
Vein Treatment Clinic is a state-of-the-art vein center located in Roslyn Heights, less than 25 minutes from Hauppauge via Northern State Pkwy and I-495 W. Our vein center has 5-star ratings from all patients, and one of our reviews reads, "This is a very clean facility! The front desk receptionist is incredibly nice and helpful! The vein doctor was very professional, and thorough in their work! I will definitely recommend it to friends!"
Step 2: Look for board-certified vascular surgeons with exceptional training.
Once you've narrowed down the list of vein centers, you must focus on their vascular surgeons since they'll be the ones treating your vein problems. The vein centers' google listings should provide links to their websites. You can access their websites to go through the vein doctor's profile and background information. You must focus on board-certified vein specialists with exceptional educational backgrounds, vascular imaging training, and years of experience with the latest minimally invasive vein treatments. Board certification isn't necessary to practice vein care, but it's an objective guarantee that the vein doctor has completed their fellowships and residencies from reputable institutions.
Dr. Caroline Novak is widely considered one of the best vein doctors in Long Island. She's a double board-certified vascular surgeon with an exceptional training background, having graduated from Northwestern University in Illinois. She also happens to be a registered physician in vascular imaging, one of the most important skills in the diagnosis and treatment of vein disease. And she's formally certified by the American Board of Venous & Lymphatic Medicine, a distinction only conferred upon the top 1% of the vein doctors in the United States. She's also incredibly compassionate and friendly and ensures that your vein treatment experience is comfortable and painless.
Step 3: Look for a state-of-the-art vein center.
Modern minimally invasive vein treatments depend on using cutting-edge technologies, such as ClariVein, ClosureFAST, and VNUS. These technologies ensure a comfortable and painless experience with no downtime or complications. Vein Treatment Clinic is one of the best state-of-the-art vein centers in Long Island, equipped with luxurious amenities and cutting-edge technologies.
Step 4: Ensure minimally invasive vein treatments, like radiofrequency ablation and endovenous laser ablation.
You must look for vein centers and vein doctors that only provide minimally invasive vein treatments, including radiofrequency ablation, endovenous laser ablation, VenaSeal, and sclerotherapy. These minimally invasive procedures have a negligible risk of complications, no downtime, and an almost perfect success rate. Furthermore, they conclude within an hour with no downtime allowing you to resume your daily activities without significant interruption.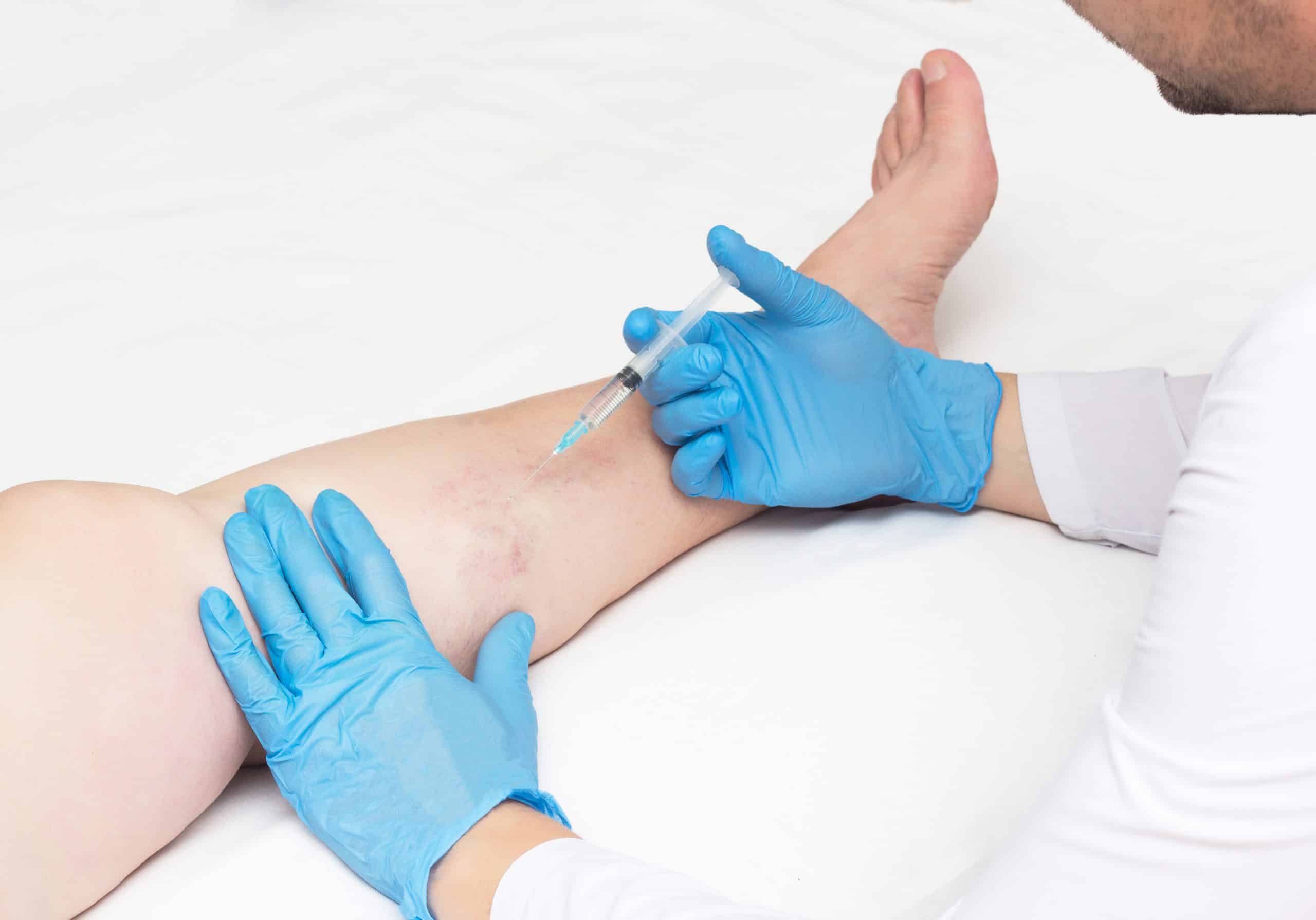 We know health insurance is confusing so we will help you check if you're covered:
By emailing or contacting us, you are accepting the inherent privacy limitations of online communication. For more information, please read our Digital Communications document. Please respond "STOP" to any text messages to opt out.
Vein Treatment Clinic only provides vein treatments after diagnosing the root cause of your vein problems. Furthermore, we only provide the aforementioned minimally invasive vein treatments while personalizing the treatment plan to address your unique needs and interests. Our vein doctors personalize the treatment plan based on your medical history, insurance plans, diagnosis, concerns, and cosmetic goals.
During the primary vein treatment, our vein doctor delivers thermal energy or laser energy into the diseased saphenous vein through a catheter inserted via an incision on the skin's surface. The catheter heats the diseased vein's walls and eventually collapses it, sending the accumulated blood to healthier veins. After the primary vein treatment, we use sclerotherapy to seal and collapse the spider veins visible on the skin's surface.
Step 5: Ensure the availability of all major insurance plans.
You must look for vein centers and vein doctors that accept all major insurance plans. Vein treatments can be costly without insurance coverage, but the good news is that most vein treatments are covered by insurance plans if you have underlying chronic venous insufficiency. As such, you must find vein centers that accept all insurance plans and actively help you with insurance coverage.
Vein Treatment Clinic accepts all insurance plans, including Medicare. Furthermore, our vein doctors actively discuss your treatment options based on your insurance plans to curate a treatment plan that's effective and affordable. Furthermore, our vein care staff handle your insurance coverage details and provide a detailed cost breakdown with and without insurance, so you know exactly what you'll pay after the vein treatment.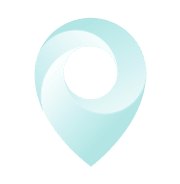 Visit Our Long Island Vein Treatment Center
Step 6: Schedule an appointment with the vein specialists.
Long Island
Vein Specialists
Meet your Long Island NY Vein Doctor
With Harvard Trained Medical Directors, our vein clinic Long Island sources only the top spider and varicose vein experts in the country.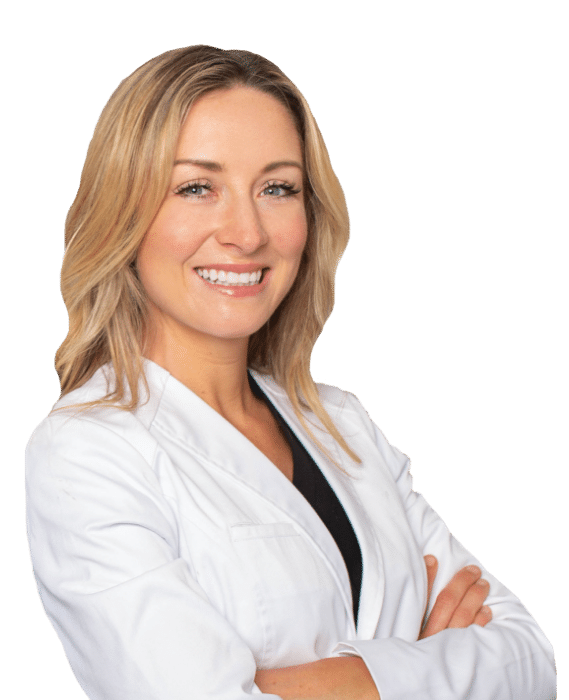 Join thousands of happy patients just like you
Vein treatments are often covered by major medical insurances, including Medicare. How do you know if your insurance will cover your vein treatment?