Top Long Island Vein Doctors
5-Step Guide to Finding the Best Vein Clinic Near Huntington, Long Island
Step 1: Google "best vein clinic near Huntington Beach, Long Island."
If you're looking for a vein clinic near Huntington Beach, your search must start — like most things — with a simple Google search. When you google "best vein clinic near Huntington Beach, Long Island," you'll get a list of various vein centers in Northern Long Island, arranged according to their proximity to Huntington Beach. You must narrow down the list to vein centers that are within 30 minutes from Huntington, so you can get the treatment quickly and then drive back without delays. You must also focus on vein centers with 5-star ratings and reviews from patients, which stands as a guarantee of their perfect track record. Minimally invasive vein treatments have a nearly perfect success rate, so there's no need to settle for vein centers without flawless track records.
Spider and Varicose Vein Treatment Center is one of the most suitable vein clinics near Huntington Beach based on the aforementioned criteria. It's located within the Truth and Beauty Med Spa in Roslyn Heights, less than 20 minutes from Huntington via Woodbury Rd and I-495 W. The vein center also has perfect 5-star ratings and rave reviews from happy patients, all of whom praise the vein doctor and state-of-the-art amenities. One of the patients said, "Am very satisfied with the vein facility. I recommend it to everyone I know for their professionalism and commitment to the patients. Ivana at the front desk is very professional, courteous and attentive to all the clients. I recommend the vein doctor and her experience in the field."
Step 2: Go through the vein doctors' online profiles.
​After going through the google listings, your next move should be checking out the vein doctors' online profiles, which you can generally find on their websites. All reputable vein centers should have advanced websites — if they don't, that's a red flag. When you go through the vein doctor's profile, you should examine their certifications, qualifications, and educational background. You should look for board-certified vascular doctors with an exceptional training background, perfect track record, and several years of experience providing minimally invasive vein treatments. They should also specialize in vascular imaging techniques, which is necessary to accurately diagnose the root cause of varicose veins and spider veins.
Dr. Caroline Novak certainly fits the bill as the best vein doctor in Long Island. She's an incredibly accomplished vein doctor with a flawless track record, after performing hundreds of minimally invasive vein treatments. She's a registered physician in vascular imaging, with advanced training in the latest diagnostic and treatment techniques. She's also formally recognized by the American Board of Venous and Lymphatic Medicine, a distinction conferred upon the top 1% of all vein doctors, making her one of the best phlebologists in the country. She also happens to be incredibly compassionate and believes that optimal vein care involves ensuring the patient's emotional and physical comfort.
Step 3: Assess the vein center's vein treatment options.
After narrowing down the list based on ratings, location, and vein doctors, you must focus on the vein center's treatment options. In the recent past, the only way to treat varicose veins was through complicated and risky surgical procedures, like vein ligation and venous bypass surgery. However, those treatments are no longer suitable because they're needlessly risky and ineffective. As such, you must avoid vein centers that still recommend surgical treatments. Instead, you should only focus on vein centers that provide minimally invasive vein treatments that carry a negligible risk, high patient satisfaction rate, and conclude within an hour with no downtime.
Spider and Varicose Vein Treatment Center provides the latest minimally invasive vein treatments, including radiofrequency ablation, endovenous laser ablation, VenaSeal, and sclerotherapy. Our vein doctors run vascular imaging tests to determine if your spider veins and varicose veins are caused by underlying venous insufficiency. If so, we use minimally invasive vein treatments to close the vein using thermal energy, laser energy, or medical-grade adhesives. Once the diseased vein is closed, we use sclerotherapy to fuse the walls of the visible spider veins, rerouting the accumulated blood to healthier veins. The spider veins gradually get absorbed by the body, fading away from the skin. The vein treatment process concludes within an hour with no downtime.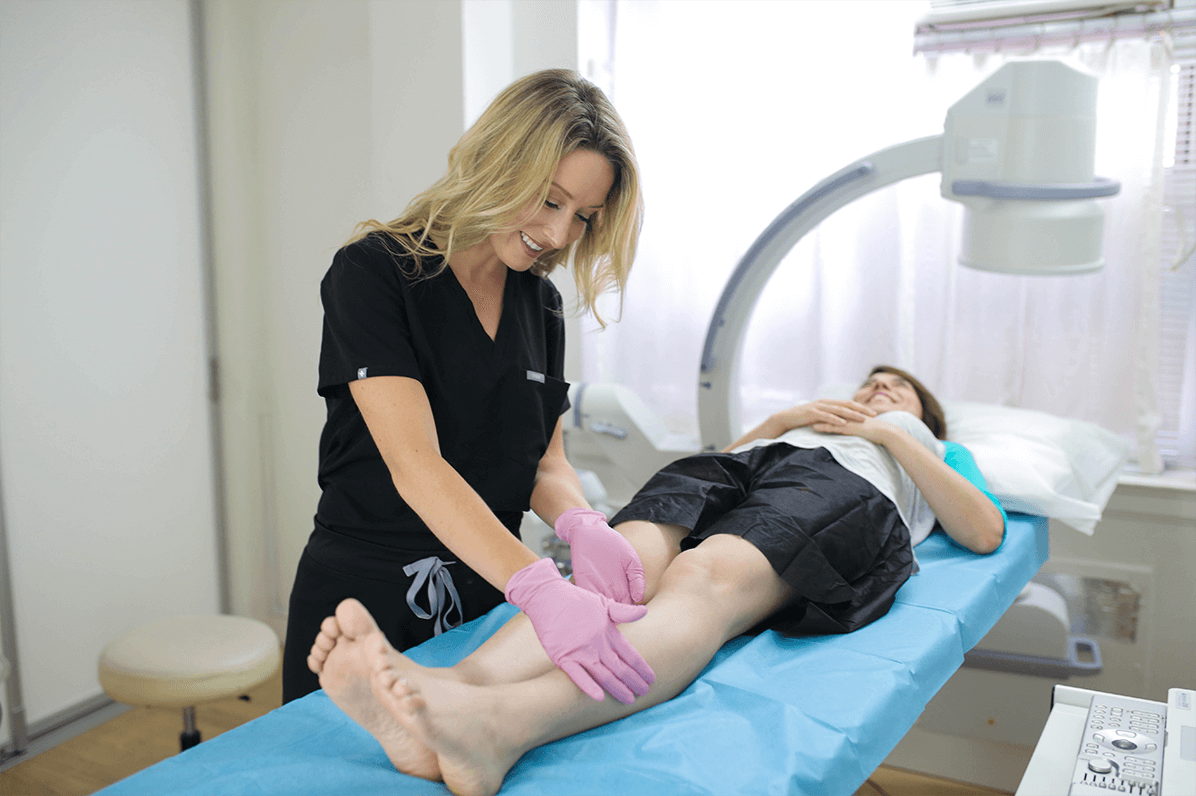 We know health insurance is confusing so we will help you check if you're covered:
By emailing or contacting us, you are accepting the inherent privacy limitations of online communication. For more information, please read our Digital Communications document. Please respond "STOP" to any text messages to opt out.
Step 4: Check the vein center's financing options and insurance details.
Minimally invasive vein treatment options are eligible for insurance coverage if you have underlying venous insufficiency. As such, you must find vein centers that accept all major insurance plans, including Medicare, and have flexible payment options. Spider and Varicose Vein Treatment Center does a lot more than simply accept all major insurance plans. We actively help you get the best insurance coverage possible, discuss your payment options while curating the treatment plan, and extend insurance coverage to sclerotherapy if you have underlying vein disease, even though sclerotherapy isn't officially covered by insurance.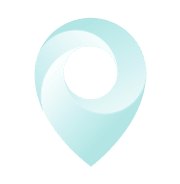 Visit Our Long Island Vein Treatment Center
Step 5: Schedule an appointment online with the best vein clinic in Huntington.
Long Island
Vein Specialists
Meet your Long Island NY Vein Doctor
With Harvard Trained Medical Directors, our vein clinic Long Island sources only the top spider and varicose vein experts in the country.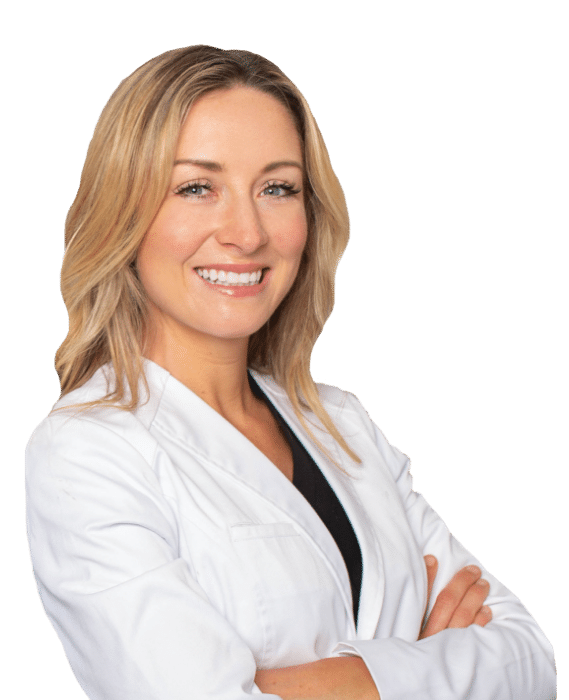 Join thousands of happy patients just like you
Vein treatments are often covered by major medical insurances, including Medicare. How do you know if your insurance will cover your vein treatment?