Top Long Island Vein Doctors
What's the Best Spider Vein and Varicose Vein Clinic Near Me (Merrick)?
Vein Treatment Clinic: Best State-of-the-Art Vein Clinic Near Me (Merrick).
Best Vein Doctor: A vein treatment center is only as good as its vein doctor. Our vein center has the pleasure of being helmed by Dr. Caroline Novak, one of the country's finest board-certified vein doctors. We provide a detailed overview of Dr. Novak's profile in the next section of this article but suffice it to say she's one of the most talented, experienced, and compassionate vein doctors out there.
Perfect Track Record: Vein Treatment Clinic Long Island has a perfect track record. We've treated hundreds of patients with spider veins, varicose veins, and other vein problems, without complications. But you don't have to take our word for it — you may read our patient testimonials and 5-star reviews. One of our patients said, "I didn't realize what caused my legs to feel tired, so glad I got checked out. Dr. Novak was a very nice vein doctor and her staff was a pleasure. Everyone was friendly and I had a great experience – I highly recommend it."
Minimally Invasive Vein Treatment: Our vein center only provides the latest and safest minimally invasive vein treatments instead of vascular surgery. We only provide minimally invasive procedures because they're painless, effective, safe, and conclude within an hour without downtime. Our treatments allow you to resume your daily activities immediately.
State-of-the-Art Equipment: Minimally invasive treatments rely heavily on advanced technologies and state-of-the-art equipment, such as VNUS, ClariVein, and ClosureFAST. We have all the tools and equipment necessary to ensure the highest level of patient care and comfort.
Insurance Coverage: We understand that paying for spider vein and varicose vein treatments can be costly. However, we accept all major insurance plans, and our vein care staff actively help you optimize your insurance coverage — we take an active role in lowering your financial burden.
Accessible Location: Vein Treatment Clinic is one of the most accessible vein centers in Long Island because it's a short 5-minute drive from the Southern State Pkwy, making it incredibly accessible to several neighboring towns, including Freeport, Oceanside, Merrick, etc. Our vein center is less than 15 minutes from Merrick via the Southern State Pkwy and Great Neck Rd — you should have no trouble finding it. Our vein center also has plenty of parking spaces.
Dr. Caroline Novak: Best Board-Certified Vein Doctor Near Me (Merrick).
Board-Certified: Caroline Novak is a board-certified vein doctor in Long Island, specializing in venous medicine and internal medicine. To get board-certified, vein doctors must go through several challenging professional milestones, including residency and fellowship programs from reputable medical institutions. As such, board-certified vein doctors are some of the most experienced and skilled specialists.
ABVLM Recognition: The American Board of Venous and Lymphatic Medicine is a certification body that grants recognition to less than 1% of all vein doctors. Dr. Caroline Novak is an ABVLM-recognized vein specialist, making her one of the foremost vein specialists in the industry.
Strong Educational Background: Dr. Caroline Novak also has an exceptional educational background. After graduating from the University of Chicago, she received an academic scholarship to attend the University of Illinois Medical School. She also completed one of the country's most reputable residency programs at the Northwestern Memorial Hospital in Chicago.
Vascular Imaging Training: Dr. Novak also has specialized training in vascular imaging, one of the most important skills in vein treatment. Vascular imaging is used to diagnose the root cause of your varicose veins and spider veins to recommend the ideal treatment plan.
Minimally Invasive Vein Treatments: Dr. Novak also specializes in the latest minimally invasive vein treatments, including radiofrequency ablation, endovenous laser ablation, and VenaSeal. She has conducted hundreds of minimally invasive vein treatments without complications, maintaining a perfect track record.
Compassionate Attitude: Besides her impressive talents, experience, awards, and certifications, Dr. Novak is also incredibly kind and compassionate. She personalizes each treatment plan to her patient's specific needs, and she explains every step of the vein treatment process to put them at ease.
Radiofrequency Ablation: Best Vein Treatment for Varicose Veins
Procedure Details: The vein doctor creates an incision on the skin's surface to insert a catheter under ultrasound guidance. Once the catheter is within the diseased vein, the doctor activates it to generate thermal energy, collapsing the problematic vein. The accumulated blood flows to healthier leg veins, restoring smooth blood circulation.
Pain Level: Conducted under local anesthesia, you experience minimal pain and discomfort, both during and after the vein treatment.
Risks: Extremely safe procedure with a negligible risk of complications.
Duration: In-office vein treatment — concludes within an hour.
Downtime: Outpatient vein treatment without an extended recovery period — you can resume most daily activities immediately.
Insurance Coverage: Radiofrequency ablation is covered by most insurance plans.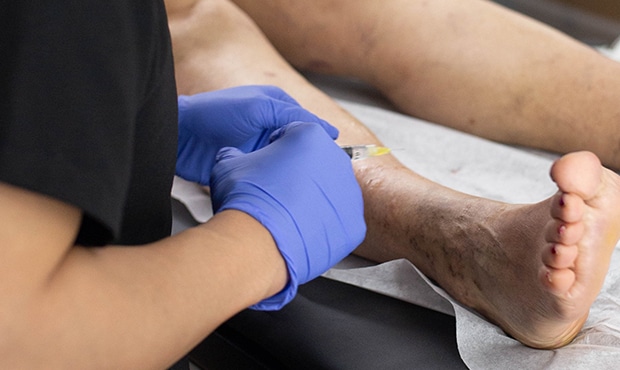 We know health insurance is confusing so we will help you check if you're covered:
By emailing or contacting us, you are accepting the inherent privacy limitations of online communication. For more information, please read our Digital Communications document. Please respond "STOP" to any text messages to opt out.
Sclerotherapy: Best Vein Treatment for Spider Veins
Procedure Details: The vein doctor injects a sclerosant solution into the visible spider veins to fuse their vein walls, turning them into hardened scar tissues. Over time, the scar tissues get absorbed by the body, fading away from the skin's surface.
Pain Level: Minimal pain or discomfort.
Risks: Completely safe procedure with a negligible risk of complications.
Duration: Concludes within 30 minutes.
Downtime: You may resume all daily activities immediately.
Insurance Coverage: Sclerotherapy only removes the visible spider veins without addressing the underlying vein disease. As such, it's considered a cosmetic procedure, making it ineligible for insurance coverage.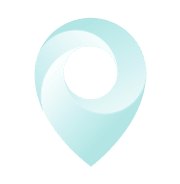 Visit Our Long Island Vein Treatment Center
Long Island
Vein Specialists
Meet your Long Island NY Vein Doctor
With Harvard Trained Medical Directors, our vein clinic Long Island sources only the top spider and varicose vein experts in the country.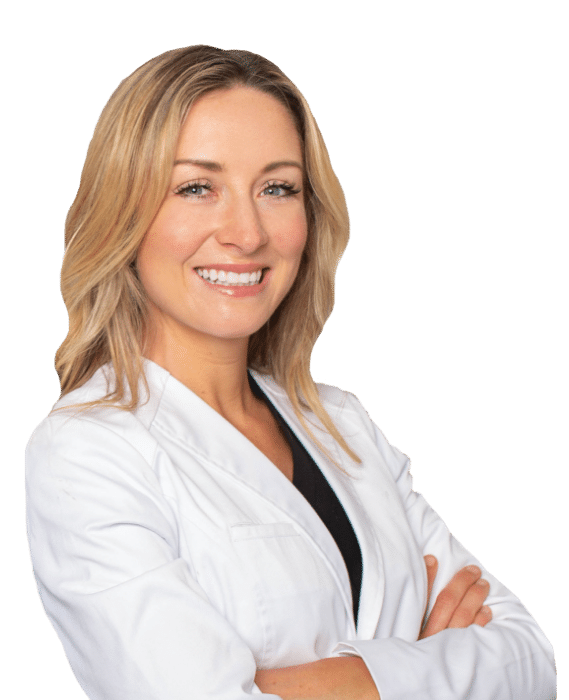 Join thousands of happy patients just like you
Vein treatments are often covered by major medical insurances, including Medicare. How do you know if your insurance will cover your vein treatment?