Top Long Island Vein Doctors
7 Qualities of the Best Vein Doctor in Jericho
Dr. Caroline Novak, the Best Vein Doctor in Jericho
Dr. Caroline Novak is a board-certified vein doctor on the North Shore of Long Island. Starting from the 1st of March, 2021, she'll see patients at her state-of-the-art spider and varicose vein treatment center at 350 Jericho Turnpike, Jericho, right beside the northern state parkway. However, for now, she's seeing patients at a temporary location within the Truth and Beauty Med Spa at 250 S Service Rd, Roslyn Heights.
This article highlights the 7 most essential qualities that make Dr. Novak the best vein doctor in Jericho. Besides providing detailed information on Dr. Novak herself, you can also use this as an inspiration to find other vein doctors in other parts of the country. You may schedule a consultation online or call us at +1 631-919-4495.
#1. 5-Star Ratings & Reviews
Dr. Caroline Novak has unanimous 5-star ratings and reviews from all patients. That might not seem like a big deal, but it's pretty significant. It indicates that she's never had a slip-up or complication, even after treating hundreds of patients throughout her career. Furthermore, it also indicates that she has excellent bedside manners and that she maintains high standards of patient care at her vein center.
One of her recent patients wrote, "I am glad I came to this office for treatment. The place is very clean, and everyone is super friendly. The front desk receptionist, Ivana, was very sweet and helped me a ton. The sonographers were very pleasant. The vein doctor is also very nice, supportive, and explained things thoroughly. I am glad I came to this office."
#2. Excellent Educational Background
Dr. Caroline Novak has an exceptional educational background, having trained at some of the country's finest medical institutions. She graduated with honors from the University of Chicago, following which she won an academic scholarship to attend the University of Illinois Medical School, where she graduated at the top of her class. She followed her winning streak with a prestigious residency program at the Northwestern Memorial Hospital in Chicago, where she won numerous teaching awards. She later joined the faculty at Memorial Sloan Kettering Cancer Center, where she also won the coveted "teacher of the year" award.
The American Board of Venous and Lymphatic Medicine is an organization that certifies and recognizes the top 1% vein doctors in the country. Dr. Caroline Novak is board certified by the ABVLM, making her a double board-certified vein doctor specializing in internal medicine and venous medicine. While board certification isn't necessary, it establishes that she has completed numerous challenging professional milestones and tests. Board-certified vein doctors must also stay abreast of the latest breakthroughs in vein treatments to retain their certifications. She also happens to be a registered physician in vascular imaging, one of the most crucial skills in the diagnosis and treatment of vein problems.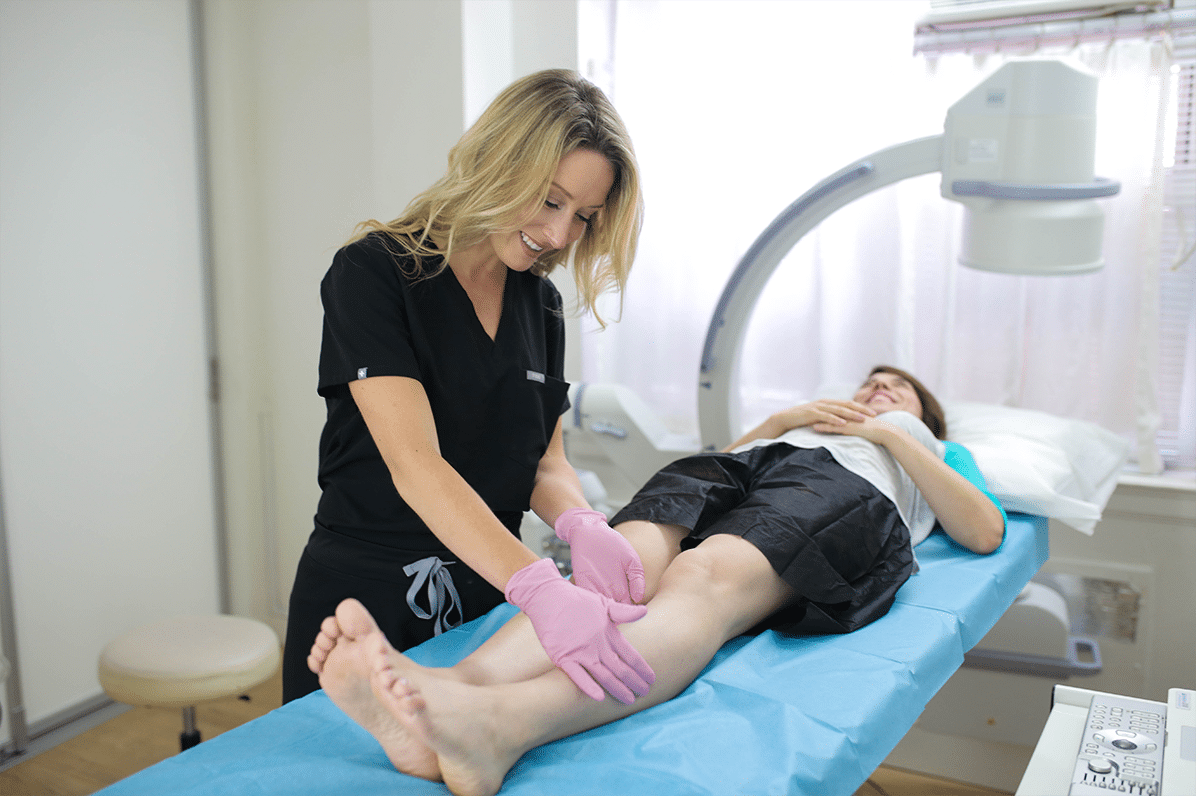 We know health insurance is confusing so we will help you check if you're covered:
By emailing or contacting us, you are accepting the inherent privacy limitations of online communication. For more information, please read our Digital Communications document. Please respond "STOP" to any text messages to opt out.
#4. State-of-the-Art Vein Clinic
Dr. Caroline Novak seeks patients at her state-of-the-art spider and varicose vein treatment center in Roslyn Heights and Jericho. All doctors need access to advanced technologies and equipment, but the need is especially heightened for vein doctors. That's because advanced minimally invasive vein treatments depend heavily on advanced technologies, like ClariVein, VNUS, ClosureFAST, etc. These technologies assist in the treatments, ensuring optimal results without harsh side effects or complications. Advancements in technologies have made complex and risky vascular surgeries irrelevant or obsolete. Vein Treatment Clinic is an accredited vein center of excellence, having passed various stringent tests.
#5. Minimally Invasive Vein Treatments
Dr. Caroline Novak specializes in the latest minimally invasive vein treatments, including radiofrequency ablation, endovenous laser ablation, VenaSeal, ambulatory phlebectomy, and sclerotherapy. These vein treatments are extremely safe, painless, and they conclude within an hour with no downtime. However, Dr. Novak also has a unique vein treatment process that ensures lasting results with better success than most other vein centers. She always diagnoses the root cause of your vein problems to curate a personalized vein treatment plan. That's because most vein problems are caused by underlying vein disease — she addresses the root cause of your vein problems rather than the cosmetic symptoms.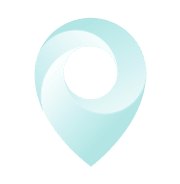 Visit Our Long Island Vein Treatment Center
Dr. Caroline Novak is an extremely friendly vein doctor with excellent bedside manners. That might seem like a moot point, but it's pretty significant. Vein doctors must listen to their patients carefully to determine the ideal vein treatment for their specific goals and interests. Dr. Novak carefully reviews your medical history and talks to you about your lifestyle and specific concerns to recommend the ideal vein treatments. She also discusses every step of the vein treatment process to ensure you have all the necessary information. It's no wonder patients often fly over from across the country to consult with her.
Dr. Caroline Novak has a strict "no surprise billing" policy and measures to ensure that. You can request a free insurance verification before your appointment. This gives our insurance concierge the chance to verify your details, allowing us to provide a complete cost breakdown of your vein treatment options with and without insurance coverage during your appointment. As such, you have a clear understanding of what you'll owe with each possible treatment. Furthermore, we also help minimize your out-of-pocket financial burden by supporting your insurance claims with vascular imaging results. We accept all major insurance plans, including Medicare.
Long Island
Vein Specialists
Meet your Long Island NY Vein Doctor
With Harvard Trained Medical Directors, our vein clinic Long Island sources only the top spider and varicose vein experts in the country.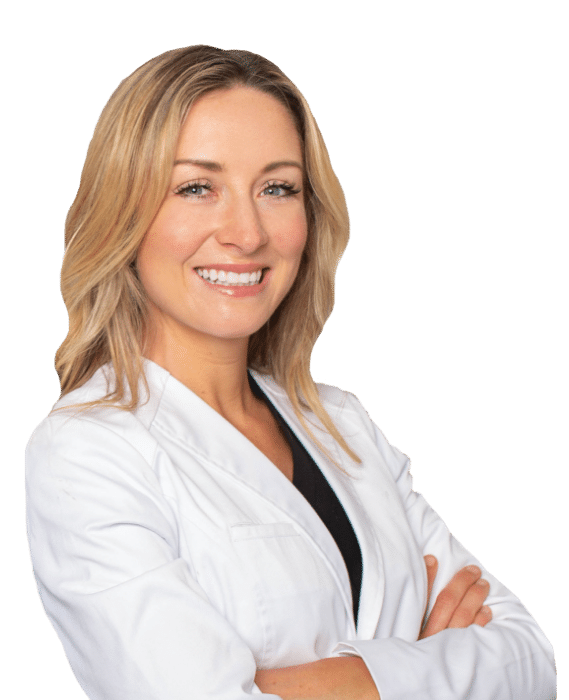 Join thousands of happy patients just like you
Vein treatments are often covered by major medical insurances, including Medicare. How do you know if your insurance will cover your vein treatment?