Top Long Island Vein Doctors
Best Vein Doctor Near Me in Rockville Center, Long Island
Introducing Dr. Caroline Novak, the Best Vein Doctor Near Me in Rockville Center, Long Island
Dr. Caroline Novak is widely recognized as the "best vein doctor near me in Rockville Center." You don't have to take our word for it, you may go through her exceptional patient reviews and track record for yourself. But why is Dr. Caroline Novak the best vascular surgeon near Rockville Center? What sets her apart from other vein doctors and vascular surgeons in Long Island?
The following are some of the many reasons Dr. Caroline Novak is the best vein doctor near Rockville Center, Long Island:
Board Certification: Dr. Novak is a board-certified physician, specializing in internal medicine and venous medicine. She's also certified by the American Board of Venous & Lymphatic Medicine.
Registered Physician in Vascular Imaging: Dr. Novak has specialized training in vascular imaging, one of the most important skills in the diagnosis and treatment of spider veins and varicose veins.
Perfect Track Record: Dr. Novak has performed hundreds of minimally invasive treatments for spider veins and varicose veins without complications. She has a perfect track record because she tailors each procedure to her patients' individual needs.
Exceptional Training: Dr. Caroline Novak has trained at the best medical schools and institutions, including the University of Chicago, the University of Illinois Medical School, and Memorial Sloan Kettering Cancer Center.
Minimally Invasive Treatment Options: Dr. Caroline Novak specializes in the latest and safest minimally invasive treatment options, including radiofrequency ablation, endovenous laser ablation, VenaSeal, and ambulatory phlebectomy. She recommends the best treatment options for your specific needs.
Medical Director at VTC Long Island: Dr. Caroline Novak is the vein doctor at Vein Treatment Clinic, Long Island, widely recognized as the best state-of-the-art vein center in Long Island. As such, she has access to the latest technologies and equipment necessary to ensure safe minimally invasive treatments.
Insurance Coverage: Dr. Novak accepts all major insurance plans, including Medicare. During your consultation, she also discusses your insurance coverage options to recommend treatments that maximize your coverage.
Friendly & Compassionate: Finally, Dr. Novak is kind, funny, and incredibly compassionate. She understands that vein treatments can be anxiety-inducing, so she discusses every step of the procedure to help you feel emotionally and physically comfortable.
Dr. Caroline Novak's vein clinic is a short 5-minute drive from the southern state parkway, so it's extremely accessible to the neighboring towns, including Babylon, Amityville, Merrick, Plainview, Islip, etc. VTC Long Island is next to the Bergen Point Golf Course in Lindenhurst, less than 30 minutes from Rockville Center via southern state parkway or NY-27 W. We also provide plenty of parking spaces!
Introduction to Spider Veins and Varicose Veins
Before discussing the best varicose vein and spider vein treatment options, we should briefly discuss spider veins and varicose veins in general. Most people assume varicose veins and spider veins are mere cosmetic problems without medical consequences or complications. But that's incorrect — varicose veins and spider veins dilated blood vessels with excessive blood, indicating a dangerous circulatory disorder called chronic venous insufficiency.
Healthy veins contain vein valves, flap-like mechanisms that allow blood to flow towards the heart but prevent it from flowing backward due to gravity. Venous insufficiency occurs when your vein valves collapse, causing blood to flow backward, accumulating in the leg veins. The continued accumulation of blood in leg veins leads to vascular dilation, eventually leading to spider veins and varicose veins, i.e., dilated blood vessels.
Best Minimally Invasive Varicose Vein and Spider Vein Treatment Options
In the past, the only way to treat vein disease was through surgical procedures — the diseased vein would have to be identified and removed from your body. Vascular surgery has a relatively low success rate and high risk of side effects and complications. These days, the best vascular surgeons only provide minimally invasive varicose vein treatment options because they're safe, highly-effective, and conclude within an hour with no downtime.
Minimally invasive varicose vein treatment options usually consist of two stages. During the first stage, the vein doctor collapses or seals the underlying diseased saphenous vein, through radiofrequency ablation, endovenous laser ablation, or VenaSeal. During the second stage, the vascular surgeon removes the superficial varicose veins and spider veins left on the skin's surface after the primary vein treatment, using ambulatory phlebectomy or sclerotherapy.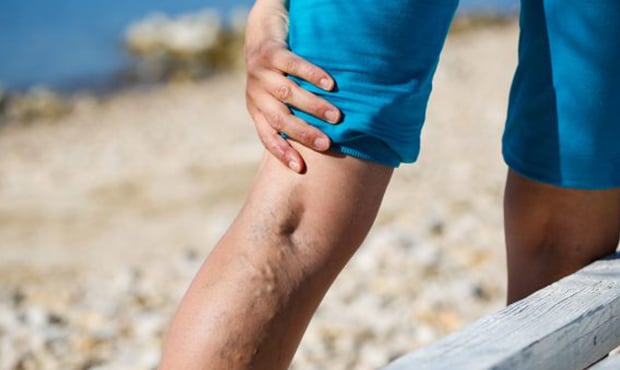 We know health insurance is confusing so we will help you check if you're covered:
By emailing or contacting us, you are accepting the inherent privacy limitations of online communication. For more information, please read our Digital Communications document. Please respond "STOP" to any text messages to opt out.
The following is a brief summary of the best minimally invasive treatment options:
Radiofrequency Ablation: Thermal energy is channeled via a catheter to collapse the diseased saphenous vein.
Endovenous Laser Ablation: Laser energy is delivered via a laser fiber to destroy the problematic saphenous vein.
VenaSeal: Medical adhesives are injected into the diseased vein to seal its vein walls, shutting it down.
Ambulatory Phlebectomy: The superficial varicose veins are removed through incisions on the skin's surface.
Sclerotherapy: Sclerosant solution is injected into the spider veins via ultrafine needles, turning the spider veins into scar tissues that eventually fade away.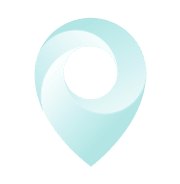 Visit Our Long Island Vein Treatment Center
Consult Our Board-Certified Vascular Surgeon Today
Are you suffering from spider veins or varicose veins? Vein Treatment Clinic is a state-of-the-art vein clinic with the best vascular surgeon in Lindenhurst, Long Island. Our vein clinic is highly accessible and has plenty of parking spaces. For more information, please schedule an appointment with our board-certified vein doctor today.
Long Island
Vein Specialists
Meet your Long Island NY Vein Doctor
With Harvard Trained Medical Directors, our vein clinic Long Island sources only the top spider and varicose vein experts in the country.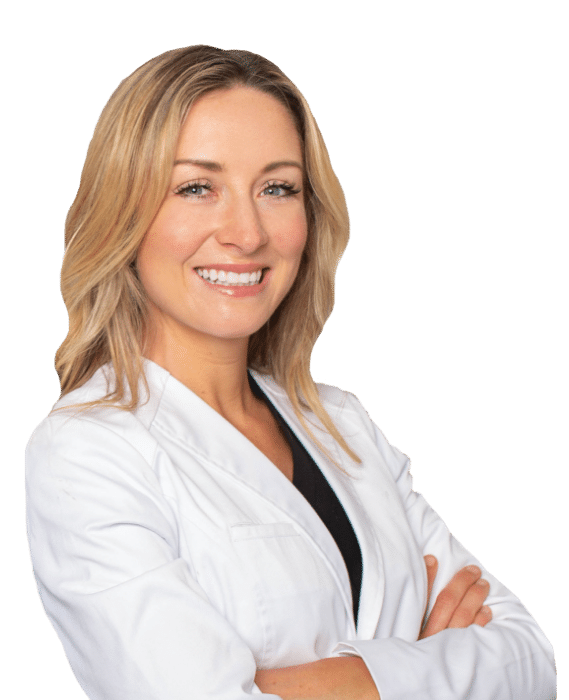 Join thousands of happy patients just like you
Vein treatments are often covered by major medical insurances, including Medicare. How do you know if your insurance will cover your vein treatment?