Top Long Island Vein Doctors
Who is the Best Vein Doctor Near North Fork? And Other FAQs
Who is the best vein doctor near North Fork?
Dr. Kamran Saraf is considered the best vein doctor near North Fork by the hundreds of patients he has treated successfully. You don't have to take our word for it — you may go through his 5-star ratings and reviews for yourself. In fact, Dr. Saraf has also been titled the "Most Compassionate Doctor," and he's won the "Patient's Choice Award" repeatedly for his practice.
Dr. Saraf sees patients at his state-of-the-art spider and varicose vein treatment center at 481 W Montauk Hwy, Lindenhurst, less than 50 minutes from North Fork via NY-27 W. The vein clinic is just about 5 minutes from the southern state parkway, right beside the Bergen Point Golf Course. You may schedule a consultation online or call us at +1 631-212-1456.
Dr. Saraf is an incredibly compassionate and talented vein doctor with specialized training in vascular imaging and the latest minimally invasive vein treatments. He curates each vein treatment plan according to his patient's unique cosmetic goals, concerns, and diagnosis after carefully investigating the root cause of their vein problems. His considered and personalized vein care approach ensures optimal results with no downtime, complications, or recurrence.
Besides his excellent bedside manners and unique vein treatment process, Dr. Saraf also has stellar credentials. The following is an overview of his educational background and training.
Bachelor's degree in Neurophysiology from the University of Maryland.
Master's degree in Physiology and Biophysics from Georgetown University.
Medical degree from the University of Miami.
General Surgery training at Texas Medical Center, the largest medical facility in the world.
Residency training in Anesthesiology at the University of Miami / Jackson Memorial Hospital.
Fellowship training at the University of Pittsburgh Medical Center.
Recipient of the Maryland Senatorial Scholarship.
Recipient of the University of Miami Academic Achievement Scholarship.
How do I know if I should consult a vein doctor?
The most obvious signs you need to consult a vein doctor are spider veins and varicose veins. Spider veins are dense clusters of blood vessels that spread across your legs, looking similar to spider webs or the spindle legs of spiders. Varicose veins are bulging veins that look like dense masses of knotted, twisted and tangled ropes. They're the most visible and obvious signs of vein problems, so you should definitely consult a vein doctor when you notice them.
Besides their cosmetic problems, spider veins and varicose veins are often indicative of underlying chronic venous insufficiency. Venous insufficiency is a circulatory disorder wherein the collapse of your vein valves makes blood flow backward and accumulate in your leg veins, leading to spider veins and varicose veins. However, the signs and symptoms of vein disease usually appear long before spider veins, but they go undiagnosed or undetected because they're fairly mild or benign.
The earliest signs of vein disease include leg heaviness, frequent leg cramps, restless leg syndrome, leg pains, and leg swelling. The symptoms intensify at the end of the day or after long periods of sitting or standing due to excessive blood accumulation. You should ideally consult a vein doctor when you identify these signs and symptoms of vein disease — at that stage, the problem is the easiest to treat.
What happens if I don't consult vein doctors?
Venous insufficiency is a chronic condition that worsens with time and neglect. If left untreated, blood will continue accumulating in your leg veins until you experience serious complications. The dilated varicose veins may burst due to extreme pressure, leading to profuse bleeding. The lack of effective blood circulation may lead to skin discoloration or the formation of non-healing wounds, i.e., leg ulcers. You may also experience deep vein thrombosis, i.e., blood clots in your leg veins.
How do vein doctors diagnose vein problems?
The best vein doctors use advanced vascular imaging tests, like Duplex Ultrasound, to investigate the root cause of your vein problems. Vascular imaging tests project a visual representation of the blood flow in your leg veins on a computer screen. Backward blood circulation and accumulated blood in your leg veins are indications of venous insufficiency.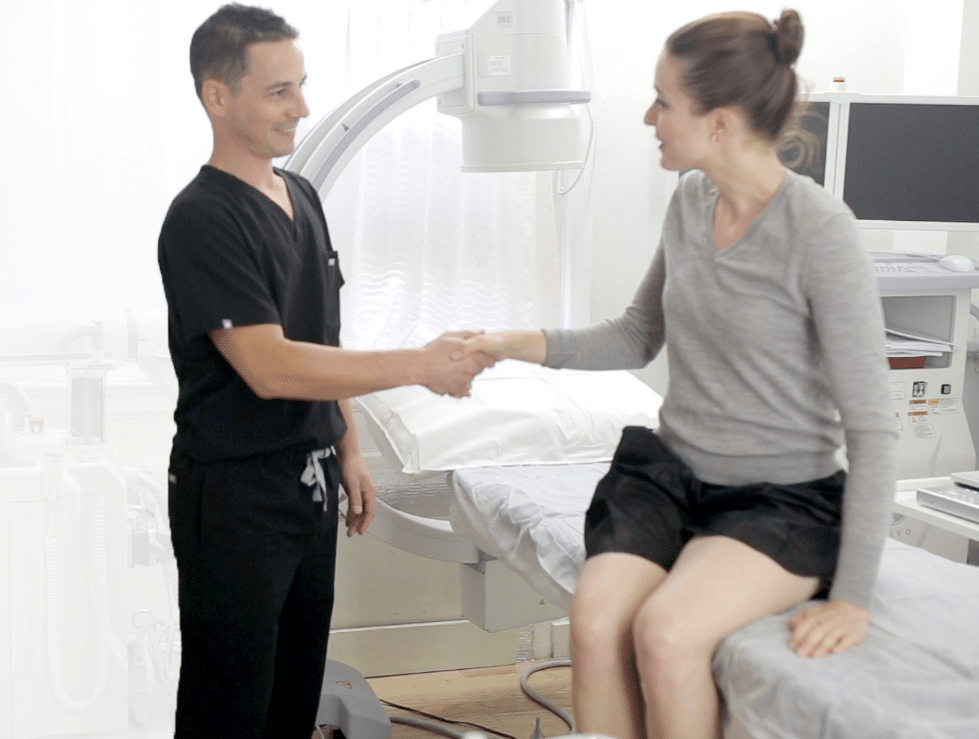 We know health insurance is confusing so we will help you check if you're covered:
By emailing or contacting us, you are accepting the inherent privacy limitations of online communication. For more information, please read our Digital Communications document. Please respond "STOP" to any text messages to opt out.
What happens during the minimally invasive vein treatment?
Radiofrequency ablation and endovenous laser ablation are the most effective minimally invasive vein treatments. The vein doctor administers local anesthesia and makes a small incision on the skin's surface to insert a small tube under ultrasound guidance. The catheter or laser fiber is driven into the diseased saphenous vein and activated. The resultant thermal energy or laser energy collapses the diseased saphenous vein, rerouting the accumulated blood to healthier leg veins.
How soon do I recover from my vein treatment?
Minimally invasive vein treatments are completely safe procedures that conclude within an hour with no downtime. You can resume your daily activities immediately. However, you may have to wear compression stockings for a few days and avoid lifting heavy objects for a few weeks. Besides these precautions, you can go on with your daily work.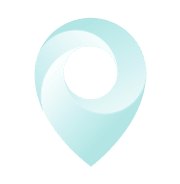 Visit Our Long Island Vein Treatment Center
Can I get insurance coverage for my varicose vein treatments?
You can get insurance coverage for minimally invasive vein treatments if you have underlying chronic venous insufficiency. As such, radiofrequency ablation and endovenous laser ablation are usually covered by most insurance plans. However, cosmetic treatments, like sclerotherapy, are generally not covered by insurance plans, not unless you have underlying vein disease. Our vein doctors will help you determine if you're eligible for insurance coverage.
Long Island
Vein Specialists
Meet your Long Island NY Vein Doctor
With Harvard Trained Medical Directors, our vein clinic Long Island sources only the top spider and varicose vein experts in the country.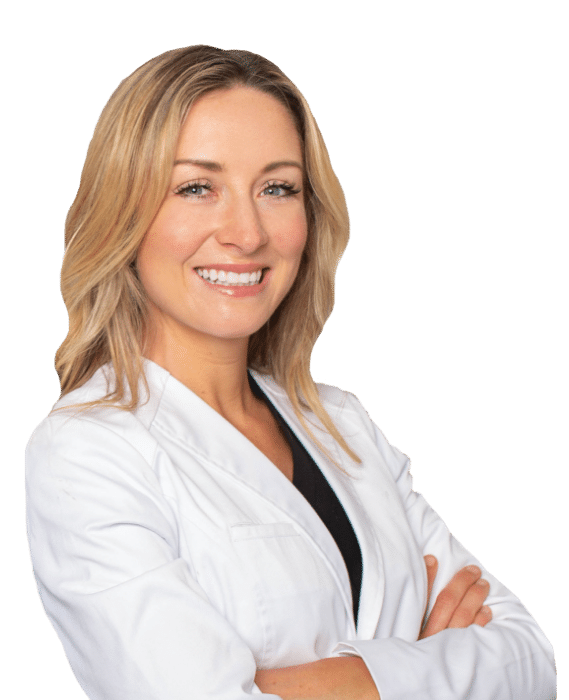 Join thousands of happy patients just like you
Vein treatments are often covered by major medical insurances, including Medicare. How do you know if your insurance will cover your vein treatment?