Top Long Island Vein Doctors
A Step-by-Step Guide to Finding the Best Vein Doctor in Roslyn Heights
Step 1: Explore vein clinic locations to find the most accessible vein doctors.
When looking for the best vein doctor in Roslyn Heights, you can start your search with Google. You should look for vein doctors seeing patients at accessible vein centers near your home or place of work. There's no point in finding the best vein doctor if they're hours away, especially since some vein treatments involve multiple sessions. Dr. Caroline Novak is the most accessible vein doctor in Roslyn Heights, currently seeing patients at her vein center within the Truth and Beauty Med Spa at 250 S Service Rd alongside the Long Island Expressway. However, this is a temporary location — Dr. Novak will soon see patients at our upcoming state-of-the-art medical center at 350 Jericho Turnpike, Jericho, also accessible to patients from Roslyn Heights. You may schedule a consultation online or call us at +1 631-919-4495.
Step 2: Look for vein doctors with perfect ratings and reviews.
You must look for vein doctors with flawless 5-star ratings and reviews. When it comes to vein doctors, there are no objective means of ranking the available specialists in your area. As such, going through the vein doctors' ratings and reviews gives you the best and most transparent idea about their vein treatment process, patient care standards, and track record. 5-star ratings usually indicate a perfect track record and exceptional standards of vein care. Dr. Caroline Novak has perfect ratings from all her patients, one of whom recently said, "Absolutely amazing. The facility and faculty were outstanding. Everyone was extremely nice and professional. Highly recommended!"
Step 3: Go through the vein doctor's educational background and certifications.
You should go through the vein doctor's credentials, educational background, and certifications. Board certification provides an objective guarantee that the vein doctor has completed their residencies and fellowships from reputable medical institutions. These qualifications also assure the highest standards of vein care, skills, training, and excellence. To retain their certifications, vein doctors must stay abreast of the latest developments in vein care and take frequent tests. These factors provide objective evidence of the vein doctors' overall skills, training, and experience. You can generally find these details on the vein doctor's website.
Dr. Caroline Novak is one of the most objectively skilled, trained, and exceptional vein doctors. She's a double board-certified vascular surgeon specializing in venous medicine and internal medicine. She was certified by the American Board of Venous and Lymphatic Medicine, a distinction conferred on the top 1% vein doctors. She's a registered physician in vascular imaging with specialized training in minimally invasive vein treatments. Dr. Novak also has an exceptional educational background — she completed a residency at one of the nations' top programs, Northwestern Memorial Hospital in Chicago, where she won numerous teaching awards.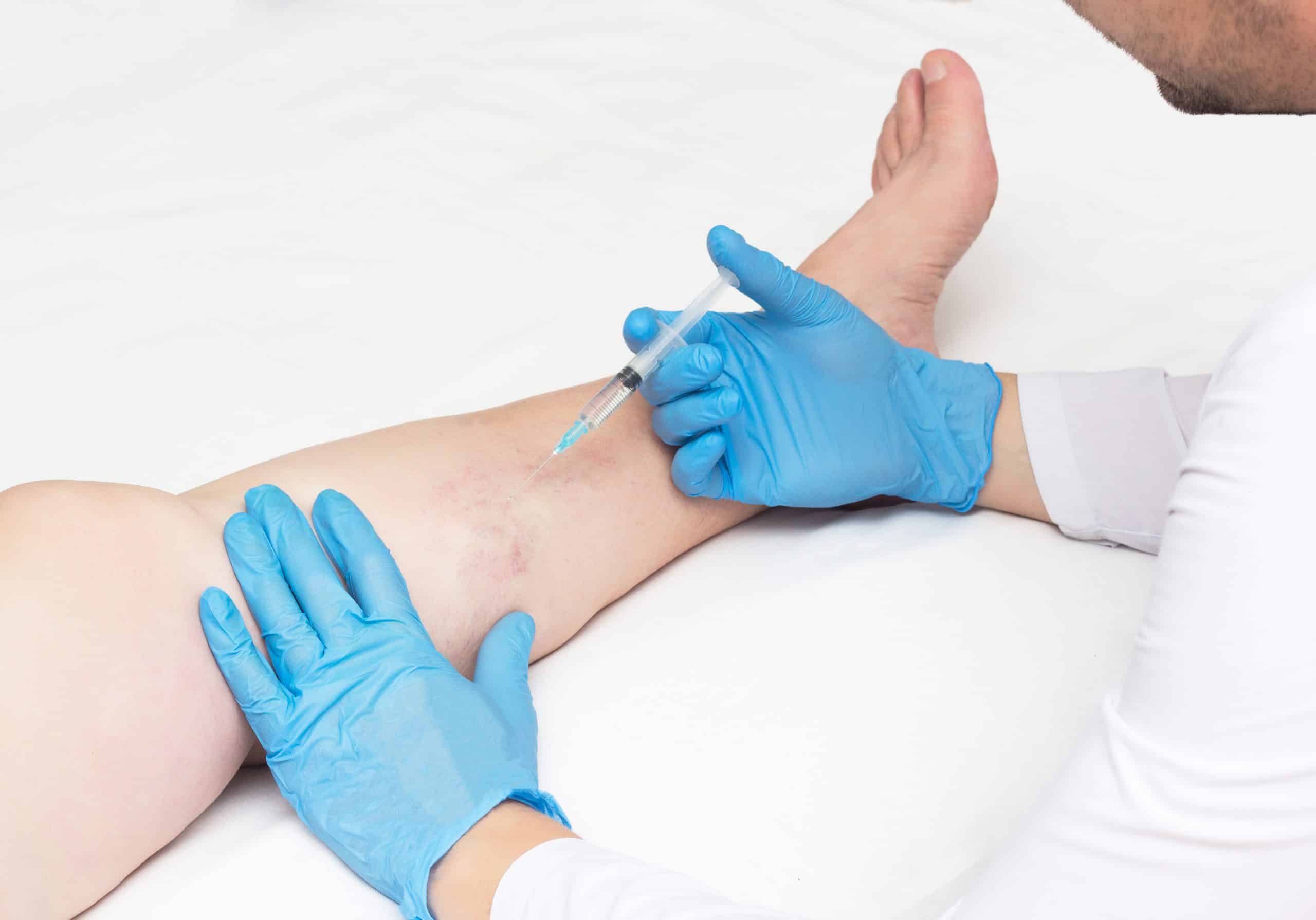 We know health insurance is confusing so we will help you check if you're covered:
By emailing or contacting us, you are accepting the inherent privacy limitations of online communication. For more information, please read our Digital Communications document. Please respond "STOP" to any text messages to opt out.
Step 4: Look for a vein doctor in a state-of-the-art vein clinic.
You must look for a vein doctor affiliated with a state-of-the-art vein center equipped with the latest technologies. Modern minimally invasive vein treatments rely heavily on advanced technologies, such as ClariVein, ClosureFAST, and VNUS. These technologies assist in the latest vein treatments, ensuring optimal results without pain, complications, or downtime. Dr. Caroline Novak is the leading vascular surgeon at Vein Treatment Clinic, a state-of-the-art vein center in Long Island outfitted with the latest diagnosis and treatment technologies. Our vein clinic has passed numerous stringent tests and regulations to be established as an accredited vein center of excellence.
Step 5: The vein doctor must specialize in minimally invasive vein treatments.
You must look for a vein doctor specializing in minimally invasive vein treatments — and avoid vein doctors recommend surgeries. In the past, the only way to treat vein disease was through complex surgical procedures. Vascular surgeries have a high risk of complications and a relatively low chance of success. However, minimally invasive vein treatments are incredibly safe, comfortable, painless, and have a high success rate. Unfortunately, many vein doctors still provide outdated and obsolete vascular surgeries for vein disease and varicose veins. You must only find vein doctors specializing in minimally invasive procedures with high success rates.
Dr. Caroline Novak only provides the following minimally invasive vein treatments — radiofrequency ablation, endovenous laser ablation, VenaSeal, ambulatory phlebectomy, or sclerotherapy. Furthermore, she carefully diagnoses the root cause of your spider veins and varicose veins to provide lasting relief. This is in stark contrast with most other vein doctors — most medical centers treat spider veins without diagnosing underlying venous insufficiency, leading to a high risk of recurrence. However, Dr. Novak's uniquely comprehensive and personalized vein treatment process ensures optimal and lasting results with a negligible risk of recurrence. Most of her patients resume their daily work and activities immediately after the vein treatment — you can be one of them.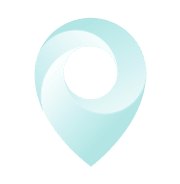 Visit Our Long Island Vein Treatment Center
Step 6: The vein doctor must offer free insurance verification before your appointment.
You must find a vein doctor that offers free insurance verification before your appointment. The insurance concierge should handle the insurance details to provide a complete breakdown of the costs of all your vein treatment options with and without insurance coverage during your vein treatment. Dr. Caroline Novak's vein center offers free insurance verification before your appointment and follows a strict "no surprise billing" policy. As such, you can proceed with your vein treatments with complete mental clarity, knowing exactly how much you'll owe at the end.
Long Island
Vein Specialists
Meet your Long Island NY Vein Doctor
With Harvard Trained Medical Directors, our vein clinic Long Island sources only the top spider and varicose vein experts in the country.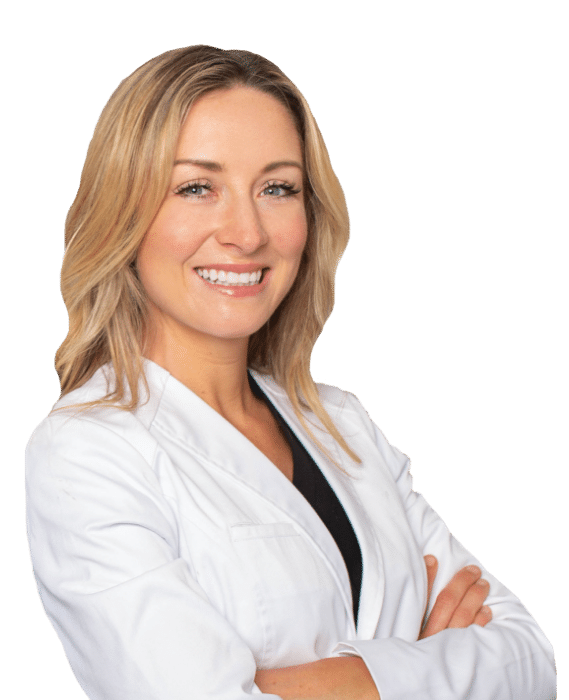 Join thousands of happy patients just like you
Vein treatments are often covered by major medical insurances, including Medicare. How do you know if your insurance will cover your vein treatment?