Top Long Island Vein Doctors
Who Performs the Best Vein Treatment Near Jericho?
Consult Dr. Caroline Novak for the best vein treatment near Jericho.
If you're looking for comprehensive vein treatment near Jericho, Long Island, you should consult one of the best board-certified vein doctors in the area — Dr. Caroline Novak. You can find her at the Truth and Beauty Med Spa, a luxurious medical spa at 250 S Service Rd, Roslyn Heights, less than 10 minutes from Jericho via I-495 W or I-495 W and I U Willets Rd.
Dr. Caroline Novak is a board-certified general and vascular surgeon with an exceptional track record and educational background. She graduated with Honors from the University of Chicago, following which she attended the University of Illinois Medical School and graduated at the top of her class. She also completed a coveted residency program at the Northwestern Memorial Hospital in Chicago, where she won numerous teaching awards and laurels.
Besides her exceptional background, Dr. Novak also happens to be an incredibly compassionate and friendly vein doctor. She believes your vein treatment process should be emotionally and physically comfortable, which is why she discusses every step of your vein treatment plan to alleviate your concerns and anxieties. Patients often fly over from across the country to consult with her. Dr. Novak has performed hundreds of minimally invasive vein treatments without complications.
She also has 5-star ratings and reviews from all her patients. One of her recent patients said, "How wonderful these vein treatments are. Not only do my legs look amazing, but my legs feel lighter and not so heavy anymore. I should have done this years ago. Dr. Novak is very caring and really connects with her patients. The staff is also extremely welcoming, which makes the whole experience a pleasure. Thanks so much!"
Please continue reading to learn about Dr. Novak's personalized and comprehensive vein treatment near Jericho, Long Island.
Step 1: The personal consultation involves a thorough investigation of the source of your vein problems.
Dr. Novak starts the vein treatment process with a thorough consultation and diagnosis. She investigates the root cause of your general and vascular problems to determine if you have underlying venous insufficiency. Most vein problems occur due to underlying venous insufficiency, a circulatory disorder wherein the collapse of your vein valves leads to blood accumulation in your leg veins. Most medical spas try treating varicose veins and spider veins with cosmetic procedures, like sclerotherapy, but that only addresses the superficial symptoms — not the underlying root cause.
However, Dr. Novak believes a comprehensive vein treatment must include a thorough diagnosis. She examines your leg veins to identify the signs and symptoms of vein disease. Next, she administers the latest vascular imaging tests, such as Duplex Ultrasound, to visualize the direction of blood flow in your leg veins. The diagnostic test reveals if you have underlying venous insufficiency, allowing Dr. Novak to curate the ideal vein treatment plan.
Step 2: Dr. Novak curates a minimally invasive treatment plan based on your unique concerns.
Dr. Novak believes in personalized vein treatments. She reviews your medical history, discusses your cosmetic goals, considers your insurance coverage options, and curates the ideal vein treatment plan. Treating varicose veins caused by underlying vein disease usually involves radiofrequency ablation, endovenous laser ablation, or VenaSeal. And treating superficial varicose veins and spider veins usually includes cosmetic procedures, like ambulatory phlebectomy and sclerotherapy.
Step 3: Dr. Novak performs the minimally invasive vein treatment, including radiofrequency ablation or endovenous laser ablation.
Dr. Novak performs the minimally invasive vein treatment, including radiofrequency ablation, endovenous laser ablation, or VenaSeal. She administers local anesthesia and creates small incisions on your skin's surface to insert a tube-like device called a catheter. She drives the catheter into the diseased saphenous vein under ultrasound guidance and activates it to deliver thermal energy (radiofrequency ablation) or laser energy (laser ablation) into the diseased vein's walls. If you opt for VenaSeal, she injects a medical-grade adhesive into the diseased vein. Consequently, the saphenous vein collapses or seals shut, and the accumulated blood freely flows to healthier leg veins.
Dr. Novak never offers surgical procedures because they're riskier, more complicated, and less effective than the aforementioned minimally invasive vein treatments.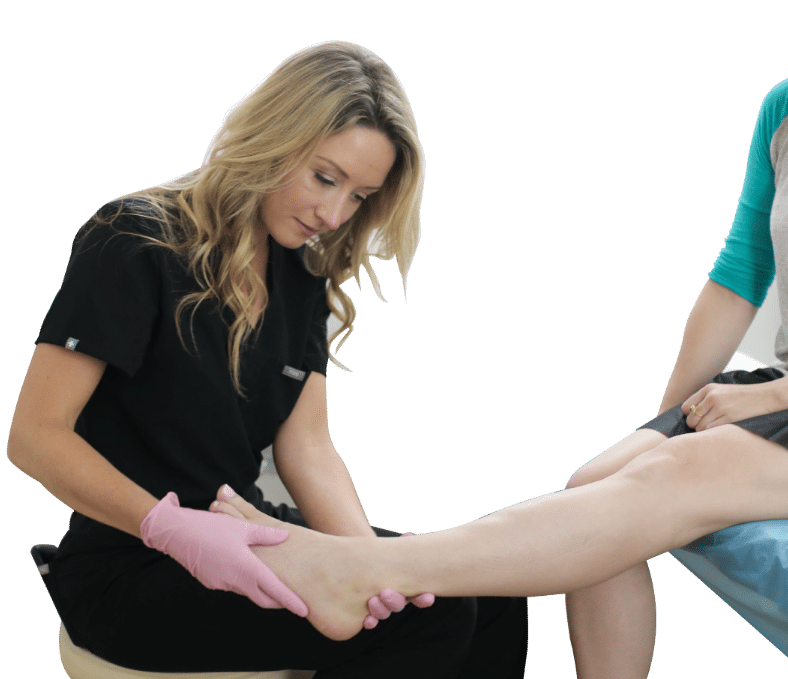 We know health insurance is confusing so we will help you check if you're covered:
By emailing or contacting us, you are accepting the inherent privacy limitations of online communication. For more information, please read our Digital Communications document. Please respond "STOP" to any text messages to opt out.
Step 4: After treating the varicose veins, we proceed to the cosmetic procedures.
After treating varicose veins and the underlying vein disease, Dr. Novak provides cosmetic procedures to remove the visible leg veins. She uses ambulatory phlebectomy to remove the visible varicose veins through small incisions on the skin's surface. She uses sclerotherapy to make the spider veins shrink into small scar tissues that eventually fade away from the skin's surface.
Step 5: You can resume your daily activities and work immediately after general and vascular treatment.
Finally, Dr. Novak will provide a detailed overview of your activity limitations and recovery guidelines. She'll ask you to wear compression stockings, avoid strenuous physical exertion, and walk frequently, but you can resume most of your daily activities immediately without downtime.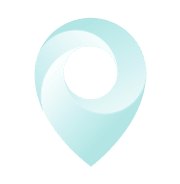 Visit Our Long Island Vein Treatment Center
Schedule an appointment with our board-certified vein doctor today.
Long Island
Vein Specialists
Meet your Long Island NY Vein Doctor
With Harvard Trained Medical Directors, our vein clinic Long Island sources only the top spider and varicose vein experts in the country.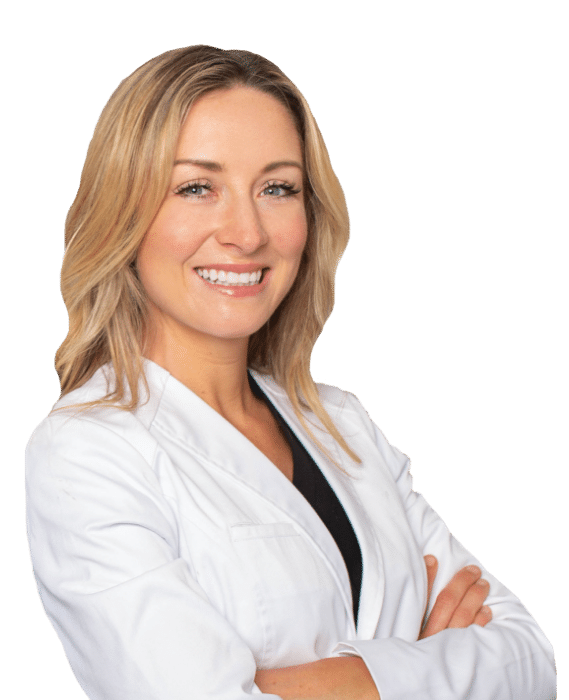 Join thousands of happy patients just like you
Vein treatments are often covered by major medical insurances, including Medicare. How do you know if your insurance will cover your vein treatment?