Top Long Island Vein Doctors
Tips on Finding the Best Vein Treatment near North Fork
Tip #1. The best vein treatment near North Fork can be found in the best vein clinic in Long Island.
If you want the best vein treatment near North Fork, you've got to find the best vein clinic in Long Island. It's really as simple as that — the best state-of-the-art vein clinic will provide the best and latest minimally invasive varicose veins treatments. Vein Treatment Clinic is currently considered the best vein center for varicose veins treatments, especially for patients in Northern Long Island. Our vein clinic is located within the Truth and Beauty Med Spa at 250 S Service Rd, Roslyn Heights, close to the Westbury Gardens, making it highly accessible to patients from across North Long Island, including North Fork.
Tip #2. Go through the vein clinic's Google listings to check their online reviews and location.
When you're looking for the best state-of-the-art vein clinic, you should go through the Google listings of all the reputable vein centers near your location. Sure, you may think, "but what about the vein clinics without Google listings or websites?" Well, if a vein clinic doesn't have a website and Google listing in 2020, that's a pretty strong indication that they're still technologically trapped in the 20th century, and you should avoid them anyway. Google provides a list of all the reputable vein centers near your location, arranged according to their proximity to your current location and patient reviews.
Vein Treatment Clinic LI is one of the most accessible vein centers for patients in North Fork, just about an hour's drive via I-495 W. It's also blessed with 5-star ratings and rave reviews from all patients, one of whom recently stated, "Would 100% recommend! As soon as I walked in, I was welcomed by a wonderful receptionist named Ivana, and she was great! She was extremely informative and very sweet; the vein doctor was extremely personable as well and answered all of my questions."
Tip #3. Look for state-of-the-art vein clinics that only provide minimally invasive vein treatments.
Now, let's go to one of the most important tips we can give you — only consider vein clinics that provide personalized minimally invasive vein treatments. You can still find some vein centers providing outdated vascular surgeries for leg veins — you must avoid those doctors. Vascular surgery has a high risk of complications and a lower success rate, i.e., the opposite of what we want. Minimally invasive vein treatments, meanwhile, have a nearly perfect success rate and a negligible risk of complications.
Vein Treatment Clinic has one of the most advanced and streamlined varicose vein treatment processes. We complete the diagnosis, consultation, and treatment in a single session, so you don't have to make multiple trips back and forth from our vein center. Furthermore, our exceptional vein doctors personalize all varicose veins treatments to address your unique needs and interests.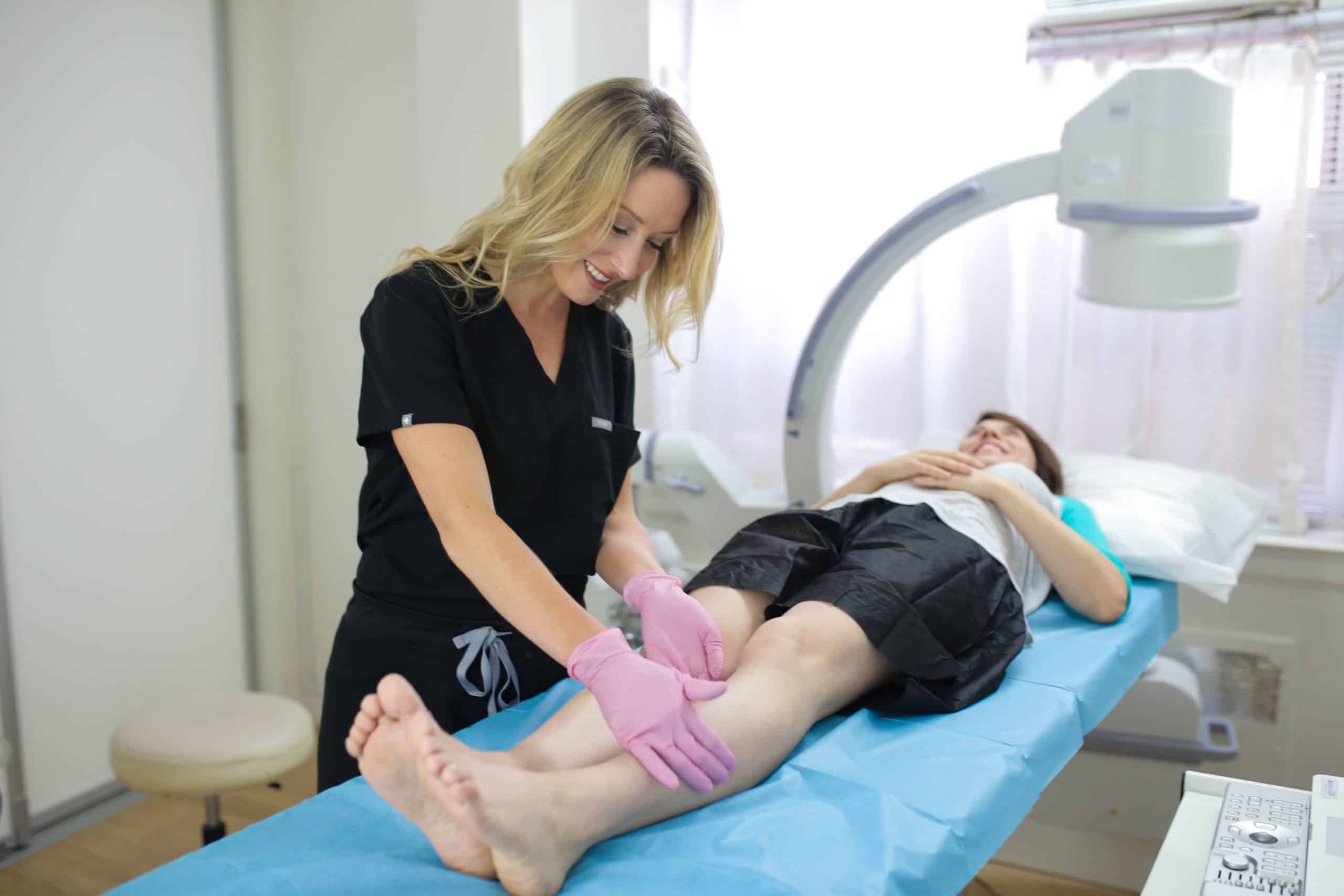 We know health insurance is confusing so we will help you check if you're covered:
By emailing or contacting us, you are accepting the inherent privacy limitations of online communication. For more information, please read our Digital Communications document. Please respond "STOP" to any text messages to opt out.
The following is an overview of what you can expect from our minimally invasive varicose vein treatment plan:
Initial Consultation: Our vein doctor examines your leg veins to look for signs and symptoms of vein disease, such as varicose veins, spider veins, restless legs, leg heaviness, throbbing leg veins, etc.
Diagnosis: We use the latest vascular imaging tests, such as Duplex Ultrasound, to visualize the blood flow in your leg veins and identify the diseased saphenous vein.
Treatment Plan: We curate the ideal varicose veins treatments based on your insurance coverage, medical history, diagnosis, and cosmetic expectations.
1st Vein Treatments: If you have underlying chronic venous insufficiency, we recommend radiofrequency ablation, endovenous laser therapy, or VenaSeal as the best varicose veins treatments. Our vein doctor treats varicose veins by collapsing the underlying saphenous vein responsible for your vein problems, freeing the accumulated blood to flow into healthier leg veins,
2nd Vein Treatments: After the primary vein treatment, we move on to the secondary vein treatment, i.e., sclerotherapy. This step is only necessary if you have visible spider veins and small varicose veins. Furthermore, if you don't have underlying vein disease, we can directly move to this step. The vein doctor injects a medicine into your spider veins to fuse their vein walls and direct the accumulated blood to healthier veins.
Recovery: After the vein treatment, we discuss your recovery guidelines and aftercare. You can leave the vein clinic and resume your normal activities immediately.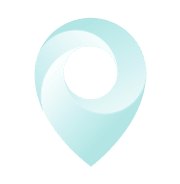 Visit Our Long Island Vein Treatment Center
Tip #4. The best vein clinics also have the best board-certified vein doctors.
No matter how effective the varicose veins treatments might be, you also need reliable and talented vein doctors. That's why it's crucial to go through the vein center's vein doctors' profiles, ensuring they are board-certified, well-educated, and have perfect track records. Dr. Caroline Novak is one of the best double board-certified vein doctors in Long Island, specializing in venous medicine and internal medicine. She has performed hundreds of vein treatments with no complications. As such, you can rest assured that you'll be in safe hands under her care.
Tip #5. Schedule your varicose vein treatments near North Fork today.
Once you've vetted and analyzed all your options, there's nothing else to do but schedule your varicose vein treatments. You can schedule an appointment at VTC Long Island online or call +16319194495.
Long Island
Vein Specialists
Meet your Long Island NY Vein Doctor
With Harvard Trained Medical Directors, our vein clinic Long Island sources only the top spider and varicose vein experts in the country.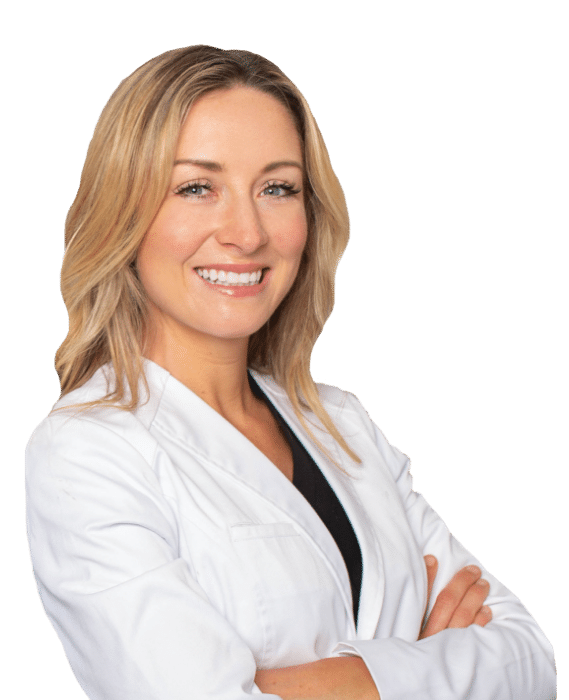 Join thousands of happy patients just like you
Vein treatments are often covered by major medical insurances, including Medicare. How do you know if your insurance will cover your vein treatment?