Top Long Island Vein Doctors
The Best Vein Treatment in Syosset, NY
Radiofrequency Ablation: Best Varicose Vein Treatment in Syosset, NY
If you're looking for the best varicose vein treatment in Syosset, NY, you must consult a reputable vein clinic specializing in minimally invasive vein treatments. Vein treatment technologies and techniques have advanced by leaps and bounds in the past decades. While general surgery used to be the favored treatment option for varicose veins, that's no longer considered the appropriate option because of its inherent risks and complications. Radiofrequency ablation is now considered the best varicose vein treatment in Syosset, NY.
However, radiofrequency ablation isn't the go-to treatment for all vein-related conditions. During your initial consultation at the Long Island laser center for vein treatment, your vein doctor will run advanced vascular imaging tests to determine if you have underlying chronic venous insufficiency. Venous insufficiency is a circulatory disorder wherein the lack of effective blood circulation leads to the accumulation of blood in your leg veins, which, in turn, leads to protruding varicose veins. The most reputable vein doctors only recommend ablative treatments (radiofrequency and endovenous laser ablation) if you have underlying vein disease.
During radiofrequency ablation, the vein doctor creates an incision on the skin's surface to insert a small tube called a catheter. You'll receive local anesthesia just before the treatment, so you won't feel a thing. The catheter will be driven through the incision and into the diseased saphenous vein, as identified under ultrasound guidance. Once the catheter is lodged inside, the vein doctor activates it to deliver sound waves that heat the vein's walls, making them collapse. The accumulated blood reroutes to healthier veins, restoring smooth blood circulation to the heart.
Radiofrequency ablation is the best varicose vein treatment in Long Island because it's minimally invasive and non-surgical. It's performed under local anesthesia, so you feel little to no pain and discomfort. And it carries a negligible risk of side effects and complications. The procedure usually concludes in a few hours, with the entire diagnosis and treatment process taking a maximum of an hour, and you can resume your daily activities immediately. There is no downtime or extended recovery time. Radiofrequency ablation is also covered by most insurance plans because it's a medically-necessary treatment.
Sclerotherapy: Best Spider Vein Treatment in Syosset, NY
As mentioned previously, most vein problems occur due to underlying chronic venous insufficiency, but that's not always the case. Patients often develop spider veins due to natural or age-related reasons without underlying vein disease. If you don't have underlying vein disease, then spider veins don't pose a medical risk, though they may still affect your mental health in the long run. Sclerotherapy is the best spider vein treatment in Syosset for patients without underlying vein disease or patients who have already undergone the primary vein treatment. Sclerotherapy is often included at the end of radiofrequency ablation to remove the visible spider veins from your skin's surface.
Sclerotherapy is essentially a group of treatments that involves injecting a solution that fuses your vein walls into the spider veins. Different types of sclerotherapy procedures use different solutions — some use fast-acting foam solutions, and others use hypertonic saline. Generally speaking, sclerotherapy involves injecting a special medicine into the spider veins to fuse their vein walls. The diseased veins become scar tissues that eventually get absorbed by the body and fade away from the skin's surface. Most patients notice immediate improvements, but it takes several weeks to gradually fade away for all the spider veins.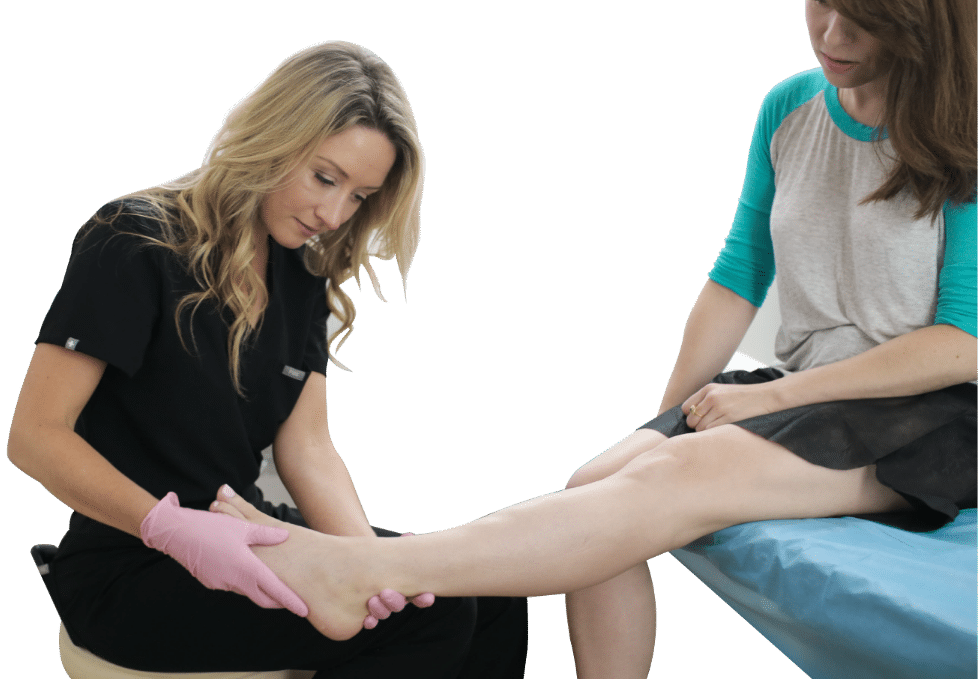 We know health insurance is confusing so we will help you check if you're covered:
By emailing or contacting us, you are accepting the inherent privacy limitations of online communication. For more information, please read our Digital Communications document. Please respond "STOP" to any text messages to opt out.
Sclerotherapy is a minimally invasive and non-surgical treatment that involves nothing more than a few injections. The procedure is painless and causes little to no post-procedural discomfort. The treatment has a minimal risk of side effects and complications, though you may experience some sensitivity in the treatment regions for a while. The entire procedure concludes in 30 minutes with no downtime, so you can get treated during your work lunch break. Sclerotherapy isn't officially eligible for insurance coverage because it's a cosmetic treatment. However, your vein doctor may include the treatment with radiofrequency ablation (if you have underlying vein disease), thus folding it into your existing insurance coverage.
Vein Treatment Clinic: Best Long Island Laser Center for Vein Treatment near Syosset, NY
Vein Treatment Clinic is the best Long Island laser center for vein treatment near Syosset, NY. VTC is a state-of-the-art vein center with cutting-edge technologies and vein specialists who provide the latest minimally invasive vein treatments. We carefully diagnose the root cause of your vein problems to recommend the ideal personalized vein treatment plan. Our carefully considered approach to vein treatments allows us to maintain a perfect track record, as evidenced by our 5-star ratings and reviews from patients.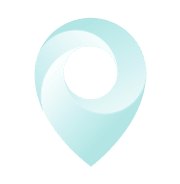 Visit Our Long Island Vein Treatment Center
Vein Treatment Clinic is led by one of the country's finest board-certified vascular surgeons — Dr. Caroline Novak. She is a double board-certified vein specialist with a degree from Northwestern University in Illinois, and she has won numerous teaching awards in her illustrious career. She's also recognized by the American Board of Venous and Lymphatic Medicine, making her one of the top 1% vein doctors in the country. Dr. Novak is kind and friendly, and she ensures that you have a pleasant and comfortable vein treatment experience.
Vein Treatment Clinic is ideal for vein treatment near Syosset because it's located within the Truth and Beauty Med Spa in Roslyn Park, less than 10 minutes from Syosset via NY-25 W/W Jericho Turnpike and I-495 W. You'll find our vein center next to the Long Island Expressway. For more information, please schedule an appointment for your vein treatment near Syosset today.
Long Island
Vein Specialists
Meet your Long Island NY Vein Doctor
With Harvard Trained Medical Directors, our vein clinic Long Island sources only the top spider and varicose vein experts in the country.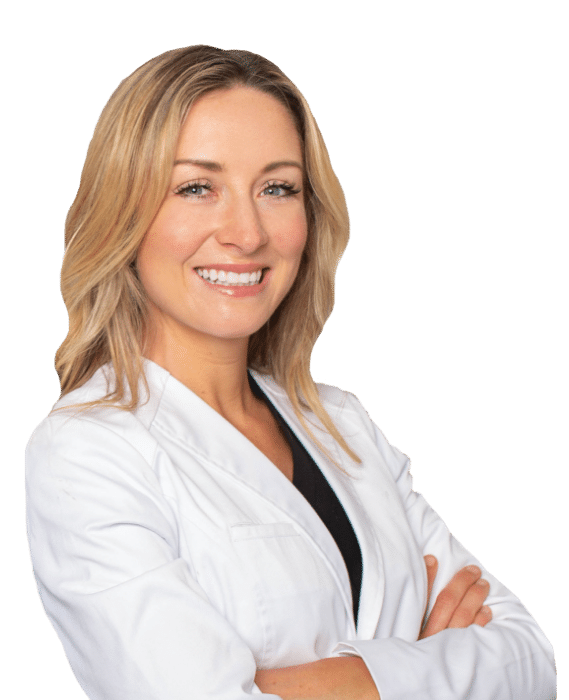 Join thousands of happy patients just like you
Vein treatments are often covered by major medical insurances, including Medicare. How do you know if your insurance will cover your vein treatment?