Top Long Island Vein Doctors
What Is a Vascular Surgeon Called in 2023? Has Their Role Changed?
What Do You Call a Doctor Who Performs Vascular Surgery?
A doctor who performs vascular surgery is called a vascular surgeon. They can treat many blood vessels in your circulatory system. However, blood vessels in the brain are treated by neurologists. And blood vessels in the heart are treated by cardiologists. Vascular surgeons can treat a blood vessel that runs through the heart once it has exited the heart. For instance, the aorta is an artery that begins in the heart but extends upward and then loops down toward the pelvis. A vascular doctor can treat the portion of the aorta that exists outside of the heart.
In 2023, vascular surgeons don't only use surgery. Some now perform minimally invasive vein treatments as well. Book an appointment with our Harvard-trained doctors to learn about new treatment options. While surgery was once a common treatment for veins, most patients don't need surgery for spider veins or varicose veins anymore. Vein medicine has advanced to include superior, non-surgical solutions.
Good vascular surgeons no longer consider surgery a first line of treatment for veins. It's now reserved for severely tortuous veins or veins with blood clots or other complications. So, choose a vein clinic with minimally invasive vein doctors like phlebologists, or with vascular surgeons who are trained in minimally invasive methods.
What Medical School Training Does a Vascular Surgeon Have?
Vascular surgeons can follow a couple of paths. All of them must complete medical school, and earn a medical degree. Then, they must complete surgical fellowships. Some follow a five+two track, which means they spend five years in a general surgery residency, followed by two years in a vascular surgery residency. Others spend four years in general surgery residencies, and then two years training in vascular surgery. And some spend three years in vascular surgery residencies, followed by two years of general surgery training. Those who complete at least six years in residency are eligible to attempt board certification. 
Do All Vascular Surgeons Have Board Certification?
In addition to asking, "What is a vascular surgeon called," you should also ask if the surgeon is board certified. Board certification is a separate process from earning a medical degree or completing a residency. It's an optional, earned credential that signifies a specialist's expertise. To become board certified, a doctor must pass a rigorous assessment and complete ongoing research and training to stay abreast of the latest medical developments. Board certification is not easy to achieve, and it's an indication that the doctor is committed to superior care. Look for a vein specialist who is both a doctor of vascular surgery or vein medicine, and a board certified physician.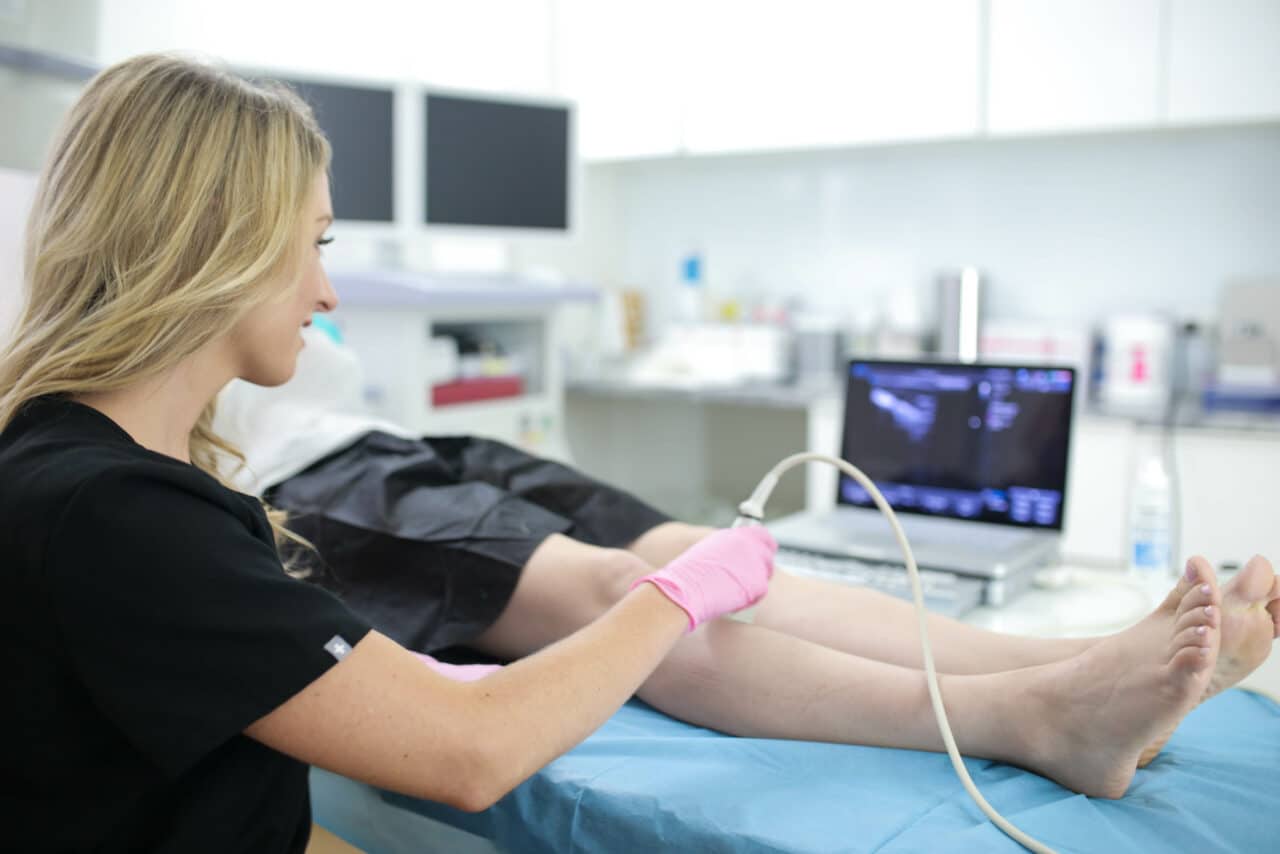 We know health insurance is confusing so we will help you check if you're covered:
By emailing or contacting us, you are accepting the inherent privacy limitations of online communication. For more information, please read our Digital Communications document. Please respond "STOP" to any text messages to opt out.
Do Vascular Surgeons Still Treat Arteries and Veins in 2023?
Vascular surgeons still treat arterial issues and diseases regularly. Examples include carotid arteries, abdominal aortic aneurysms, and peripheral arterial disease. They no longer perform surgery on veins as often, since minimally invasive vein treatments have largely replaced surgery. But there are two exceptions. Vascular surgeons who are also trained in minimally invasive techniques routinely treat veins, they just do so without surgery. And vascular surgeons also perform surgery on veins that require it, due to specific medical issues.
What Other Vascular Problems Do Vascular Surgeons Treat?
In 2023, vascular surgeons still treat certain varicose veins and spider veins, but they rarely use surgery on them. Other vascular problems they treat include carotid artery disease, peripheral artery disease, atherosclerosis, arterial aneurysm, and deep vein thrombosis. If you have spider veins or varicose veins, you might need a vascular surgeon. But most patients don't need surgery for these issues, so a phlebologist, or minimally invasive vein doctor, is a good choice.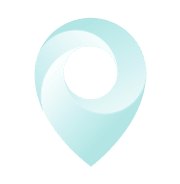 Visit Our Long Island Vein Treatment Center
Are Surgeons Required for Blood Vessels and Venous Diseases?
Venous diseases, like Chronic Venous Insufficiency, can now be treated without surgery. A vein medicine specialist can treat this issue with tiny needles, laser fibers, or catheters inserted through the skin. Ultrasound-guided procedures enable them to close off defective blood vessels and reroute blood flow, rather than cutting veins out of the body. While a small percentage of patients need surgery for vein damage or venous diseases, the vast majority do not.
It's important to choose a board certified vein doctor over a cosmetic vein clinic, since they can't treat underlying vein diseases. But it's unlikely that you will need surgery, so choose a vein clinic with minimally invasive alternatives. Issues with aortic, peripheral, and carotid arteries often require vascular surgeons. But most vein issues are better suited to minimally invasive vein treatments.
Who Is the Best Vascular Doctor Near Me on Long Island?
Visit any of our Centers of Excellence on Long Island for an expert evaluation of your veins. Our award-winning team, including Dr. Thomas Arnold and Dr. Zalekha Shair, has decades of experience administering traditional vascular surgeries and minimally invasive vein treatments. We favor less invasive treatments, and we can help you avoid unnecessary surgery. Each of doctors are board certified physicians who graduated from prestigious medical schools. Our vein doctors are the top vein specialists on Long Island, and they consistently receive five-star reviews on Google, Yelp, RealSelf, and more.
Visit any of our vein clinics in Jericho, West Islip, Port Jefferson, or Hampton Bays for exceptional, customized vein care. Our vein doctors are caring and attentive, and they'll gladly answer any questions you have. Our insurance team will determine your coverage prior to your appointment. Many of our patients have no out-of-pocket expenses at all. We look forward to showing you all of the gentle vein treatment options available in 2023.
Long Island
Vein Specialists
Meet your Long Island NY Vein Doctor
With Harvard Trained Medical Directors, our vein clinic Long Island sources only the top spider and varicose vein experts in the country.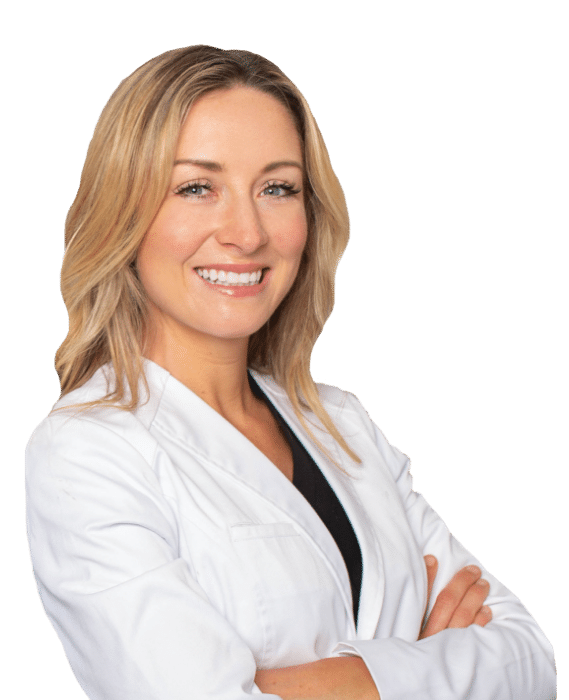 Join thousands of happy patients just like you
Vein treatments are often covered by major medical insurances, including Medicare. How do you know if your insurance will cover your vein treatment?