Top Long Island Vein Doctors
What Type of Doctor Specializes in Varicose Veins on Long Island?
Which Long Island Vein Doctor Treats Varicose Veins?
Before you book varicose vein treatment, inquire about the provider's expertise. Some vein clinics on Long Island are run by estheticians and cosmetic specialists, not medical doctors. And vein clinics with doctors on staff don't necessarily hire vein doctors. Varicose veins aren't just unpleasant to look at, they often signify underlying vein disease. If this goes untreated, surface vein treatments won't last, and symptoms will worsen over time.
What type of doctor specializes in varicose veins? The best options are vein medicine specialists and phlebologists. Vascular surgeons treat other blood vessels, like arteries, in addition to veins, but surgery is rarely needed for varicose veins. If you choose a vascular surgeon, look for one who is also trained in minimally invasive vein treatments. For best results, and minimally invasive treatment, book an appointment with our Harvard-trained vein doctors on Long Island.
Are Vascular Surgeons and Vein Specialists Equally Trained?
A vascular surgeon and a vein specialist are not necessarily trained the same way. The term "specialist" is not well regulated, so some vascular surgeons call themselves vein specialists, but so do some phlebologists, vein medicine doctors, and dermatologists. A vascular surgeon has completed medical school, followed by additional training in general or vascular surgery. Phlebologists and minimally invasive vein doctors completed medical school, in addition to training in vein medicine and vein diseases.
Vascular surgeons used to routinely treat varicose veins, but in the past three decades, less invasive procedures have largely replaced surgery for varicose veins. Choosing a minimally invasive vein doctor is a wise choice since most patients are better suited to non-surgical procedures. On Long Island, the best vein clinic is the one run by vein doctors with surgical and non-surgical training. These clinics offer the most comprehensive selection of treatments for all vascular conditions.
Is Board Certification Required to Treat Vascular Conditions?
Board certification is a separate distinction from holding a medical degree. It is not required to practice in any field of medicine, including the treatment of varicose veins. However, it's highly recommended to choose a doctor with board certification. This is a voluntary certification process that indicates the doctor is among the best in their field. It involves a comprehensive review of their expertise, as well as a rigorous examination. Doctors who are board certified have proven to be masters in their field, and have also committed to continuing education, which means they're always trained in the latest techniques.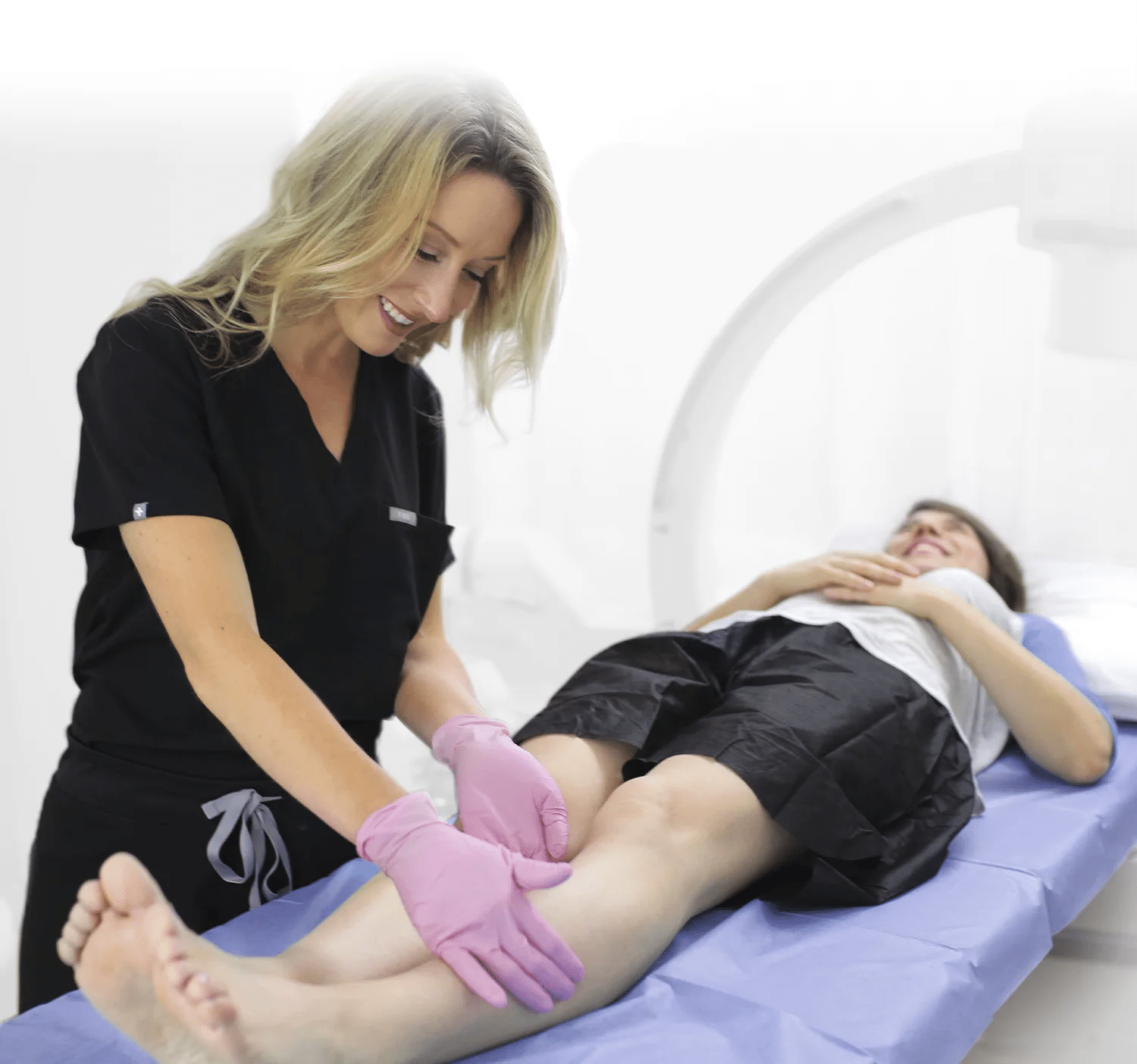 We know health insurance is confusing so we will help you check if you're covered:
By emailing or contacting us, you are accepting the inherent privacy limitations of online communication. For more information, please read our Digital Communications document. Please respond "STOP" to any text messages to opt out.
Is a Board Certified Vascular Surgeon or Vein Doctor Best?
Choosing a board certified vascular surgeon or vein doctor ensures that you're in the best hands. Achieving certification by the American Board of Venous and Lymphatic Medicine or the American Board of Medical Specialties is an arduous process. Many vein doctors don't attempt board certification, and only a few who attempt it are certified. When you work with a board certified vein doctor, you'll benefit from their commitment to excellence, their superior expertise, and their ongoing training in their field.
Are Vascular Surgeons Required for Varicose Veins?
Vascular surgeons are rarely required for varicose veins anymore. While surgical extraction of varicose veins was once common, it's now largely replaced by less invasive techniques. Minimally invasive vein doctors, like phlebologists, now treat veins through the skin with tiny needles and catheters that close veins off, rather than cutting them out of the body. This is safer, quicker, and gentler for the majority of patients. Some vascular surgeons are trained in less invasive methods too, but always ask this before booking a vascular surgeon, so you avoid unnecessary vascular surgery.
When Do Varicose Veins Require Vascular Surgery?
For a small percentage of patients with varicose veins, vascular surgery is the safest option. This includes patients with blood clots or those with highly tortuous varicose veins that can't be safely or thoroughly accessed with minimally invasive devices. Vein surgery is increasingly rare, so choose a vein surgeon who's also trained in minimally invasive alternatives. If you need surgery, select a board certified vascular surgeon who's trained in newer surgical methods like ambulatory phlebectomy as well.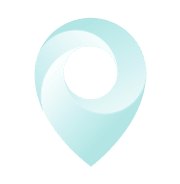 Visit Our Long Island Vein Treatment Center
Which Long Island Vein Specialist Uses Non-Surgical Methods?
The vein specialists that Long Island residents trust are highly trained in non-surgical methods for varicose veins. Our award-winning team, including Dr. Thomas Arnold and Dr. Zalekha Shair, offers a comprehensive array of minimally invasive procedures and innovative vascular surgery. Our caring physicians are renowned for using the least invasive method possible.
Dr. Arnold has over 25 years of experience in cutting-edge vein treatments. He's board certified and trained in traditional vascular surgery as well as minimally invasive vein treatments. A renowned educator and physician, he's revered in his field for minimally invasive alternatives to vein stripping surgeries like traditional phlebectomy.
Dr. Shair is a multi-lingual, board certified, minimally invasive vein specialist who is known for exceptional vein care. She specializes in top treatments like sclerotherapy, radiofrequency ablation, and endovenous laser ablation for varicose veins. Using the latest technology, Dr. Arnold and Dr. Shair complete vein treatments in less time than a lunch break, so patients can head right back to work!
What's the Best Varicose Vein Clinic Near Me on Long Island?
Don't trust your vein health to a doctor that isn't board certified or trained specifically in vein medicine. Choose the premier vein clinics that were named "Centers of Excellence" in West Islip, Jericho, or Hampton Bays for exceptional care and rapid treatment for varicose veins! Our vein doctors are certified diplomates who graduated at the top of their class and lead their peers in the latest vein solutions.
Long Island
Vein Specialists
Meet your Long Island NY Vein Doctor
With Harvard Trained Medical Directors, our vein clinic Long Island sources only the top spider and varicose vein experts in the country.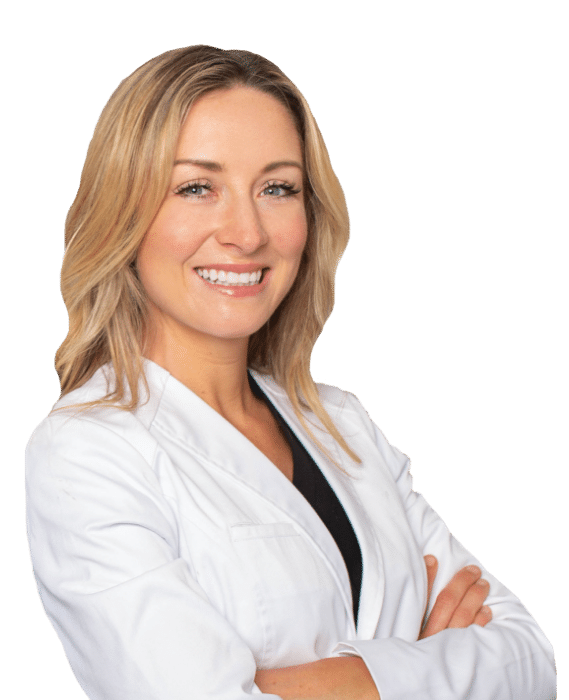 Join thousands of happy patients just like you
Vein treatments are often covered by major medical insurances, including Medicare. How do you know if your insurance will cover your vein treatment?