Top Long Island Vein Doctors
When to Worry About Varicose Veins and Seek Treatment
When Do Varicose Veins Plus Symptoms Warrant Treatment?
Varicose veins are common, but many people delay treatment. Some fear they'll need surgery, while others write off varicose veins as a cosmetic issue. However, varicose veins often signify an underlying condition known as Chronic Venous Insufficiency. When valves in your veins fail to close properly, blood leaks backward and elevates pressure in blood vessels. This creates bulging varicose veins and new offshoots called spider veins.
Some patients' symptoms can be managed with compression stockings and avoiding sitting or standing for long periods. But Chronic Venous Insufficiency and varicose veins won't completely disappear without treatment, and they can produce debilitating symptoms. Read on to learn what happens to untreated varicose veins.
Most patients don't need surgery for varicose veins, so don't delay your consultation because you fear surgery. Book an appointment with our Harvard-trained vein doctors to learn about minimally invasive vein treatments. Our team includes a vascular surgeon who specializes in less invasive techniques, as well as a minimally invasive vein doctor.
What Are the Risks Associated with Untreated Varicose Veins?
While some untreated varicose veins remain asymptomatic, most people will develop symptoms or complications. Initially, those symptoms include leg pain, swelling, cramping, aching, itchiness, restlessness, and heaviness. As the disease progresses, some patients develop slow-healing skin ulcers, profuse bleeding, venous stasis dermatitis, and permanent hyperpigmentation on their lower extremities.
In severe cases, patients can develop a blood clot that breaks loose and travels to their lungs, which is an emergency called a pulmonary embolism. It's impossible for patients to predict how their varicose veins will progress, and symptom severity is not always correlated to the severity of damage in deeper veins. See a board certified vein doctor in Long Island at the first sign of varicose veins to protect your vascular health.
When Should I Seek Bruised Varicose Vein Treatment?
The sooner you get varicose veins treated, the better your results will be. While vein treatments are highly effective at every stage, certain complications of untreated veins, like hyperpigmentation and skin ulcers, are harder to treat the longer they persist. In addition, underlying issues like blood clots and vein disease can produce issues that are debilitating or even life-threatening, and you can avoid these by treating varicose veins promptly.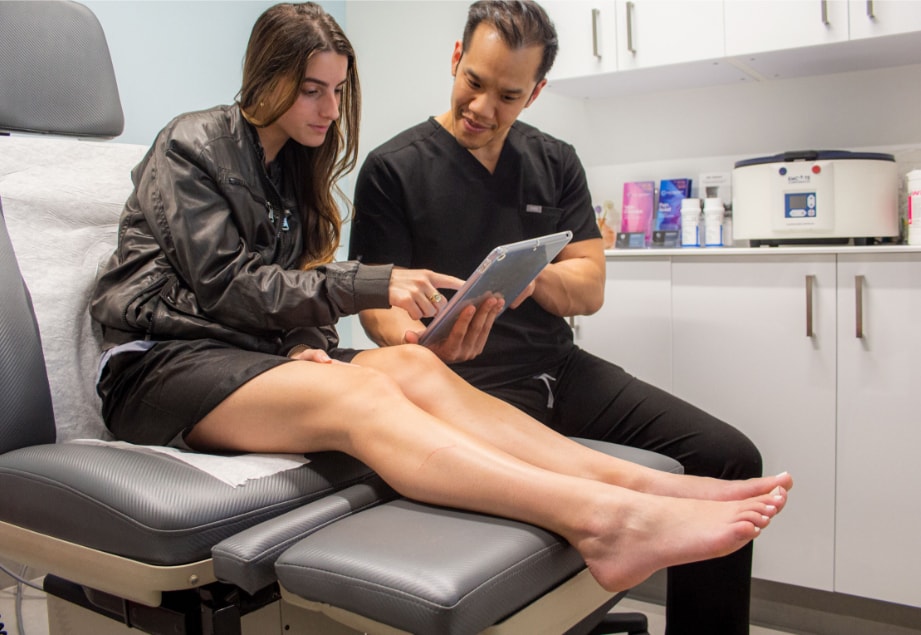 We know health insurance is confusing so we will help you check if you're covered:
By emailing or contacting us, you are accepting the inherent privacy limitations of online communication. For more information, please read our Digital Communications document. Please respond "STOP" to any text messages to opt out.
Are Bumps in Arm Veins and Gnarled Veins Always Varicose?
Varicose veins can develop anywhere, including the arms. However, they're most common in the legs and groin because of the extra pressure gravity places on blood vessels as they pump blood from the feet to the heart. One way to distinguish varicose veins from healthy veins is that they often protrude under the skin. They are also more tortuous, or twisted, than other veins. But only a vein doctor can officially diagnose varicose veins, so if you have gnarled veins or protrusive bumps in arm veins or leg veins, book a vein doctor with ultrasound training to identify blood clots or varicosities.
Are Veins Bulging on the Side of Head Considered Varicose?
Veins bulging on the side of the head are less likely to be varicose. Veins must pump blood back to the heart. So, veins located above heart level have an easier job than veins that pump blood upward. In addition, the forehead has thinner skin and less fat above the veins than legs do. So, it's easier to see an enlarged, healthy vein in the forehead, than in the leg. If a vein is protruding in the leg, it's more likely to be varicose than a forehead vein.
But always seek a doctor's advice about any veins that look or feel different to you. Bulging veins can not only signify varicosities, but also blood clots, so ask your doctor to be safe. One of the top risk factors for varicose veins is a family history of them, so see a doctor sooner if vein disease runs in your family.
Are Broken Capillaries in Feet and Legs Equally Worrisome?
Broken capillaries in the feet and legs are smaller than varicose veins but that doesn't mean they're less significant. Spider veins, broken capillaries, and varicose veins are all indicators of trouble in deeper veins, namely Chronic Venous Insufficiency. One difference is that broken capillaries sometimes result from sun damage or injury to the skin or veins, and not necessarily from valve failure in deeper veins. Ask your vein doctor whether treatment for your broken capillaries is optional or medically necessary.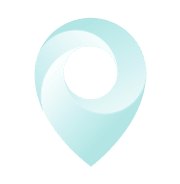 Visit Our Long Island Vein Treatment Center
Why Do I Have Veins on My Feet That Protrude?
Your feet, like your hands and forehead, have thinner skin and less fat than areas like the legs. So, even healthy veins protrude more on the feet than veins in the legs and torso do. But veins in the feet can sustain broken valves and excess pressure that results in varicosities. So, if you notice a vein in your foot is more protuberant, twisted, or symptomatic than before, see a vein doctor to identify the reason.
Are Treatments Safe for Varicose Veins on Black Skin?
Some patients have read misinformation about treating varicose veins on Black skin. While certain surface lasers can cause discoloration on darker pigmented skin, these are not the treatments used for varicose veins. Topical lasers are sometimes used to treat small spider veins, and they can cause discoloration on a variety of skin tones, not just darker ones.
But surface lasers are not advised for varicose veins since these blood vessels require an endovenous approach. For varicose vein treatment, doctors either inject sclerotherapy or apply vein adhesives or thermal energy directly to the vein's walls. In thermal ablation procedures, doctors position radiofrequency or laser energy on the vein, not on the skin, so the lasers used in these procedures don't cause discoloration on Black, Brown, or White skin.
Which Long Island Vein and Pain Center Treats Varicose Veins?
If you have varicose veins or symptoms of Chronic Venous Insufficiency, skip cosmetic or dermatological vein clinics since they can't treat anything beneath the surface. Varicose veins and CVI require endovenous procedures that treat the causative valve, not just the damage you see at the surface. Our vein doctors use tiny catheters and needles to close off broken valves and faulty veins through pin-sized incisions in the skin.
You'll be in and out of our vein clinic in under 30 minutes, with no need for general anesthesia, surgery, or hospitalization. Our varicose veins treatments are FDA-approved and often covered completely by insurance. You won't need any downtime for recovery, and you can even drive to and from the appointment. Rather than wondering when to worry about varicose veins, eliminate them within minutes today!
Long Island
Vein Specialists
Meet your Long Island NY Vein Doctor
With Harvard Trained Medical Directors, our vein clinic Long Island sources only the top spider and varicose vein experts in the country.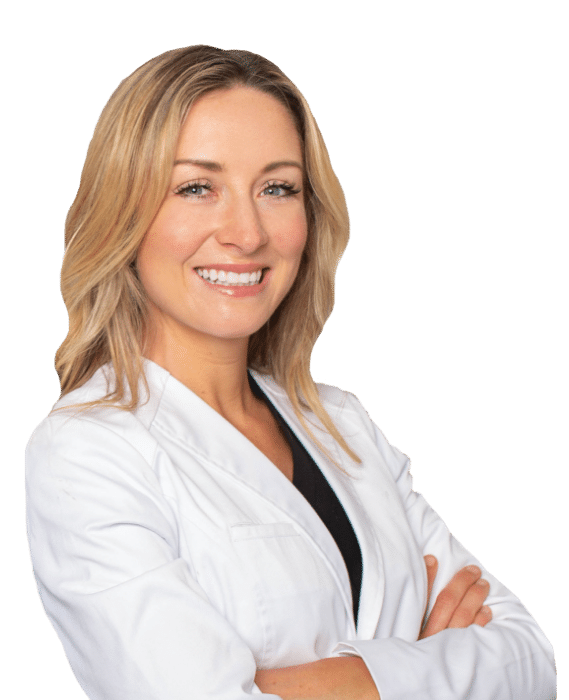 Join thousands of happy patients just like you
Vein treatments are often covered by major medical insurances, including Medicare. How do you know if your insurance will cover your vein treatment?