Top Long Island Vein Doctors
Why Am I Getting Spider Veins and Varicose Veins on My Lower Body?
What Causes Spider Veins and Broken Capillaries in Feet?
Broken capillaries, varicose veins, and spider veins can develop anywhere. However, the lower extremities are more prone to vein damage for several reasons. First, leg veins must pump blood from the feet all the way up to the heart. They must resist body weight and gravity to accomplish this task.
Second, veins on the lower body are subject to periods of inactivity. When we sit or lie down, leg muscles don't contract, and those contractions help pump blood out of leg veins. Pelvic veins are also subjected to excess blood pressure when we gain weight, or while pregnant, since that increases pressure on the veins.
The overriding issue behind these factors is valve failure in a vein. Book an appointment with board certified vein doctors for quick resolution of valve failure. Leg veins are lined with valves that must close to keep blood on an upward trajectory. If a valve fails, it allows blood to flow in reverse, elevating endovenous pressure.
The pressure might engorge the blood vessel, which creates a varicose vein. Or the pressure might generate new offshoots, which are spider veins. If you have a broken capillary on the foot, a spider vein in the leg, a swollen vein in the buttock, or a gnarled vein in the pelvis, you might have valve failure in a vein. Treatment for visible damage and valve failure is quick and easy at our Long Island vein clinics.
What Causes Swollen Veins on Buttocks?
If blood starts to flow backward through a broken valve, the vein can't contain it without swelling and twisting from the pressure. If you have swollen veins on the buttocks that raise the surface of the skin, they might be varicose, and you might have Chronic Venous Insufficiency. This disease is common and underdiagnosed and responsible for broken valves and varicose veins.
The great news is treatment is quick, gentle, and usually non-surgical. Our Harvard-trained, Long Island vein doctors can use ultrasound imaging to locate the broken valve, treat it, and erase the swollen vein, in 30 minutes. Don't live with uncomfortable or unsightly vein damage when relief is so easy to achieve.
Are a Spider Vein and a Swollen Vein on Buttock the Same?
A spider vein and a varicose vein are not the same. Spider veins are smaller and not protuberant, and they often develop in groups. Varicose veins are swollen and protrusive, and they commonly develop in singular formations. But both can be caused by the same thing, which is Chronic Venous Insufficiency.
Faulty valves in the veins increase the risk of developing both varicose veins and spider veins. Excess pressure inside blood vessels can cause either type of vein damage to form. But spider veins and broken capillaries also develop from things like sun damage, squeezing a pimple, or using harsh exfoliants. Both internal and external pressure commonly cause spider veins and broken capillaries. But varicose veins typically stem from internal pressure.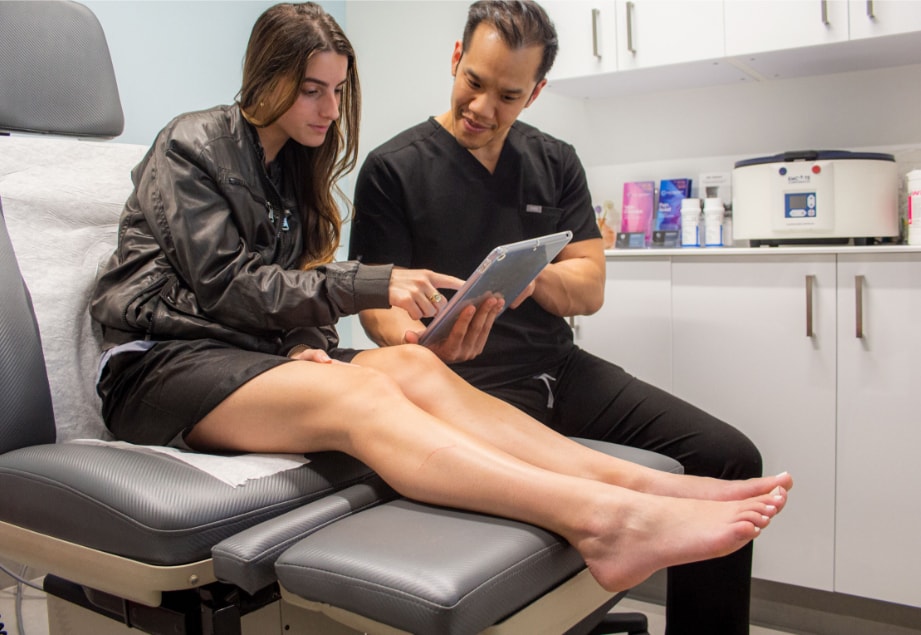 We know health insurance is confusing so we will help you check if you're covered:
By emailing or contacting us, you are accepting the inherent privacy limitations of online communication. For more information, please read our Digital Communications document. Please respond "STOP" to any text messages to opt out.
Why Does the Vein's Place on the Body Matter?
The location of the vein provides clues to the cause. Leg veins are more prone to valve failure, so if you develop a spider vein or varicose vein in the leg, your vein doctor should check for venous insufficiency. Facial spider veins might stem from external wear and tear, or even medication or disease. Vein place is significant, but so are the symptoms. If you have leg swelling, heaviness, cramping, restlessness, or itching, the varicose or spider vein is likely to stem from Chronic Venous Insufficiency.
Is Vascular Removal the Same for Spider and Gnarled Veins?
Some procedures are used for vascular removal of both spider veins and varicose veins. For instance, sclerotherapy comes in many formulas, so it can treat many types of veins. For a small spider vein, the doctor might use liquid sclerotherapy, while a large varicose vein might require foam sclerotherapy to fill and coat the larger space.
But there are also vein treatments that are advised for one or the other. A large, gnarled vein might require mechanochemical ablation, which disrupts the vein walls by rotating against them and injecting a sclerosant into them. This technique is not necessary for small spider veins, which might only need a surface treatment.
Doctors can apply lasers at the surface of the skin for certain spider veins. But varicose veins would require an endovenous laser that's inserted through the skin and positioned on the vein walls. Vein doctors also use tools like vein adhesives and radiofrequency to treat different veins. Choose a board certified vein doctor, not a cosmetic vein specialist, so you'll receive the right treatment for your unique blood vessels.
What Happens to Untreated Varicose Veins?
Untreated varicose veins don't always cause problems, but when they do, it can be debilitating. Symptoms range from cramping and swelling to profuse bleeding and slow-healing ulcers. Waiting to see how untreated varicose veins progress is never the best plan. Complications like blood clots and profuse bleeding can ensue.
Plus, you could have underlying vein disease. Our vein doctors use state-of-the-art technology to analyze your vasculature and determine whether you need treatment. We offer a wide range of minimally invasive solutions so you can treat your veins and resume your typical routine.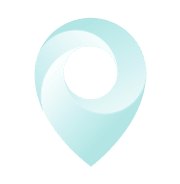 Visit Our Long Island Vein Treatment Center
Do Varicose Veins on Black Skin Require Different Care?
Patients worry about risk factors of vein treatments, but they're exceedingly rare. Vein surgery can increase the risk of complications, but surgery has been largely replaced by minimally invasive procedures. One possible complication with less invasive procedures is hyperpigmentation on white skin or hypopigmentation on black skin. This is relegated to surface laser treatments, and it's preventable with a vein doctor.
Vein specialists know which lasers to avoid. In addition, surface lasers aren't the vein doctor's only option. They can use sclerotherapy, radiofrequency, vein adhesives, rotating catheters, and lasers that go beneath the surface of the skin. When you choose a vein doctor over a cosmetic vein specialist, you don't need to worry about damaging the color of your skin.
Where Can I Get My Varicose Veins Removed on Long Island?
On Long Island, the best place to get varicose veins removed is an accredited vein clinic. Choose a facility that's run by board certified vein doctors, not cosmetic vein specialists. Vein doctors scan your vasculature for blood clots, broken valves, and vein disease. This makes their treatment safer and more effective. They're trained in more procedures, so you don't have to settle for surgery, surface lasers, or any method you don't want.
Which Vein Clinic Treats Varicose Veins Plus Spider Veins?
The best vein clinic for varicose veins or spider veins is one that treats both. Vein disease runs in families, and Chronic Venous Insufficiency often causes varicose veins plus spider veins. So, if you have one type of vein damage, you might develop the other. Vein clinics that only treat spider veins use surface procedures, so they won't treat the cause. This means you might keep acquiring vein damage after treatment.
If you're wondering, "Why am I getting spider veins or varicose veins," the answer is they're a common occurrence. Linked to genetics, hormones, aging, and lifestyle, they're often unavoidable. Choose vein doctors who provide comprehensive care at our  Long Island vein clinics in Jericho, West Islip, or Hampton Bays.
Long Island
Vein Specialists
Meet your Long Island NY Vein Doctor
With Harvard Trained Medical Directors, our vein clinic Long Island sources only the top spider and varicose vein experts in the country.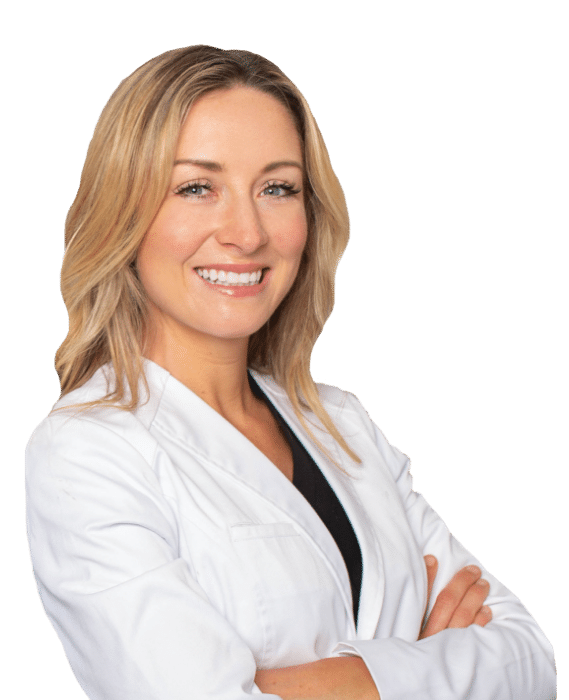 Join thousands of happy patients just like you
Vein treatments are often covered by major medical insurances, including Medicare. How do you know if your insurance will cover your vein treatment?